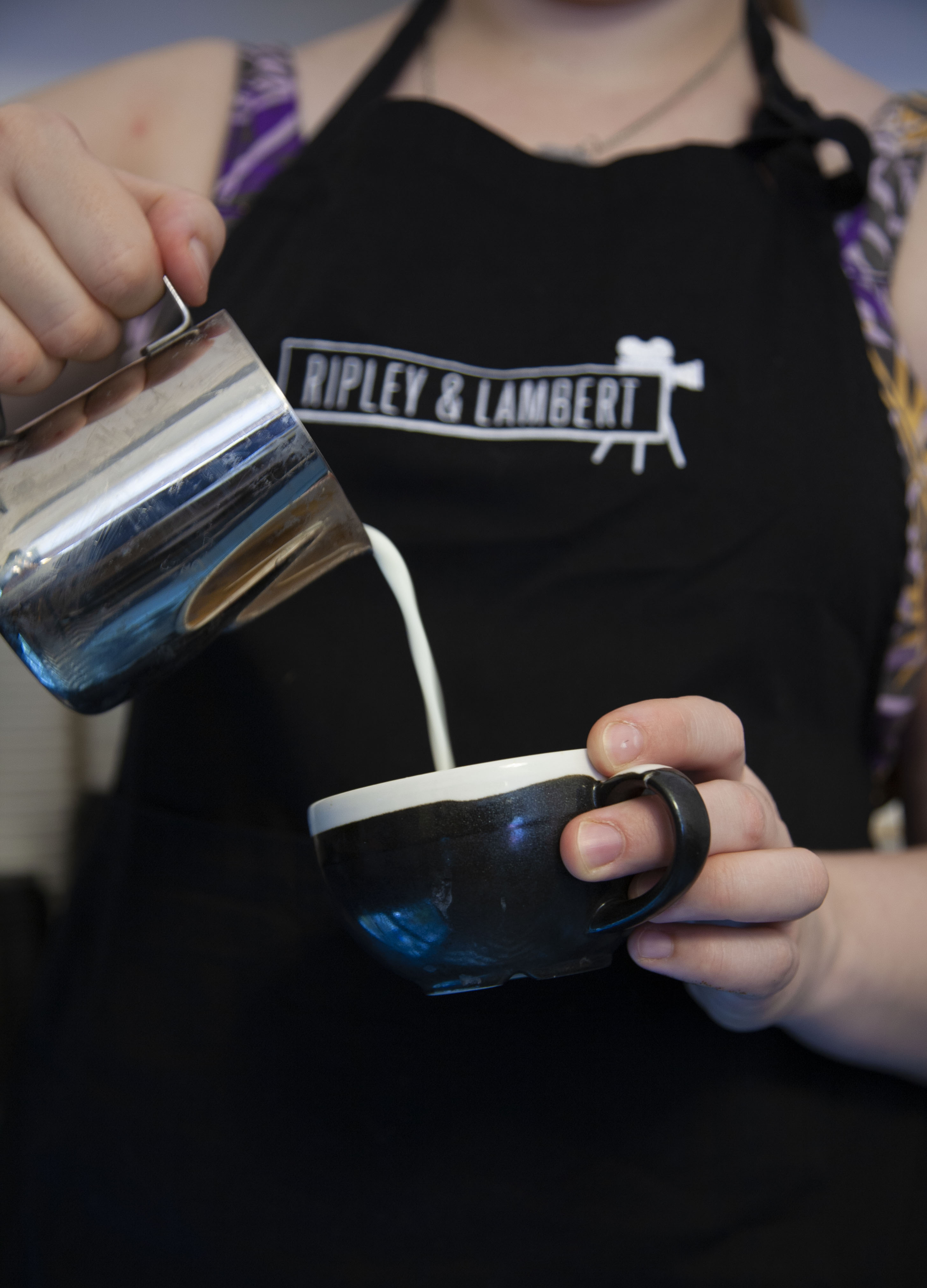 Dear local residents,

Firstly we hope you are all safe and well.

During these testing times for us all, we think it is vital to support good local independent businesses who are the lifeblood of our local economy, both the ones who are operating now and the ones who will re-open their doors once we get through this difficult period.

In this article, we would like to introduce Ripley and Lambert, a local specialist film bookshop cafe who, in these difficult times are now offering an online service!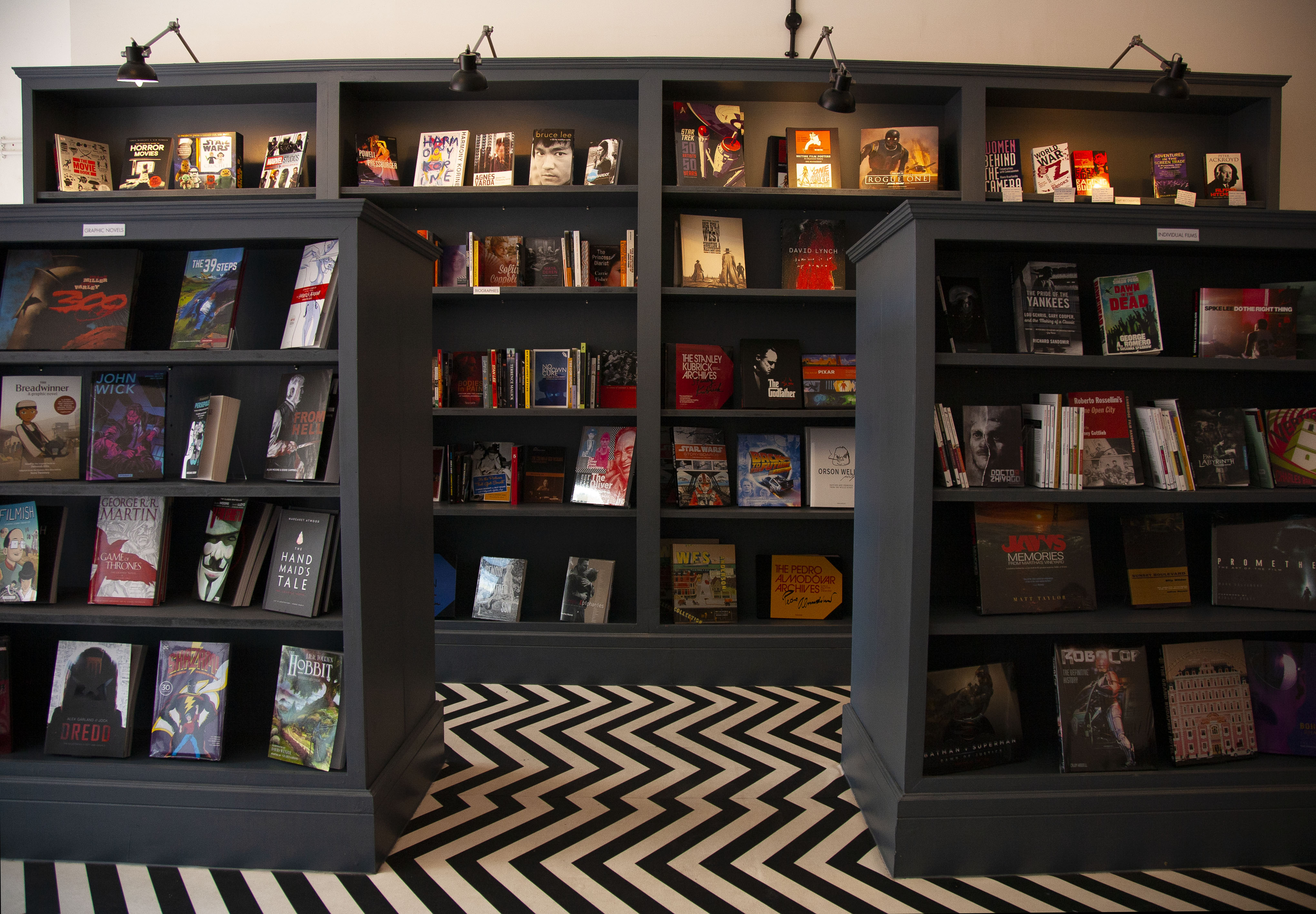 Ripley and Lambert is an independent specialist film bookshop and café, offering a curated range of books for sale about all aspects of film and television, and high quality coffees, teas, other hot and cold drinks and a gorgeous range of cakes and sweet treats.

It is a great, high quality local cafe which we highly recommend visiting once we are all able to do so.

Though they are currently closed due to the COVID-19 lockdown, they have just launched an online shop where you can purchase any of their fantastic film books for delivery.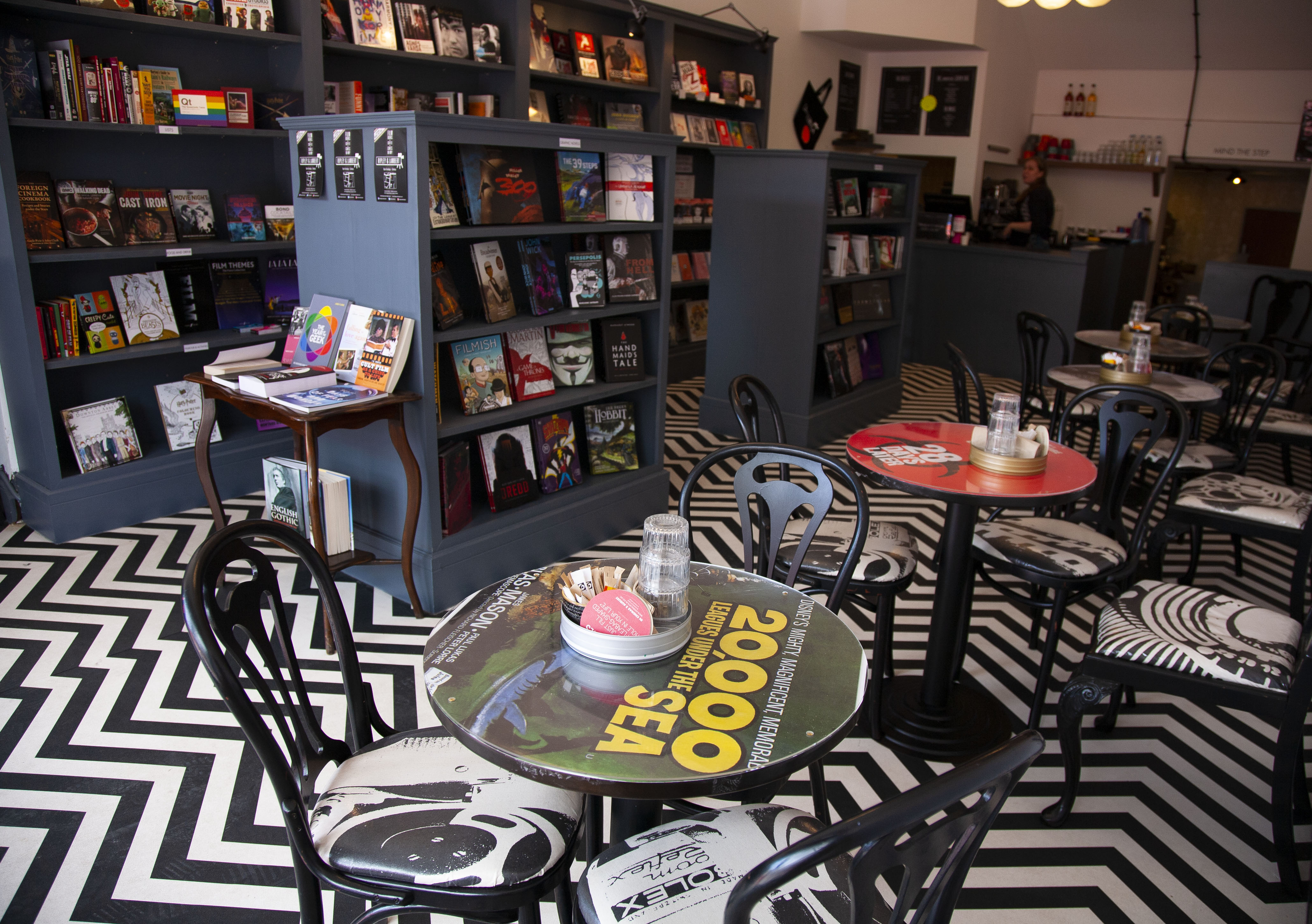 This online shop can be reached through their website RipleyandLambert.com

You can find their cafe at:

542 Kingsland Road, Dalston, London, E8 4AH

You can also find them on:

Instagram

Facebook

Twitter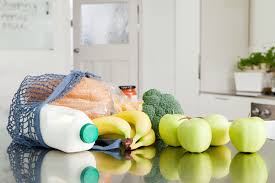 CLICK HERE TO VIEW MORE ARTICLES



WE ARE OFFERING SHOPPING ASSISTANCE DURING THIS DIFFICULT TIME TO ELDERLY RESIDENTS AND THOSE WITH HEALTH ISSUES OR DISABILITES IN OUR LOCAL AREA. IF YOU OR SOMEONE YOU KNOW MAY BENEFIT FROM THIS ASSISTANCE, PLEASE READ OUR ARTICLE Help in the community - Essential shopping for the elderly and vulnerable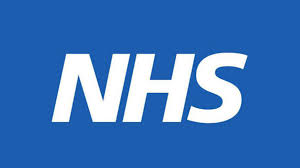 During this lockdown period, we are opening our office doors for anyone who would like to donate to our NHA food donation service for the hero staff at our local Homerton Hospital.

To find out how you can make physical or monetary donations, please click below:

NHS FOOD DONATION SERVICE