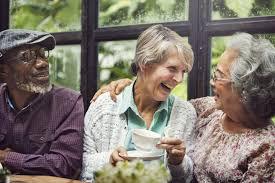 Dear All,

Firstly we wish that you and your loved ones are safe and well during these challenging times.

As your local community estate & letting agent in Hackney, we have been thinking of how we can help the local community during this time of crisis and we have come up with this:

So we have decided to help our elderly and vulnerable residents during this lockdown period whereby we will carry out their essential shopping and deliver it to their door . If you are an elderly resident or a resident with underlying health issues or a disability and you are naturally worried about going out to the shops to buy your essential food items, we would love to help you.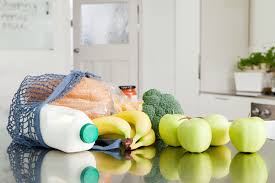 The shopping and delivery assistance will be organised and carried out by all our staff including our director Tim Gorgulu. Here is how it works:

1. Call us on 0207 275 8000 or email us at: chloe@courtneys-estates.com with your shopping list of essential items to include: bread, milk, eggs, flour, fruit, vegetables, pasta, toiletries PLUS one luxury item (because you are worth it) - before 6pm on the Thursday of the week.

2. We will then visit the local supermarket, carry out the shopping for you and deliver it to your home during the next day (Friday) making sure that we are taking the necessary precautions (gloves, masks, social distancing).

3. That's it - and you don't have to worry about the cost, that's sorted.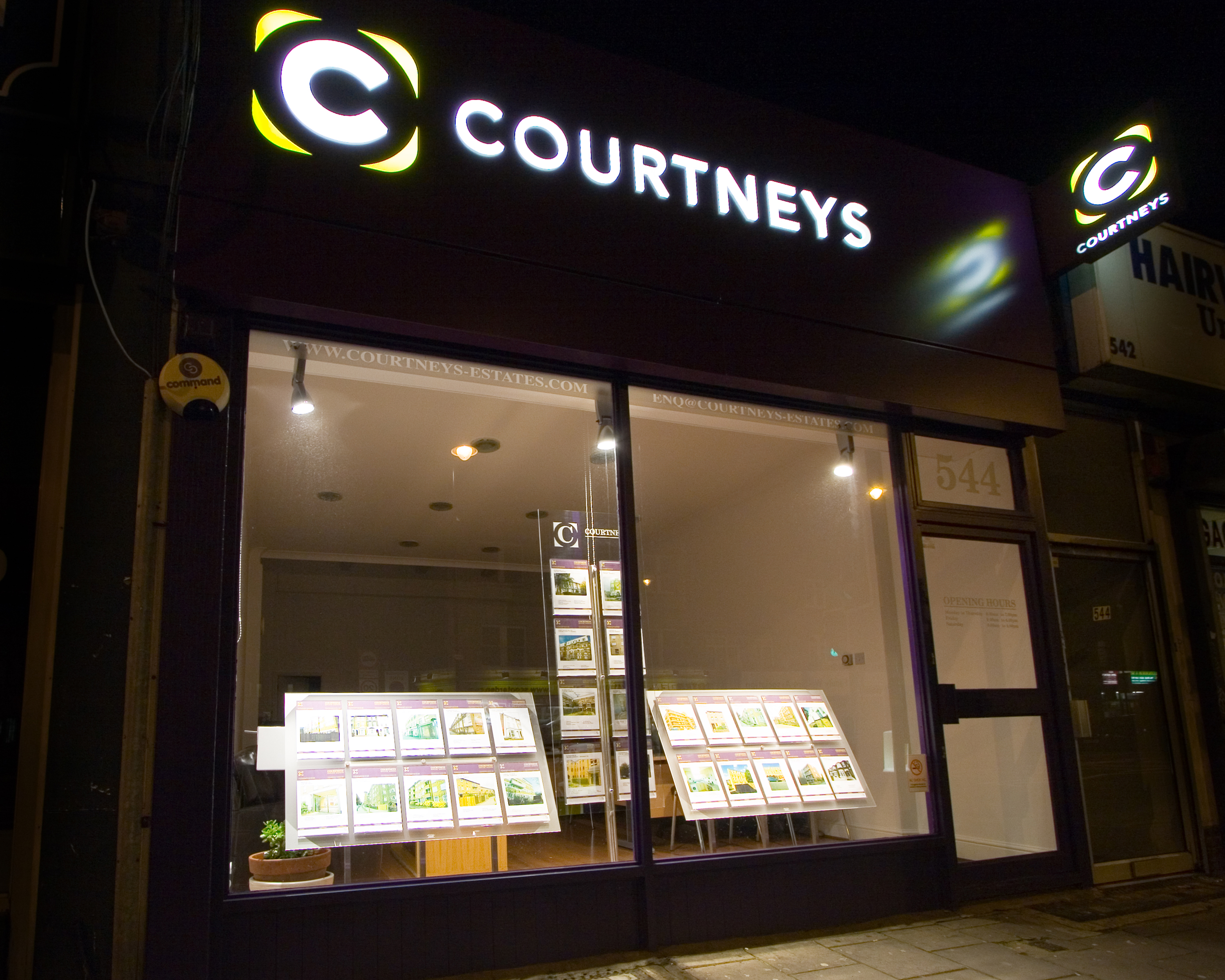 Please note: There will be a limited budget per person simply because we would like as many people as possible to benefit from this weekly shopping assistance. Please also note that depending on the demand, we may not be able to service all requests in the same week but we will try our best to do so.

We know it's not quite on a par with the super human efforts carried out daily by the wonderful NHS staff and all those key workers working tirelessly right now, but we just wanted to do our bit to help the people who most need it in our local community.

So if you feel that this assistance will be of benefit to you, or you have a family member or a relative or a close friend who lives in Hackney (who are elderly or vulnerable) and you feel it will benefit them, then feel free to contact us or share this information with them.

We would like to leave you with this wonderful quote:

"No act of kindness, no matter how small, is ever wasted. Be kind."

Stay Safe.



TO VIEW MORE ARTICLES, PLEASE CLICK HERE http://www.courtneys-estates.com/news