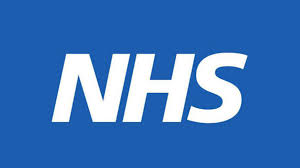 Dear All,

Firstly we wish that you and your loved ones are safe and well during these challenging times.

As your local community estate & letting agent in Hackney, we have been thinking of different ways in which we can help the local community during this time of crisis and we have already started with a shopping assistance service for local elderly and vulnerable residents.

But we wanted to help our hero NHS frontline workers as well during this difficult period so, as our local hospital, we are starting a Food donation service for the brave staff at Homerton Hospital.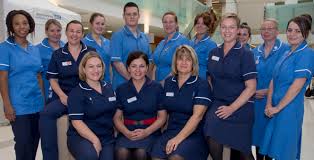 These NHS workers are doing amazing work every day, putting their lives at risk without a second thought and working incredibly long shifts, all in an effort to save lives and keep this virus contained.

It has also been documented that during this time, some of these NHS staff have been unable to get to the supermarket and get their essential shopping.

With this in mind, we will be opening our office every Thursday between 10am - 4pm, so we kindly ask our local community, if you have any food items that you would like to donate (pasta, bread, fruit, vegetables, treats, etc.) then please feel free to pop in with your donations during this time slot, where you can leave them on our front desk near the door.

We will then deliver these kind donations to the NHS heroes working on the frontline at Homerton Hospital that same day.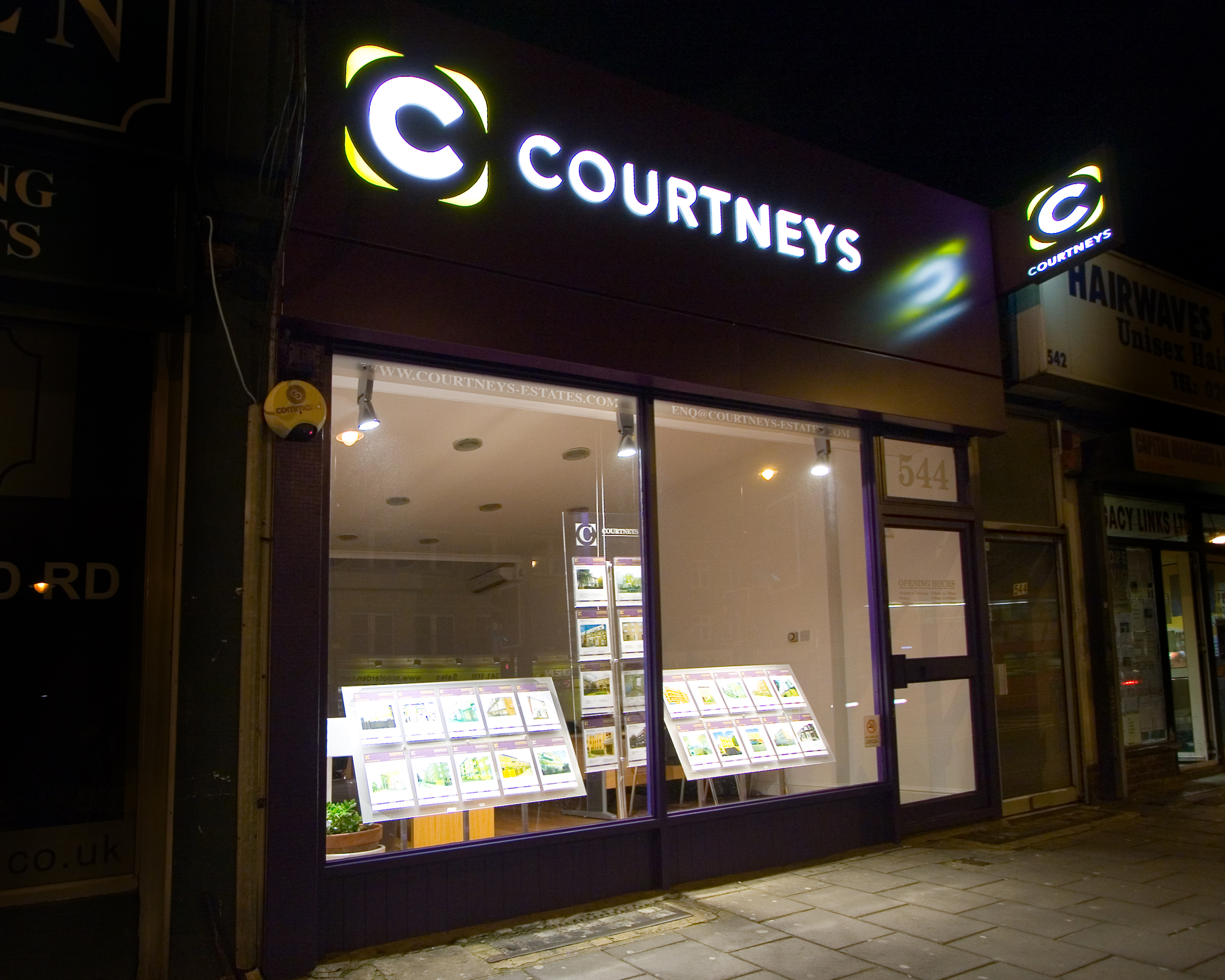 If you would like more information on the donation service or have any questions please feel free to contact us on 0207 275 8000 or email chloe@courtneys-estates.com



TO VIEW MORE ARTICLES, PLEASE CLICK HERE http://www.courtneys-estates.com/news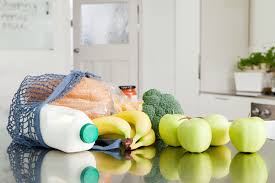 WE ARE ALSO OFFERING SHOPPING ASSISTANCE DURING THIS DIFFICULT TIME TO ELDERLY RESIDENTS AND THOSE WITH HEALTH ISSUES OR DISABILITES IN OUR LOCAL AREA. IF YOU OR SOMEONE YOU KNOW MAY BENEFIT FROM THIS ASSISTANCE, PLEASE READ OUR ARTICLE Help in the local community - Essential Shopping for the elderly and vulnerable