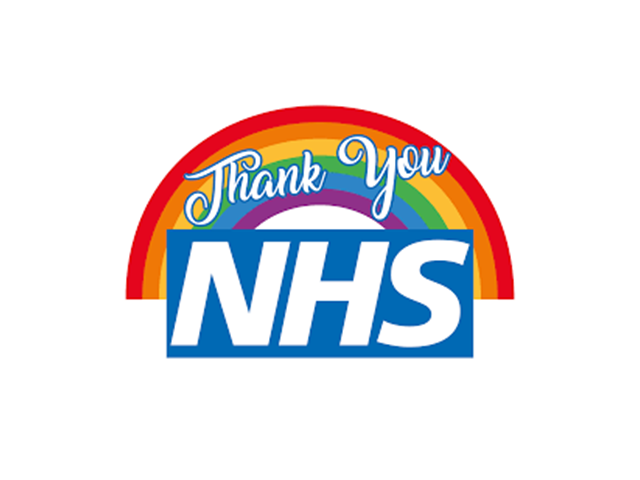 Dear All,

We hope you are safe and well.

Further to our food donation campaign for the heroes at Homerton Hospital, we also decided to buy them lunch as a small way of saying thank you for the selfless work they are continuing to do to keep the local community safe.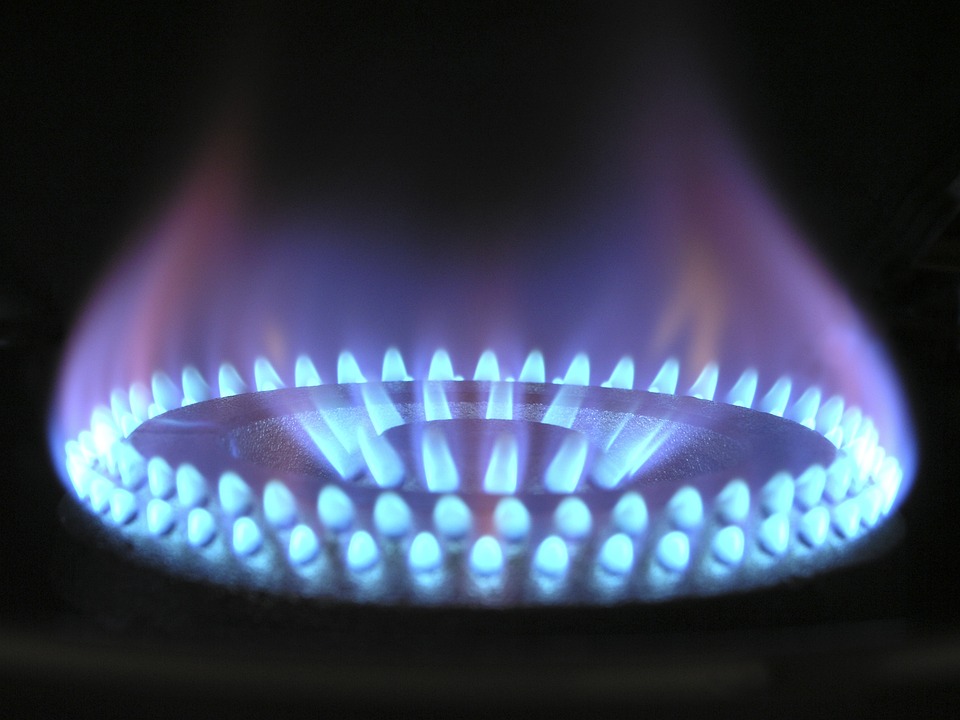 We are grateful for the guys at Mangal Pizza (27 Stoke Newington Rd, Dalston, London N16 8BJ / 0207 254 6999 - open for takeaways) who cooked and prepared a selection of Lahmacun and Pide which we delivered along with some drinks to the Covid Ward yesterday.

The staff at Homerton Hospital were very grateful for the gesture and told us it was a lovely feeling to feel appreciated by the local community in so many ways over the last few weeks.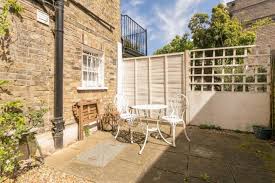 Don't forget that we are still running our Homerton Hospital Food donation campaign and our shopping assistance campaign for the elderly and vulnerable for the duration of the lockdown period.

So please feel free to get in touch on 0207 275 8000 or email us at enq@courtneys-estates.com if you too would like to contribute.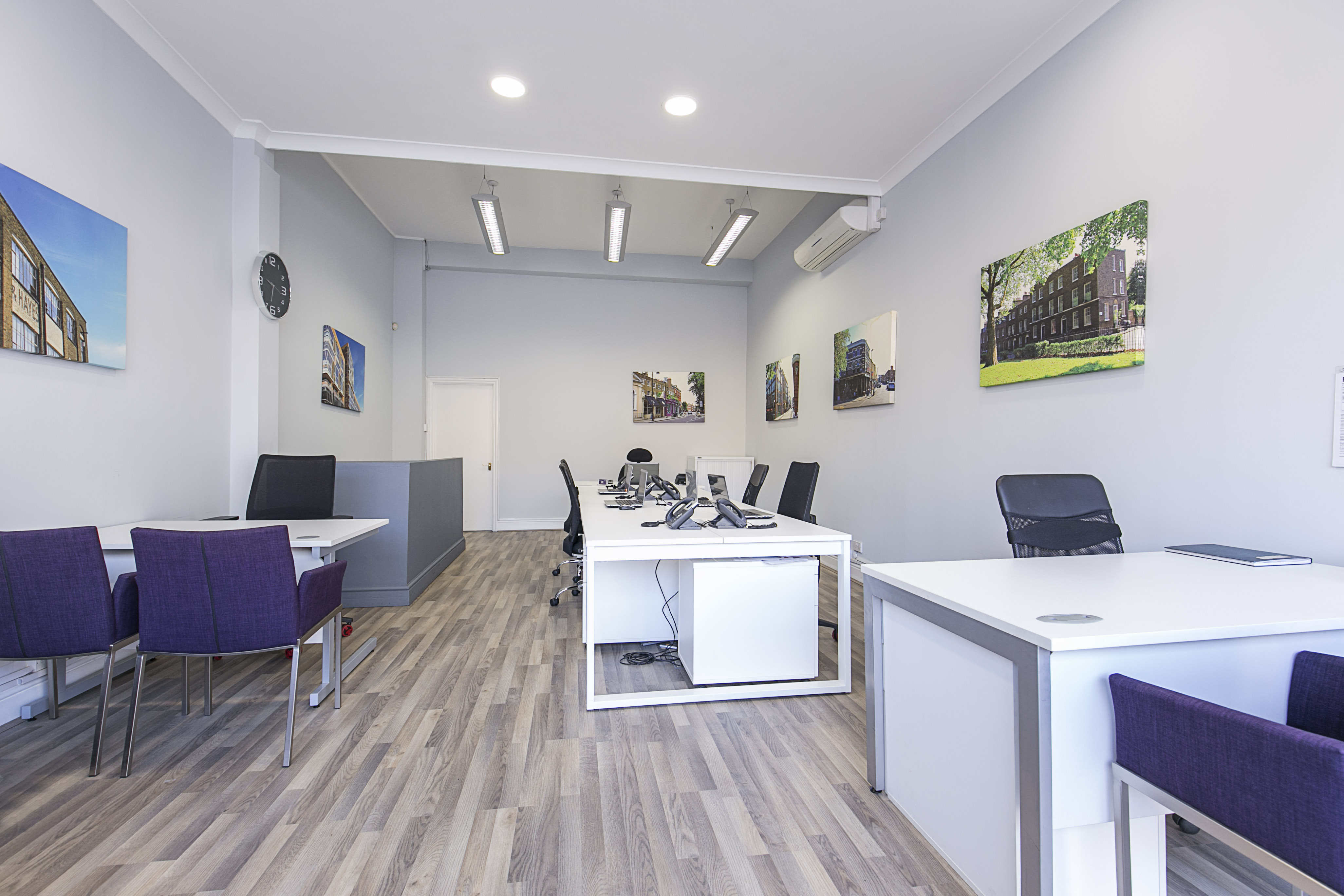 Thanks again Hackney residents and please stay home, stay safe and help the NHS.

From the whole team @ Courtneys.

- - - - - - - - - - - -

Click here to view more articles