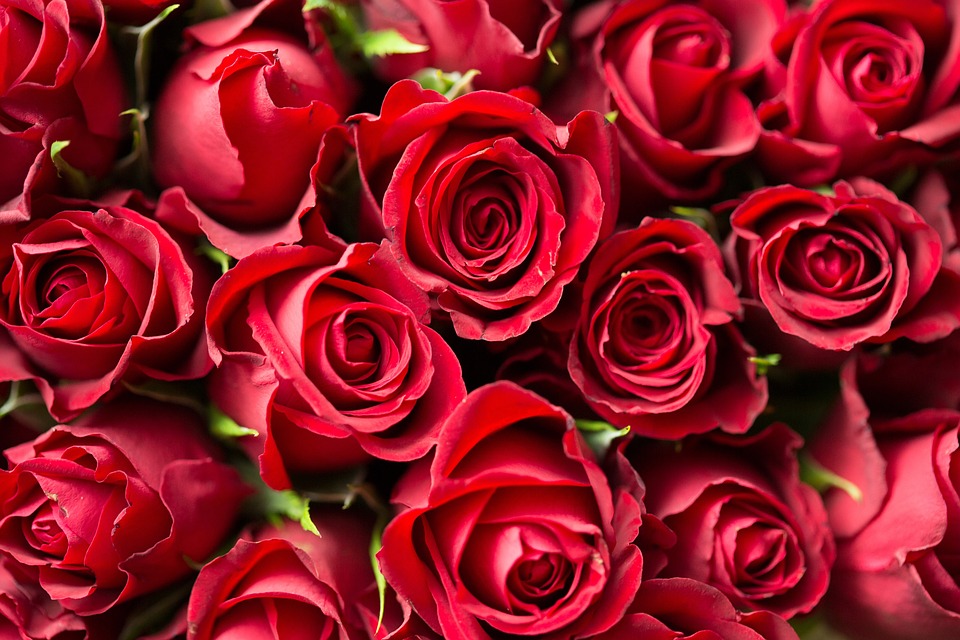 Dear All,

We hope you are safe and well.

As you may already know, last week we had started a donation campaign for the fantastic NHS heroes at our local hospital (Homerton).

Well Hackney residents, you certainly did not disappoint!!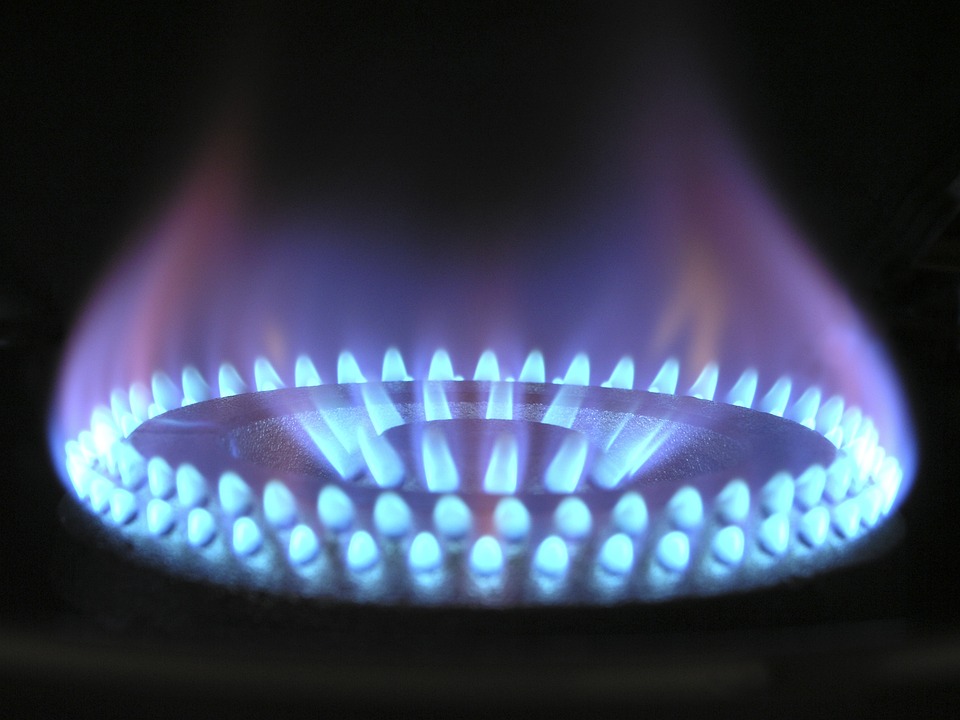 We have received numerous donations of food (mostly via bank transfer, where we then carried out the shopping on your behalf) as shown in these photos and we delivered them to Homerton Hospital on Friday afternoon. Thank you so, so much for your donations!

The hospital staff were blown away by your generosity as indicated in this email we received from them shortly afterwards: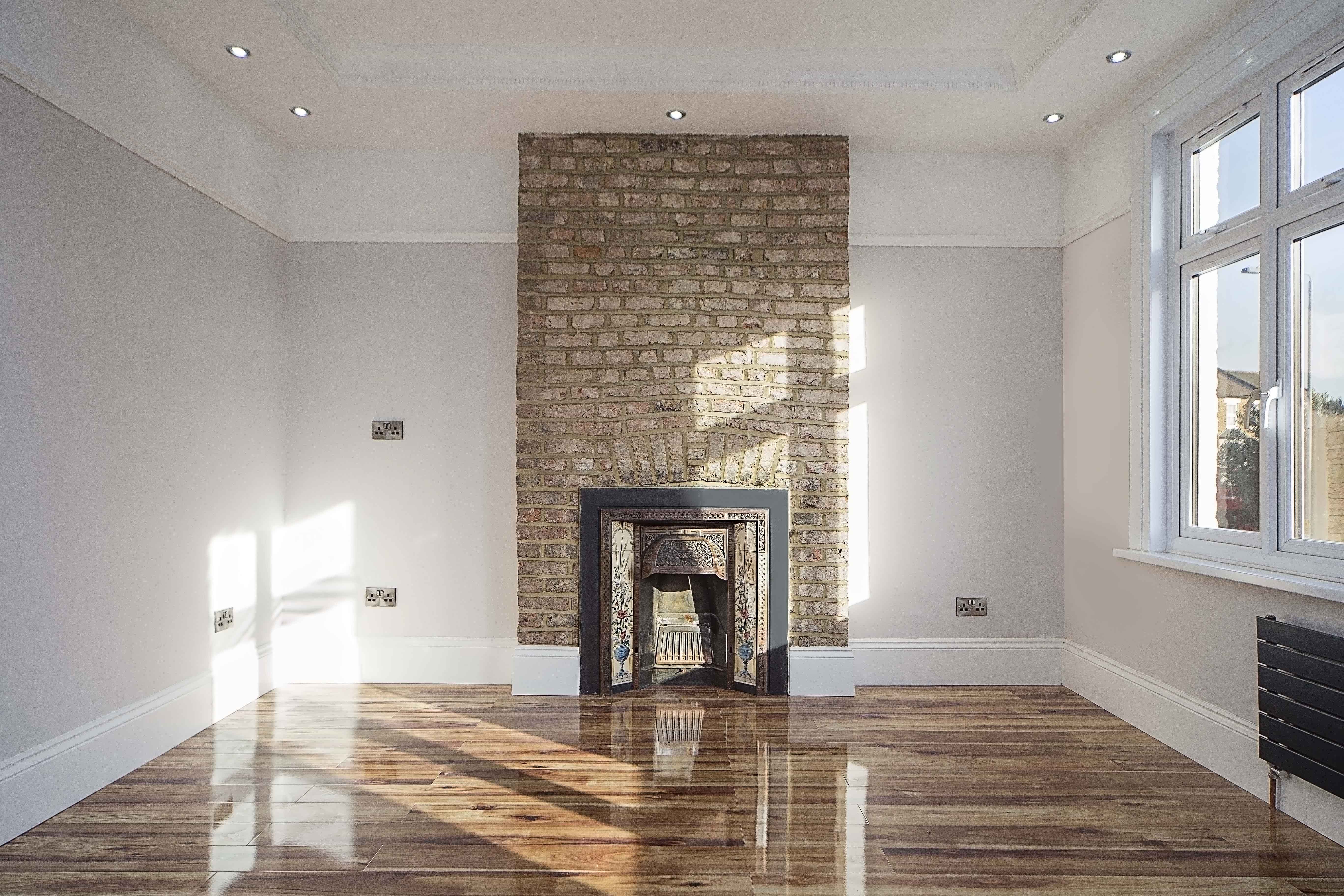 "Dear Team @ Courtneys, We wanted to say a big thank you for your donations of food to Homerton Emergency Department today. We shared the food among the staff on the Covid-19 wards and it was greatly appreciated. We were told that the donations were from your clients in the local area, please pass on our heartfelt thanks. Kind Regards, Homerton Hospital A & E Department."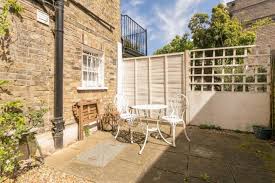 We are running this weekly campaign for the duration of the lockdown period.

So if you too would like to donate to this most worthy campaign (where you send us the funds and we do the shopping on your behalf and deliver it this Friday), please feel free to call us on 0207 275 8000 or email us at: chloe@courtneys-estates.com for further details.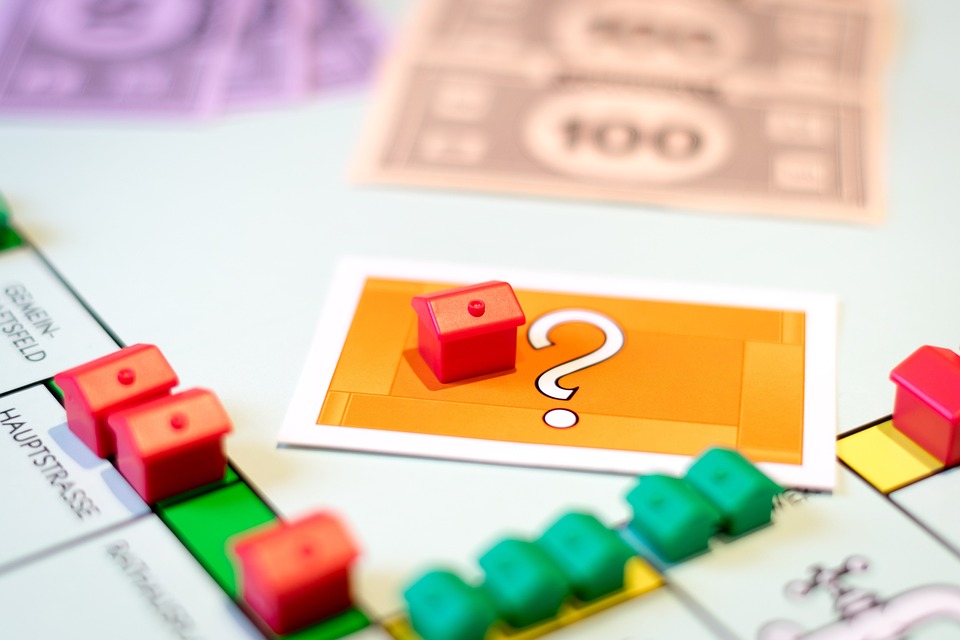 Thanks again Hackney residents and please stay home, stay safe and help the NHS.

From the whole team @ Courtneys.

TO VIEW MORE ARTICLES, PLEASE CLICK HERE http://www.courtneys-estates.com/news
WE ARE ALSO OFFERING SHOPPING ASSISTANCE DURING THIS DIFFICULT TIME TO ELDERLY RESIDENTS AND THOSE WITH HEALTH ISSUES OR DISABILITES IN OUR LOCAL AREA. IF YOU OR SOMEONE YOU KNOW MAY BENEFIT FROM THIS ASSISTANCE, PLEASE READ OUR ARTICLE Help in the local community - Essential Shopping for the elderly and vulnerable