The benefits of video and how we utilise them to help you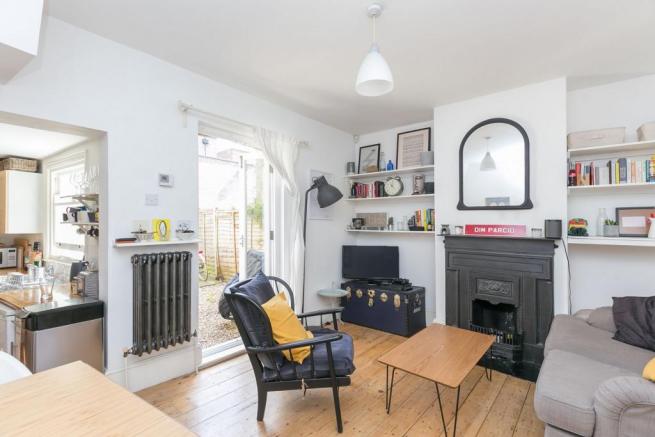 Dear All,

We hope you are safe and well.

As Boris told us all yesterday, we still need to be on our guard in the coming weeks and months and lockdown is most defintely not over. Looking ahead to after lockdown (whenever that is for us) we have looked at how the use of videos can help us streamline the process for our clients and save them time.

Below are a few of the uses of video that we will be utilising in the new era for your benefit:

VIRTUAL VIEWINGS

We will create an extensive walkthrough video of your property and the external area and this will be posted on our newly created youtube video (Courtneys in the Community) and links will also be available on our property listings and can be sent to tenants/purchasers upon request.

BENEFITS:This will save time on the number of physical viewings taking place. It will also mean viewers will not be surprised when they then view the property in person.

Please note: These will not replace physical viewings, they will just aid them. We will still insist that all offers will be subject to the tenant/purchaser physicially viewing the property.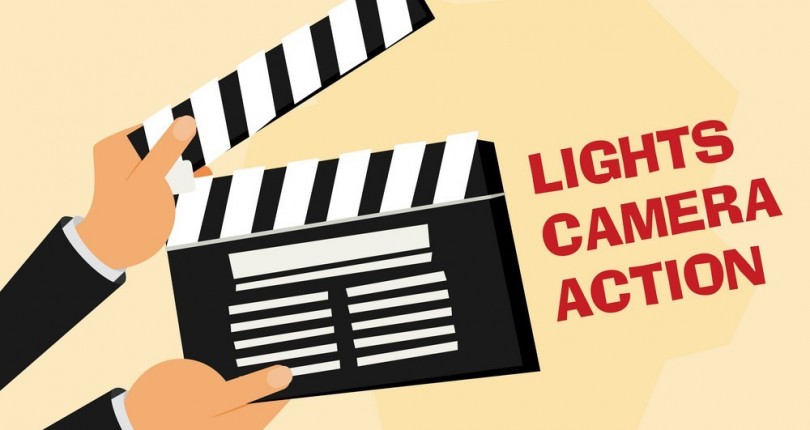 VIRTUAL VALUATIONS

We can give you a more accurate ball park figure valaution of your property for sale or for rental (if you have a recent video of it) - on the basis of you completing a short questionnaire.

BENEFITS: This is useful if you do not want to alarm your current tenants of your possible intention to sell. It is also useful if you live far away and you cannot arrange access into the property.

Please note: We cannot proceed with marketing until we have physically visited the property where we will then give you a more accurate valuation.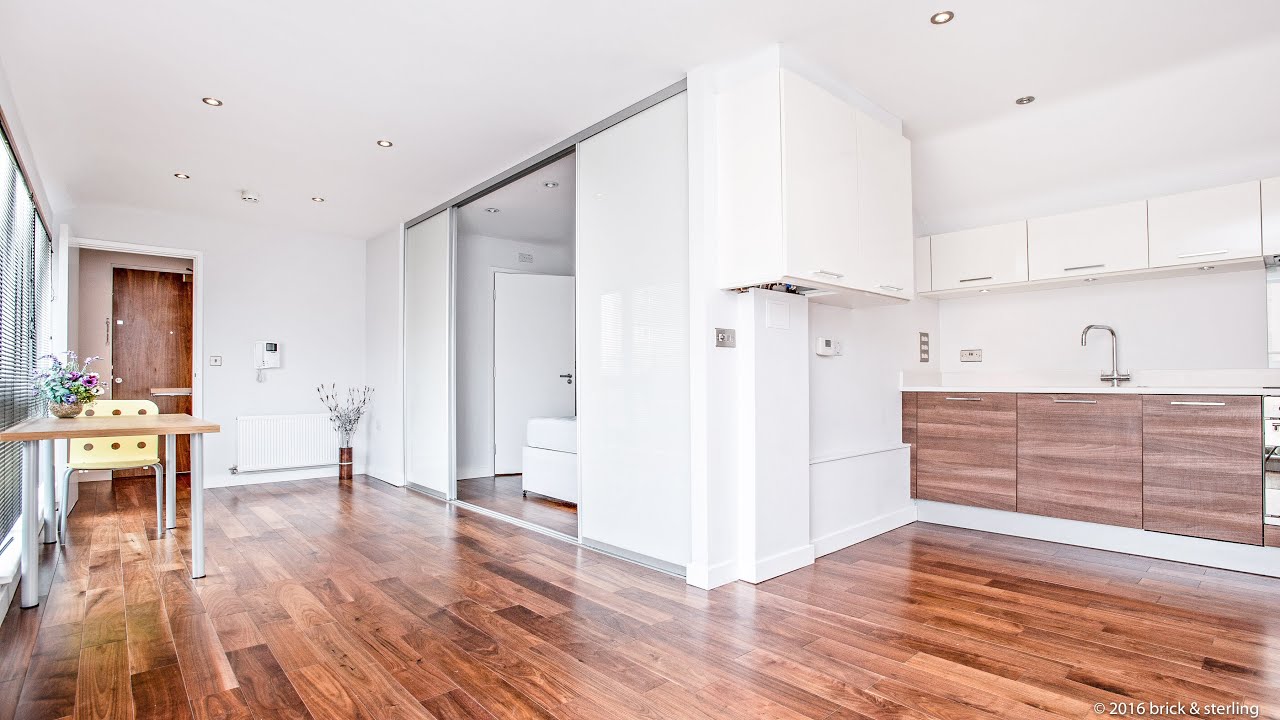 PROPERTY INSPECTIONS

We will create in depth videos during our scheduled property inspections and send them to you.

BENEFITS: This will give you a more accurate reflection of the current condition of your property than a series of photos ever will and it will also hold tenants to account more effectively regarding the upkeep of your property.

REPAIR REQUESTS We will insist that tenants send us a video of a maintenance/repair request. We will then send this to you and also send it to our tradesmen.

BENEFITS: This will give you a more accurate reflection of the work required and it will also help the tradesman diagnose and quote for the job (where possible) thus saving you time and money.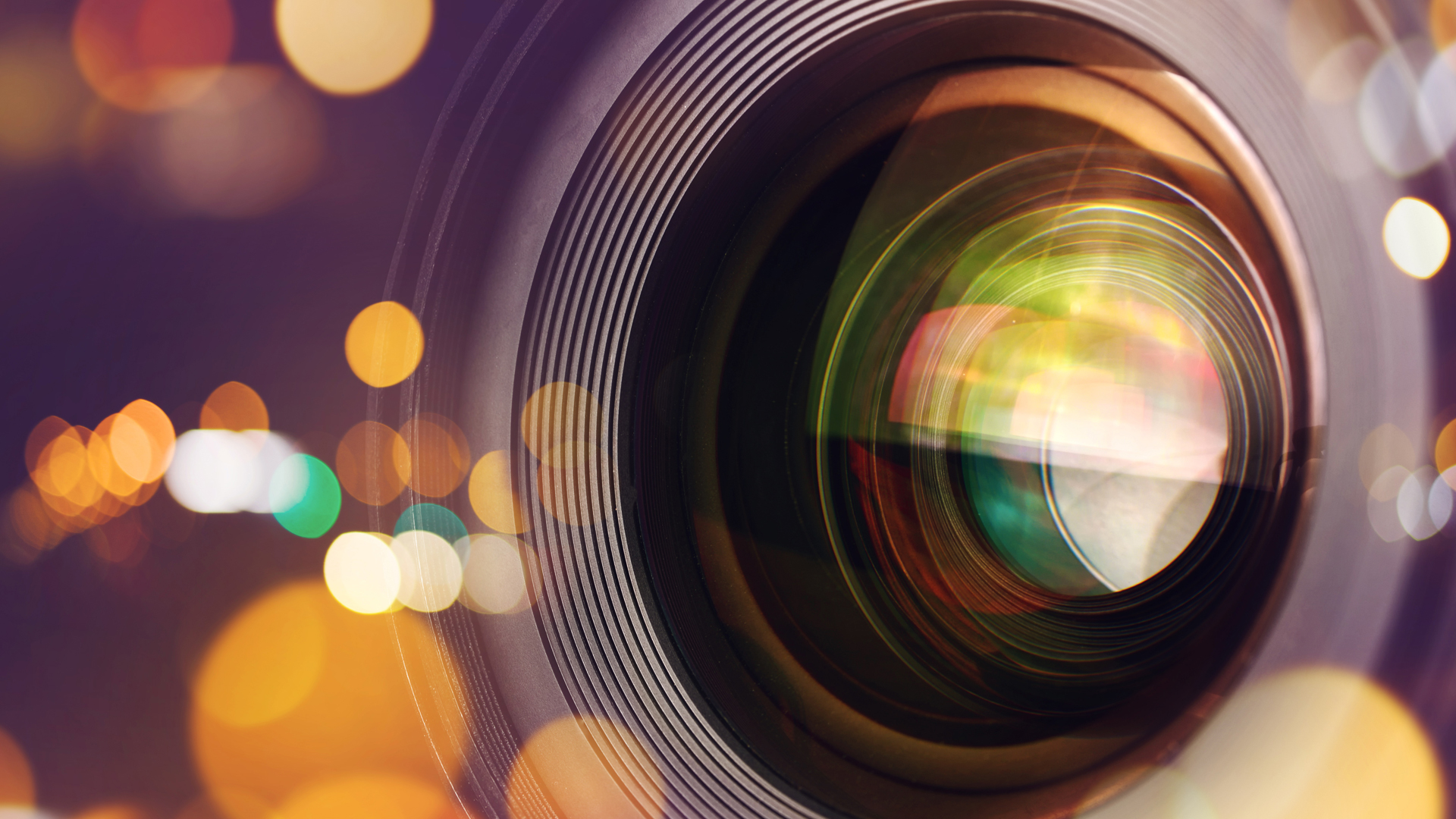 TENANT INTERVIEWS

As part of our in depth vetting process, we insist on physically meeting ALL the tenants in our office before we recommend them for your property. Sometimes this is time consuming if one of a group of tenants is abroad at the time of viewing. Now we can meet and intervew the absent tenants via a video meeting. They can also live video view the property at the same time the other tenants are physically viewing the property.

BENEFITS: This will save you a lot of time (and money) regarding our detailed vetting process so that we can relay the character of ALL of the tenants to you for you to make an informed decisison before accepting their offer. It will also eliminate any surprises regarding the property on move in (for tenants who were not physically present).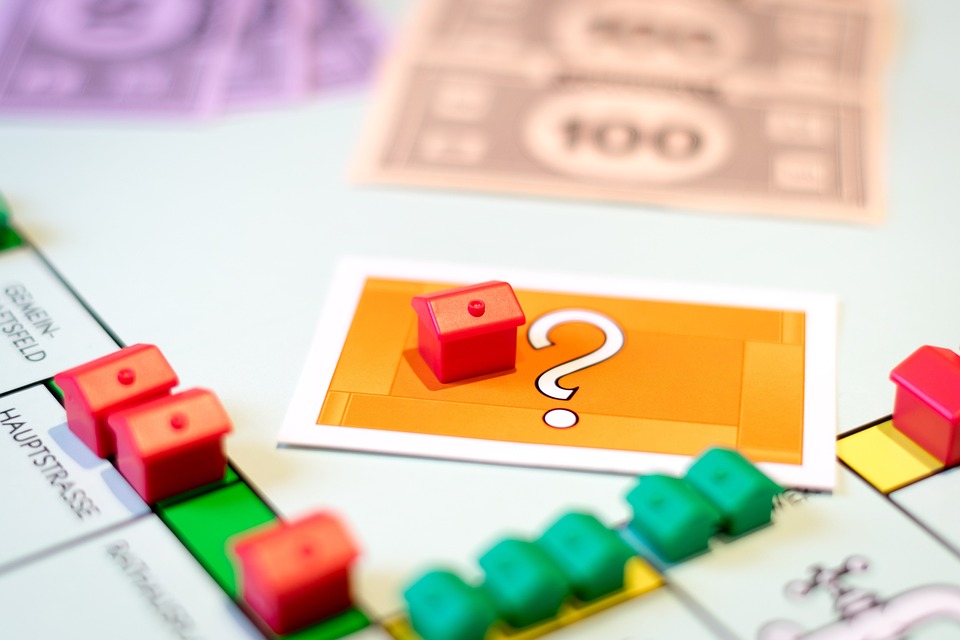 TENANTS RIGHT TO RENT CHECKS

Government regulations state that we have to physically see the ID (passports) of ALL tenants to check that they have the right to rent in the UK. We currently do that after they have viewed the property BUT before we start the referencing process. This can be logistically very difficult and time consuming if one of them is currently overseas During our video interview with them, they can hold up their passport to the screen alongside their face so that we can fully verify their ID.

BENEFITS:This will save you a lot of time (and money) regarding our detailed vetting process and keep us (and you) the right side of the law regarding right to rent checks.

- - - - - - - - - - -

All of these measures will ultimately help you save time without compromsing on our high level of service. SAVING TIME = SAVING MONEY.

PS: If you would like to SELL OR LET your property quicker in a professional and SAFE manner post lockdown please free to call us on 0207 275 8000 or email us at: enq@courtneys-estates.com for honest, expert and friendly advice.

Thanks for reading and stay safe.
Click here to view more articles

WE ARE ALSO OFFERING SHOPPING ASSISTANCE DURING THIS DIFFICULT TIME TO ELDERLY RESIDENTS AND THOSE WITH HEALTH ISSUES OR DISABILITES IN OUR LOCAL AREA. IF YOU OR SOMEONE YOU KNOW MAY BENEFIT FROM THIS ASSISTANCE, PLEASE READ OUR ARTICLE Help in the local community - Essential Shopping for the elderly and vulnerable