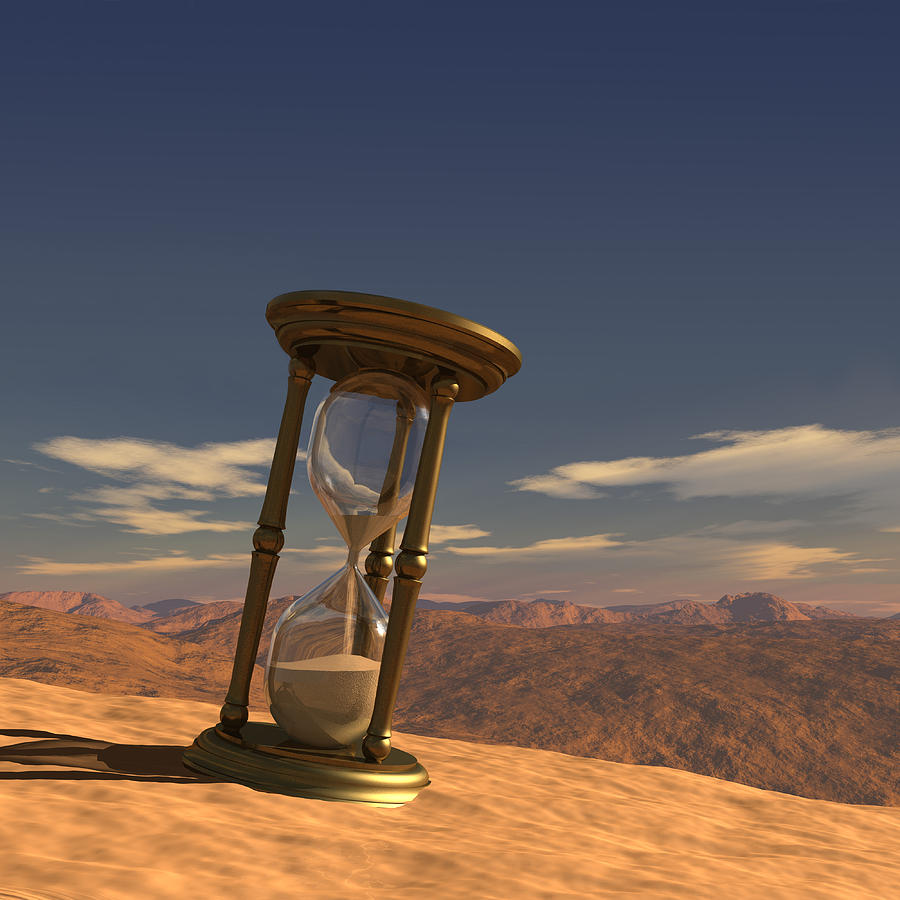 Time is the most valuable resource... so let's use it constructively..

And here's how..

How to make your additional time work for you during the lockdown-a 2-minute read.

One of the positives people seem to be drawing from life under lockdown is the realisation that most of us have had more of our most valuable asset made available.

Time. Spare time.

Below are 10 ideas you can try to make the most of the time we all have right now.

1. Organise your wardrobe. Collect all your old clothes into boxes or bags - ready to take to your local recycling centre or charity shop once lockdown has been lifted.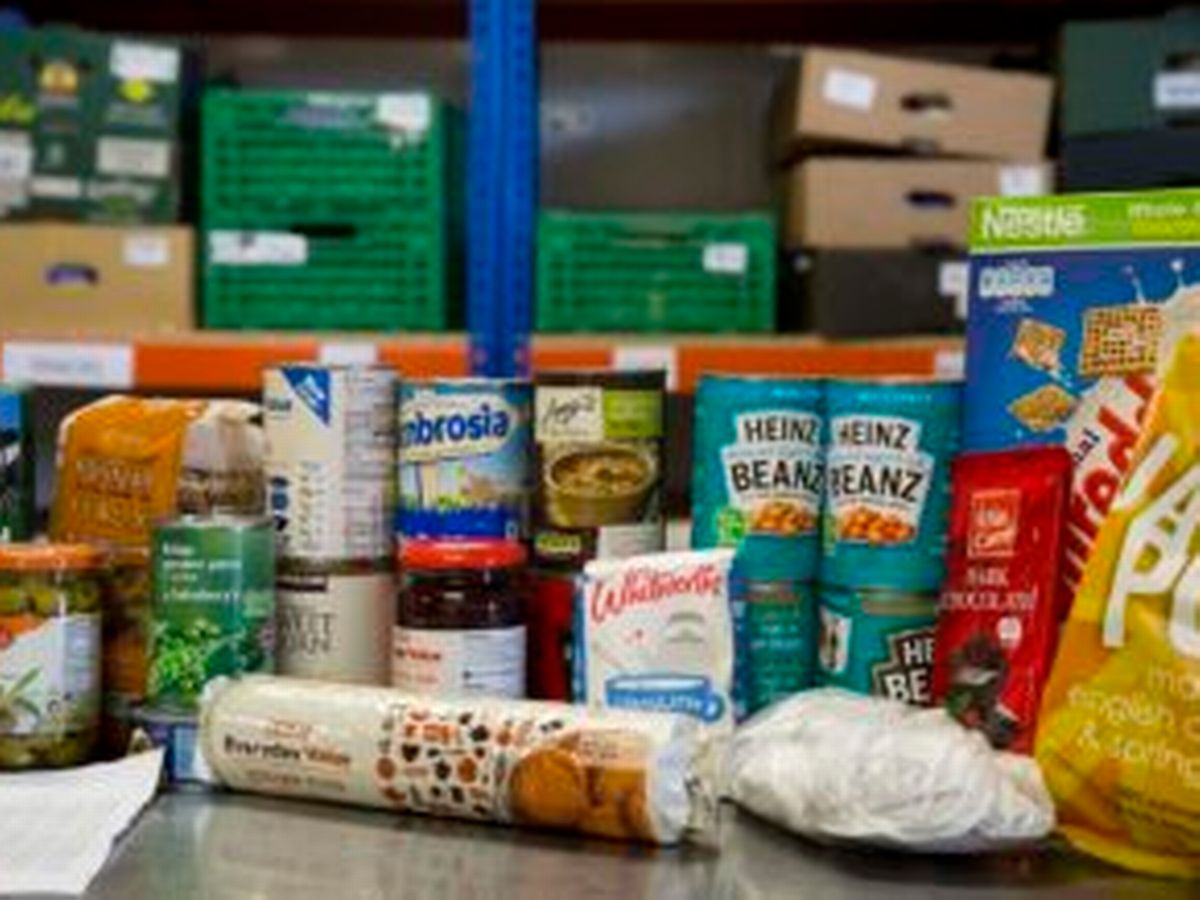 2. Take any extra food you may have bought, to your local foodbank (before it goes out of date). We are all guilty of it (some more than others). You will feel great for not throwing away out of date food - - OR YOU CAN BRING IT TO OUR OFFICE AND WE CAN TAKE IT TO OUR LOCAL NHS HOSPITAL ON YOUR BEHALF AS PART OF OUR FOOD DONTATION DROP OFF SERVICE (PLEASE CALL FOR MORE DETAILS).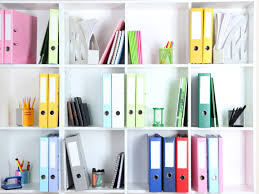 3. Do a paperwork de-clutter and re-organisation. Sort out those letters, receipts, manuals, statements into those shiny new folders you bought 6 months ago.. or chuck out the paperwork you don't need. You will feel great for it.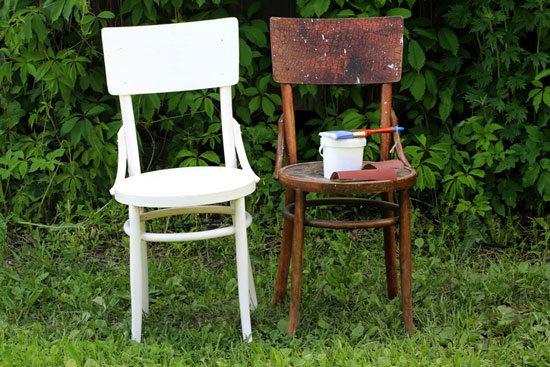 4. Add some new life to old furniture by giving it a lick of paint. The sense of achievement is great at the end of it and it's also a good workout.
5. Create a daily exercise routine for 30 minutes. Yoga, Pilates, Running, Stretching, Walking, Body Weights. Whatever you enjoy. Try to stick to it at the same time of each day and you never know, by the end of lockdown it could become a very positive daily habit.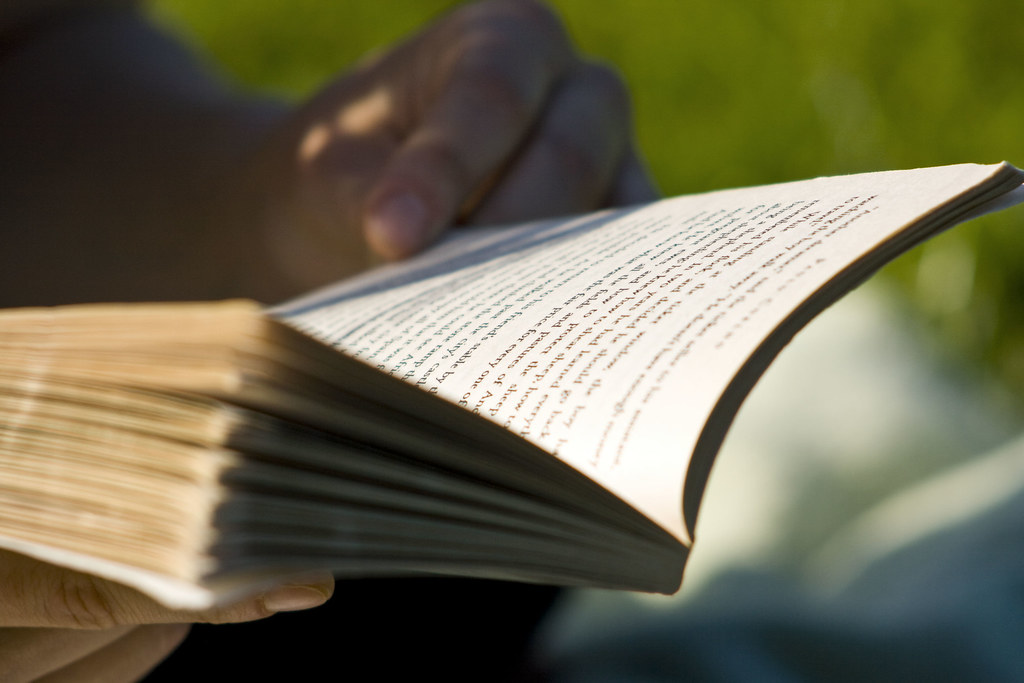 6. Read More. Fiction, Non-Fiction, Biographies, Self Help books. Anything (well almost anything) to relax, educate, stimulate and inspire you.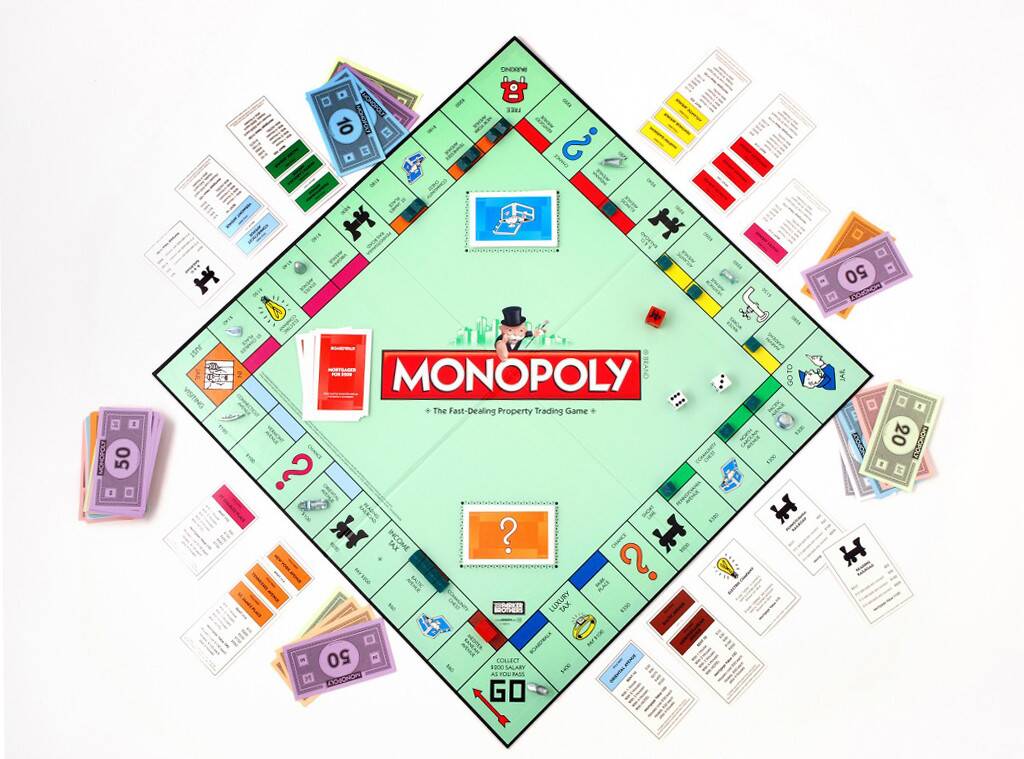 7. Play board games with your family. Get out the snacks with your family and enjoy games like Cluedo, Scrabble, Guess Who, Snakes and Ladders or my personal favourite.. Monopoly. A wonderful time to connect, create memories and have a wonderful family experience.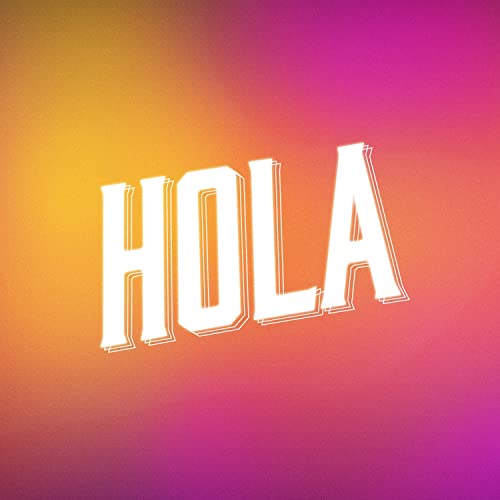 8. Try your hand at learning a new language or improving your skills with a language you were already working on. There are loads of free apps to help you and it could mean not having to read the subtitiles when you next watch an arthouse European film.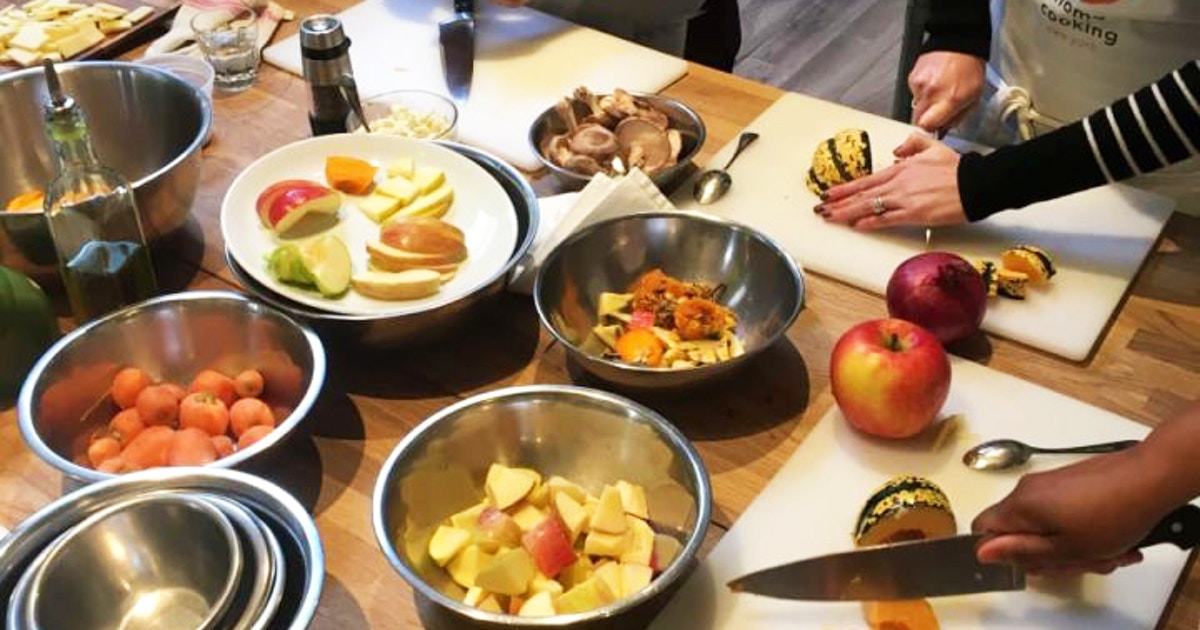 9. Treat yourself or your partner or your family to a wonderful meal...prepared by you. If you cannot cook, help the usual chef. They will love you for it.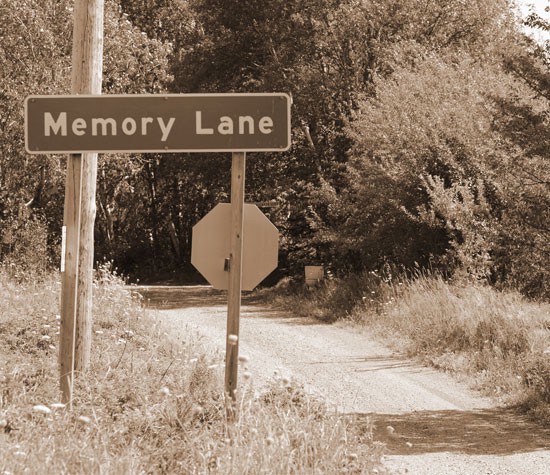 10. Go back to yesteryear by listening to old songs, watch old shows or films or connect with old friends. Sometimes you just need to unwind.

...And from a purely property point of view, here are a few more ideas you might want to consider to stop you getting bored:

1. Do some gardening, whether it mowing the lawn, weeding, jet washing the patio, it very therapeutic and is fantastic exercise too. It also gives you a wonderful space to enjoy during the hot days. If you don't have a garden or balcony/terrace, consider buying some potted plants and flowers for your home. They will add colour and oxygen to your home.

2. Re-paint that room or that door that you have wanted to do for ages.

3. Carry out a deep, deep de-clutter of all the stuff you know you don't need. You know exactly what I am talking about.

4. Fix it. The Doorbell, Door Handles, Cupboard hinges, broken tiles. All those things you wanted to do for ages but didn't have the time. Now is that time.

If you are thinking of potentially putting your property on the market for sale after lockdown, then these 4 points above will definitely help you add value to your home and even if you are not thinking of selling, they are great things to do to help you enjoy your home to it's fullest extent and to give a real sense of achievement.

We have quite a few other very cost effective ideas to help you add value to you home. Feel free to contact us if you need more advice. We can also help give you letting advice and also give you an online virtual sales or lettings valuation of your property.

We hope you found our list of ideas helpful and full of inspiration.

Here's to staying at home, protecting the NHS, saving lives and making the most of our precious time.

From all of us at Courtneys.

- - - - - - - - - - - -

Click here to view more articles

WE ARE ALSO OFFERING SHOPPING ASSISTANCE DURING THIS DIFFICULT TIME TO ELDERLY RESIDENTS AND THOSE WITH HEALTH ISSUES OR DISABILITES IN OUR LOCAL AREA. IF YOU OR SOMEONE YOU KNOW MAY BENEFIT FROM THIS ASSISTANCE, PLEASE READ OUR ARTICLE Help in the local community - Essential Shopping for the elderly and vulnerable