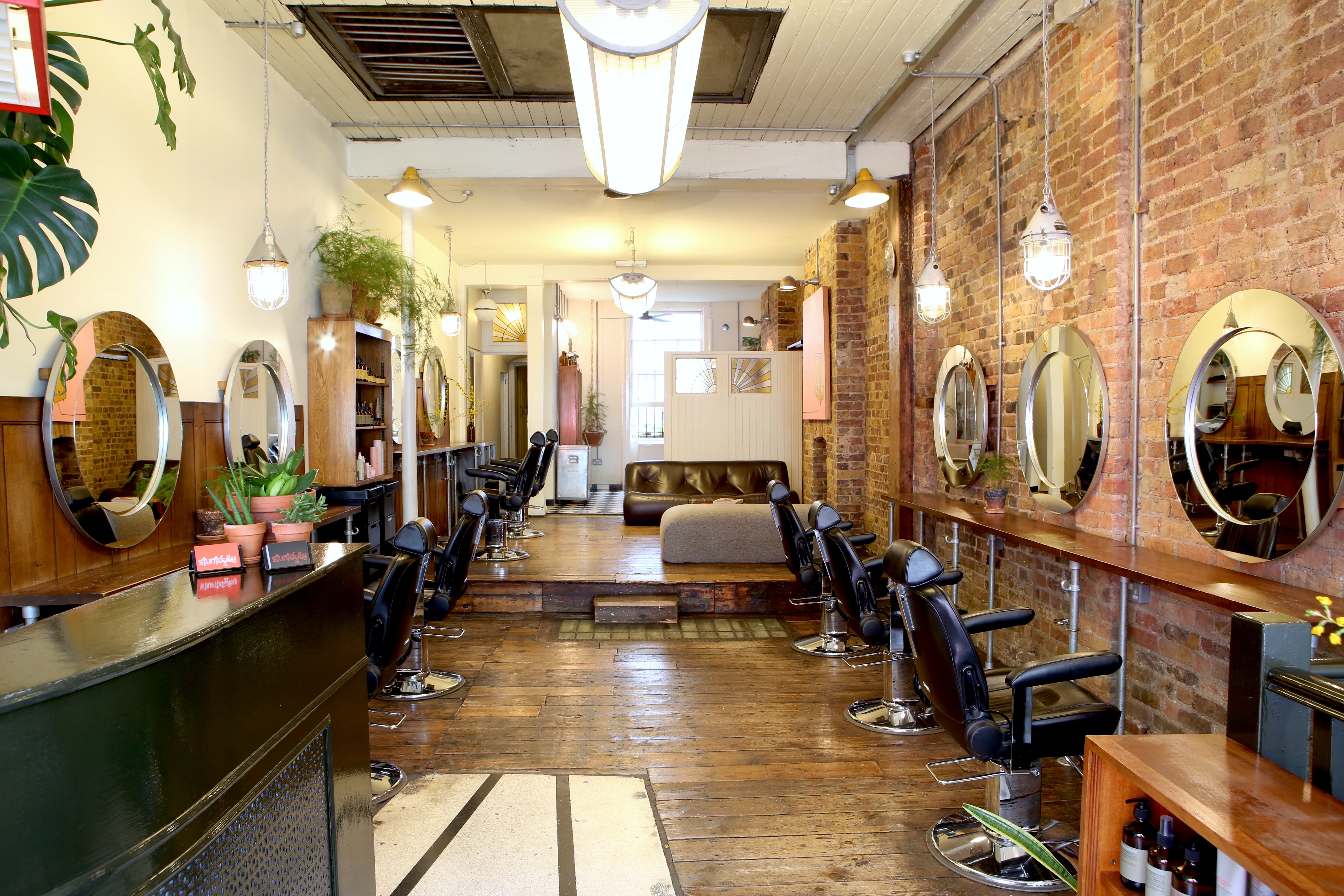 Dear local residents,

Firstly we hope you are all safe and well.

During these testing times for us all, we think it is vital to support good local independent businesses who are the lifeblood of our local economy, both the ones who are operating now and the ones who will re-open their doors once we get through this difficult period.

In this article, we would like to introduce STUNT DOLLY, The Dalston hairdressers pioneering sustainable and cruelty-free hair since its inception, with a gender neutral service list.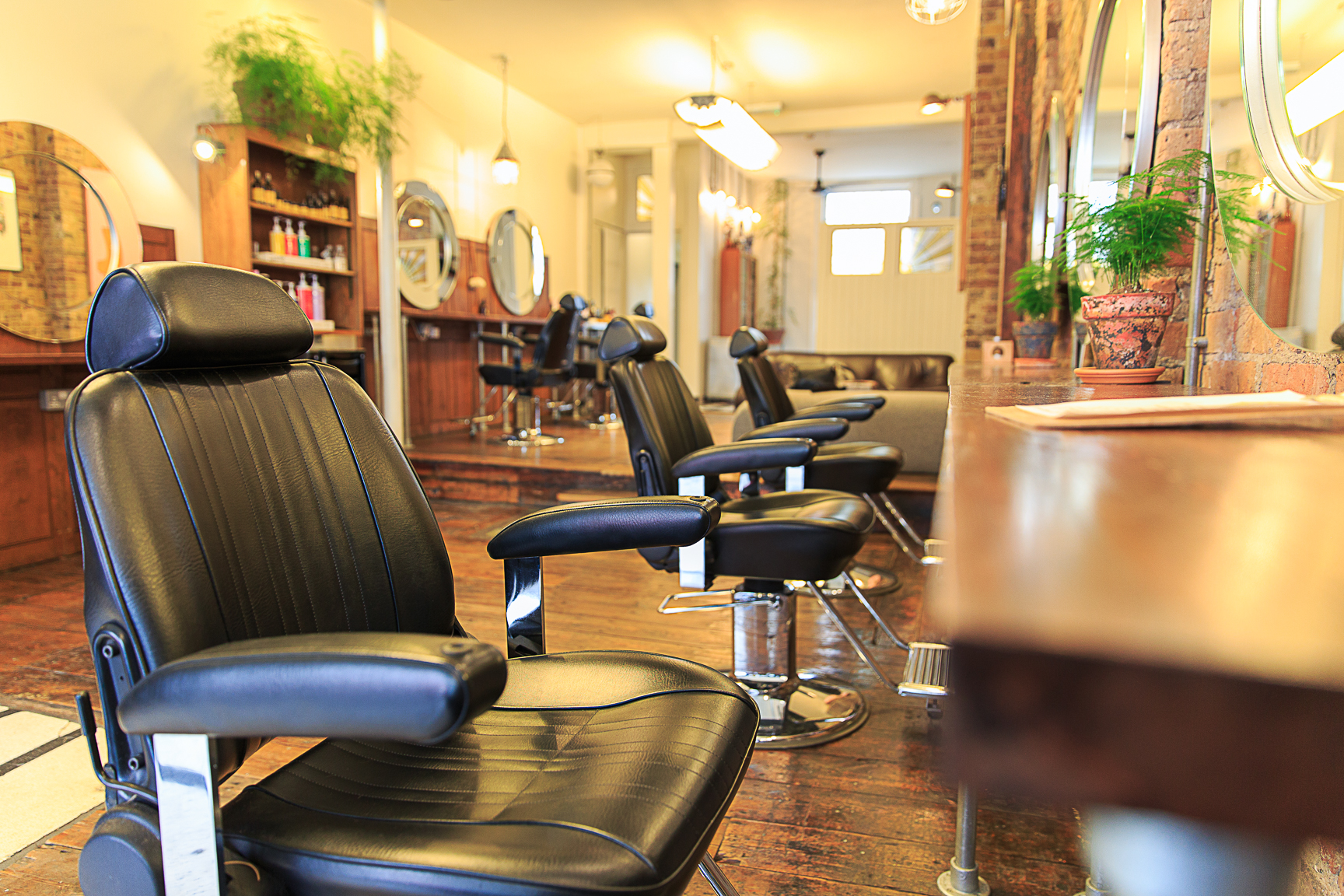 Founded in 2012, Stunt Dolly in Dalston is a pioneering sustainable and inclusive salon that uses only cruelty-free and ethical products. Partners Dean and David base every decision on limiting their environmental impact and making everyone feel welcome.

Stunt Dolly's experienced stylists only use ethical and eco-conscious brands such as Kevin Murphy, O Way (Organic Way) and Evo which are good for people and the planet but also get great results. Wherever you are in your ethical journey, they will help you find the perfect hair care solutions for you.

Equality and inclusivity are at the heart of the business, which is why they have a gender-neutral pricing structure. They believe the cost of a haircut shouldn't have anything to do with how you identify: it should be based solely on the length, texture and style of your hair.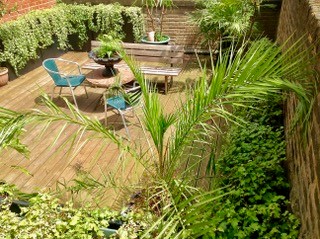 To minimise the use of water, Stunt Dolly's basins use Ecoheads, which reduce water usage by 65%.

Towels are made from bamboo and are biodegradable and compostable. Further sustainable and environmentally friendly touches include the furnishings, with the simple ethos of Reduce, Reuse, Refurbish and Recycle wherever possible. This ethos was at the forefront of the salon design with upcycled, repurposed and reclaimed materials including a 1950's cabinet from the Natural History Museum, antique Victorian doors used as panelling and 1950's lighting from a former department store and a secondary school gym. Even the paint and stains have been chosen as low-VOC (volatile organic compounds), and all cleaning products are vegan and eco-conscious.

The salon near Dalston Junction Overground station is stylish and comfortable.

The tranquil, friendly and peaceful space is scented with aromatherapy essential oils, and customers can also relax on an outdoor terrace surrounded by tropical plants and herbs. So order an organic cuppa, sit back and unwind, knowing that your hair, your wellbeing and the planet are all being looked after, all whilst enjoying a cup of fairtrade tea or coffee!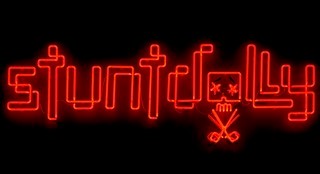 Find them here:

Address: 582 Kingsland Road, Dalston Junction, London E8 4AH

Contact number: 020 7018 2191

Website: Stunt Dolly

Click here to find Stunt Dolly on Facebook

Click here to find Stunt Dolly on Instagram

Click here to find Stunt dolly on MixCloud



CLICK HERE TO VIEW MORE ARTICLES
WE ARE OFFERING SHOPPING ASSISTANCE DURING THIS DIFFICULT TIME TO ELDERLY RESIDENTS AND THOSE WITH HEALTH ISSUES OR DISABILITES IN OUR LOCAL AREA. IF YOU OR SOMEONE YOU KNOW MAY BENEFIT FROM THIS ASSISTANCE, PLEASE READ OUR ARTICLE Help in the community - Essential shopping for the elderly and vulnerable