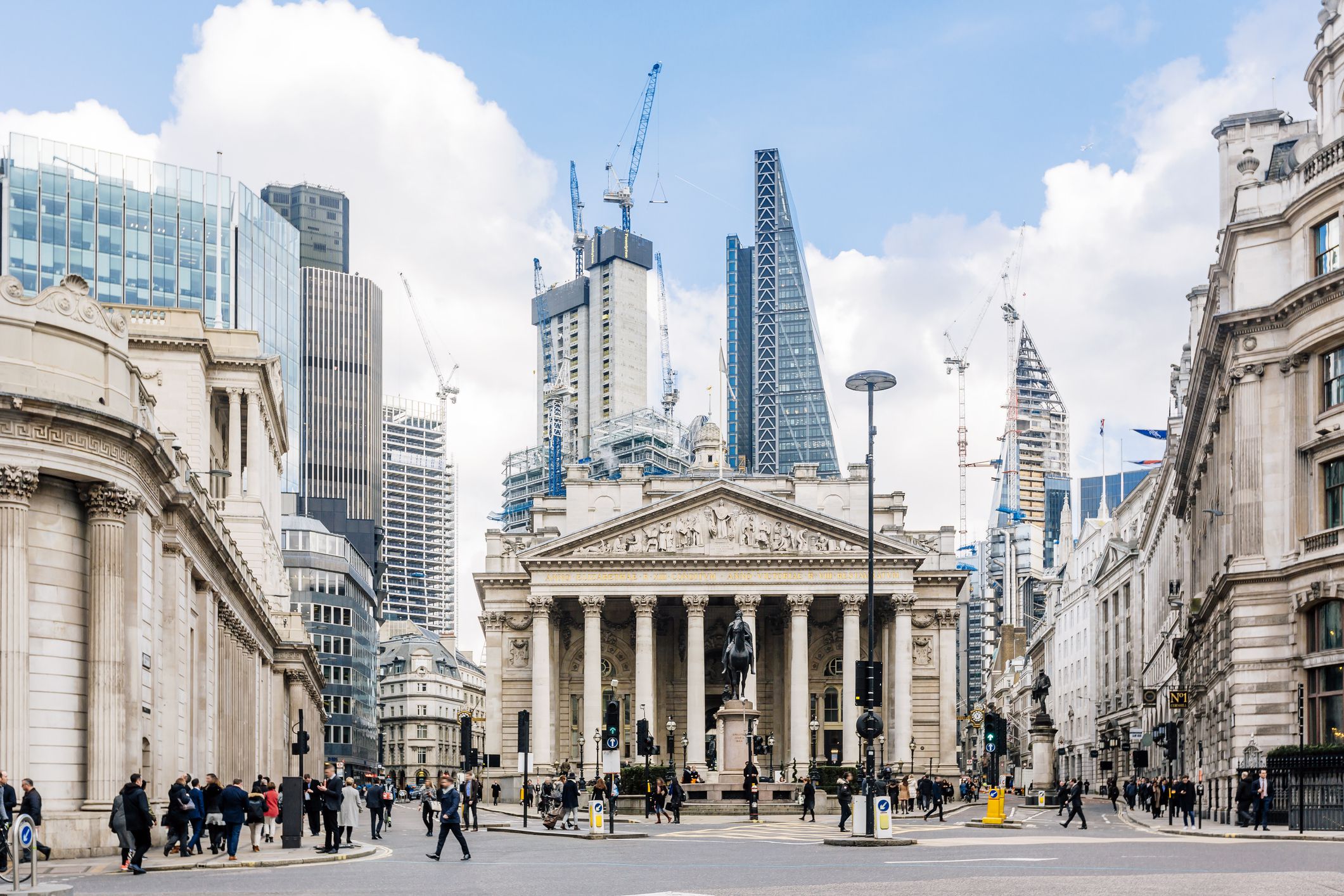 Dear All, Firstly we sincerely wish that you and your loved ones are all safe and well.

Catchy headline I know, but it is prompted by a few queries we have received from current and potential vendors in the last week. Our simple reply is...NOT QUITE...BUT IT HELPS TO BE PREPARED.

At a time when the world is fighting against this dreadful virus and people are worried about their physical and mental health as well as their finances, naturally the vast majority of people have put their property search or property move plans on hold..

The government's numerous schemes for employees, the self-employed and business owners will no doubt give a welcome reassurance to most of us but we will still all be watching costs like a hawk over the next few months or the rest of this year. So what is the property market going to be like in the near future after the lockdown is lifted I hear you ask..

Well I do not have a crystal ball but here are my cautious predictions for the rest of this year and slightly beyond (on the assumption that the lockdown is lifted in May/June albeit on a gradual basis):

-The bank of England base rate may still stay historically low for the rest of the year (with maybe one or two small rises) in the government's attempt to stimulate growth and activity. This may in turn lead to more demand from first time buyers with good job prospects looking to capitalise on low rates and 'the bottom of the market' - POSITIVE-ISH

-Many businesses large and small will still struggle and some will fail due to underlying issues prevalent before the corona virus pandemic took hold - leading to more job losses and uncertainty. NEGATIVE.

-More people may cancel their summer holidays and may instead look to buy their next home or first home during the summer months (again due to the low rates of interest). POSITIVE

-The government and the EU may put back the agreed deadline of the UK actually leaving the EU. The end of December was quite unrealistic anyway. This may possibly be put back to June 2021. The effect of this (if it happens) really depends on the numerous wins the government may be able to negotiate with the EU along the way and this could give more certainty to various industries and whenever certainty emerges, business confidence and then consumer confidence follows. -POSITIVE -ISH

Now I am no economist and there are no doubt numerous other factors that I have not listed here but what I am trying to say is that I believe the market will pick up gradually over the 2nd half of the year and it will be a bumpy road with ups and downs primarily due to the recovery of the economy from the virus and also the impending departure from the EU.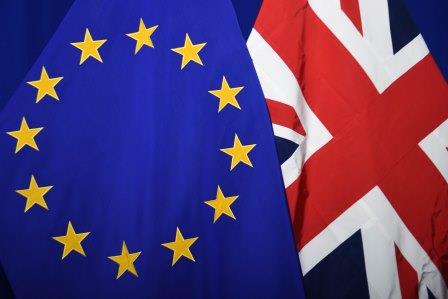 So what are my options after the lockdown is over, I hear you ask? Well it depends on your individual circumstances but below are your basic options as I see it:

1. Contact your lender and negotiate a new fixed rate term for 2 years (if you live in the property and you are not in a current fixed term deal) and stay put for that time until all of this blows over.

2. Contemplate letting it out if you have not done this before, so that you have some solid income coming in for a year or two and then potentially look to sell when all of this blows over. We can advise you on the rental price, enhancing the property and managing the rental effectively.

3. Continue letting the property out (if this is already the case) and maybe look at letting at a higher price if possible and/or getting a better rate on your buy-to let mortgage. Again, we can help advise you of current market rental rates and give you cost effective tips on enhancing the rental potential of your property.

4. Put it on the market for sale immediately to potentially capitalise on the pent-up demand from first time buyers and up-sizers looking to capitalise on the current low rates. We can also advise you on how best to prepare your property for sale to help you maximise your gains.

One thing that you can do during this lockdown period is get some good, solid, no-nonsense advice regarding your property and your individual circumstances so that you are best prepared to proceed ASAP once the lockdown is over (saving you valuable time in the process).

To this end, we are offering the 2 following useful services FREE OF CHARGE:

1. We have designed an online questionnaire that you can complete (for sale OR for rental OR BOTH). You simply answer various questions about your property (to the best of your knowledge) and send it back to us along with any recent photos and/or videos of your property. We will analyse the information you send to us and undertake a 'VIRTUAL VALUATION' and then send you a bespoke, detailed valuation report which will outline what we believe your property is currently worth, recent comparable sales or lettings, information on legislation and the whole sales or lettings process plus an in depth analysis of what we believe you can and/or should do in terms of repairs and/or re-decorations to showcase your property in it's best possible light. You can then go about contacting various tradesmen (we can give you a few recommendations) to help you prepare for the sale or letting of your property.

2. After we send you the report, we can also call you to have an in-depth discussion regarding your options to sell or let your property based on your individual circumstances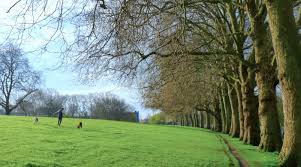 SOFT LAUNCH

After you have received our virtual valuation and our advice, you can even choose to go for a 'soft launch' of your property where the following can be done prior to the lockdown being lifted:

1. We carry out a short edited video tour of the external area of your property (frontage, street, area) and we post it on our website, our newsletter, our social media channels and we promote it as a 'coming soon' property (with no price advertised). We can also do internal photos and a video (strictly on the basis that the property is fully vacant - due to social distancing measures).

2. We speak to interested people who have contacted us and pre-qualify them and discuss the property with them at length and also disclose the asking price to them and we keep their details to one side.

3. Once lockdown is lifted, we arrange an internal video and professionally shot photos and a floorplan and advertise these too. 4. Again, once lockdown is lifted, we contact the pre-qualified leads and arrange physical viewings on the same day on an interval basis (every 20 minutes).

Whether you simply want advice on the best time to sell, how the market will perform this year or you would like to have a part in our virtual valuation service, feel free to make contact with us at: enq@courtneys-estates.com or simply call us on 0207 275 8000 and we look forward to hopefully helping you with your property related queries and to ease your worries.

We will leave you with this wonderful and apt quote for these current times:

"Today's struggles will help you develop the strength that you need for tomorrow. Trust yourself, you've got this."

Look after yourselves and Stay Safe.

TO VIEW MORE ARTICLES, PLEASE CLICK HERE http://www.courtneys-estates.com/news

WE ARE OFFERING SHOPPING ASSISTANCE DURING THIS DIFFICULT TIME TO ELDERLY RESIDENTS AND THOSE WITH HEALTH ISSUES OR DISABILITES IN OUR LOCAL AREA. IF YOU OR SOMEONE YOU KNOW MAY BENEFIT FROM THIS ASSISTANCE, PLEASE READ OUR ARTICLE Help in the local community - Essential Shopping for the elderly and vulnerable