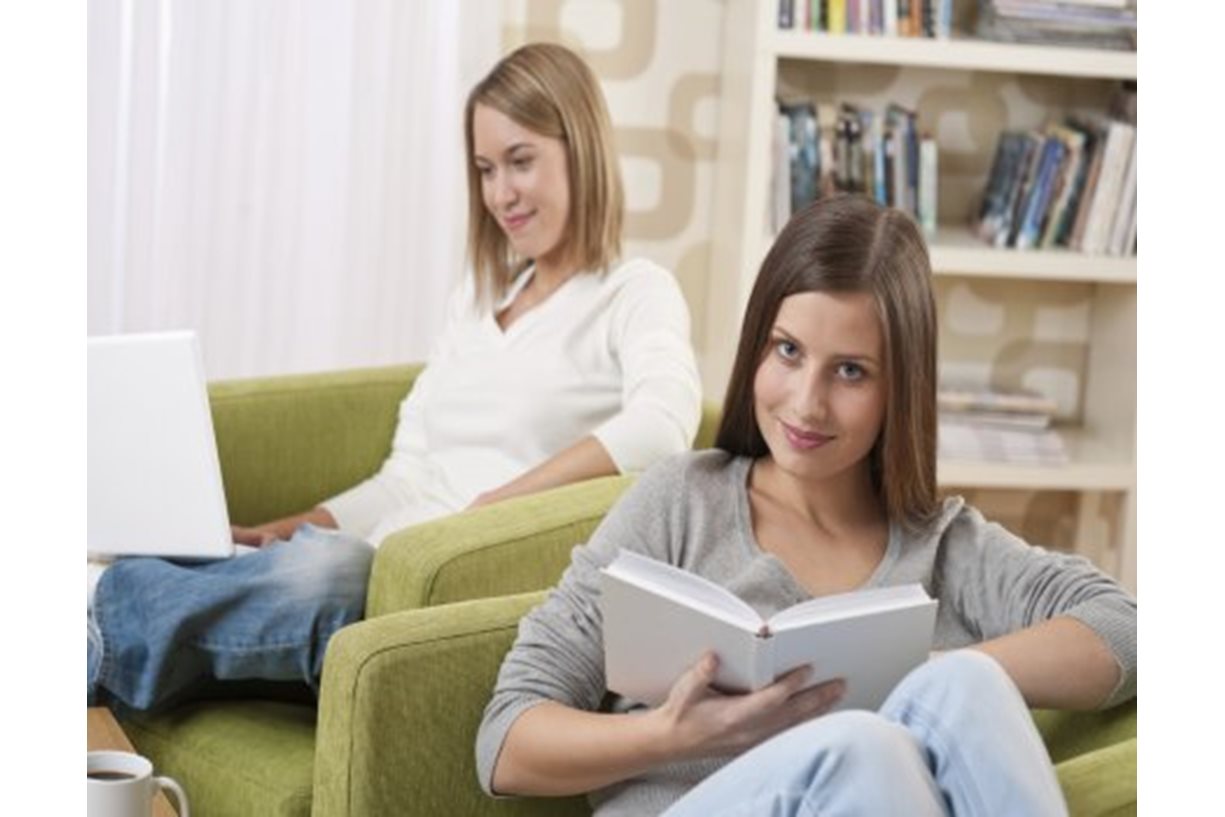 Dear All,

Firstly we sincerely wish that you and your loved ones are all safe and well.

In the few weeks since this deadly virus hit our shores, as well as the impact it has had on our daily lives, our physical and mental health it has also undoubtedly had an effect on all of our finances.

Some of you reading this are landlords and you rely on your rental income as part or all of your household income. So maintaining that income or minimising the interruption to it is of paramount importance to you. You may be petrified of receiving the dreaded call or email from your tenants asking for a 'rent freeze'. If you would like more information on our advice on what do if you are faced with this scenario please read our recent article: Rental Payment advice for landlords during the lockdown

This article is primarily about our advice on how to let your property for the first time (during these uncertain times) or in the event that you are looking to re-let it because your previous tenants just vacated just prior to the lockdown or they fully intend to vacate at some point during the lockdown as they have given you notice.

You may have just purchased the property on a buy to let basis or you may have been planning to let it out as you were living in it and you were moving away for work or you have just purchased another property to move into.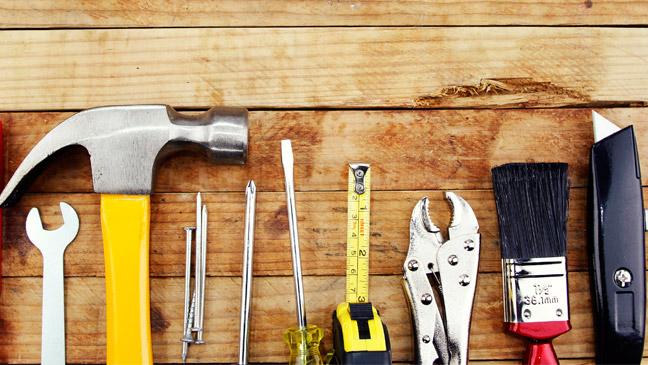 In all cases, you need to have this property let out fast (after the lockdown) to help you with your cashflow. We do not advise that you wait for the lockdown to be lifted to market your vacant property for rental. The reasons for this are as follows:

The rental market is still very relatively strong with a good level of tenants still actively looking for properties. We know this from the email enquiries we are still continuing to receive during this period.

By marketing your property now, we can line up numerous potential professional tenants and thoroughly vet them by asking them numerous qualifying questions via email and on the phone. Then once the lockdown is lifted, we can organise a physical viewing day where all the prospective tenants can view with 20 minute intervals.

Obviously for health and safety reasons you cannot do the following during the lockdown period:

Physically carry out viewings at the property (especially if the current tenants are present).

Move new tenants into the property.

Agree on a move in date that is very close.

However by marketing your property online, at the right price, in the right way and via various channels, you will be minimising the viewing and negotiation period and also by implication the move in date (your void period).

An important factor that you must account for is the uncertainty of the move in date. So a provisional move in date can be advertised (for example the 25th of May) but a clause would be put in clearly stating that this date may change if we are not out of lockdown by that date or soon enough before it. This will protect you from disgruntled tenants who were making plans to move in on that specific date. We would make this clear to them verbally too.

So how do I go about having my property valued and then marketed if you, the agent cannot physically view the property, I hear you ask?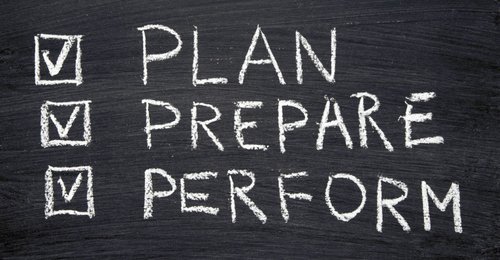 Well, to this end, we can help you via the following step by step process:

1. We have designed an online questionnaire that you can complete (for rental OR for sale OR BOTH). You simply answer various questions about your property (to the best of your knowledge) and send your replies back to us along with any recent photos and/or videos of your property. We will analyse the information you send to us and undertake a 'VIRTUAL VALUATION' and then send you a bespoke, detailed valuation report which will outline what we believe your property is currently worth, recent comparable lettings, information on current legislation and the whole lettings & management process plus an in depth analysis of what we believe you can and/or should do in terms of repairs and/or re-decorations to showcase your property in it's best possible light. You can then go about contacting various tradesmen (we can give you a few recommendations) to help you prepare your property for letting.

2. After we send you the report, we will also call you to have an in-depth discussion regarding your your individual circumstances, the property and to answer any other queries that you may have.

3. If you are happy with our 'virtual valuation' and our terms of service and our recommendations (and you agree to implement then when it is possible to do so), we can commence marketing your property with the photos you have sent to us at the agreed price and the 'provisional move in date'.

4. We can then carry out a short, edited video of the external of the property (frontage, street, area) and also an internal video too (if the property is either vacant or the current tenants allow us to do this whilst they are not present OR they can send us a video themselves for us to edit).

5. We can then commence marketing online and as soon as possible and when potential tenants show an interest, we speak to them and pre-qualify them with our bespoke questions and line them up as potential viewers to physically view after lockdown.

6. Once lockdown is over, we carry out viewings on a day or two with the interested tenants on a slot by slot basis (each slot lasting 20 minutes).

7. We then relay any offers to you with our recommendations and once you provisionally accept, we will start the referencing process.

8. We help you legally prepare the property for rental and we move them in on their moving in day where they also e-sign the AST as soon as we have confirmation that their references have passed ok.

There is a lot more work that goes into marketing, negotiating, vetting and moving tenants into a property in a legal and professional manner and despite this lockdown, we are committed to offering our highly rated service to our landlord clients.

Feel free to make contact with us at: enq@courtneys-estates.com or simply call us on 0207 275 8000 and we look forward to hopefully helping you with your property related queries and to ease your worries during these challenging times.

We will leave you with this wonderful and apt quote relevant to the subject in this article:

"Give me six hours to chop down a tree and I will spend the first four hours sharpening the axe."

Look after yourselves and Stay Safe.

TO VIEW MORE ARTICLES, PLEASE CLICK HERE http://www.courtneys-estates.com/news

WE ARE OFFERING SHOPPING ASSISTANCE DURING THIS DIFFICULT TIME TO ELDERLY RESIDENTS AND THOSE WITH HEALTH ISSUES OR DISABILITES IN OUR LOCAL AREA. IF YOU OR SOMEONE YOU KNOW MAY BENEFIT FROM THIS ASSISTANCE, PLEASE READ OUR ARTICLE Help in the local community - Essential Shopping for the elderly and vulnerable