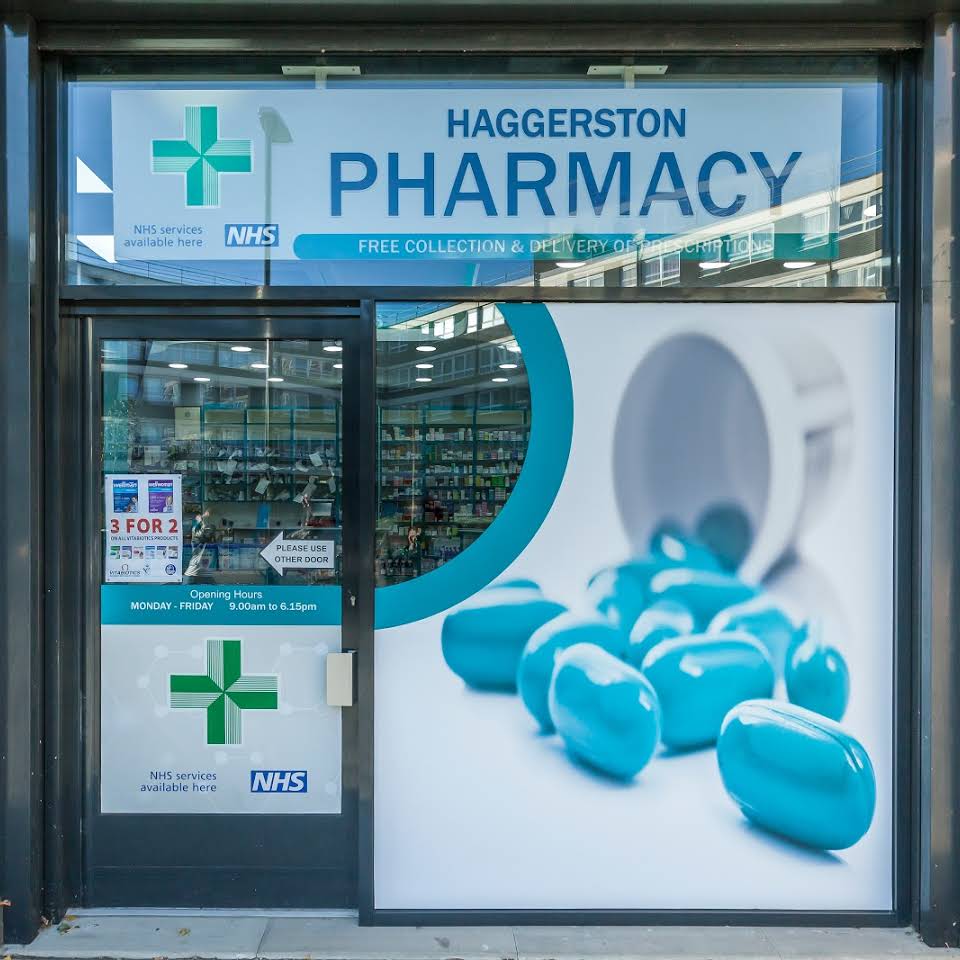 Dear local residents,

Firstly we hope you are all safe and well.

During these testing times for us all, we think it is vital to support good local independent businesses who are the lifeblood of our local economy, both the ones who are operating now and the ones who will re-open their doors once we get through this difficult period.

In this article, we would like to introduce Haggerston Pharmacy who offer a friendly, local service to all their customers. They even offer a delivery service too!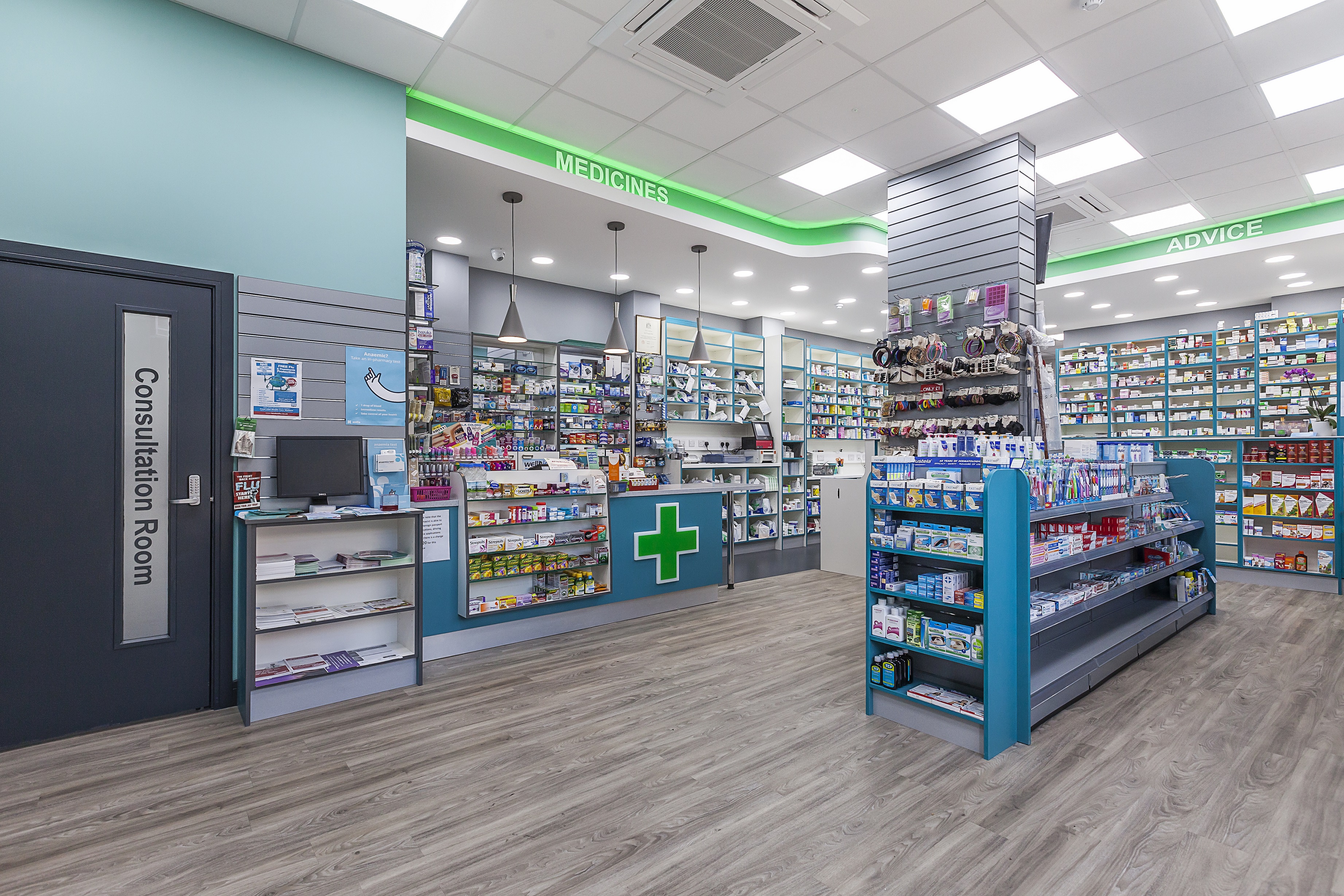 Run by Kirit Shah and established since 1991, they have seen this dynamic area change through the times and have always adapted accordingly.

They offer many services including prescription collection and delivery, smoking cessation advice, walk-in flu jabs and a wide range of beauty products.

Despite being busy due to the recent COVID-19 outbreak, they have still managed to increase their staffing levels to meet demands and are offering a free delivery service to their patients to help during this difficult time.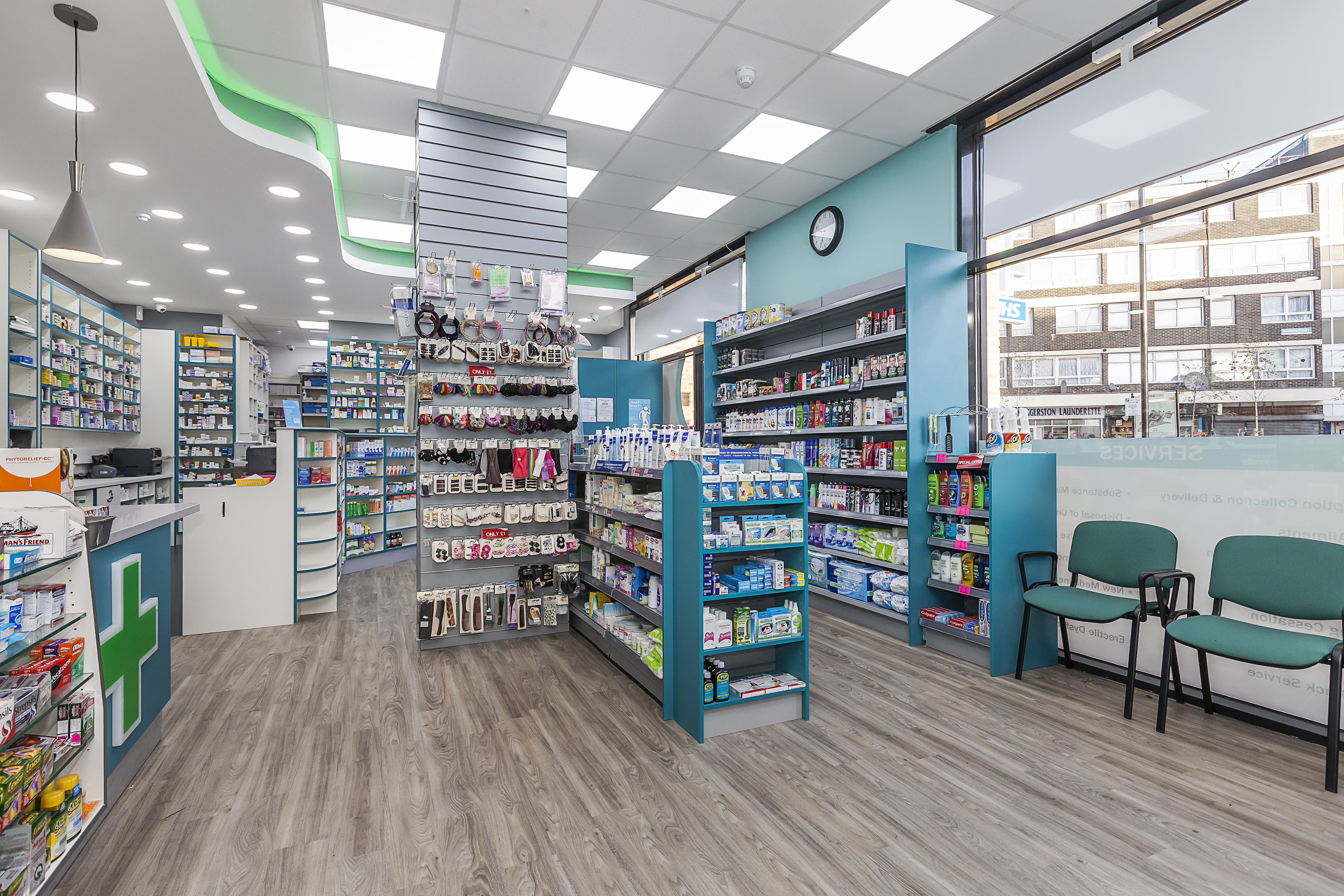 They have even recently managed to get some face masks, gloves and hand sanitisers which have been increasingly difficult to get hold of lately.

Please visit Haggerston Pharmacy at the address below:

Haggerston Pharmacy

201 Haggerston Road

London E8 4HU

OPENING HOURS ARE: MONDAY TO FRIDAY 9AM - 6.15PM

Call them on: 0207 249 2441

Visit Haggerston Pharmacy on their website

Visit Haggerston Pharmacy on Instagram

Visit Haggerston Pharmacy on Twitter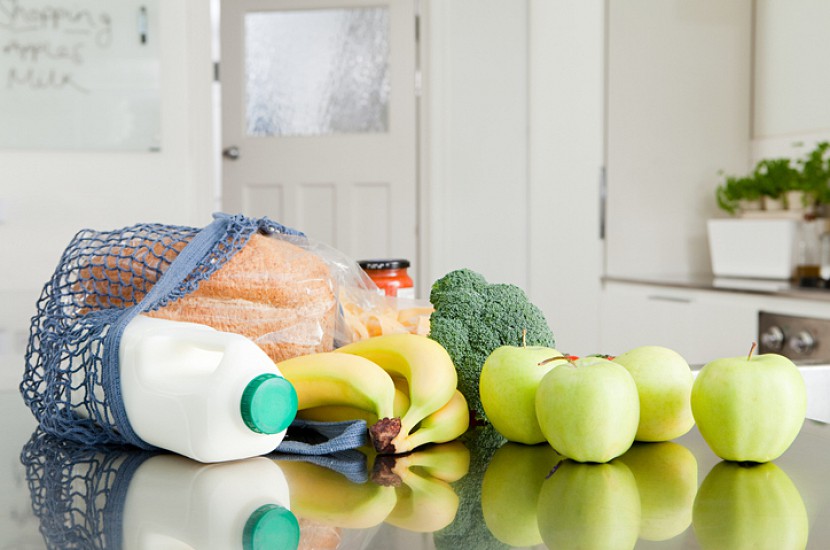 CLICK HERE TO VIEW MORE ARTICLES



WE ARE OFFERING SHOPPING ASSISTANCE DURING THIS DIFFICULT TIME TO ELDERLY RESIDENTS AND THOSE WITH HEALTH ISSUES OR DISABILITES IN OUR LOCAL AREA. IF YOU OR SOMEONE YOU KNOW MAY BENEFIT FROM THIS ASSISTANCE, PLEASE READ OUR ARTICLE Help in the community - Essential shopping for the elderly and vulnerable