The value of outside space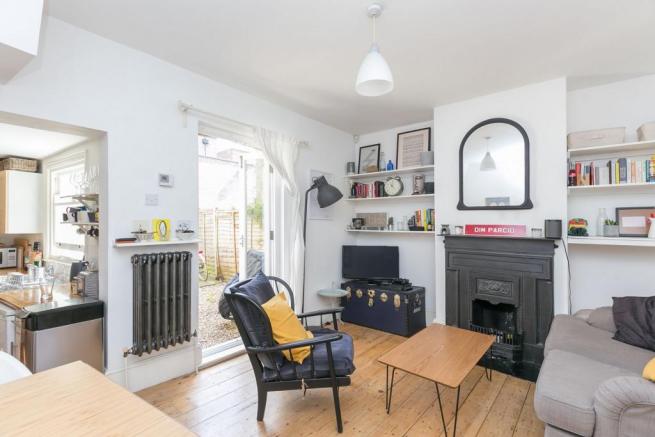 Dear All,

We hope you are safe and well and enjoying your garden or balcony or the outdoors in general in this lovely weather (responsibly).

On the subject of outdoor spaces, in the last few weeks, we have noticed a massive upswing in demand for properties with a garden, terrace or balcony among tenants and purchasers.

A case in point is a charming 1 bedroom garden flat in Dalston that we took on the market this week. We advertised it with some lovely photos and we have 50 people (yes 50) who have shown an interest in viewing it this weekend! As per the government guidelines, we have started the marketing and viewing process with strict social distancing and safety protocols in place.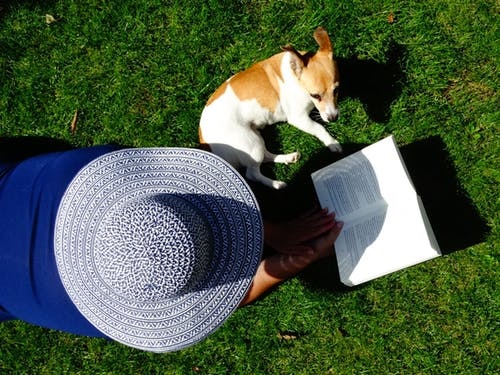 In a recent survey (as perthis article ) it has been found that spending time in your garden (whether you are gardening, exercising, reading a book or simply lounging around) is good for your physical and mental wellbeing.

The research, published in Elsevier's Landscape and Urban Planning journal, found that people who spend time in the garden are far more likely to report general good health, higher psychological wellbeing and greater physical activity levels than those who do not spend time in the garden.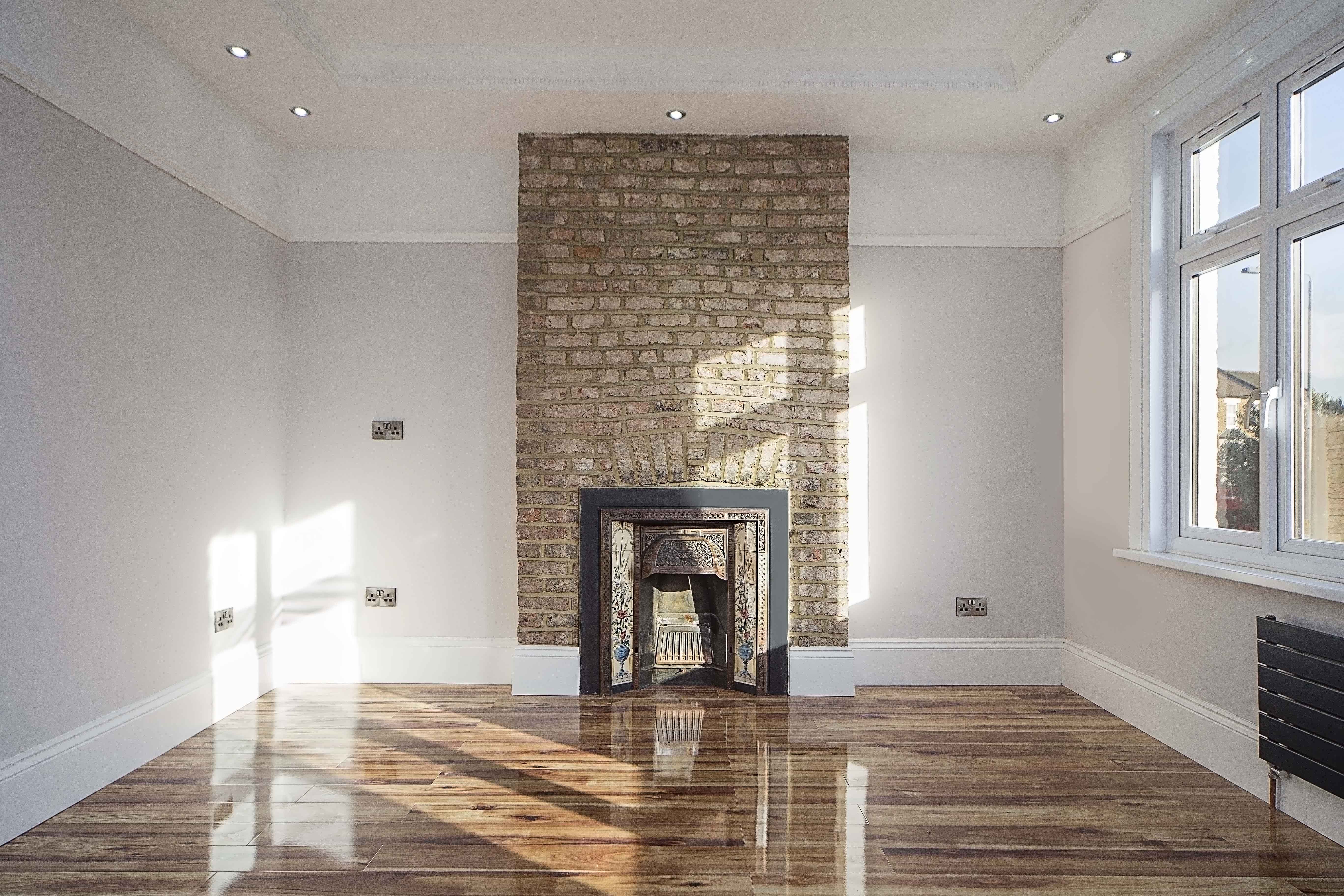 Properties with any private outside space always sell or let for a premium ANYWAY but we believe that the recent lockdown (which we are still partially in) has pushed having an outside space to the top of most homemover's list and as such the premium of having an outside space has gone up by quite a bit.

Even after lockdown is over, with hotter summers being the norm, we feel that this will be a trend that will continue long term.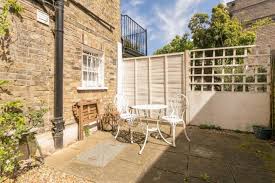 PS: If you own a property with outside space and you are contemplating selling or letting it, we can help you SELL OR LET it quicker and in a SAFE and professional manner. Please feel free to call us on 0207 275 8000 or email us at: enq@courtneys-estates.com for honest, expert and friendly advice.

Thanks for reading and stay safe.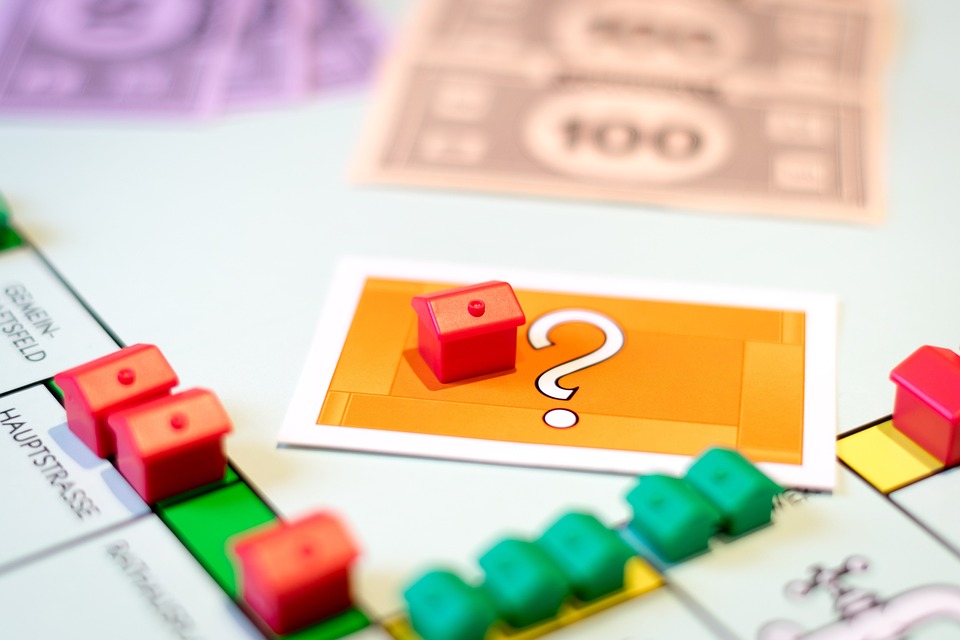 Click here to view more articles

WE ARE STILL OFFERING SHOPPING ASSISTANCE DURING THIS DIFFICULT TIME TO ELDERLY RESIDENTS AND THOSE WITH HEALTH ISSUES OR DISABILITES IN OUR LOCAL AREA. IF YOU OR SOMEONE YOU KNOW MAY BENEFIT FROM THIS ASSISTANCE, PLEASE READ OUR ARTICLE Help in the local community - Essential Shopping for the elderly and vulnerable