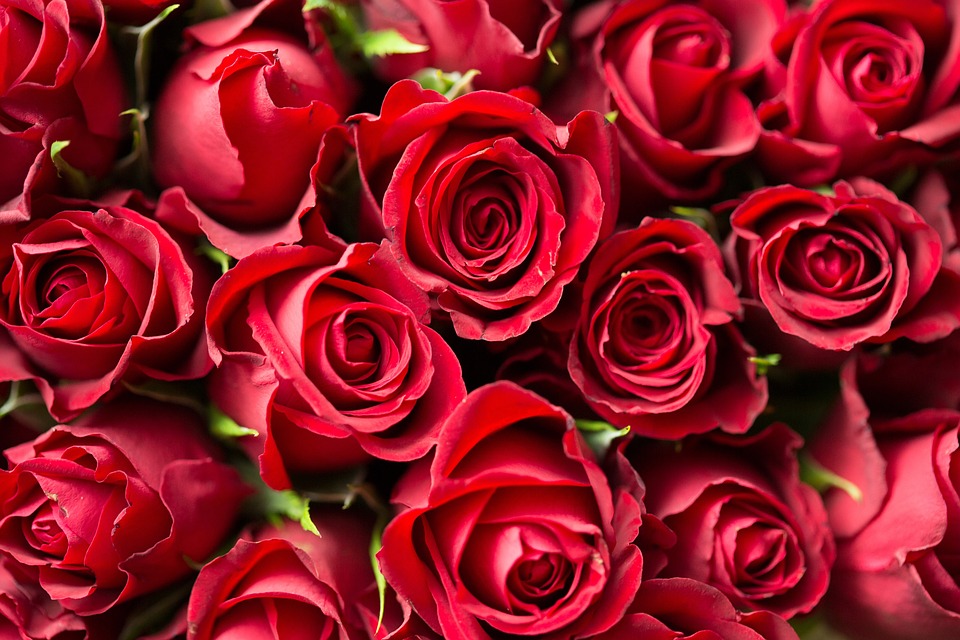 Dear All, We hope you are safe and well. You may be aware of our shopping assistance campaign for the elderly and vulnerable during the lockdown where upon your request, we buy essential food items and deliver them to an elderly or vulnerable resident in the local area (Hackney) with costs covered by us.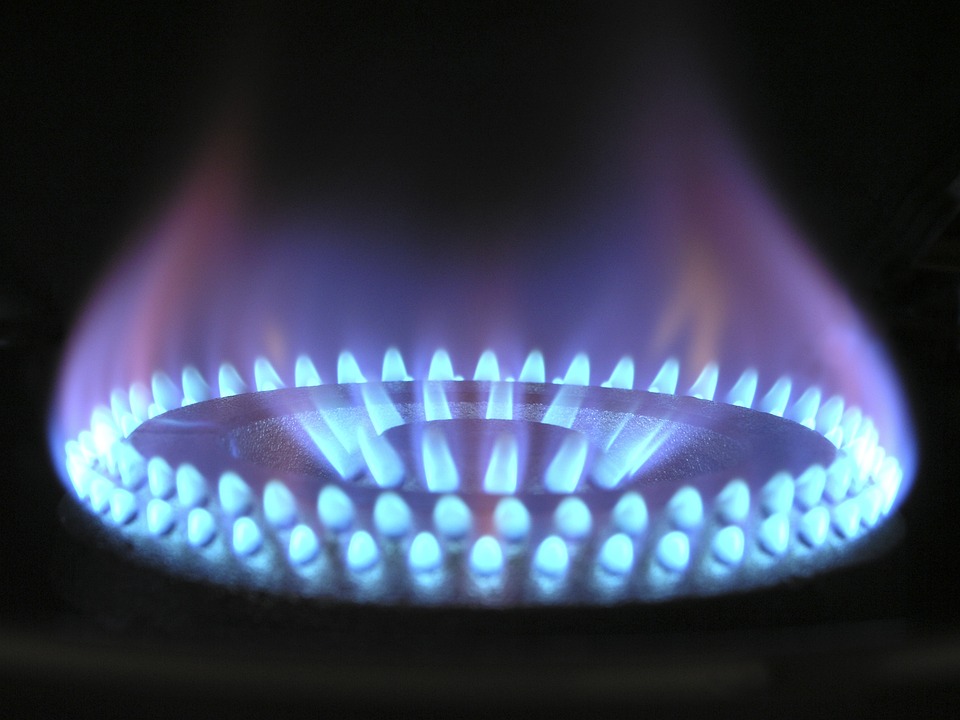 An example of a shopping trip we carried out was yesterday, when we bought some essentials for an elderly lady in Hackney upon request from her daughter who lives in outside London and is unable to travel down. Her daughter wrote back to us today saying: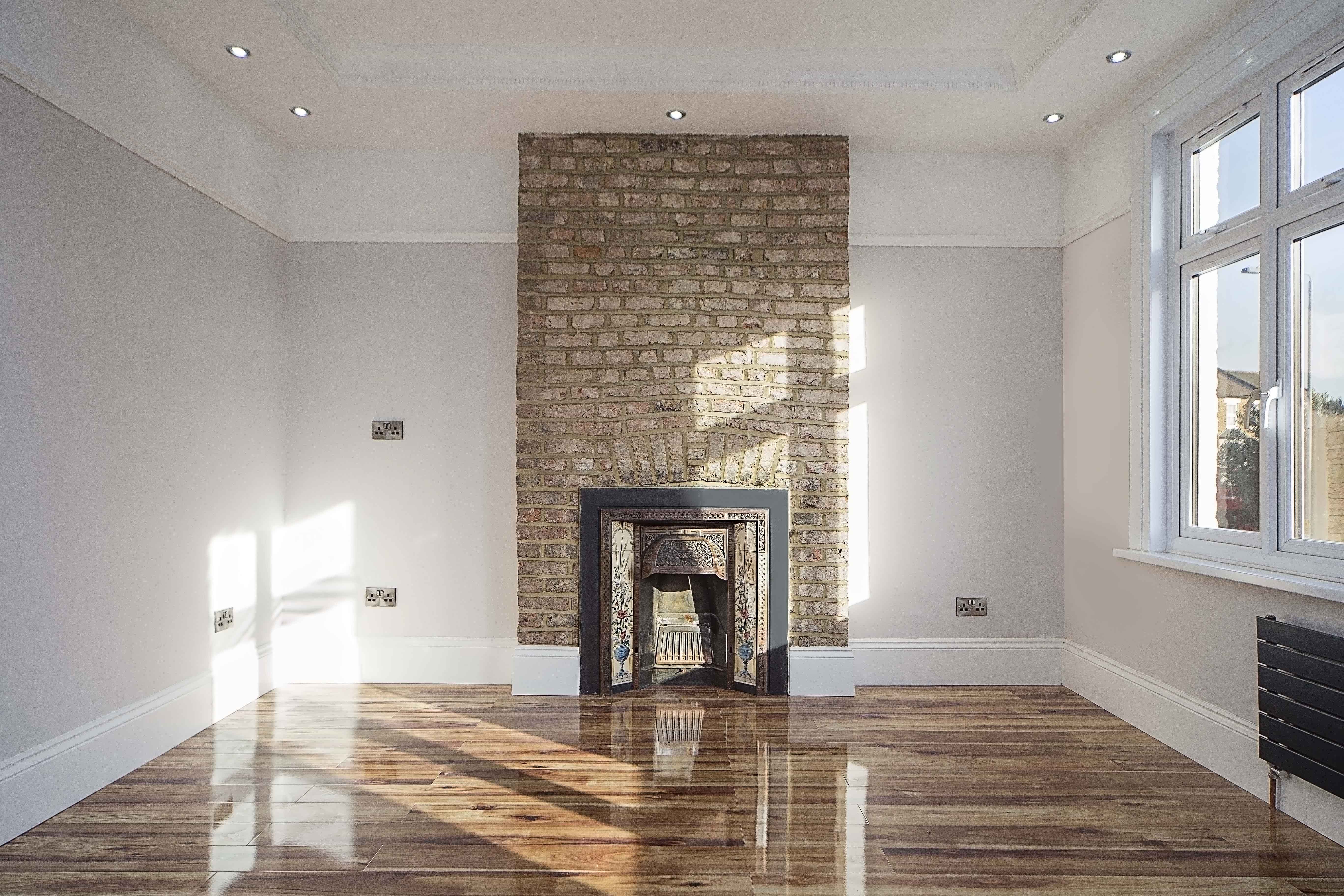 "Dear Team @ Courtneys, Thank you so much for your kind food delivery to my mum yesterday. She was absolutely delighted and thanks so much for the little extras, they were a lovely surprise for her. It is such a relief for myself and family as we are unable to visit at the moment.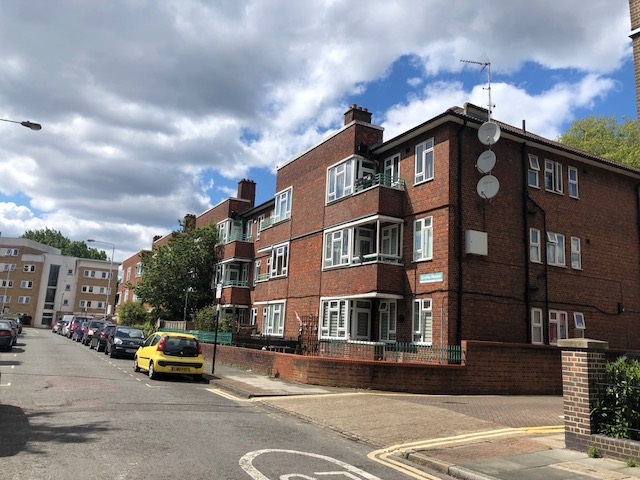 We cannot thank you enough for your continued kindness during these awful times and I hope you and your families are keeping safe and well. Once again thank you so much for all you are doing for vulnerable people. Keep safe."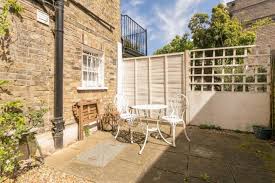 We are running this weekly campaign for the duration of the lockdown period. So if you too know someone who would greatly benefit from this service, please feel free to call us on 0207 275 8000 or email us at: chloe@courtneys-estates.com for further details. Please also feel free to share this post as sharing is caring :) Kind Regards and please stay home, stay safe and help the NHS. From the whole team @ Courtneys. Please click the link below for more information and to see how we could help you Help in the local community - shopping for the elderly and vulnerable