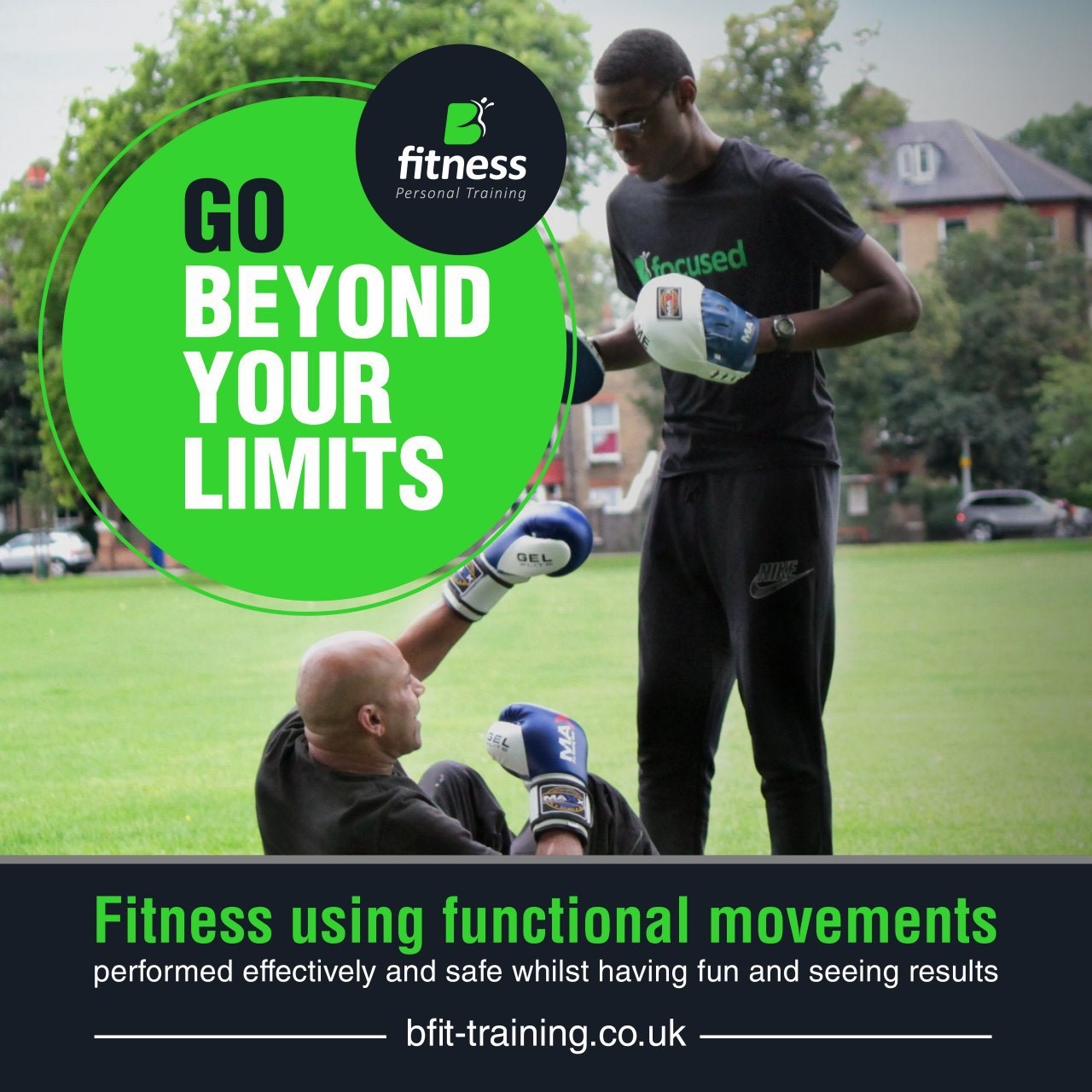 Dear local residents,

Firstly we hope you are all safe and well.

During these testing times for us all, we think it is vital to support good local independent businesses who are the lifeblood of our local economy, both the ones who are operating now and the ones who will re-open their doors once we get through this difficult period.

In this article, we would like to introduce Bfitness Personal Training, a mobile Personal Training company run by Alex Bonnick, a fully qualified and insured personal trainer with years of experience!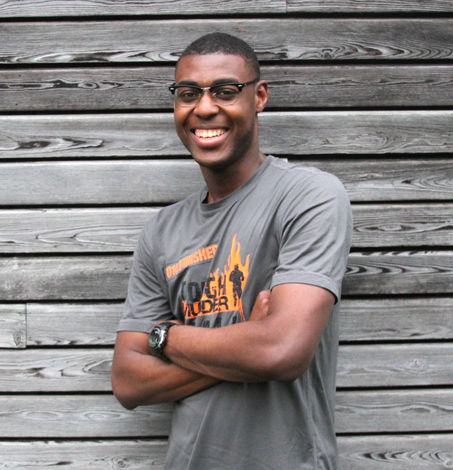 Having represented his county in sporting events, competing at national level in athletics, securing medals and learning from the very best coaches in the world, the experience that Alex has gained over the years has enabled him to turn his passion into helping others to train, get fit and improve their overall lifestyle.

He describes his style of training as functional, varied, fun and fully focused on the clients needs and goals.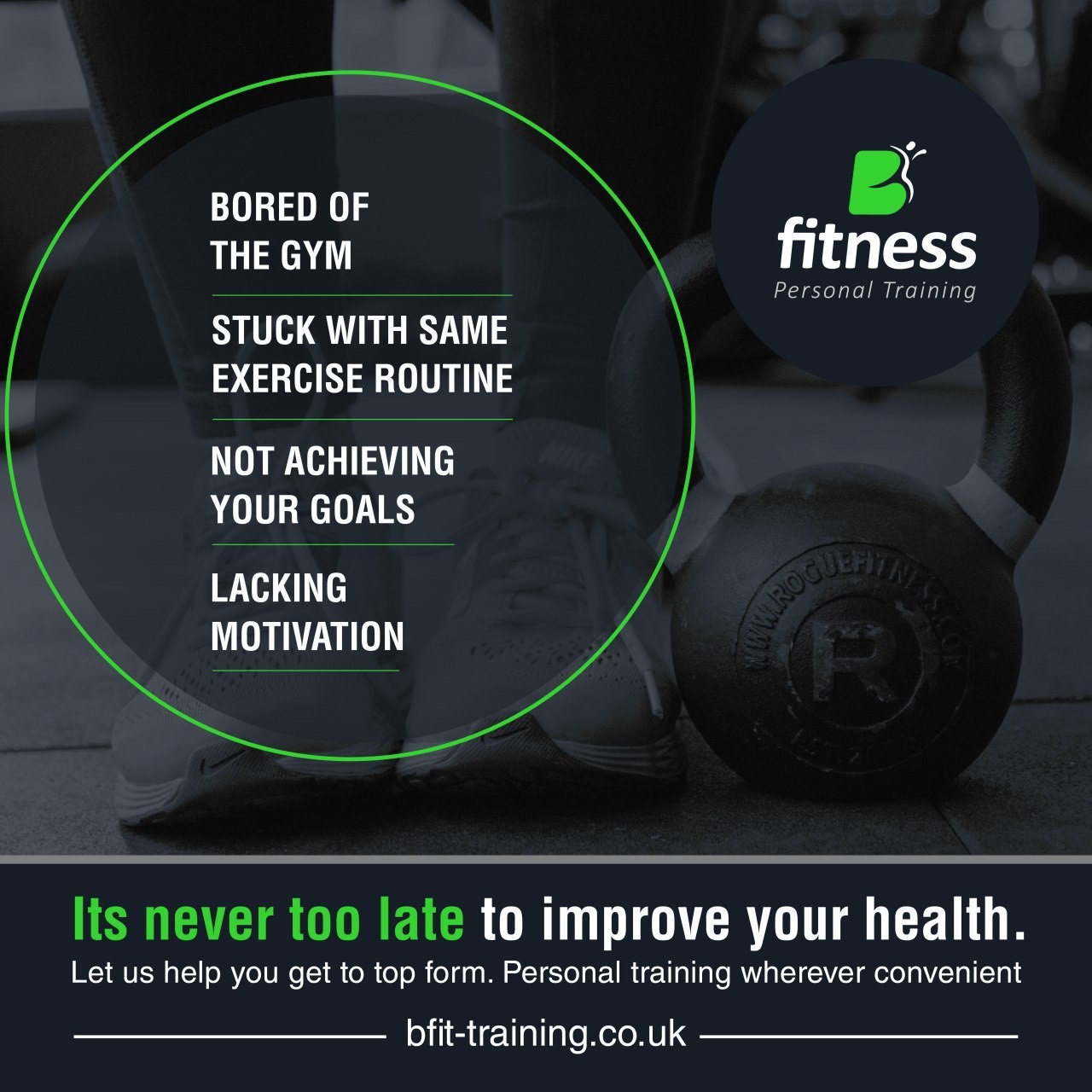 As a mobile training company, BFitness strives to motivate people to train in their own homes, apartments, in gyms or even parks!

Able to easily adapt and due to the fact that gyms across the country are temporarily closed due to COVID-19 and people are working from home, BFitness are now offering everyone the chance to train with them online with their virtual 1-2-1 personal training sessions!

If you are bored at home during lockdown and missing the gym, contact Alex today or visit BFitness website.

Contact number: 079 0895 4174

Email: alexbonnick@gmail.com

Website: BFitness Training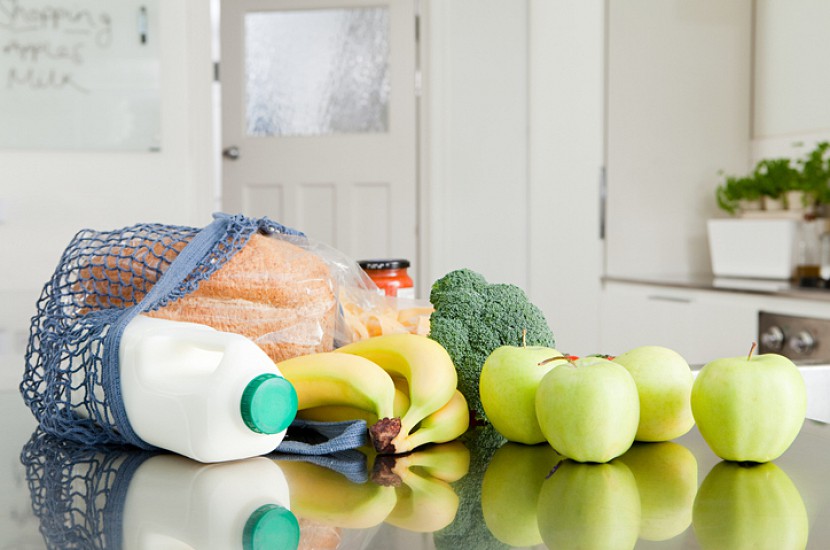 CLICK HERE TO VIEW MORE ARTICLES

WE ARE OFFERING SHOPPING ASSISTANCE DURING THIS DIFFICULT TIME TO ELDERLY RESIDENTS AND THOSE WITH HEALTH ISSUES OR DISABILITES IN OUR LOCAL AREA. IF YOU OR SOMEONE YOU KNOW MAY BENEFIT FROM THIS ASSISTANCE, PLEASE READ OUR ARTICLE Help in the community - Essential shopping for the elderly and vulnerable