Benefits of looking at plumbing and boiler issues NOW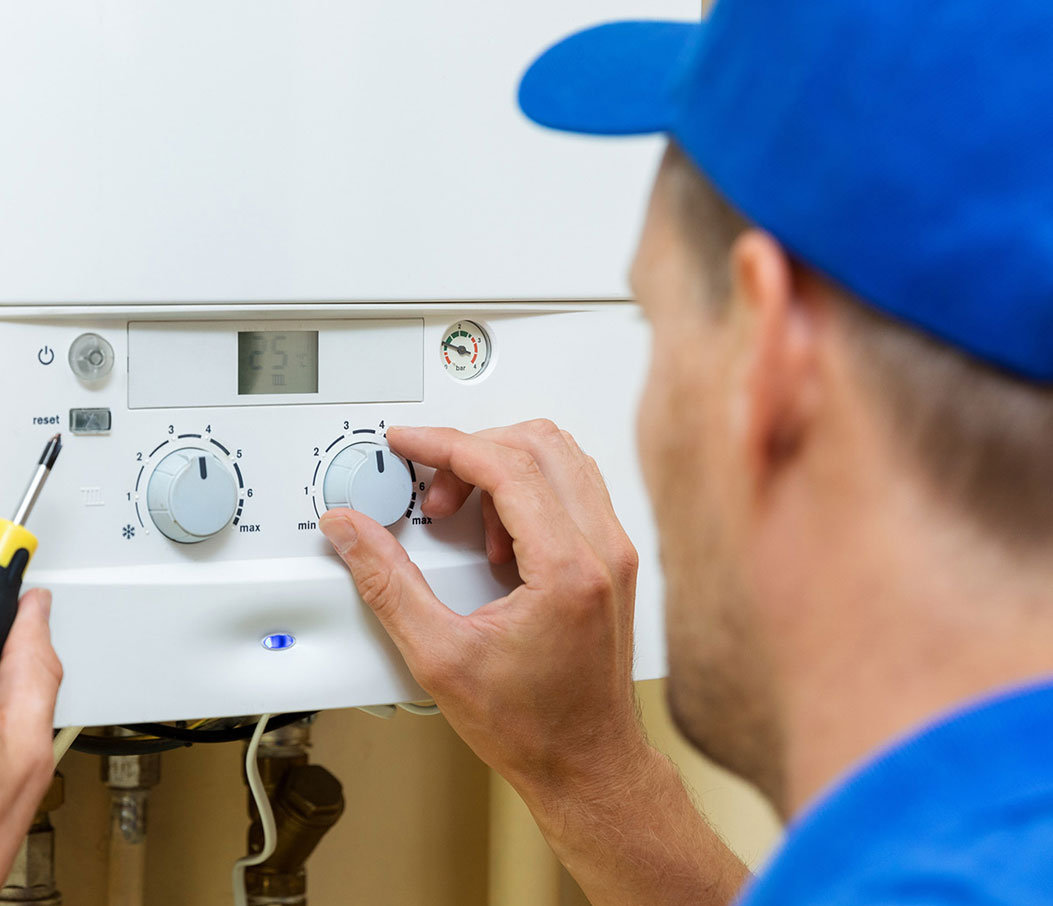 Dear All,

We hope you are very well and enjoying the lovely weather!

With lockdown being lifted and things returning relatively back to normal, this summer has, so far, started out very well for us. Certainly, with the summer to enjoy, now is not the time to think about servicing your boiler or having your plumbing checked...

...Or is it?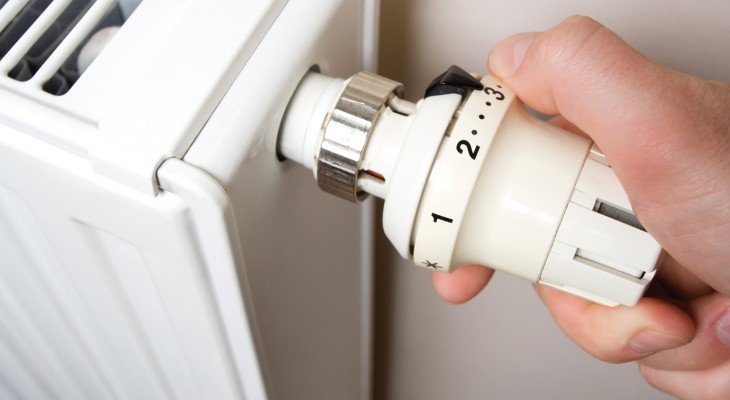 Believe it or not, the summer months are the best time to replace and/or service your boilers and to give your whole plumbing system an MOT.

A boiler is an important investment and replacing it can be quite costly if it breaks down during those winter months. Deciding to replace or service your boiler now could be more beneficial than in the winter for the following reasons: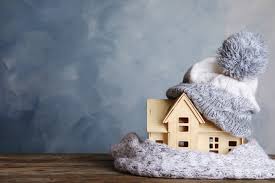 1. Engineers are less busy during the summer

Winter is one of the busiest months for boiler repair as the cold weather means that they are more likely to break down if they haven't been serviced for a while. This means that winter months are peak times for the engineers and therefore you will be more likely to wait around for an appointment. During the quieter summer months, you'll be much more likely to get an appointment that suits you and at a lower call out rate!

2. No nasty surprises during the winter

By replacing your boiler now, or even having it serviced, you are much less likely to have an emergency breakdown in the winter months. Especially for landlords, this will mean your tenants are not waiting around for an engineer to arrive and you have less unwanted, emergency repair costs.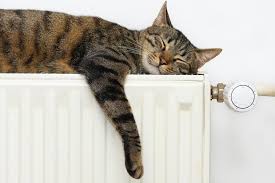 3. Stay warm whilst your boiler is being replaced

If your boiler breaks down during winter, not only will you need to wait for an engineer to attend, but you will also need to wait for it to be replaced, which can take a few days. This means you will be living in a very cold property whilst you wait! If you arrange to have it replaced during these summer months, you're guaranteed to be cosy and warm whilst you wait for your brand new boiler.

4. You can save on costly winter bills

Most modern boilers are much more efficient so by replacing your current boiler, you will be helping to cut down those costly bills during the winter months. New boilers are also much quieter and more cost effective than the older versions and will give you much more control over heating.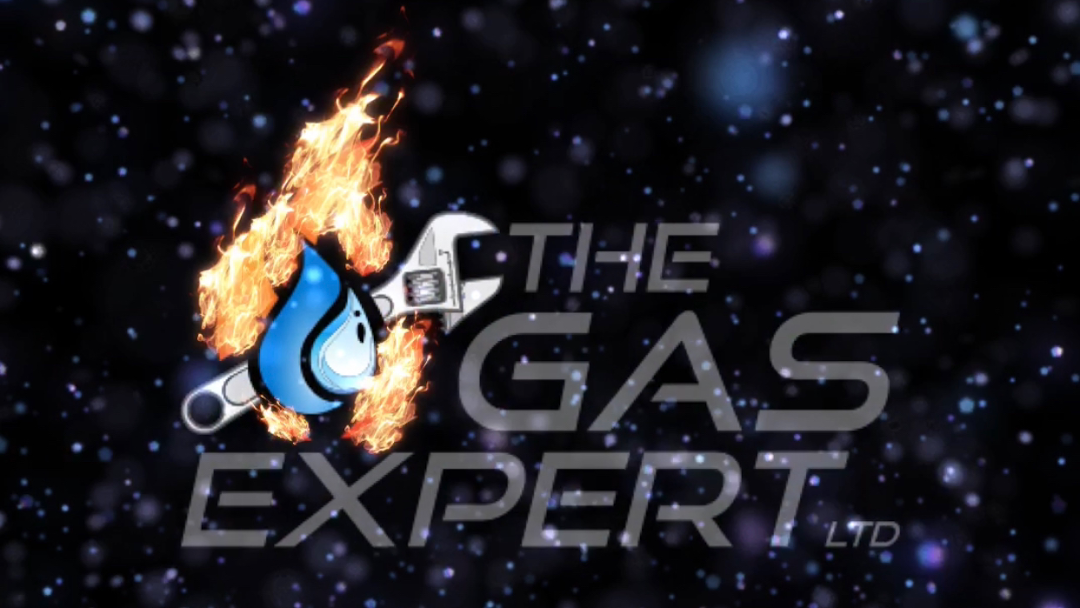 If, after reading this you feel it would be prudent to have your boiler or gas appliances checked out, we can recommend the guys at The Gas Expert based on our many recent positive experiences we have had whilst using them for our managed properties.

The Gas Expert offers a vast amount of services that include:

-Boiler repairs and installation

-All plumbing work

-Bathroom installations

-maintenance work

-Gas Safety Certificates

-Commercial gas services

-General handy work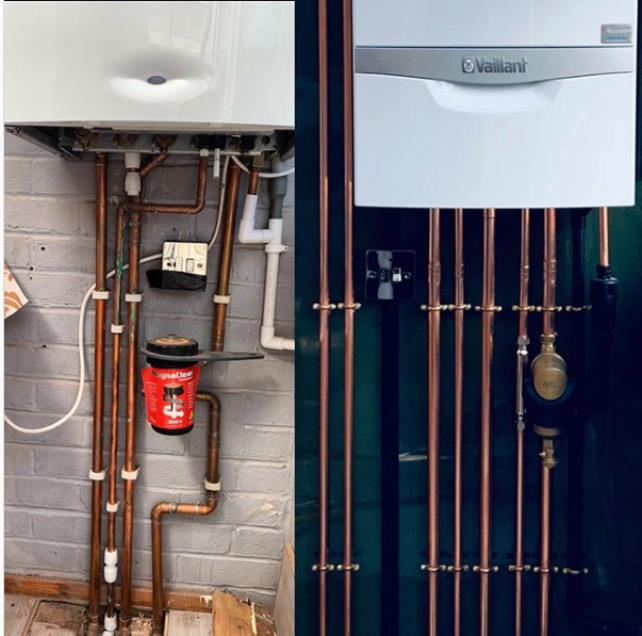 To find out more about their other services and to arrange a quote, you can find The Gas Expert on:

Their Website

Facebook

Instagram

Or give them a call on 07841 135 564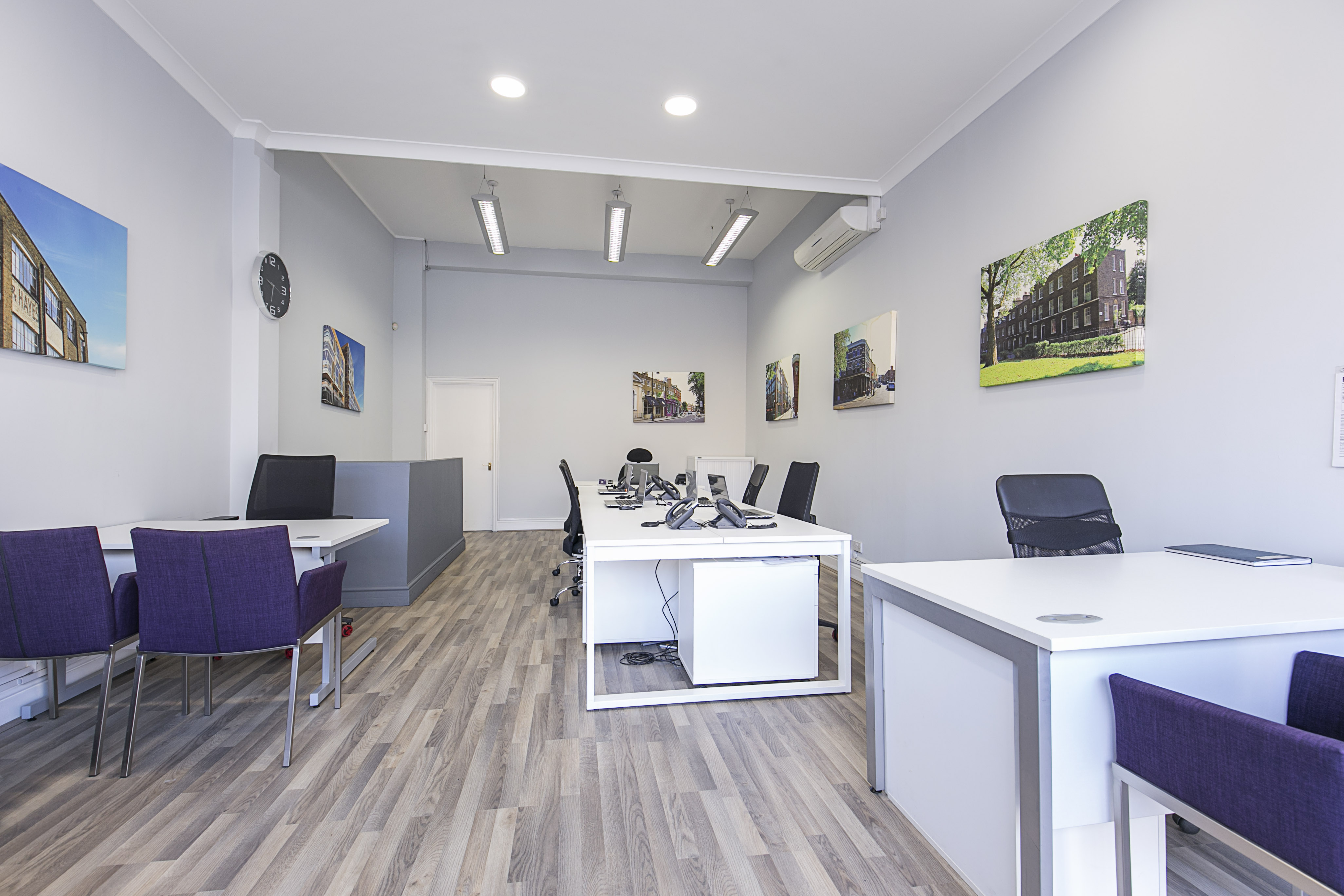 Replacing your boiler could actually add value to your home so if you would like a free, up to date sales or lettings valuation or would like us to arrange any remedial works to prepare your property for marketing, please feel free to call us on 0207 275 8000 or email us on: enq@courtney-estates.com

Thank you for reading and keep safe.

Read more articles