An overview of the recent announcement by the Chancellor..(a 3 minute read)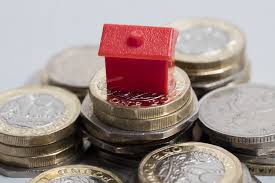 Dear All,

We hope you are well.

As you may already have heard, the Chancellor this week has announced (as part of several economy boosting measures) that with immediate effect the stamp duty threshold will be raised from £125k to £500k and that this temporary raising of the threshold will be in place until 31st March 2021.



So what does this mean for the average buyer and seller in East and North London?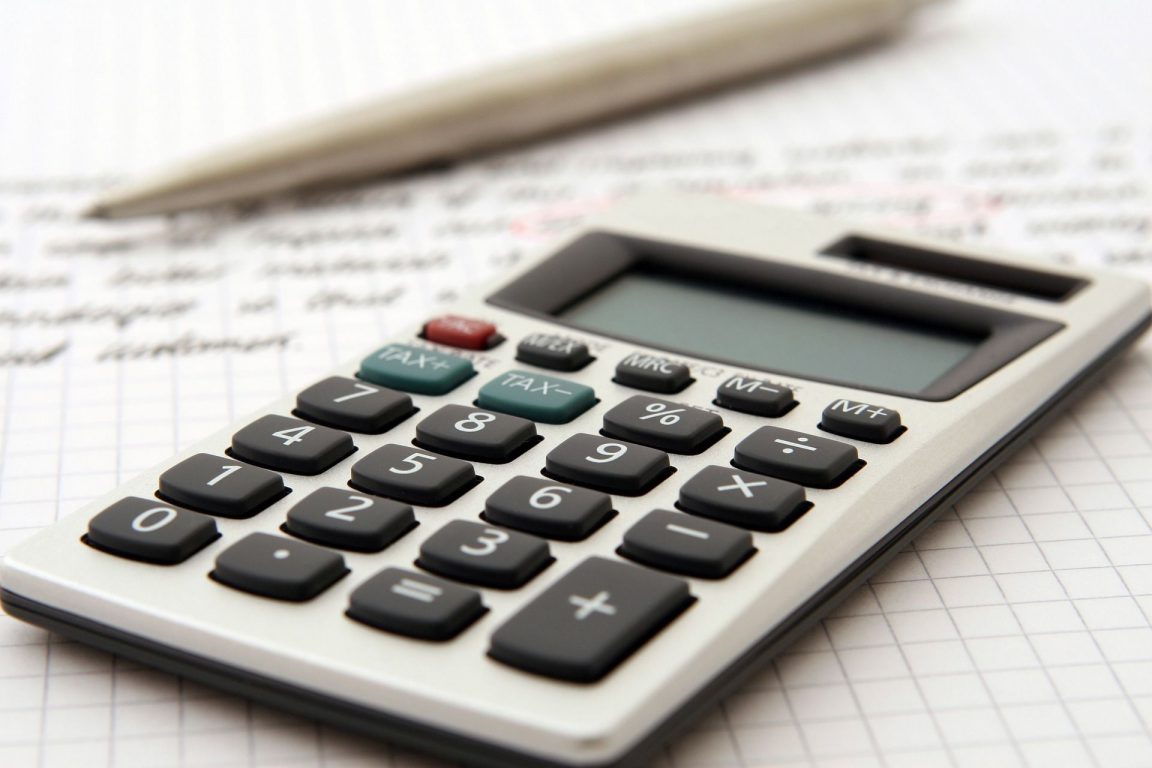 Under the current system in England, if you are buying a property the stamp duty you will pay is based on a tiered system as follows:

- Nothing on properties purchased for up to £125,000

- 2% on the portion of a property between £125,001 and £250,000

- 5% on the portion between £250,001 and £925,000

- 10% on the portion between £925,001 and £1,500,000

- 12% on the portion costing more than £1,500,001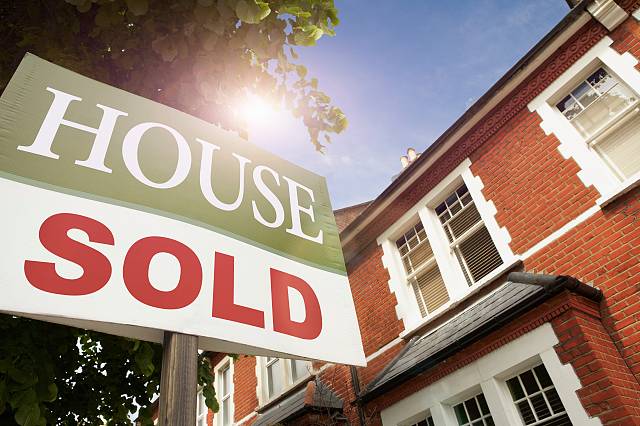 The lower price threshold for ANY property in East or North London is around £125k for a studio flat with the upper price threshold being way in excess of £1.5m

The vast majority of properties (around 80%) will fall between the £125k to £925k price bands. So for those properties, with this new stamp duty threshold, a buyer will make a saving of between £20 at the very lowest end to £36,250 at the very upper end.

An example: If a property was sold for £530k previously the stamp duty payable would have been £16,500 In the current stamp duty scheme, the stamp duty payable is now £1,500. That is a saving of £15k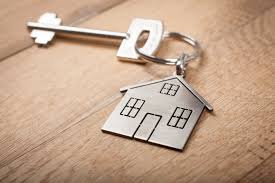 BUYERS

This move by the government is designed to encourage you to buy now (to save on stamp duty as explained and ALSO to take advantage of historical low interest rates) and by implication to contribute to the economy with your transaction.

If you act fast and buy the right property, you could make significant savings compared to waiting it out for a year or two..

SELLERS

If you are a motivated seller who has a genuine pressing need to sell, then this move is also designed to encourage you to market now rather than later. As explained above, the stamp duty savings and the low interest rates will entice a lot more buyers to enter the market.

This will most definitely result in a much shorter timeframe to sell your property and achieving a lot closer to your original asking price (where reasonable in the first place).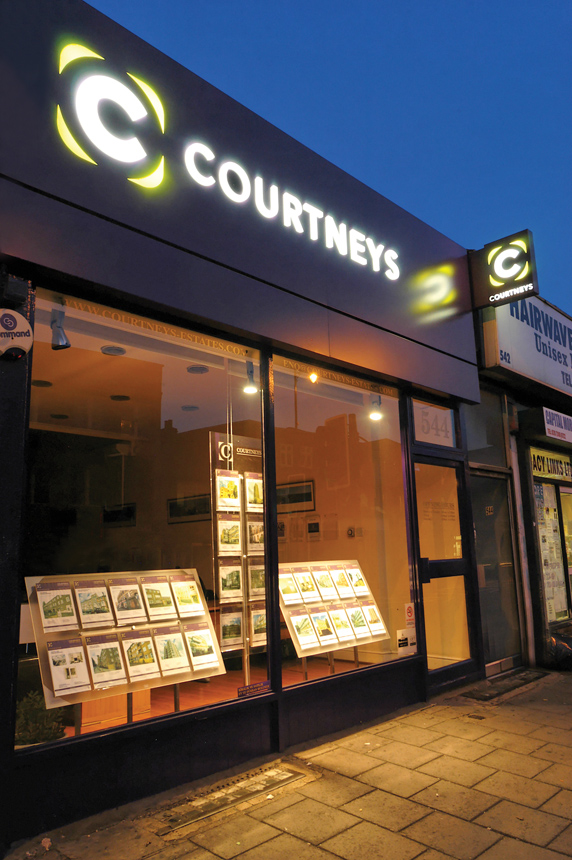 If you would like advice on your next move whether you are looking to buy or to sell, please feel free to call us on 0207 275 8000 or email us at: enq@courtneys-estates.com and we will listen to your specific requirements and circumstances and then tailor our advice to suit your individual requirements.

We look forward to being of assistance.

Thanks for reading.

Read more articles