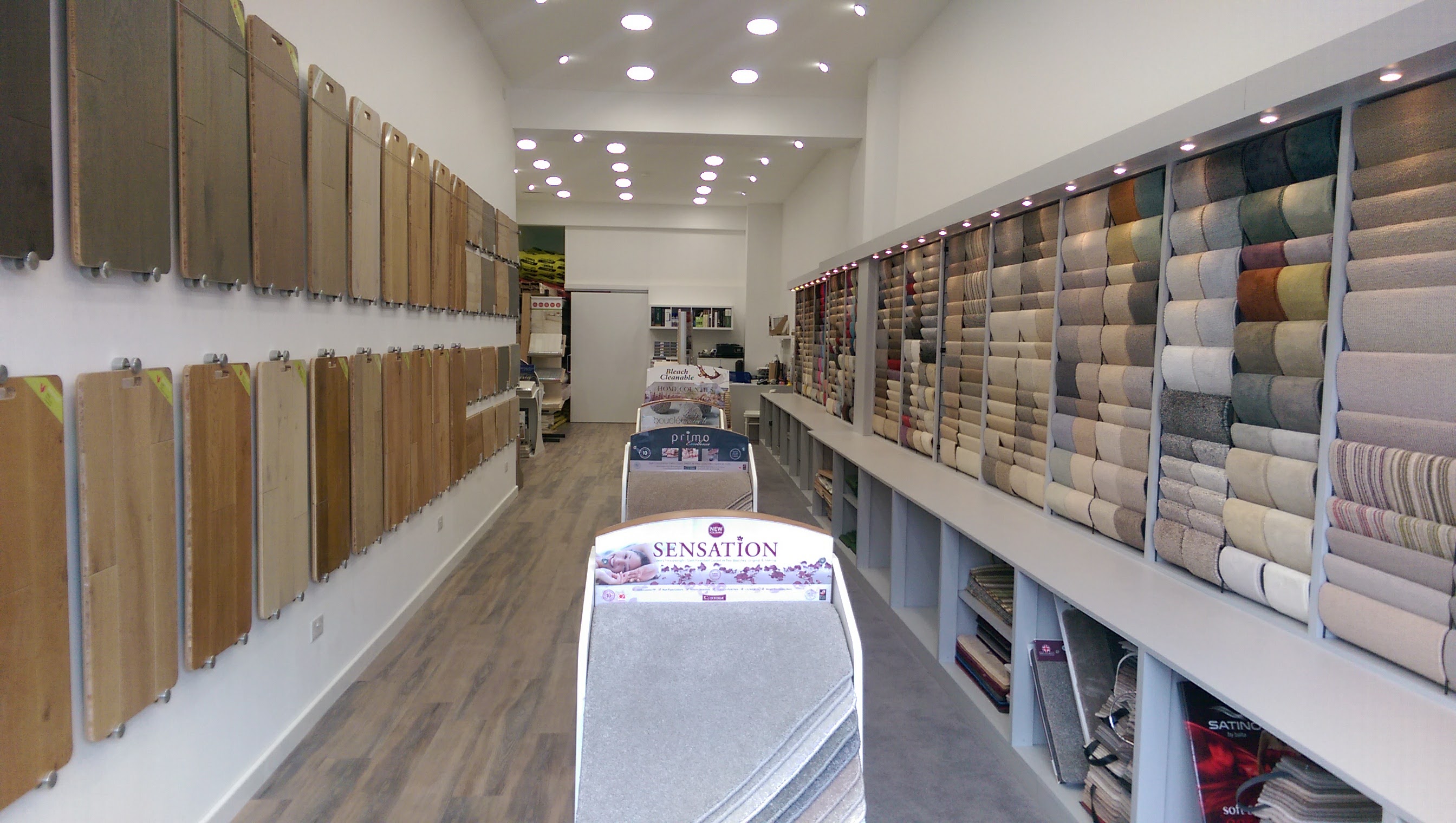 Dear local residents,

Firstly we hope you are all safe and well.

During these testing times for us all, we think it is vital to support good local independent businesses who are the lifeblood of our local economy, both the ones who are operating now and the ones who will re-open their doors once we get through this difficult period.

In this article, we would like to introduce Flooring 568. Established in 1980, they offer a large range of carpet & flooring and a fitting service too!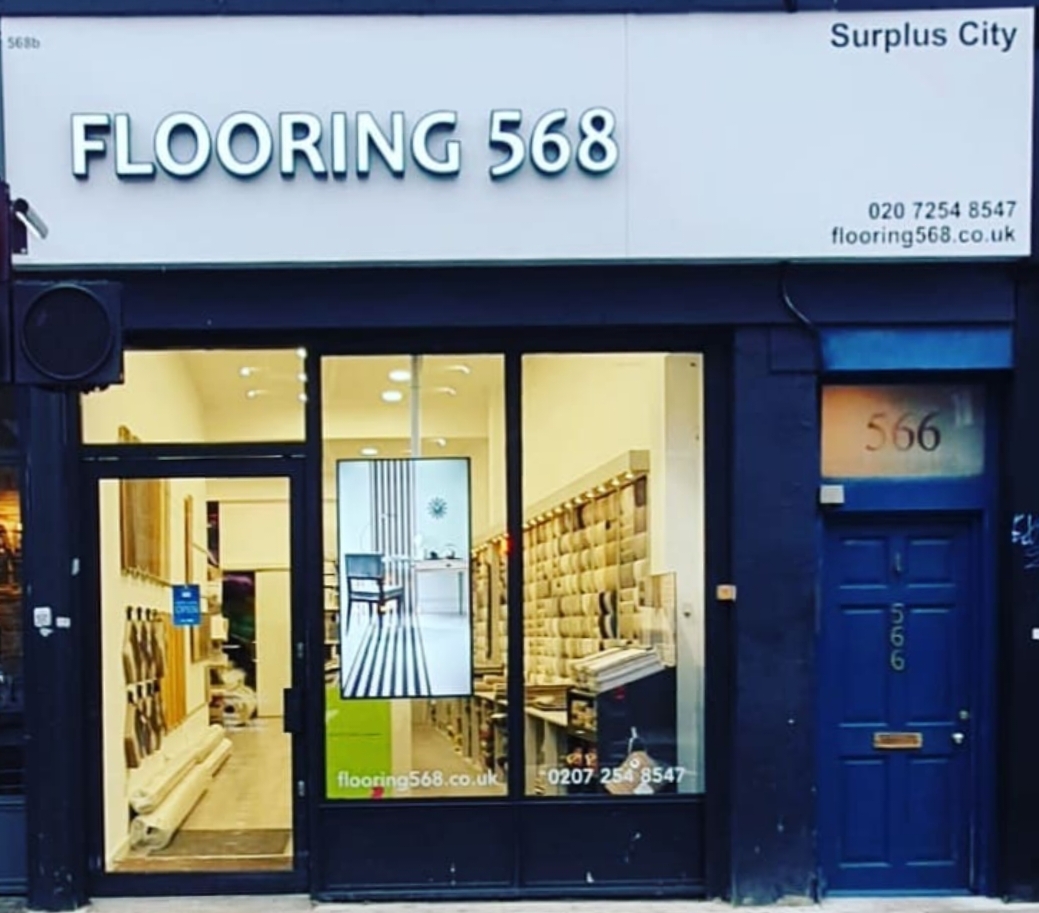 Formally known as Surplus City, Flooring 568 has been serving the greater London area for over 35 years with pride. They are a family run business and believe in providing the best service to their customers.

Their experience and expertise of flooring and carpets is unmatched as is their local area knowledge.

'As our family run business is passed on from one generation to the next, we look forward to serving London for the next 35 years.'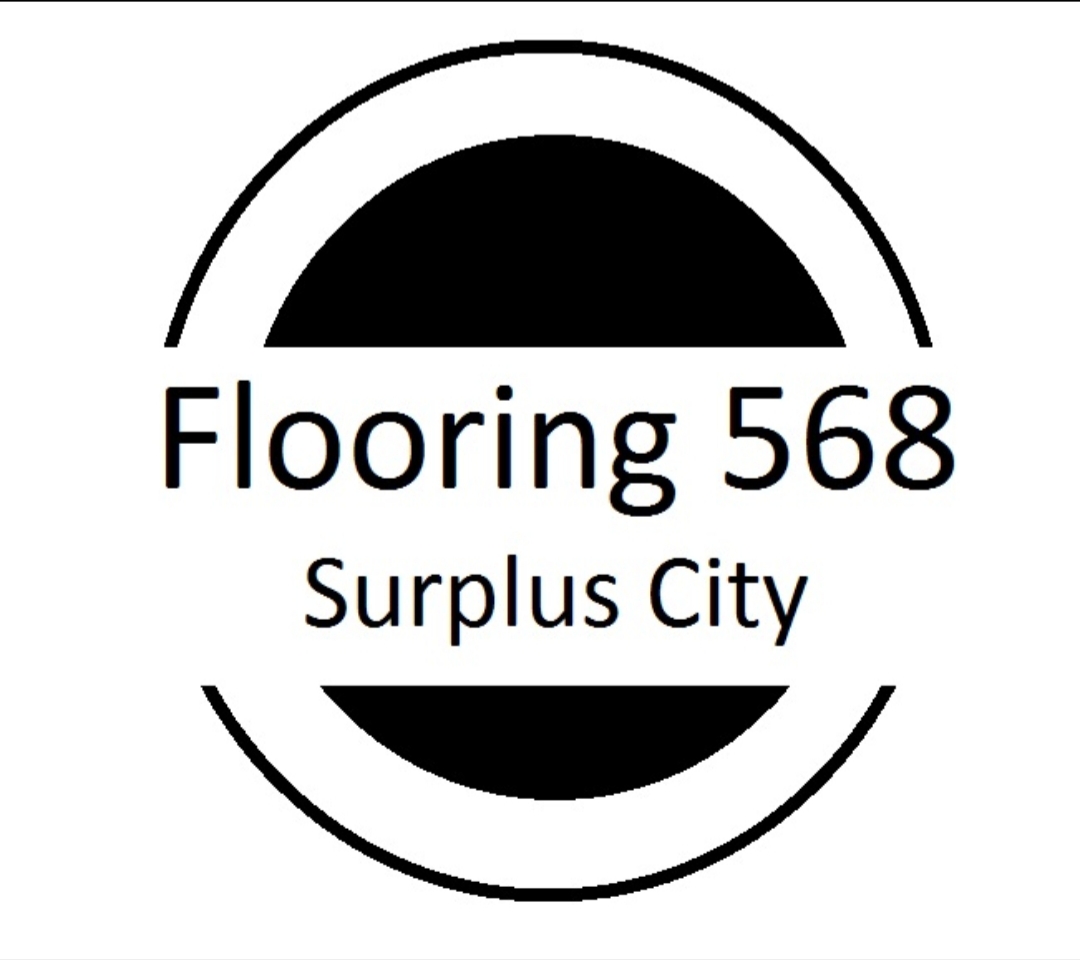 Address: 568b Kingsland Road, London, E8 4AH

Phone Number: 0207 254 8547

Website: www.flooring568.co.uk

Email: info@flooring568.co.uk

Instagram: Flooring 568



TO VIEW MORE ARTICLES, PLEASE CLICK HERE http://www.courtneys-estates.com/news