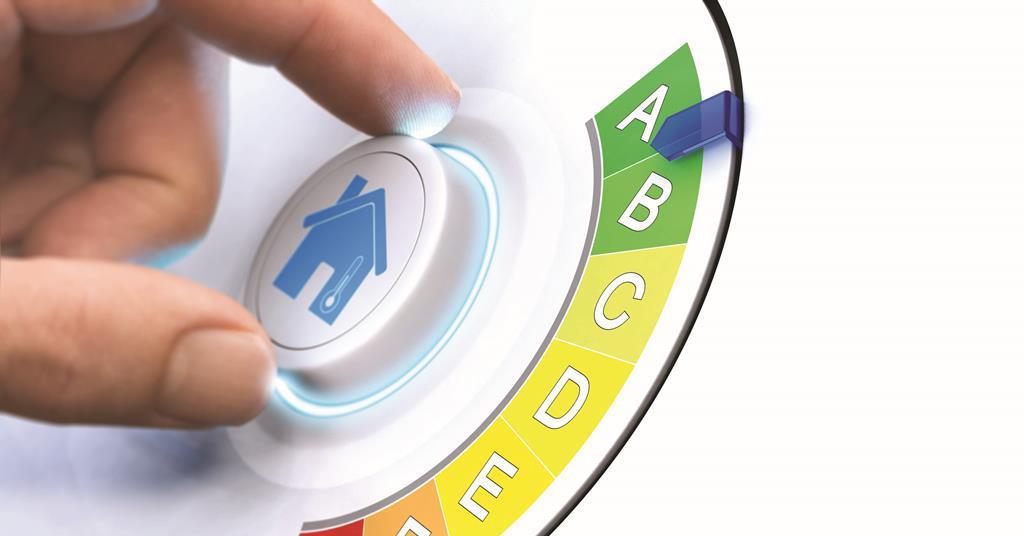 Hello!

We hope you are well. In this blog post, we talk about Energy Performance Certificates (EPC's). What they are, how they came about, how they are evolving and what this means for you as a homeowner and/or a landlord going forward. Please do read on..

- A brief history -

EPC's were introduced in England and Wales on 1 August 2007 as part of Home Information Packs (HIPs) for domestic properties. They are a result of European Union Directive 2002/91/EC relating to the energy performance of buildings, as transposed into British law by the Housing Act 2004 and The Energy Performance of Buildings (Certificates and Inspections) (England and Wales) Regulations 2007.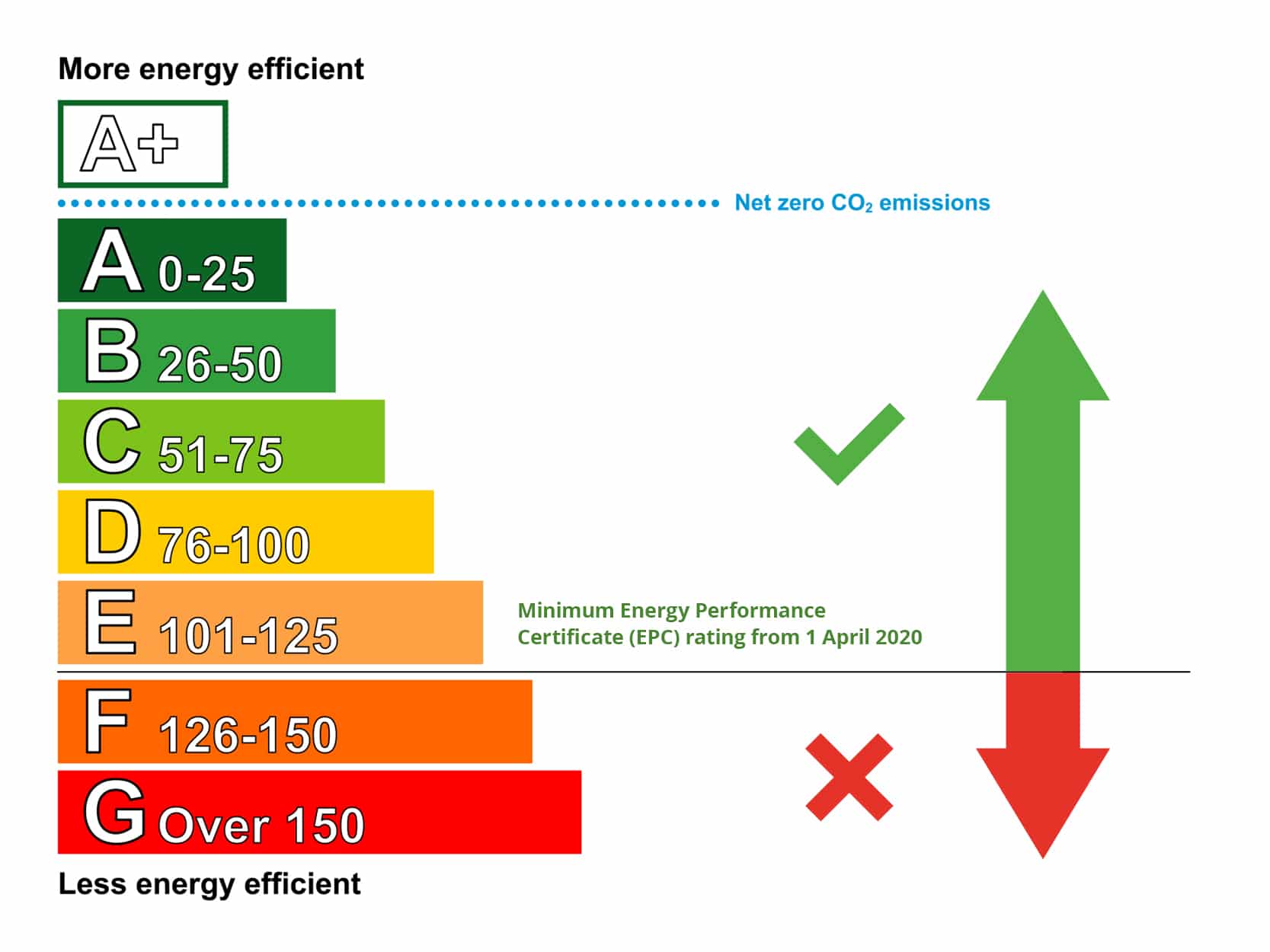 - How a Certificate is generated -

The EPC is performed by a qualified and accredited energy assessor who visits the property, examines key items such as cavity wall, floor and loft insulation, domestic boiler, hot water tank, radiators, heating controls windows for double glazing, and so on. They then input the observations into a software program which performs the calculation of energy efficiency. The homeowner must pay for the survey, which costs from £70.00 upwards (depending on the size of the property).

- The A to G Scale -

Energy performance certificates present the energy efficiency of dwellings on a scale of A to G (as in those stickers you will see on brand new electrical appliances). The most efficient homes - which should have the lowest fuel bills - are in band A. Better-rated homes should have less impact through carbon dioxide (CO2) emissions.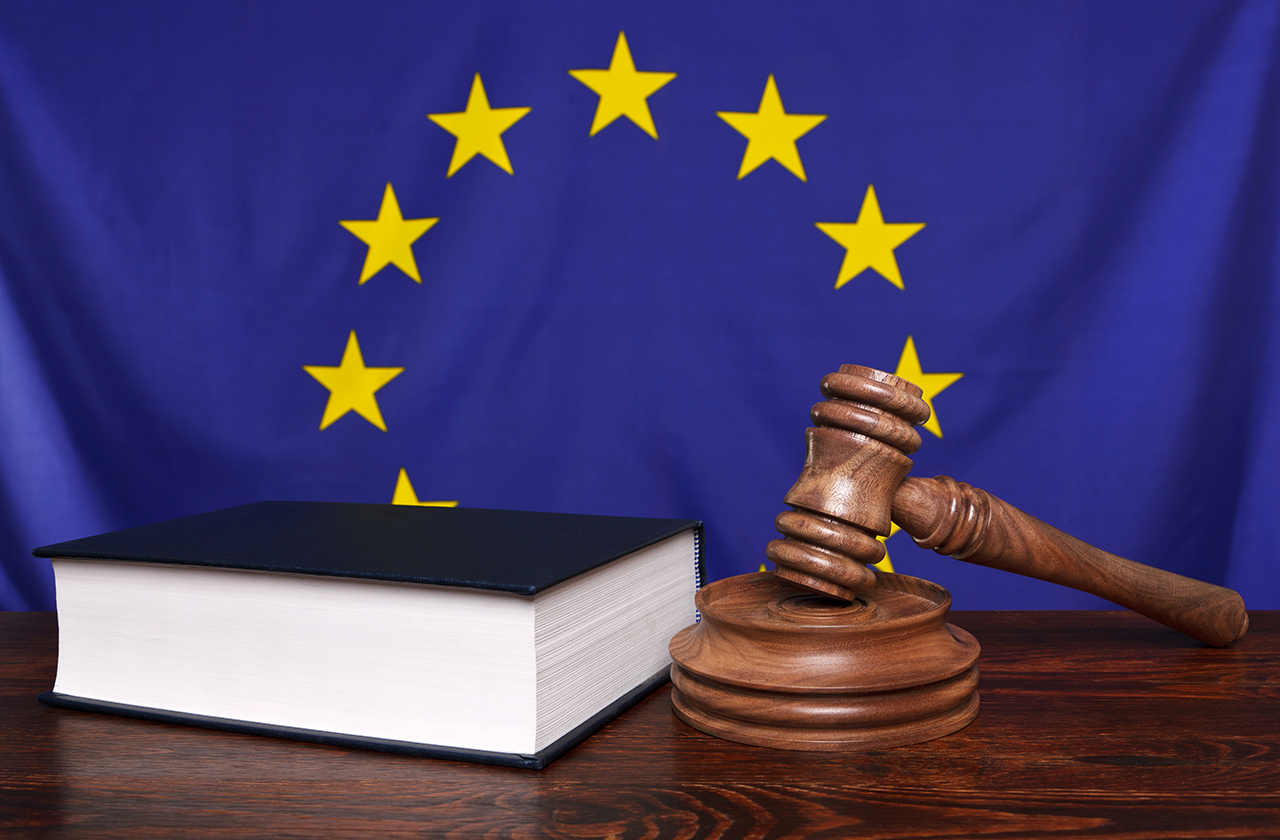 - EPC recommendations -

The certificate includes recommendations on ways to improve the home's energy efficiency to save money. The recommendations are bespoke to the property in question. The EU directive requires the EPC recommendations to be cost effective in improving the energy efficiency of the home, but in addition to presenting the most cost effective options, more expensive options which are less cost effective are also presented.

- Which Properties require EPC's -

With the exception of a very few types of properties, the vast majority of residential properties in England & Wales require an up to date EPC at the point it is marketed for sale and let. Currently an EPC is valid for 10 years and you can easily check the EPC status of a property by searching it on the government website: https://www.gov.uk/find-energy-certificate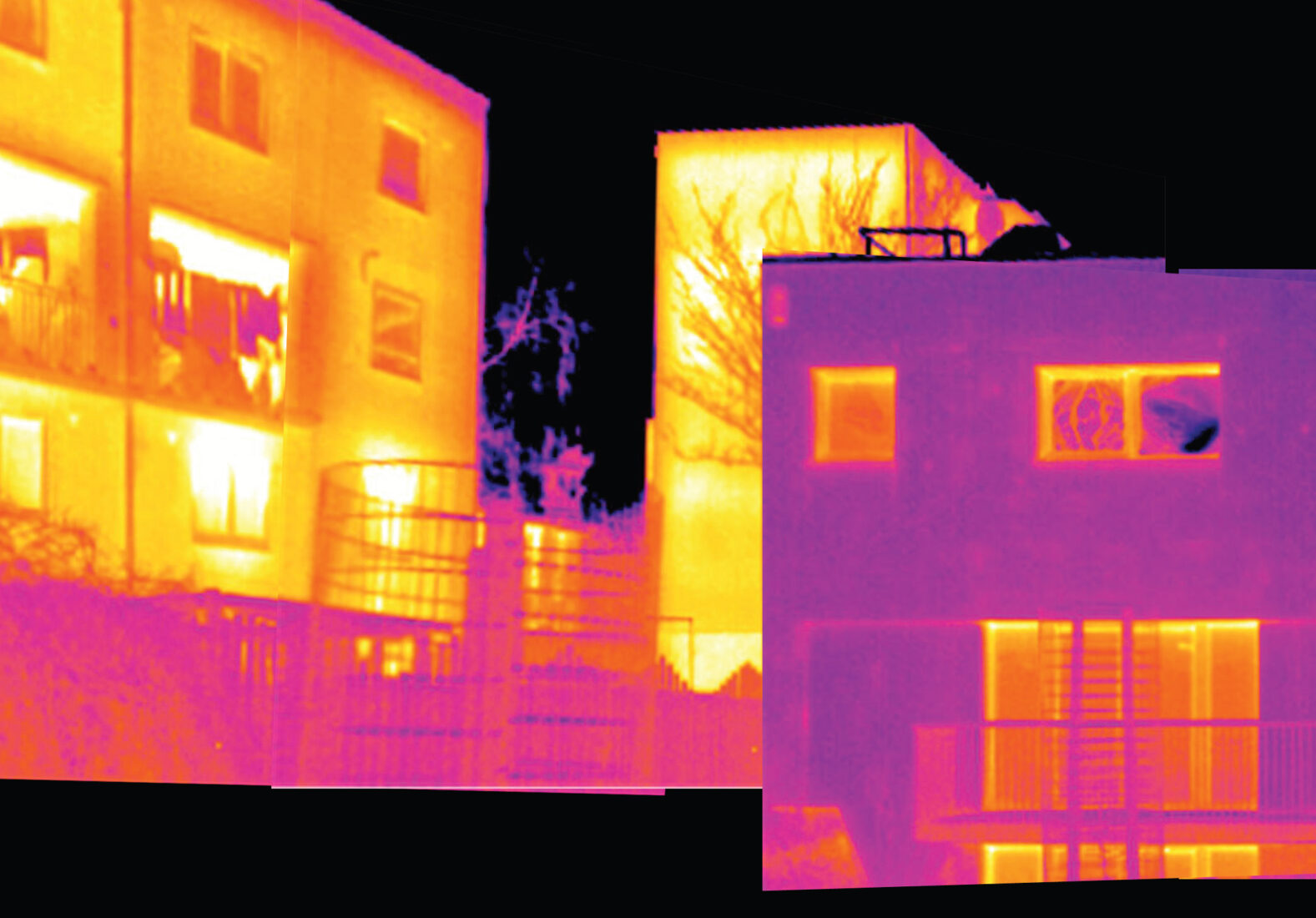 - What is MEES? -

In April 2016, The Energy Efficiency (Private Rented Property) Regulations 2015 brought into force Minimum Energy Efficiency Standards (MEES) in the residential Private Rented Sector (PRS). These regulations were introduced to improve the energy efficiency and quality of private rented homes, in accordance with the UKs targets for decarbonisation. Since 1st April 2020, landlords can no longer let or continue to let properties covered by the MEES Regulations if they have an EPC rating below E, unless they have a valid exemption in place. Landlords could face very severe financial penalties for not meeting these minimum standards.

- How is MEES changing? -

The government's long-term intention is to drive clean growth and reduce emissions across rental building stock (in line with their overall net zero proposal.) The government has announced proposals that, as of 1 April 2025 (as part of this objective), landlords will be required to provide a valid EPC "Rating C" or above for a new tenancy (extending to all tenancies by 2028).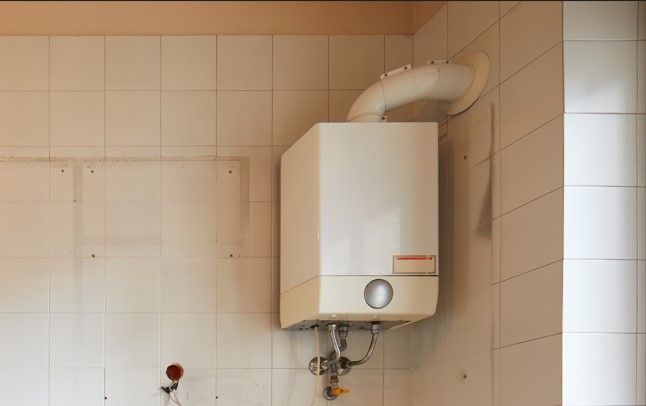 - What does this mean for Landlords? -

For quite a number of them it will mean a significant cost to upgrade their property. Naturally, if they fail to carry out necessary retro-fit upgrades to improve the efficiency to a C or higher, then they will not be able to let (or face a hefty fine if they attempt to flout the regulations) and so their only other alternative will be to sell. However, if they decide to sell post the deadline to upgrade to a C (or even close to it), then they will most likely sell for a lower price as other landlords or even first-time buyers will be swayed (even more so) by the energy rating of a property.

- What must Landlords do now? -

The first step is to check the current EPC rating. If it is below C, they should immediately obtain an up to date EPC via a professional and accredited Domestic Energy Assessor. Then, based on the recommendations provided, they should obtain several quotes to carry out various works in the property in good time well before 2025 - so they can budget for the works and potentially get a better price as builders and tradesmen are likely to be very very busy as the 'C rating' deadline approaches.

Alternatively, if the costs to upgrade to a C rating make the property non-viable as an investment, then the landlord can potentially sell the property at a more favourable price before other landlords may rush to sell just before and after the deadline.

- What does this mean for homeowners (owner-occupiers potentially looking to sell)? -

Even though a residential property (owner occupied) does not require a minimum EPC rating, the fact that an EPC is still required in order to market for sale, should be a sign to all homeowners that as the public becomes more aware of living in a more energy efficient (and thus cheaper) manner, so the energy rating of a home will have more of an impact on the sale price going forward.


8 Top tips to improve the energy rating of your property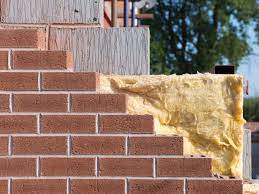 1. Improve Your Insulation Reducing heat loss through your walls will reduce your energy consumption as you will be using your heating less. Improvements can be made in attic, walls and floor insulation, pipe insulation and also by removing draughts.

2. Replace Old Gas Or Oil Boilers Replacing old gas or oil boilers with a heat pump or more energy efficient boiler will ensure maximum efficiency in heating your home. Installing a heat pump system will transform the comfort levels and reduce your heating bills by improving your energy efficiency. It means no more burning fossil fuels, so you are also reducing your carbon emissions.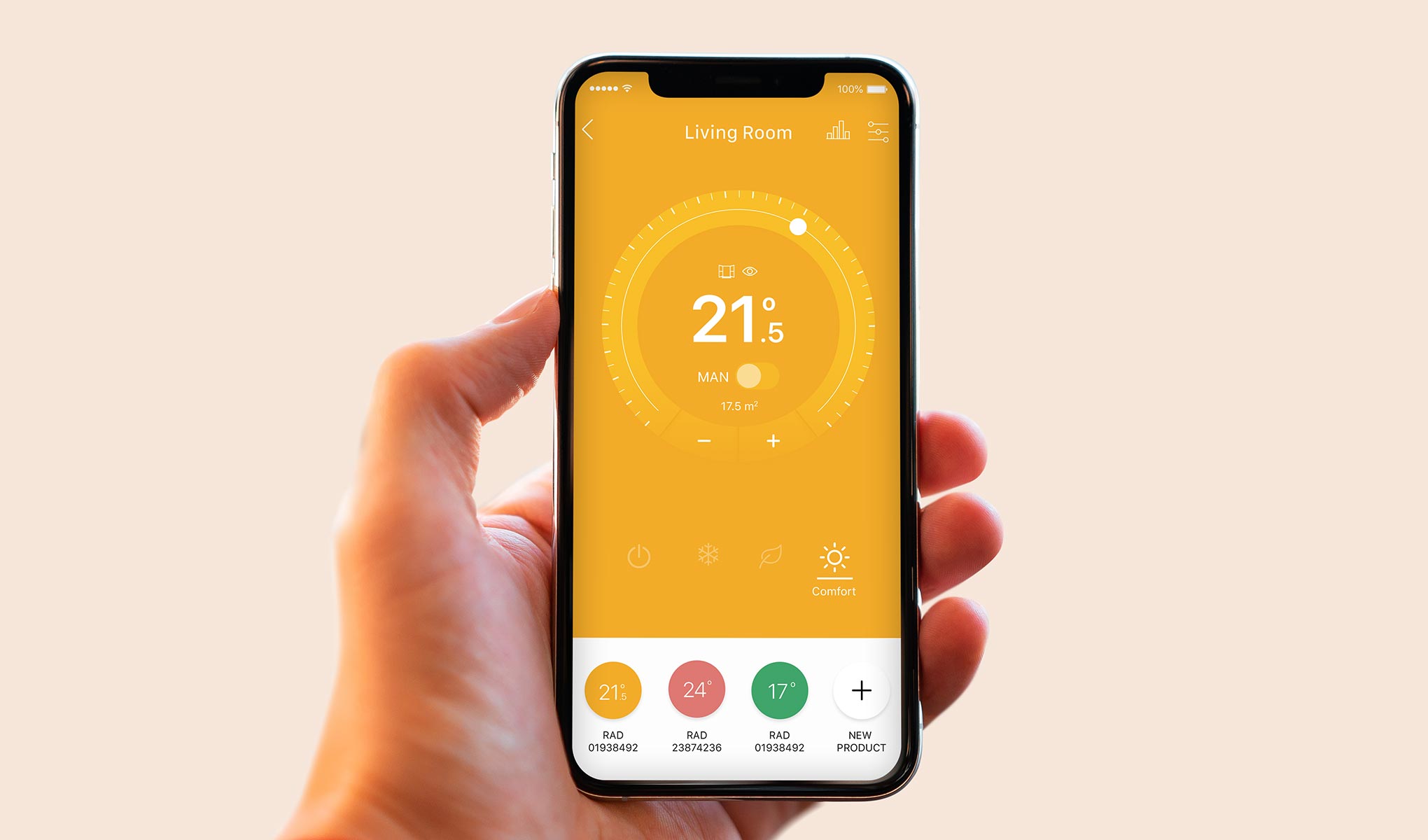 3. Install Heating Controls Heating controls can help improve the energy efficiency of your home and reduce your energy usage. By installing heat controls in your home you could easily save £70 and 300kg of carbon dioxide a year.

4. Solar Water Heating Solar thermal systems can provide up to 60% of your overall hot water requirement over the year, saving you money on hot water heating bills. Heating your water with solar thermal will also reduce your energy consumption. As you will be using your heating less, this will also cut down on your greenhouse gas emissions.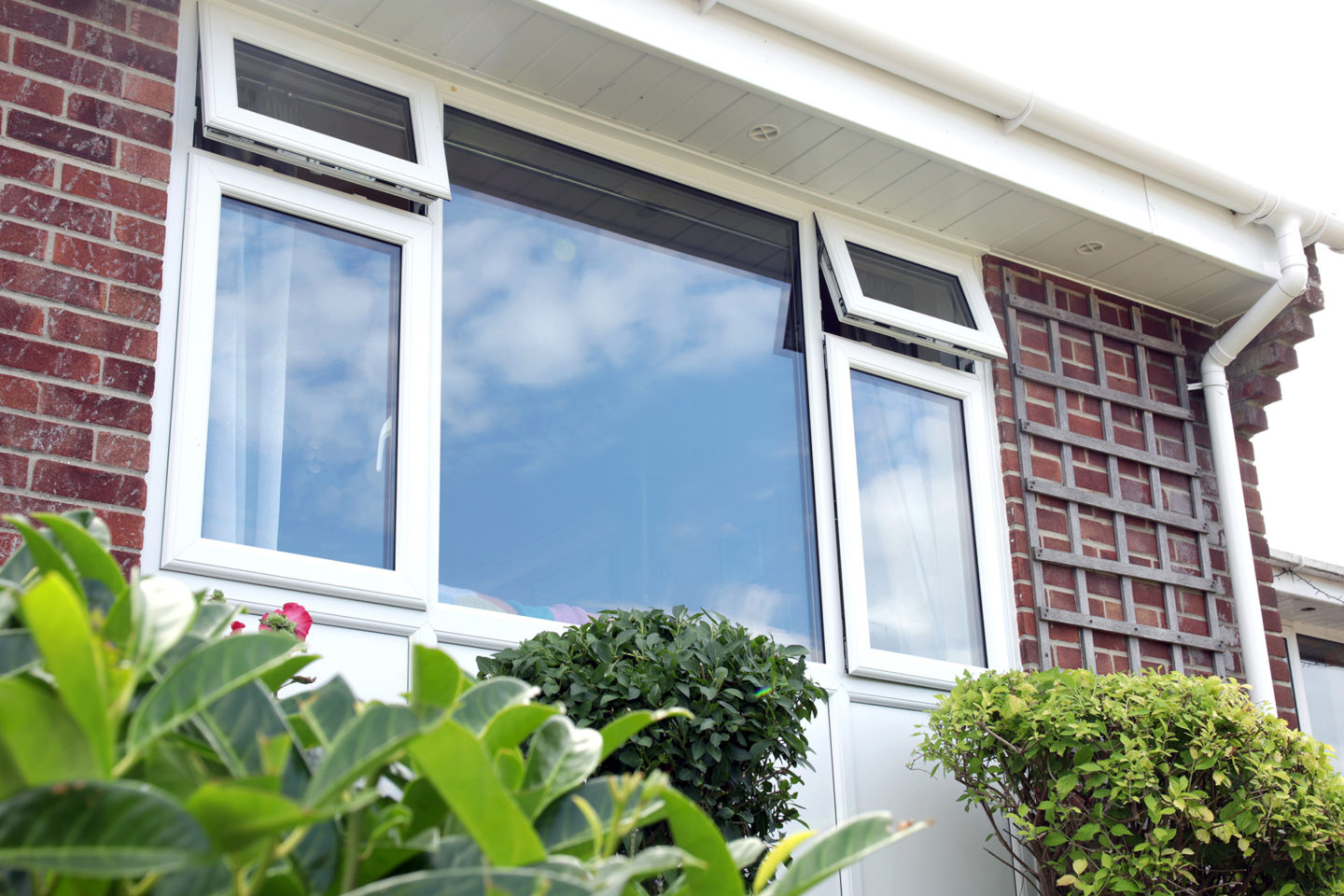 5. Install Renewable Energy Systems On average, a solar PV system can save around £100-£250 on your domestic electricity bill. Investing in solar PV, will also make an impact on the EPC rating of your home and its value. Generating your own renewable electricity will also cut down on your greenhouse gas emissions and a typical home could save around one tonne of carbon per year.

6. Replace Or Seal Old Windows Draught-stripping your single-glazed windows can reduce the loss of heat. If possible secondary glazing or complete window replacement can return highest overall savings. Adding simple draught seals to doors can also minimise heat loss.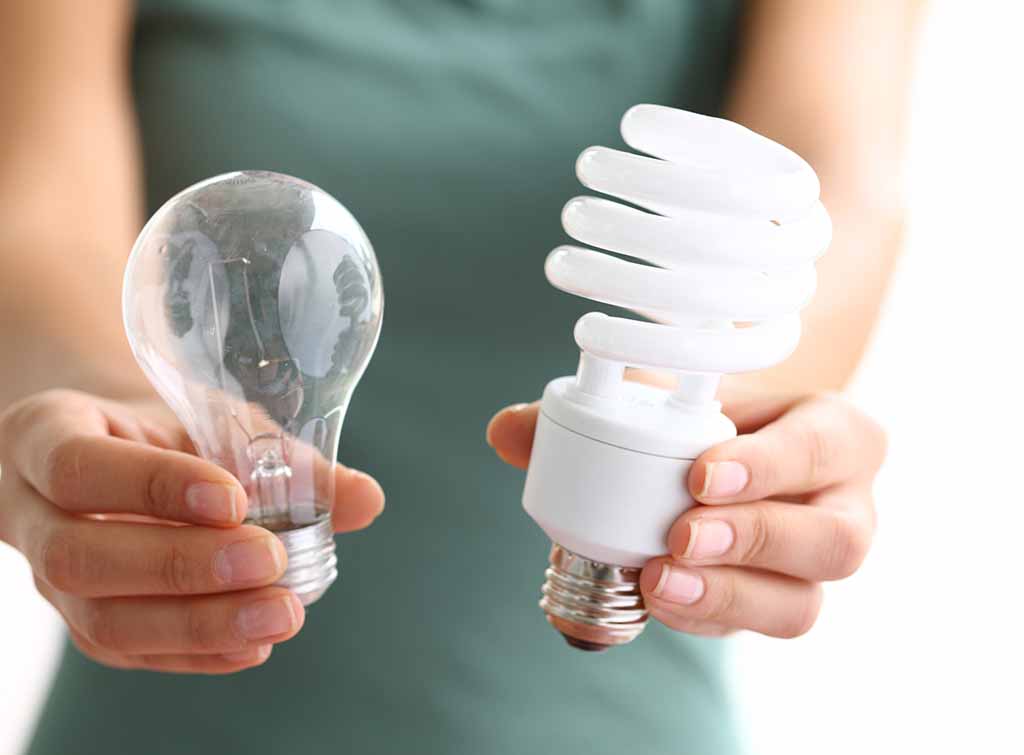 7. Choose Low Energy Lighting Simply replacing old inefficient bulbs with low-energy light bulbs can noticeably reduce electricity bills and increase energy efficiency.

8. Get A Lagging Jacket A thick lagging jacket for your hot water cylinder will keep your water warmer for longer. This can also help improve your home's EPC rating and save you money over time.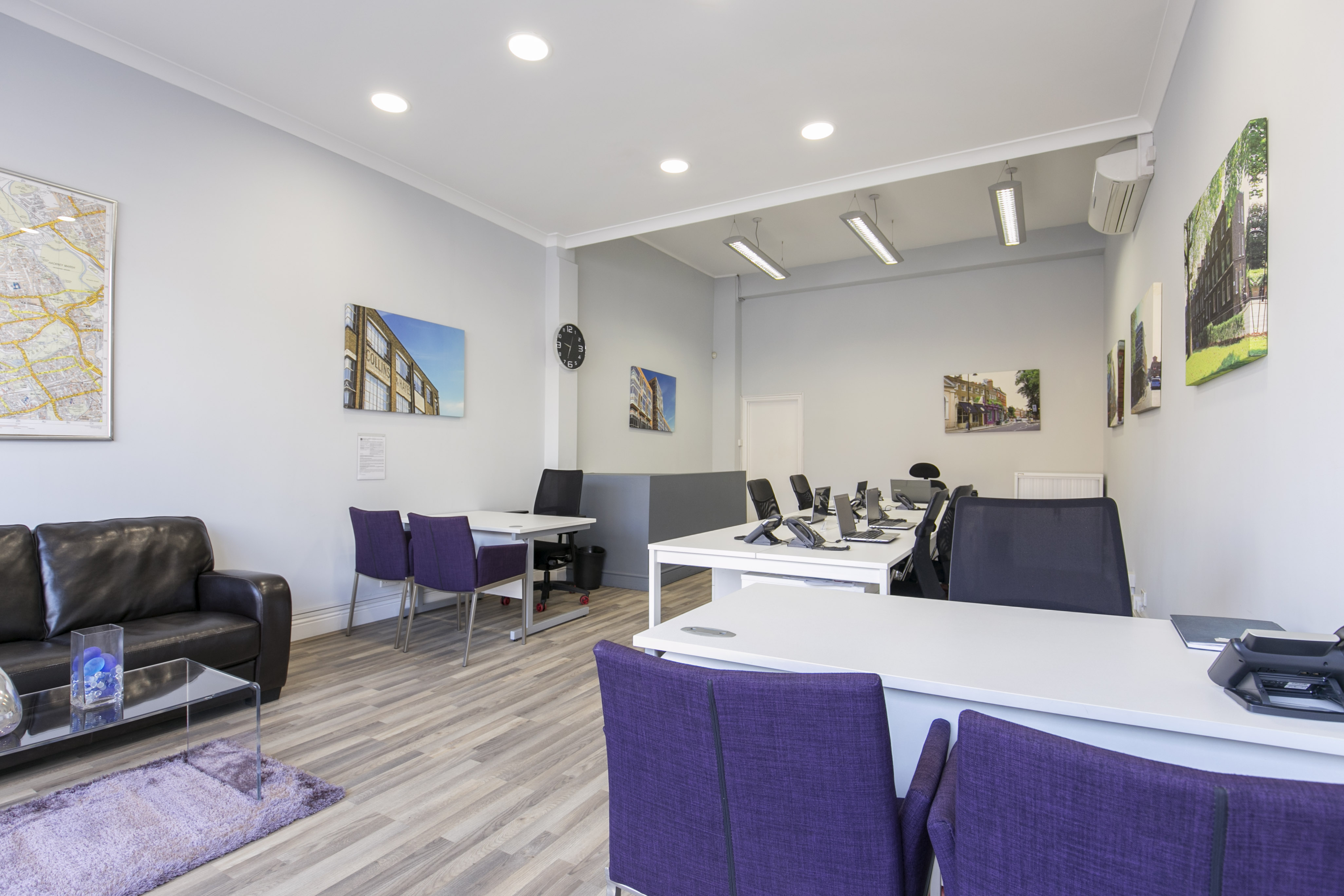 We hope you have found this article to be very useful and we are here to help you with your property upgrade needs should you need them (as we have solid contacts in terms of trades and domestic energy assessors).

If you are looking to sell or let, we recommend that you seek out sound advice from an experienced estate agent who will tell it to you straight, highlight the unique features of your property to achieve best results and keep you regularly updated throughout. You can contact us on: 0207 275 8000 OR enq@courtneys-estates.com. We look forward to being of service to you.