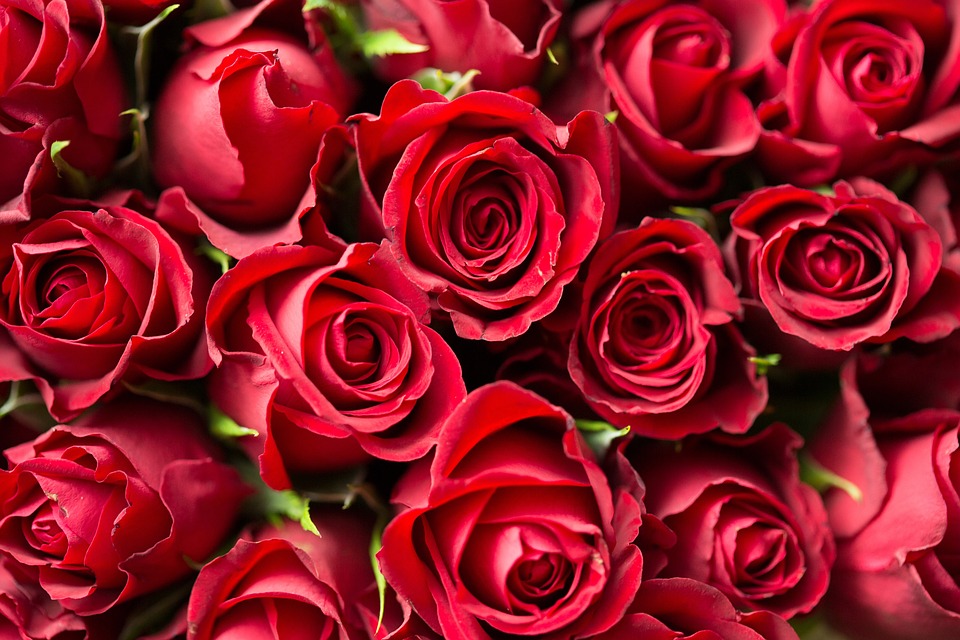 In this article we take a look back at the Hackney Housing market, for sales and lettings, in a very turbulent 2022.

The first half of the year was a bed of roses for both landlords and sellers (figuratively speaking) with demand for both sales and rentals being strong. The rental market was especially very hot due to many young professionals returning to London after Covid. The combination of a massive upsurge in tenant demand and a dearth of new stock had led to a feeding frenzy with many eager tenants entering into bidding wars for properties.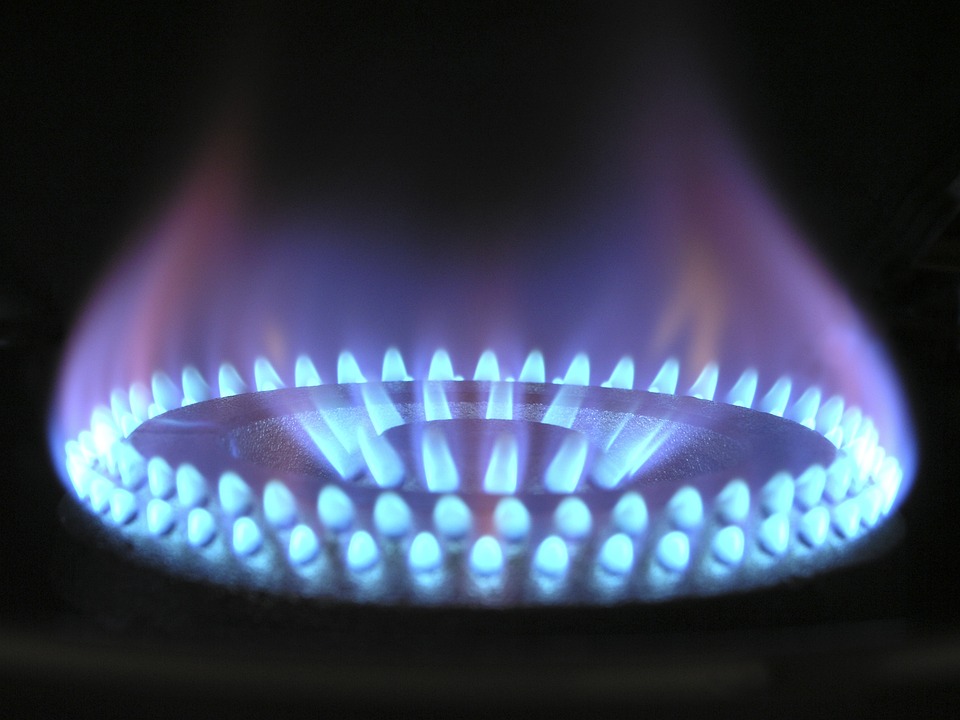 The sales market was also buoyant but not as hot as the lettings market. Demand was relatively strong but as the year progressed into the 2nd and 3rd quarters, we noticed that demand was gradually slowing down. We put this down to a number of factors such as: The war in Ukraine, the knock-on effect on energy prices, the general cost of living crisis, interest rate rises, the political uncertainty within the government and THAT mini budget.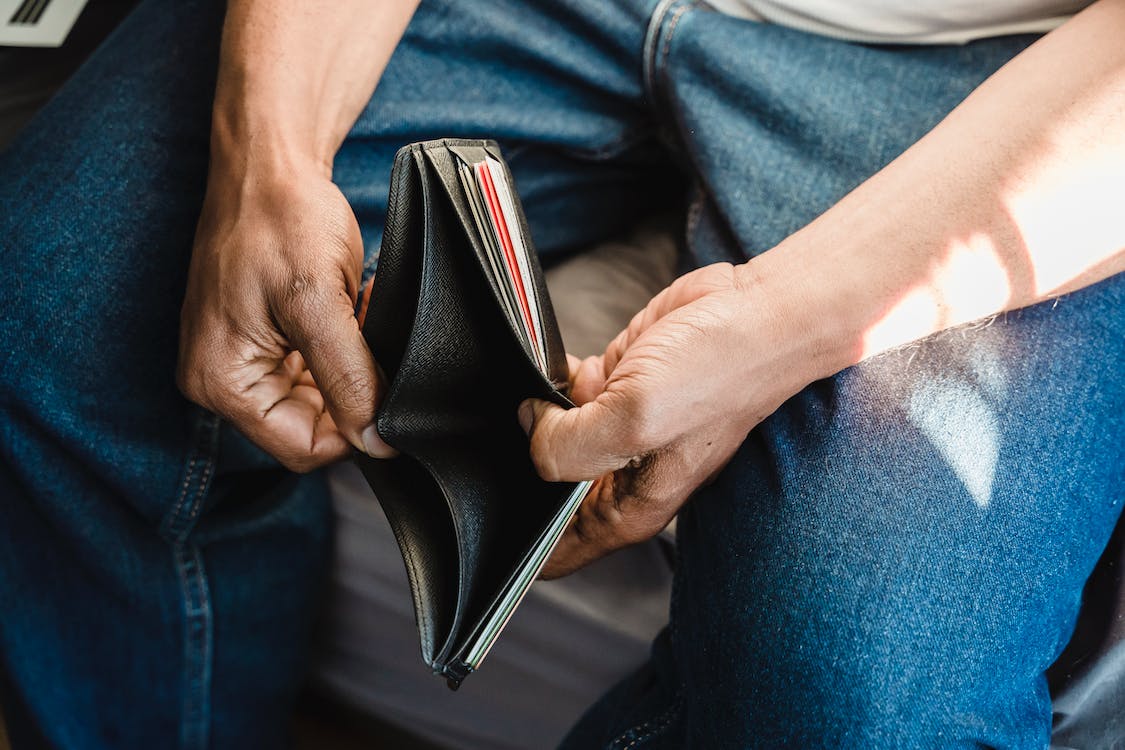 In fairness, we all had to pay eventually for over a decade of low interest rates AND the cost of furlough etc during Covid. However, we have been hit with these costs in a very short period of time, exasperated by the events that took place during this year. The new chancellor's recent Autumn statement (in early Nov 2022) seems to have calmed the markets as they are more confident of his plans to rein in inflation over the medium to long term and to create some form of stability. We are however officially in recession mode and it is widely acknowledged that during 2023 there will be fewer sales transactions taking place and average selling prices will drop by anywhere between 5% to 15% year on year by the end of 2023 (depending on where you are in the country).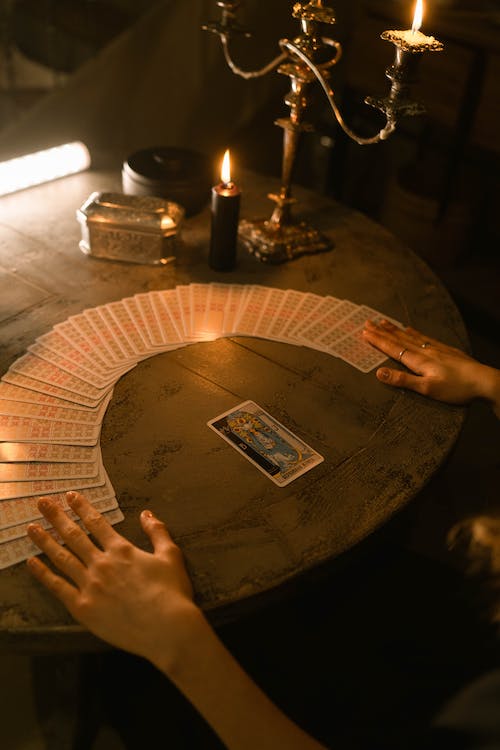 Personally, I feel that in Hackney in general, we are looking at a price correction of around 8% year on year (from October 2022 to October 2023) with most of this taking place in the first 6 months of this period and then levelling off towards the end of this period. My several reasons for this prediction are as follows (disclaimer: I do not possess a crystal ball): - The war in Ukraine coming to an end around the 2nd quarter of 2023 (hopefully much sooner). - The general rate of inflation climbing down to around 8% by the 3rd quarter of 2023. - The bank of England easing their interest rate rise policy by mid 2023. - The general employment market stabilising (less mass redundancies and more new recruiting) by end of 3rd quarter of 2023. - General confidence in the economy improving and more favourable mortgage deals being offered again by 1st quarter of 2024.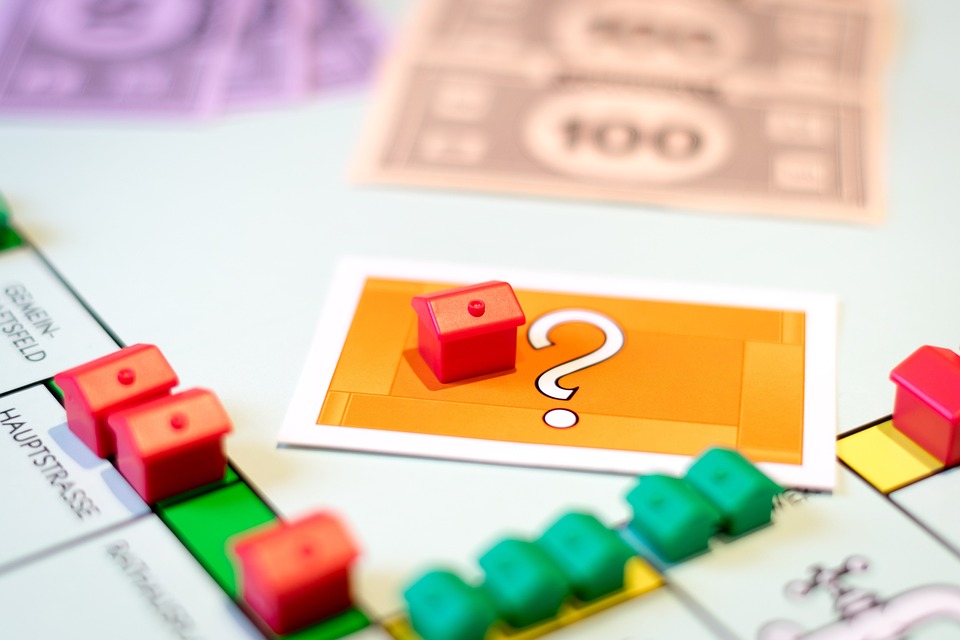 I acknowledge that all of these predictions becoming a reality within this timeframe is supremely wishful thinking but nevertheless I think they will all happen (albeit at varying speeds over the next 18 months). Conversely it is widely expected that as a result of all of these events mentioned above, the rental market will continue to surge in demand over the next 12 months. We agree with this sentiment within the local Hackney rental market especially in the 1st half of 2023 (but with the added caution that affordability will be a key concern to rental price inflation).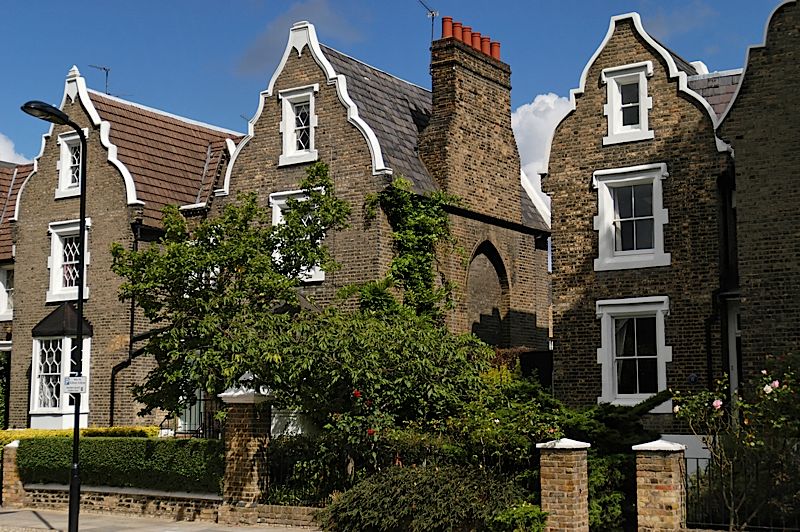 We would love to put a 100% positive spin on the local housing market, but we believe it is more beneficial for you as a homeowner to know the real facts to help you make an informed decision when deciding to let or sell your home. There is still a market for your property with motivated and financially prepared buyers out there, but detailed knowledge of the market and a dynamic marketing campaign are key to success. With lettings, although demand is very high, it is still prudent to act with caution in terms of sourcing top quality professional tenants who can afford the rent and who will look after your asset.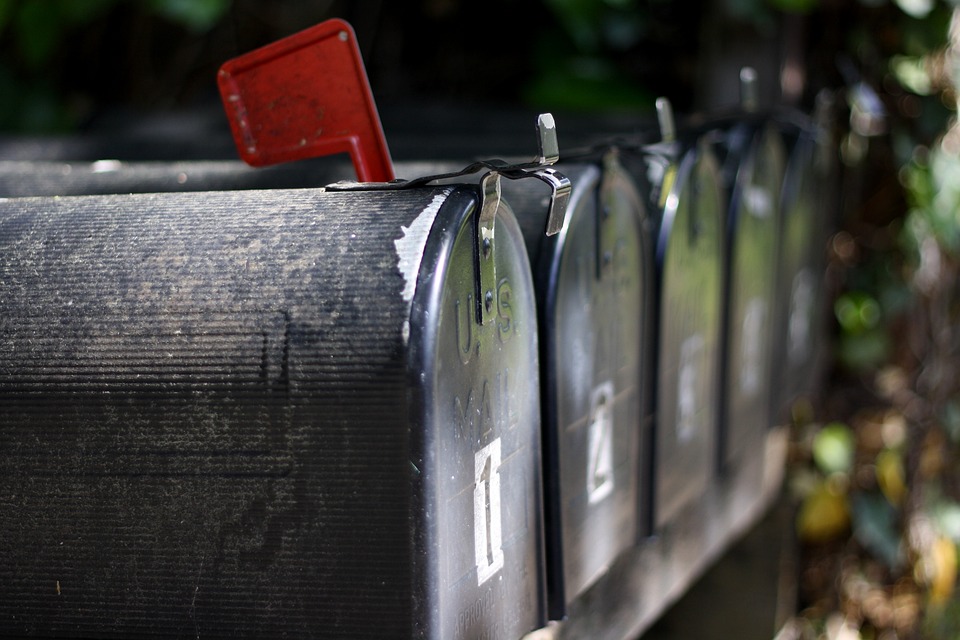 Look out for our next article on the local property market in the New Year (around late Jan / early Feb 2023) where we will share our thoughts on how we believe the sales and lettings markets will pan out in 2023 and key dates in the housing market and the economy as a whole. Sign up to our newsletter here (http://www.courtneys-estates.com/news) where you can receive all of our insightful articles on all Hackney Property Market news straight into your inbox.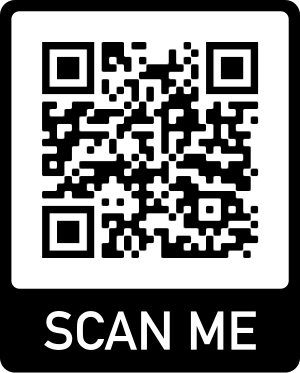 We look forward to giving you very helpful marketing tips before you go to market in 2023. Feel free to call us on 0207 275 8000 or just scan this QR code to book your free valuation visit. Thank you for taking the time to read this article and well done for your resilience throughout a very tough 2022.

With warm regards from the Team@Courtneys.