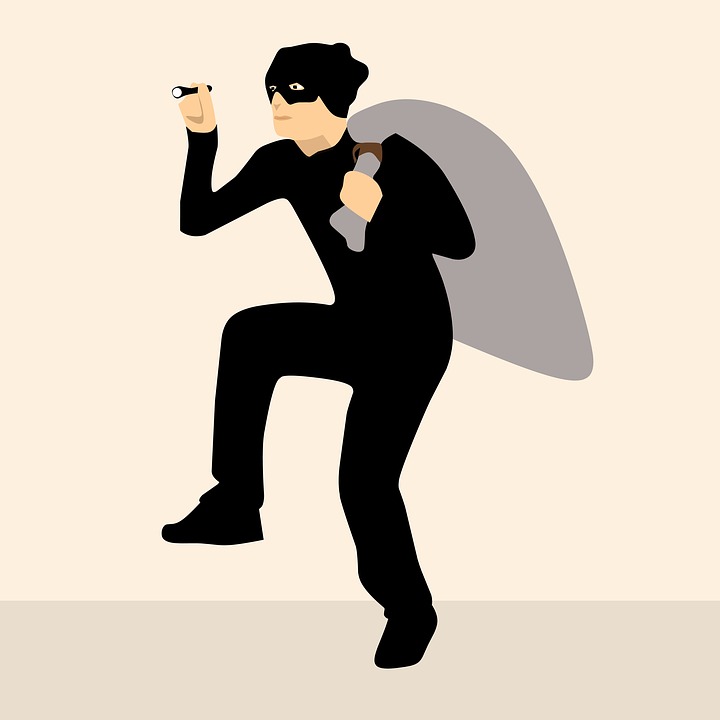 On November 25th, the phenomena that is Black Friday will sweep the USA and more increasingly than ever - the UK and indeed many other parts of the globe. Online giants Amazon has already started a countdown in the run up to the day which sees prices dropped, shoppers go bonkers and sales rocket. It's not just Amazon, the High Street and online retailers, who believe that going cheap is a good way of gaining business.

We've seen some lettings agencies do it too. Although not themed around Black Friday we've come across several agencies whose fees are so low it leaves us thinking 'how can they charge that and still give a good level of service and expertise?'

The trouble is they can't and a 'Black Friday' approach to lettings and property management doesn't work. Over the 20 years we've been in the business we've seen agencies try this cheap and cheerful route but become unstuck. It's an unsustainable business model.

Landlords and tenants both suffer from ridiculous low fees as something has to give. It could be the calibre of staff working in pile them high and let them cheap outfits. Or the level of property management, inventory or inspections that is provided. The old adage you get what you pay for is particularly true in the world of property.

We have always been about charging a fair fee but delivering a superb, personal service and we like to think our track record and testimonials prove that approach works for the landlords we serve. Having a successful working relationship with landlords and tenants takes time to build rather than a 'buy now, gone tomorrow' way of running lettings agencies.

Like everyone else we love a good bargain but some corners are not worth cutting.

Thanks for reading and if you have any other property related questions please don't hesitate to get in touch with us - we'd love to help you.

PS: If you want to let your property quickly, professionally and cost effectively call our team on 0207 275 8000 or email: enq@courtneys-estates.com for honest, expert and friendly advice.