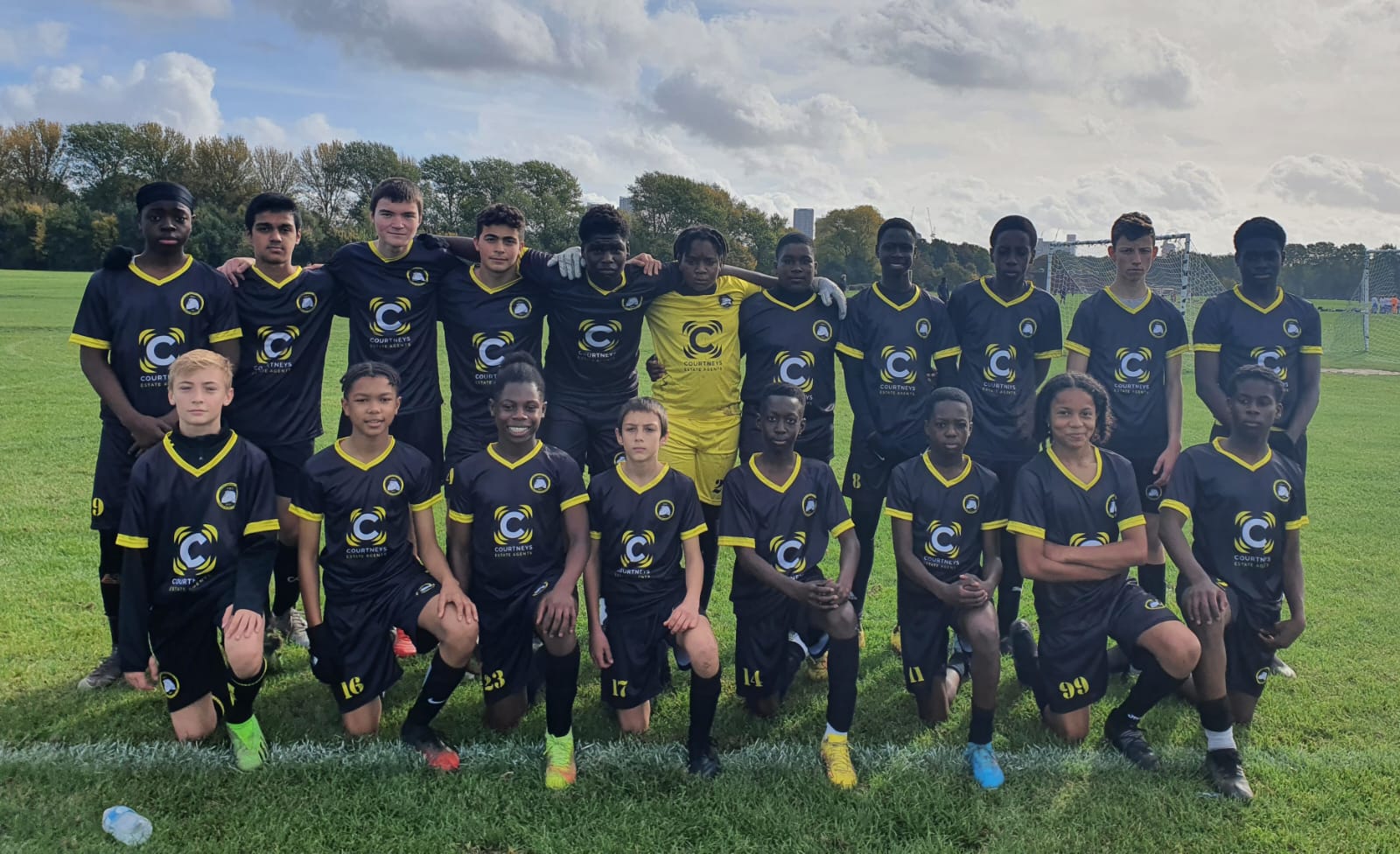 We are so proud to sponsor the U14s squad of Hackney Borough Youth for the upcoming season.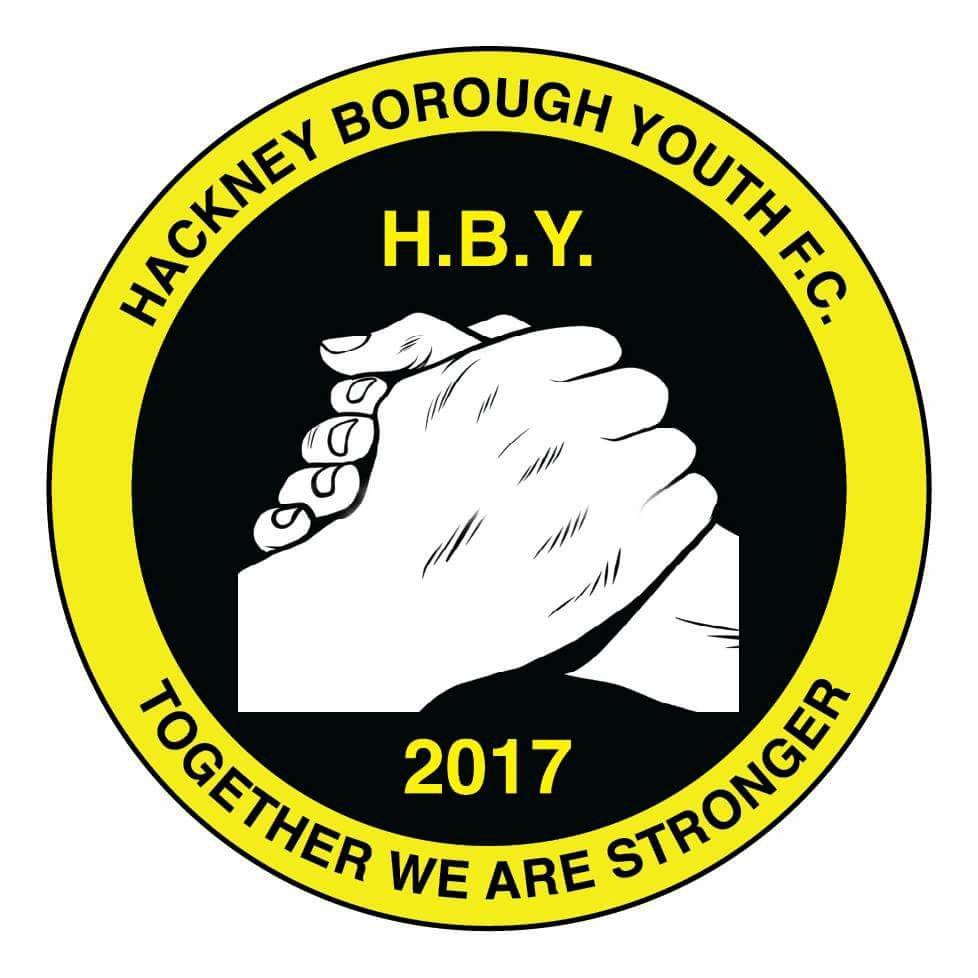 HBY is a community based youth football club based in Hackney. Established in 2007 by Alan Bayram (who is locally born and bred) and his core team of trainers, the club is proud to have over 100 children registered between the age ranges of 5 to 16.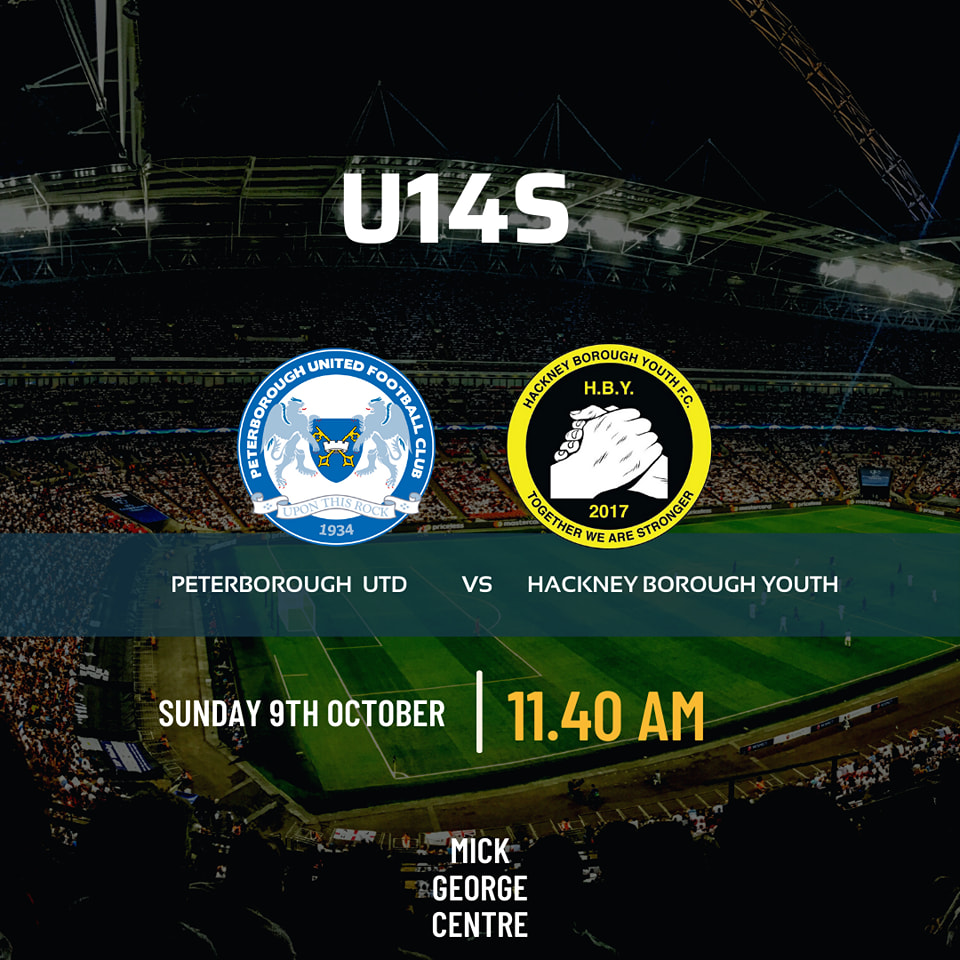 Their club motto is 'together we are stronger'. All committee members and coaches are volunteers and HBY is a non profit organisation. Their Facebook page can be found here: Hackney Borough Youth FC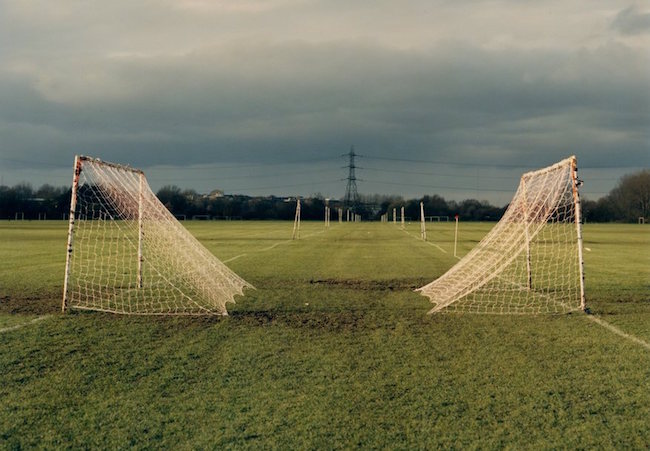 We at Courtneys think they are all heroes to have created such a club on a voluntary basis for the youth of the borough giving them a sense of community, teamwork, ambition and relationship building all whilst keeping them fit and healthy. So when they offered us the opportunity to sponsor their team for the upcoming season, we were very honoured and we jumped at the chance to give back to the local community where our founder Umit Gorgulu was born and bred and where he too had played amateur football at Hackney Marshes back in the day (where West Ham Utd had almost called him to try out for their youth team upon seeing his wonderful displays on the left wing - and then changed their mind for whatever reason).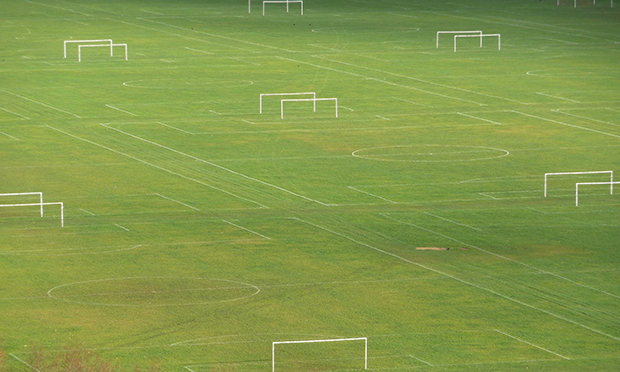 Joking aside, we think this is such a lovely community club with selfless people at their heart and we invite you to also sponsor them in any way you can - or simply support them by going to watch them play. We certainly will be, and we hope to see you pitch-side (you bring the tea flask and we will bring the biscuits)!