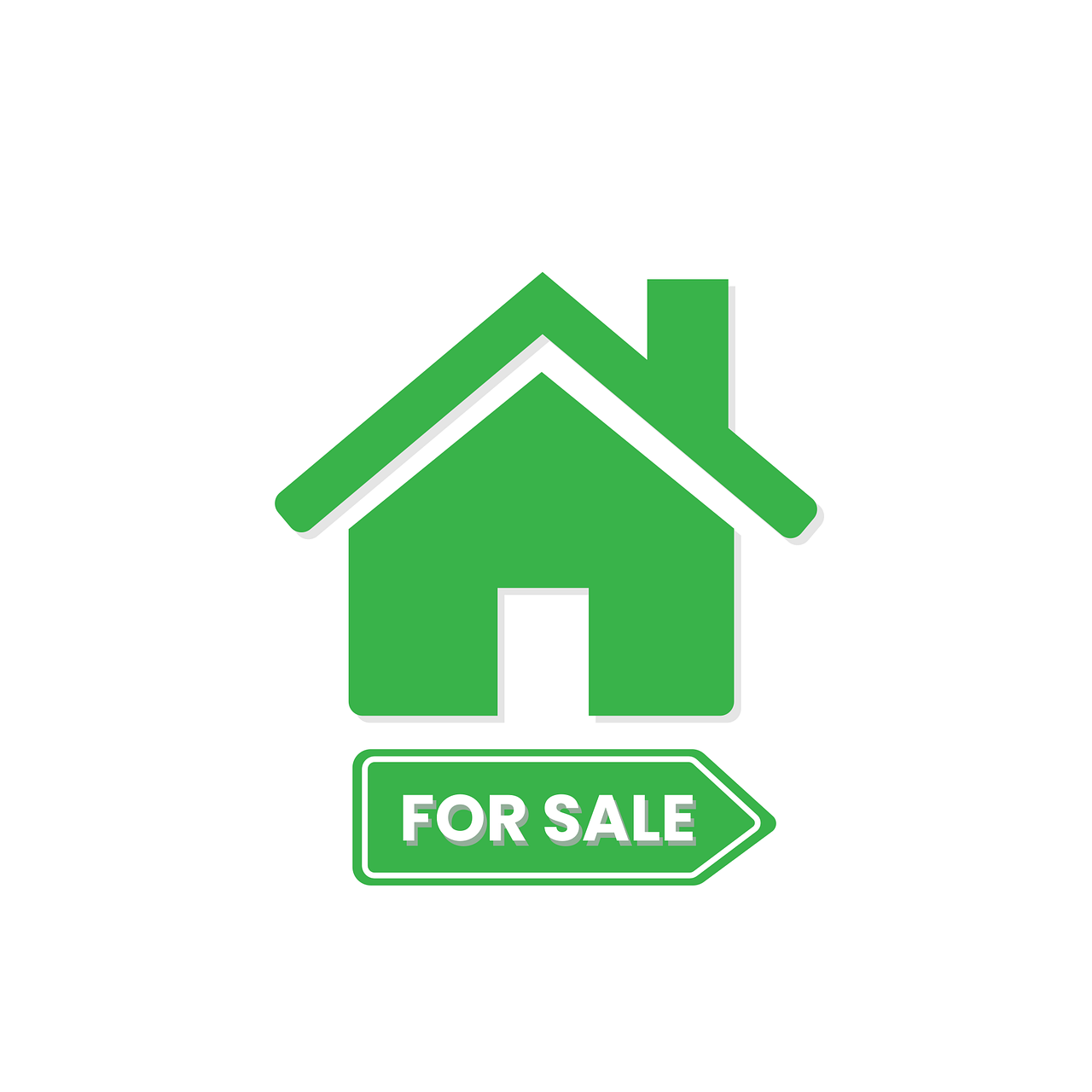 A recent article by the consumer magazine Which looked at seven reasons why properties don't sell. It listed the problems that held homeowners back - below we look at the issues and how we at Courtneys resolve them.
1. The photos on your property`s online listing aren`t up to scratch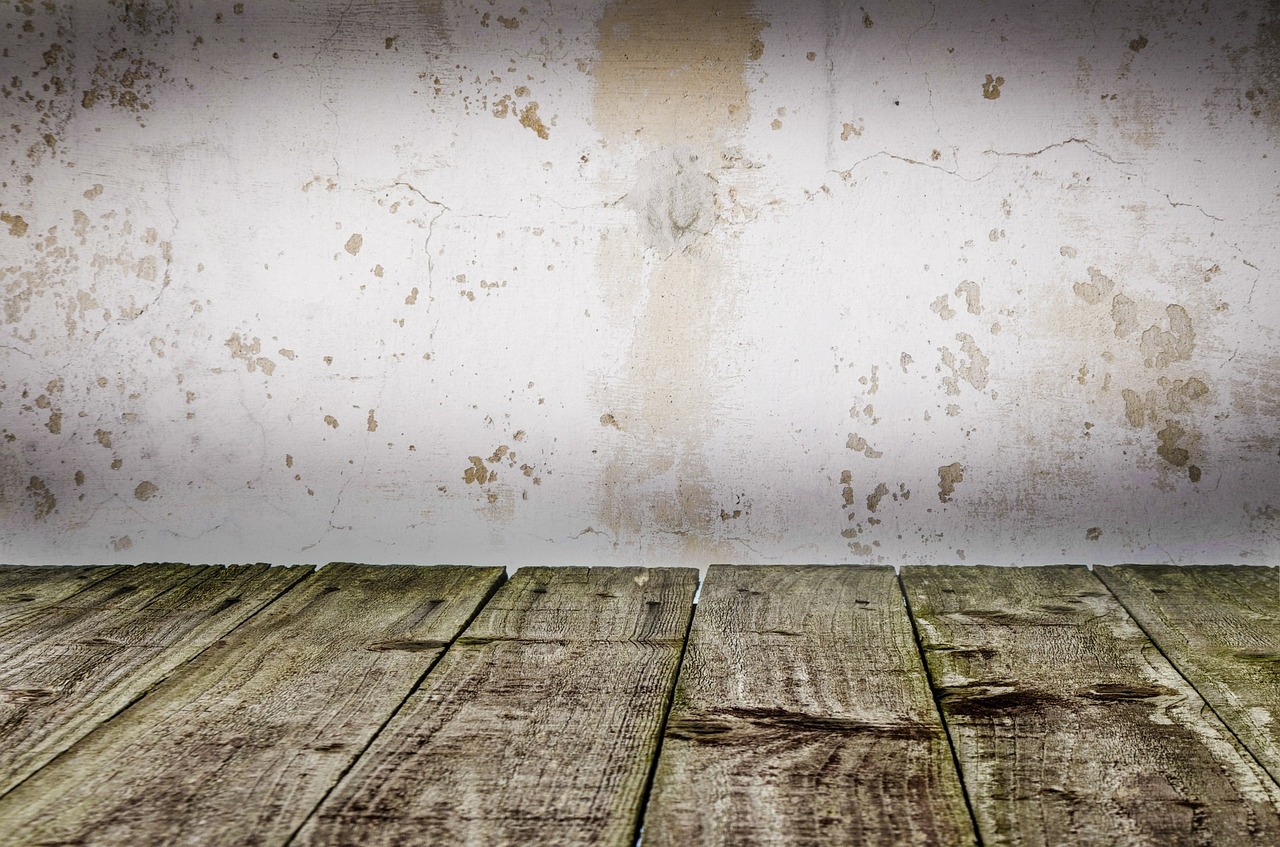 People make snap judgments when looking at a property via the internet portals. That's why we go to great lengths to ensure your home is captured in its best light and looks at the peak of its potential presentation.
2. Your property isn't being properly promoted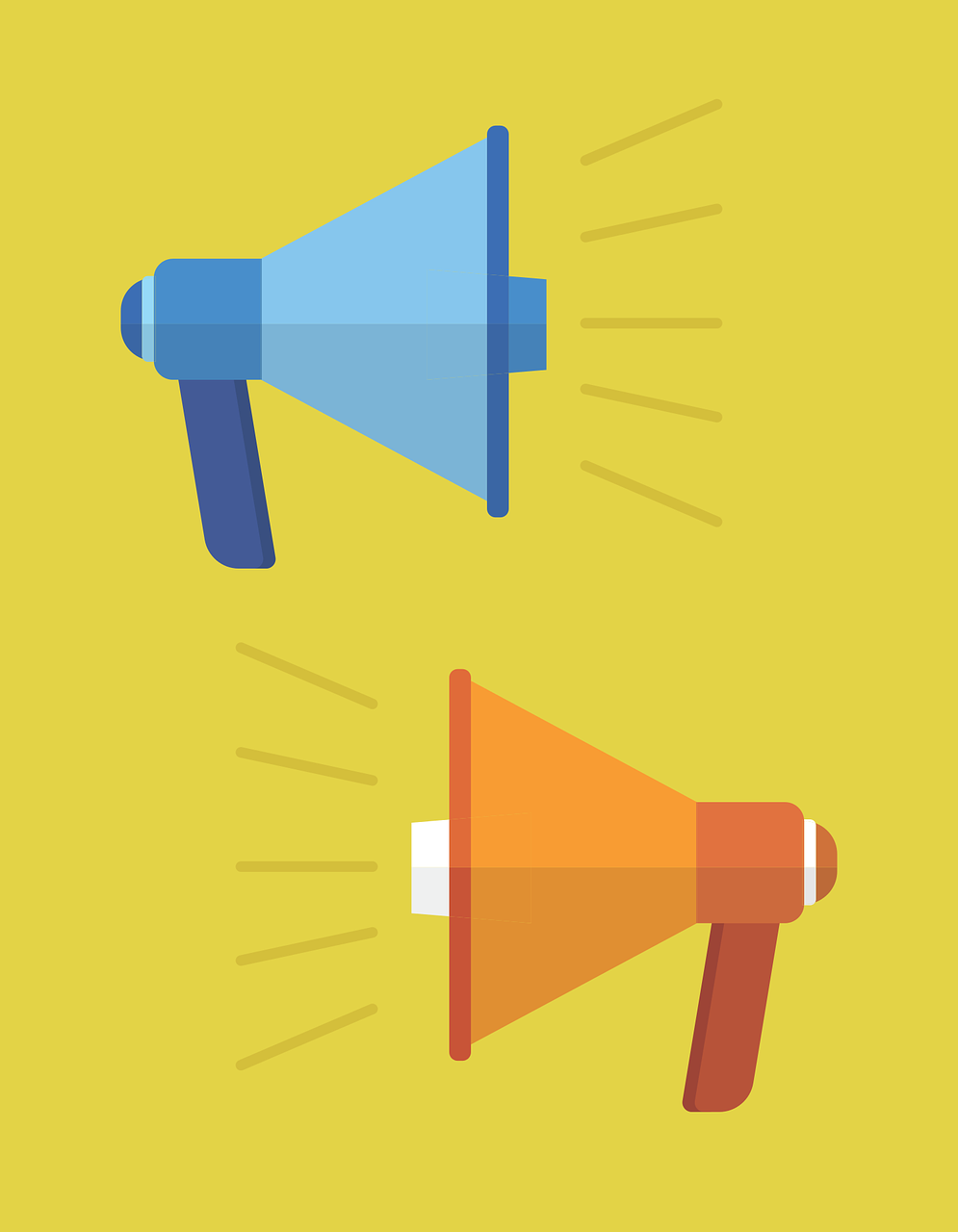 Slapping a property on one of the portals then hoping for the best isn't going to cut it. We take a broad approach to marketing your property with portal presence AND a range of other methods including using our own interactive website, social media, promotion to our database via our email newsletter and our eye catching For Sale boards.
3. Your asking price is unrealistic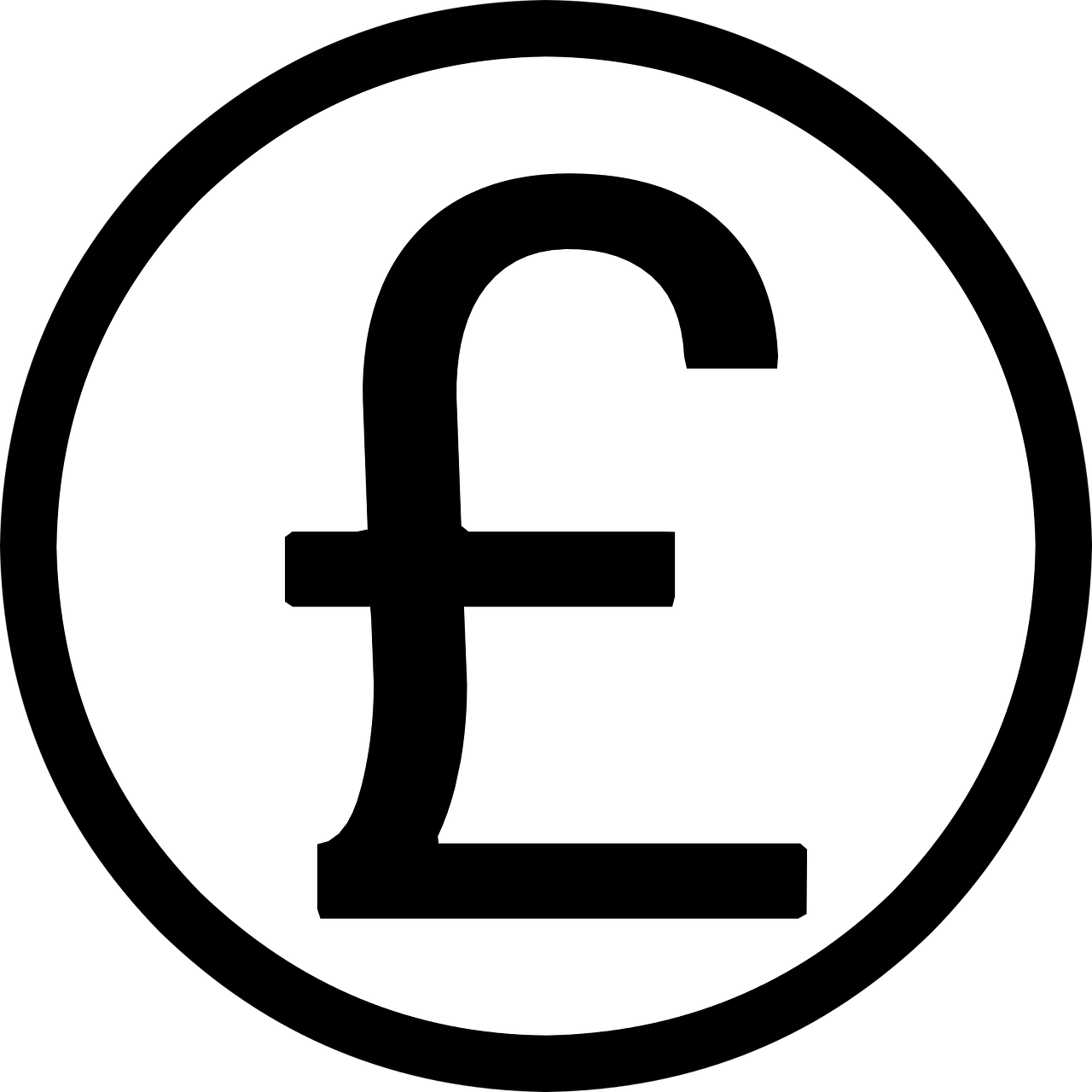 The curse of the over valuation. This is one massive reason why some properties stick on the market. We'll always be honest with you about the price we think you can achieve and we don't tell you a ridiculously inflated figure simply to win an instruction. And be careful about putting a property on the market for a high price to 'see' if it attracts interest because once a property has a price reduction buyers will sense a weakness.
4. Buyers aren`t given the best first impression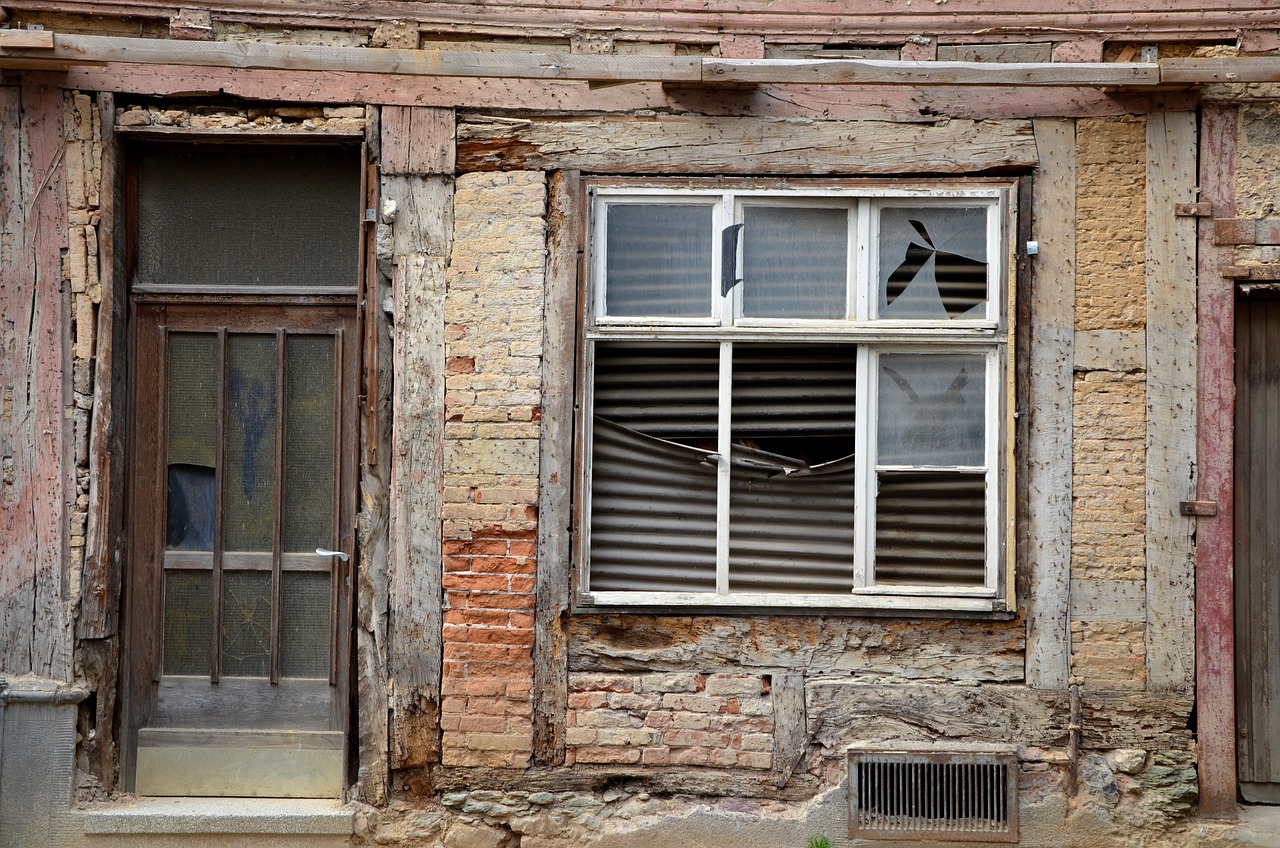 So, people have viewed the property, but you are still getting no offers. Put yourselves in their shoes and look at your property with new eyes. Does the front garden / front door look presentable? Does your house smell nice or at the least, neutral? Are there little odd jobs that might be putting people off? First impressions matter a great deal.
5. Your estate agent isn`t working hard enough

There are echoes of the second reason here. It's not good enough to rely on the internet to do all the work. At Courtneys we pride ourselves on our commitment to our clients' successes. We never forget our reputation relies on you feeling looked after and well served. That's why we work tirelessly to make sure your property sells for the highest price in the
6. It`s the wrong time to sell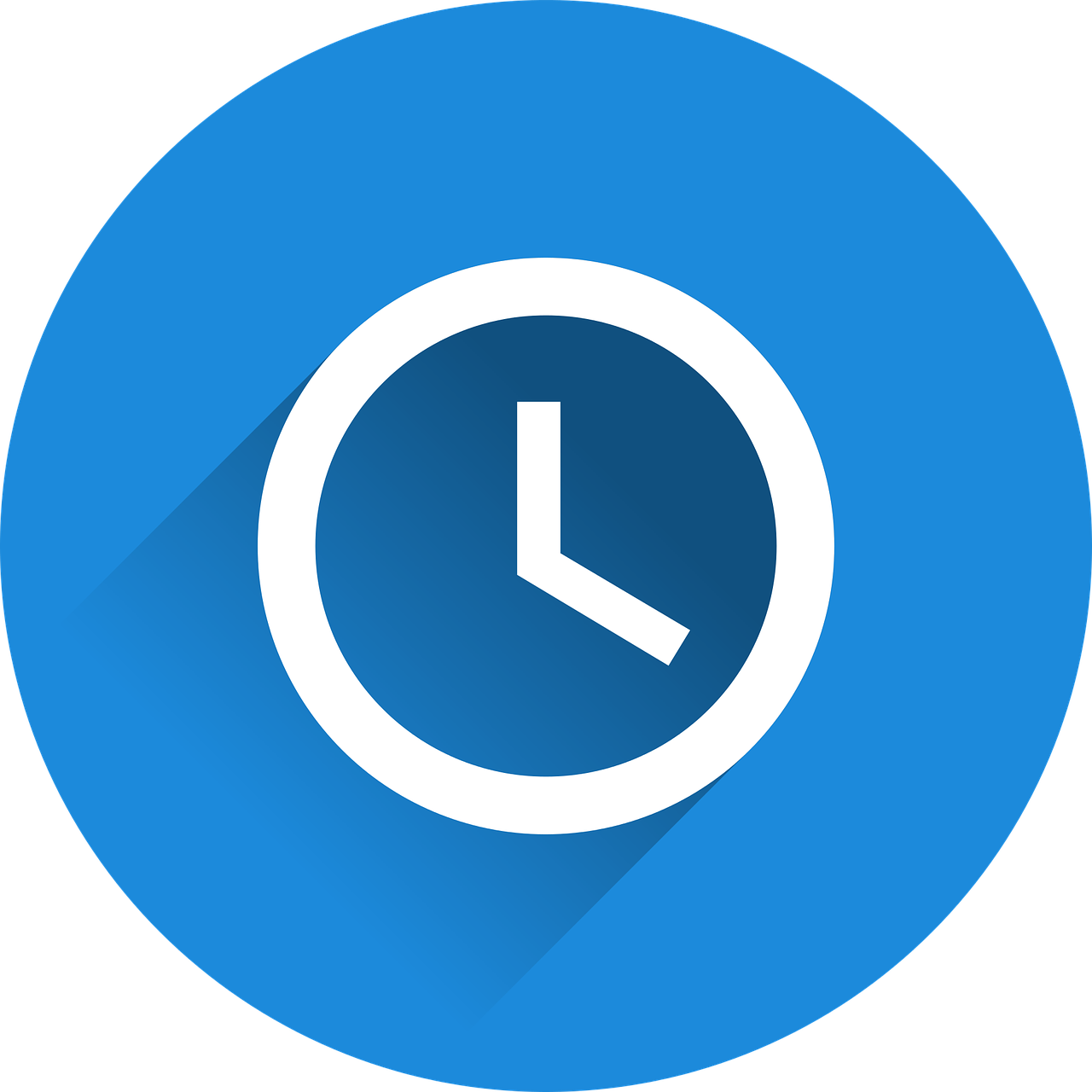 Perhaps the only part of the article we disagreed. There is never a wrong time to sell the right kind of property. If a property is well presented, expertly marketed and accurately priced the time of year has very little to do with it being a success or not.
7. Buyers aren`t aware of the property`s potential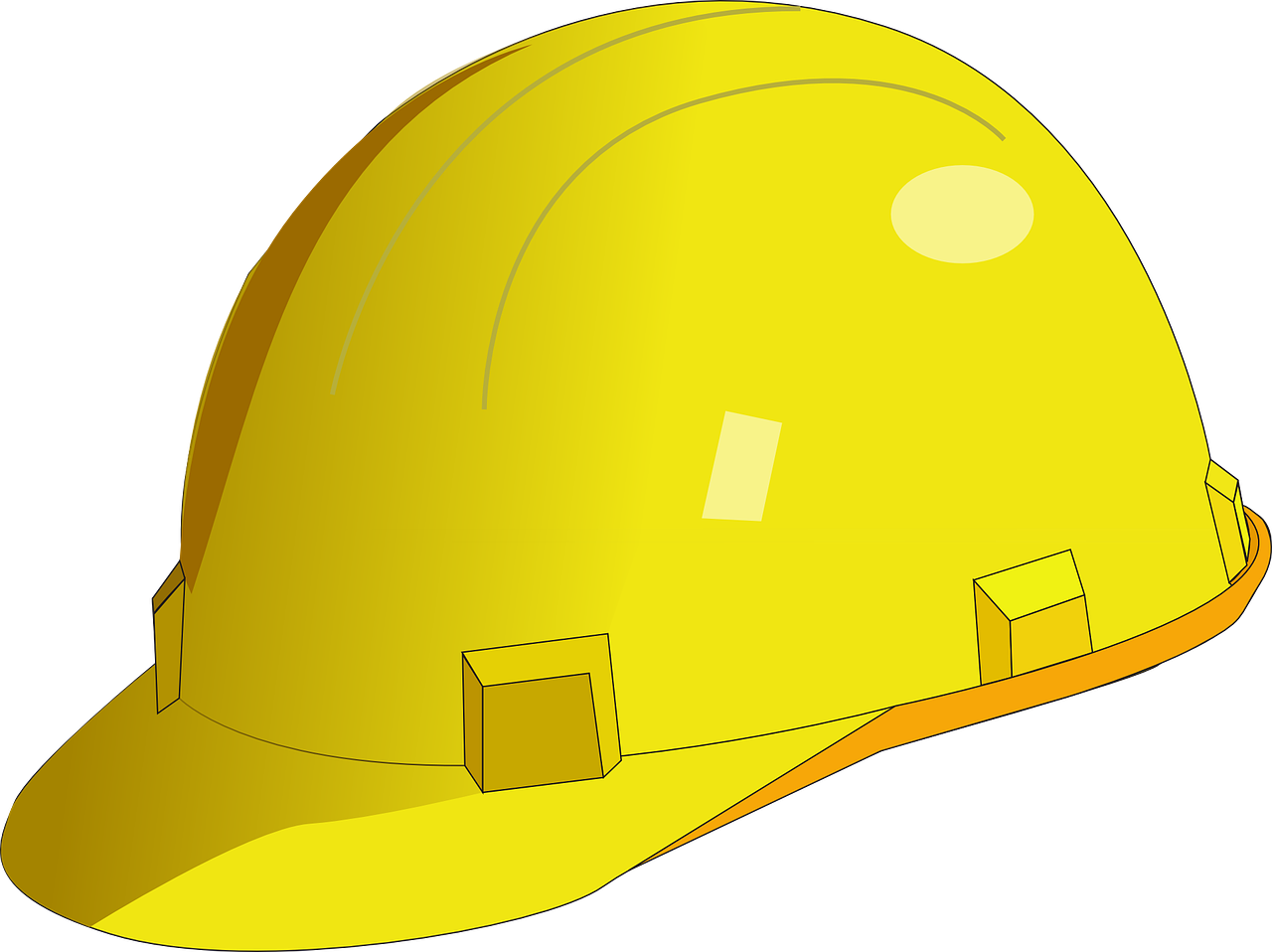 Our years of experience in the Hackney property market has taught us that with a little imagination, potential buyers can add value to a home they might ordinarily overlook. We consider if there is scope for extensions, or a loft conversion or an opportunity for open plan living by removing walls. Our experience can help buyers visualise possibilities in a property that other agents often overlook or can't be bothered to suggest.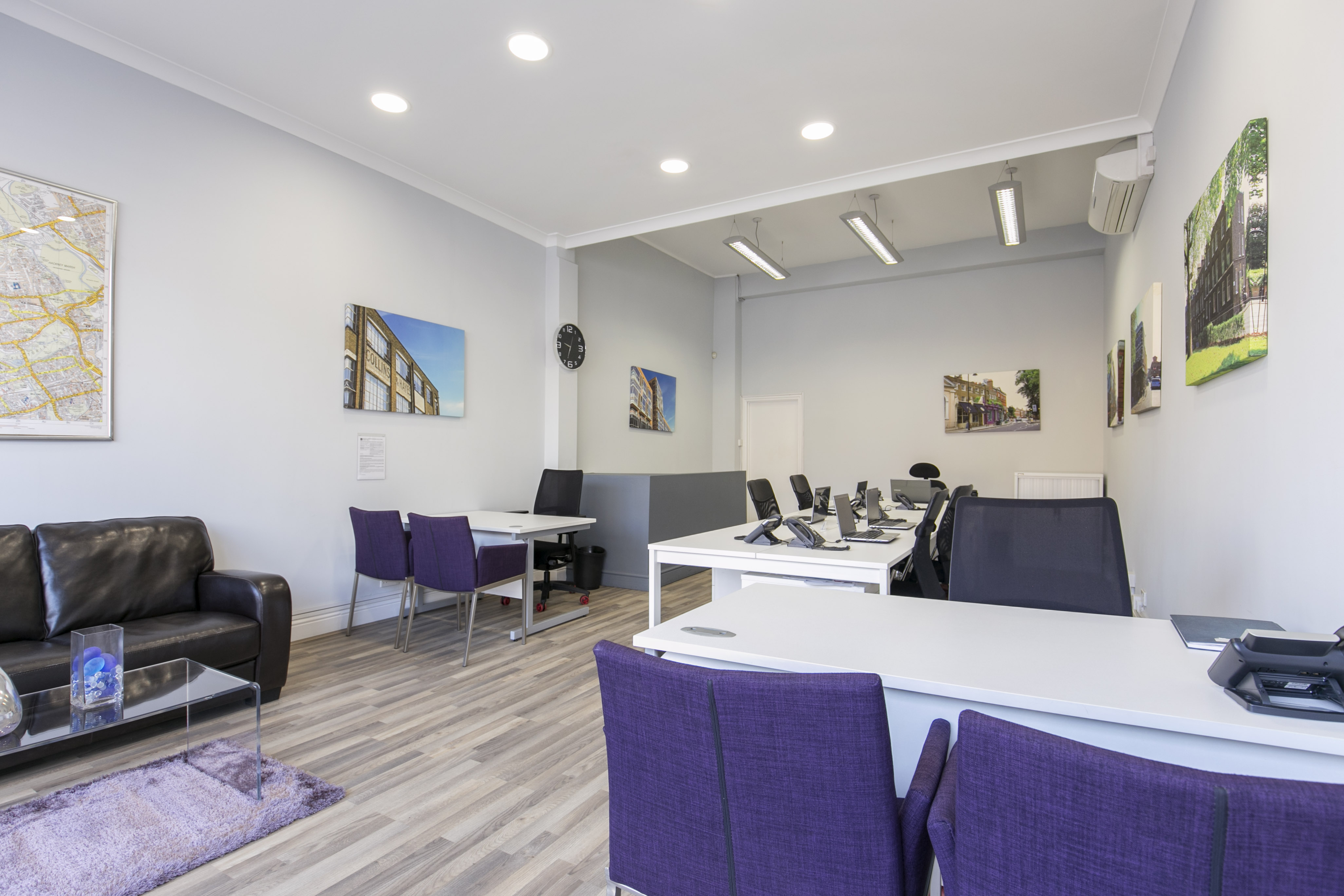 So, there you have the not so magnificent seven and how we counter them to help your property sell.

Thanks for reading,

Whether you are selling, buying, letting or renting, we're here to help. Call our team on 0207 275 8000 or email: enq@courtneys-estates.com for expert advice which is honest, accurate and informative.