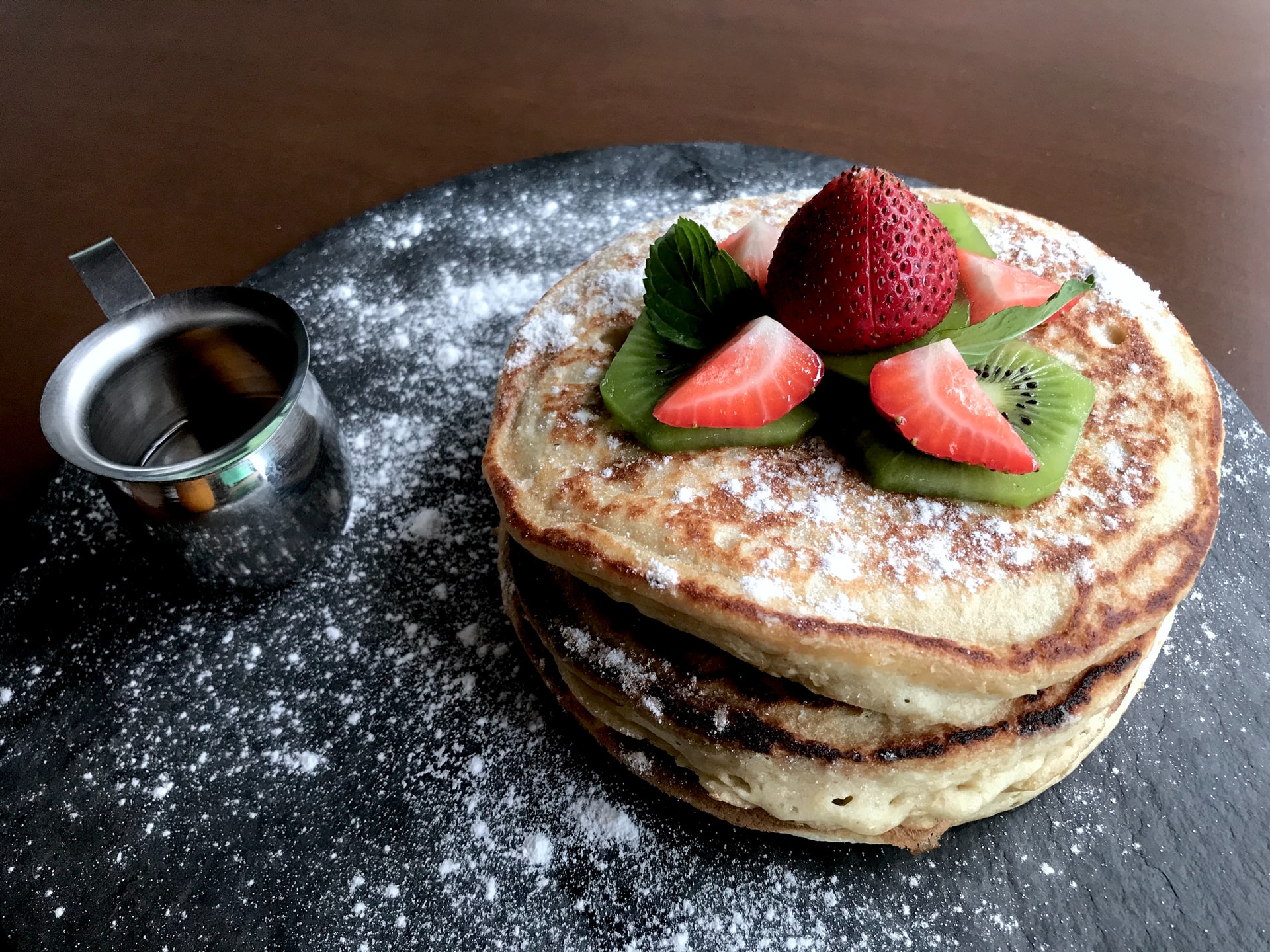 Yes it's true, the lettings market in Dalston, Hackney and most parts of London is very hot right now with flats and houses letting like hot cakes with some letting agencies reporting that tenants were paying deposits without even viewing the property. So why is this happening now and when did it start? During 2020 and into the early part of 2021, the local lettings market was firmly in favour of tenants due mainly to Covid where professional young tenants moved back home with their parents or moved to larger homes further out - because they could, OR European tenants moved back to their home countries. This led to a massive dearth of tenants looking for homes at a time when stock was hitting an all-time high. Many landlords were hit with a triple whammy whereby they had to carry out extensive works to their property, experience a painfully long void period and drop the price significantly to attract any interest.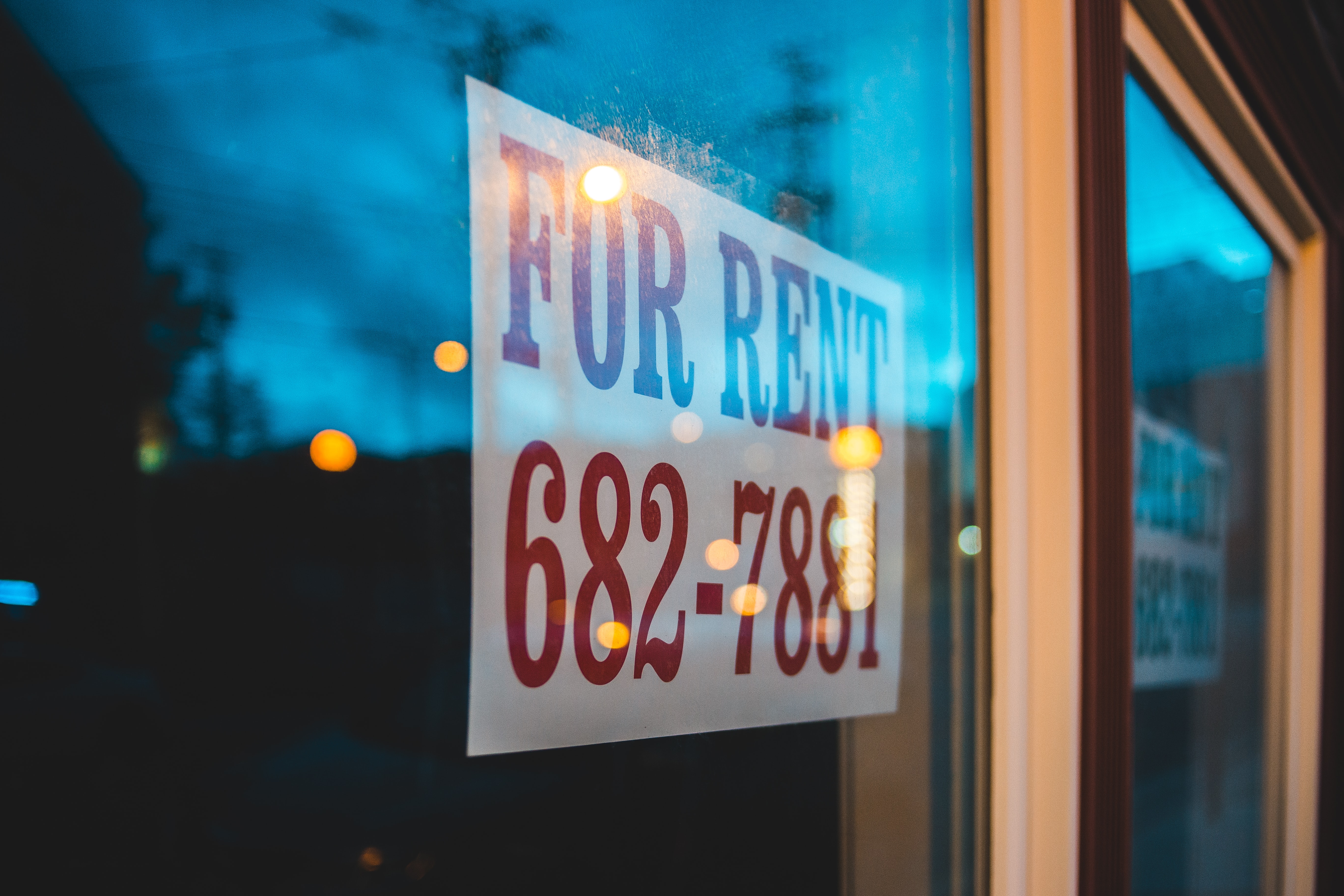 Since mid-2021 the tide has turned in favour of landlords (accelerating from late 2021 to now so far) where, as the restrictions have been easing, so more professional tenants have been moving back to vibrant areas such as Dalston and Hackney in general. Some commentators have stated that the annual rental growth rate in Inner London areas has been in the region of 16% (and even 6.2% in the last quarter alone). At the same time, the normal churn of flats and houses becoming available has been non-existent whereby tenants who had secured properties in the last 2 years are keen to hold onto the good rental deals they had negotiated by renewing their tenancies at a much higher rate than previously seen. In the last 6 months, we have witnessed rent levels return and in some cases exceed pre pandemic levels. We believe that this trend will continue throughout 2022 albeit maybe at a slower rate of growth because affordability will be a key issue for landlords to consider.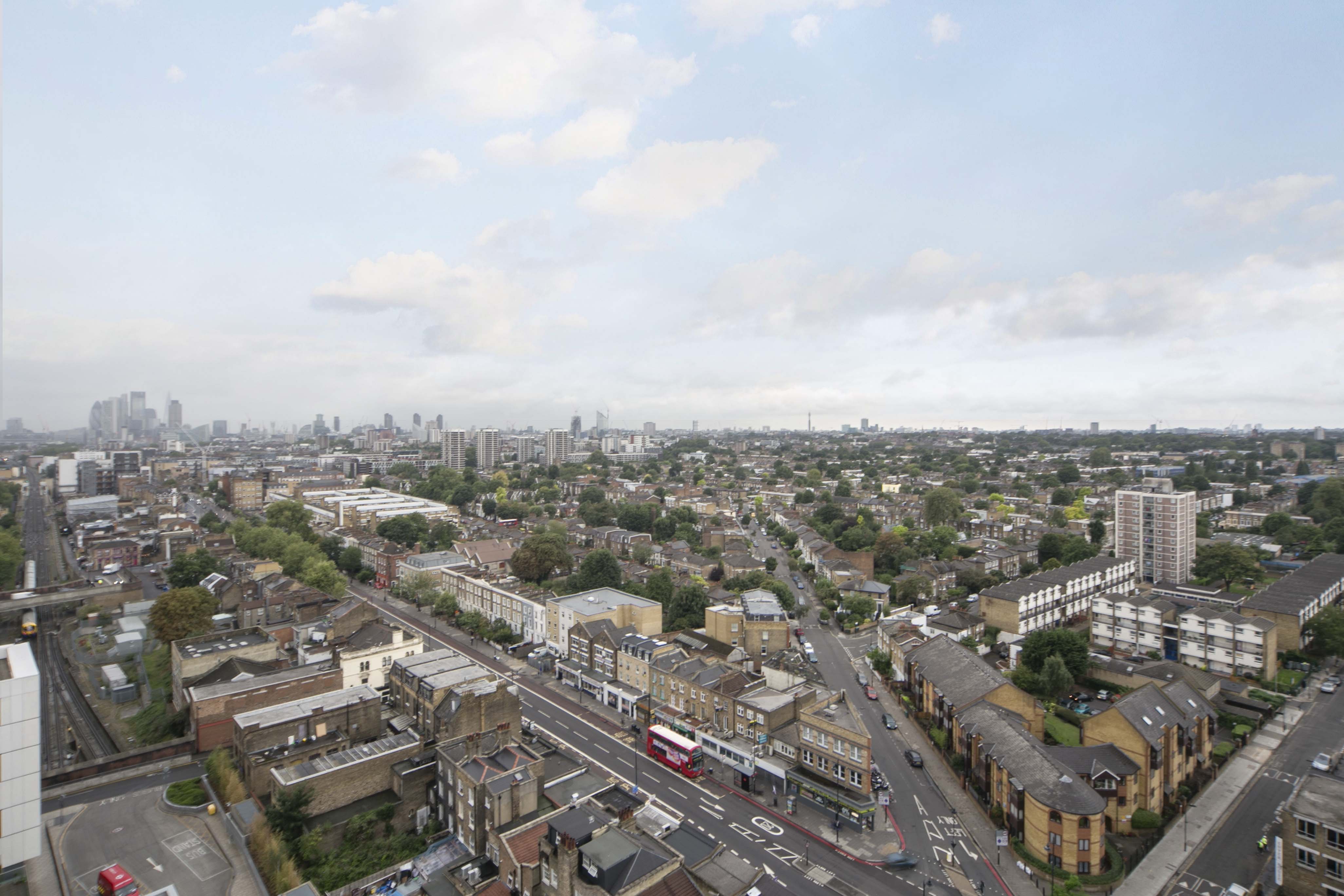 Here at Courtneys, we only work with responsible landlords who, whilst looking to achieve a good market rent for their property, are keen to attract reliable long term tenants who will look after their property and pay their rent on time. These landlords also take their legal obligations to be compliant and deal with maintenance issues promptly and in most cases employ us to manage their properties on their behalf for their total peace of mind. As much as the market is hot, we still like to take our time to source (and vet and reference) good quality tenants for our landlord clients, because once they are in your property, the wrong tenants can be a costly and time consuming mistake. If you are a local landlord (with a property in North or East London) and you are looking for a professional, responsible, efficient and transparent letting agent who will secure top quality tenants for your property and then treat them with the respect that you would expect yourself during their tenancy, please feel free to call us on 0207 275 8000 and we will be happy to give you the best advice possible to help you achieve total peace of mind.

Thanks For reading and we wish you the best with the letting and managing of your property.