How to handle offers on your property in Five Steps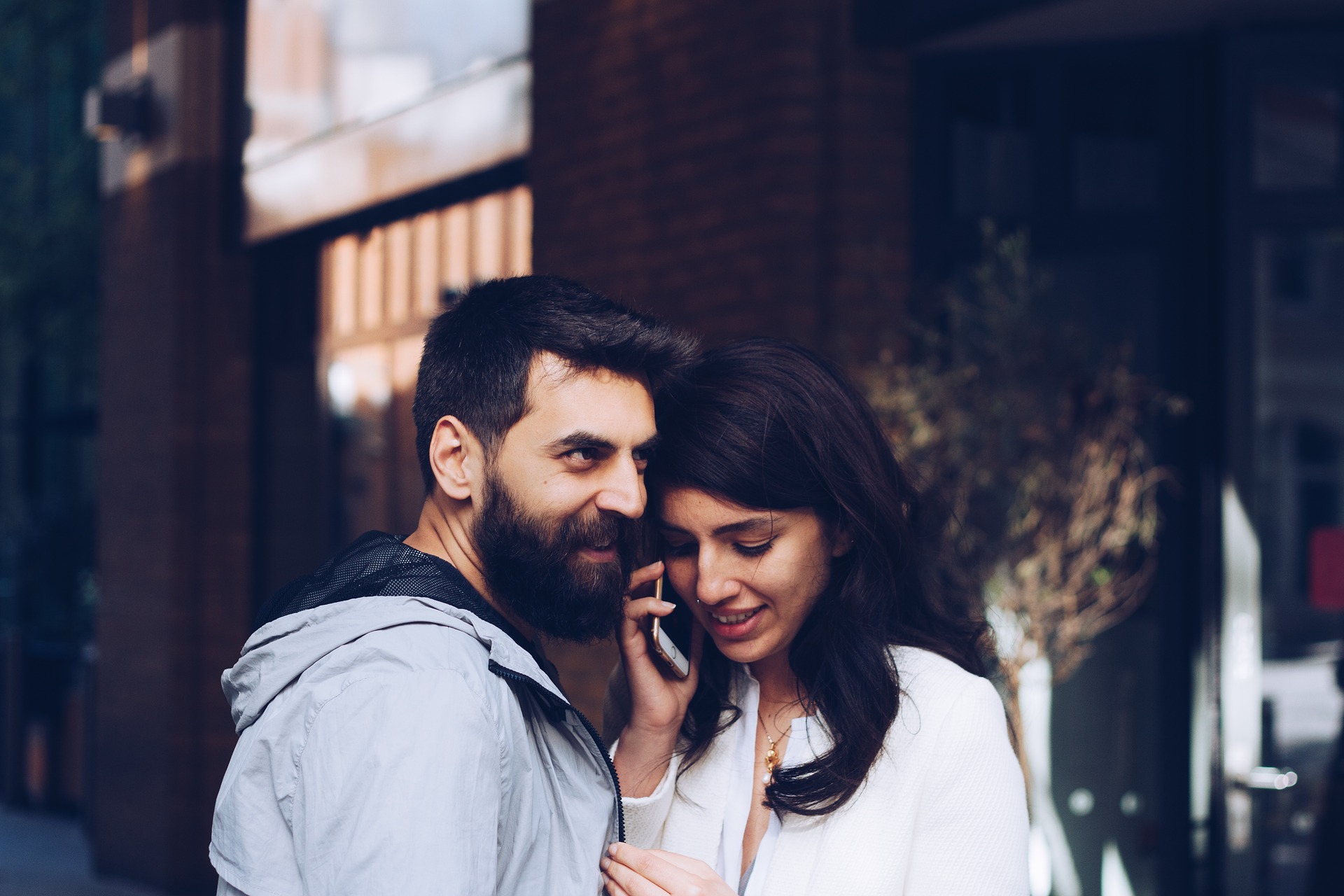 Whenever people sell their homes with us at Courtneys one of the questions which nearly always comes up from them is - How do I respond to offers?

Below is our five-point advice on what you need to consider when deciding whether it's an offer too good to refuse.

An accurately priced property in an excellent location will get offers quickly.

The ideal scenario is people want your property so much they offer the asking price. If buyers are competing for your property, this will drive the price up yet again. However, there are a number of factors to consider aside from which buyer is willing to pay the most.

1. What's their situation? Your agent needs to give you as much information as possible about the people making the offer. Do they have a property to sell? Would they be in a chain if they did?

2. Do they have a mortgage offer already approved? The ideal buyer is a cash one. This scenario often sees the whole process take far less time to complete.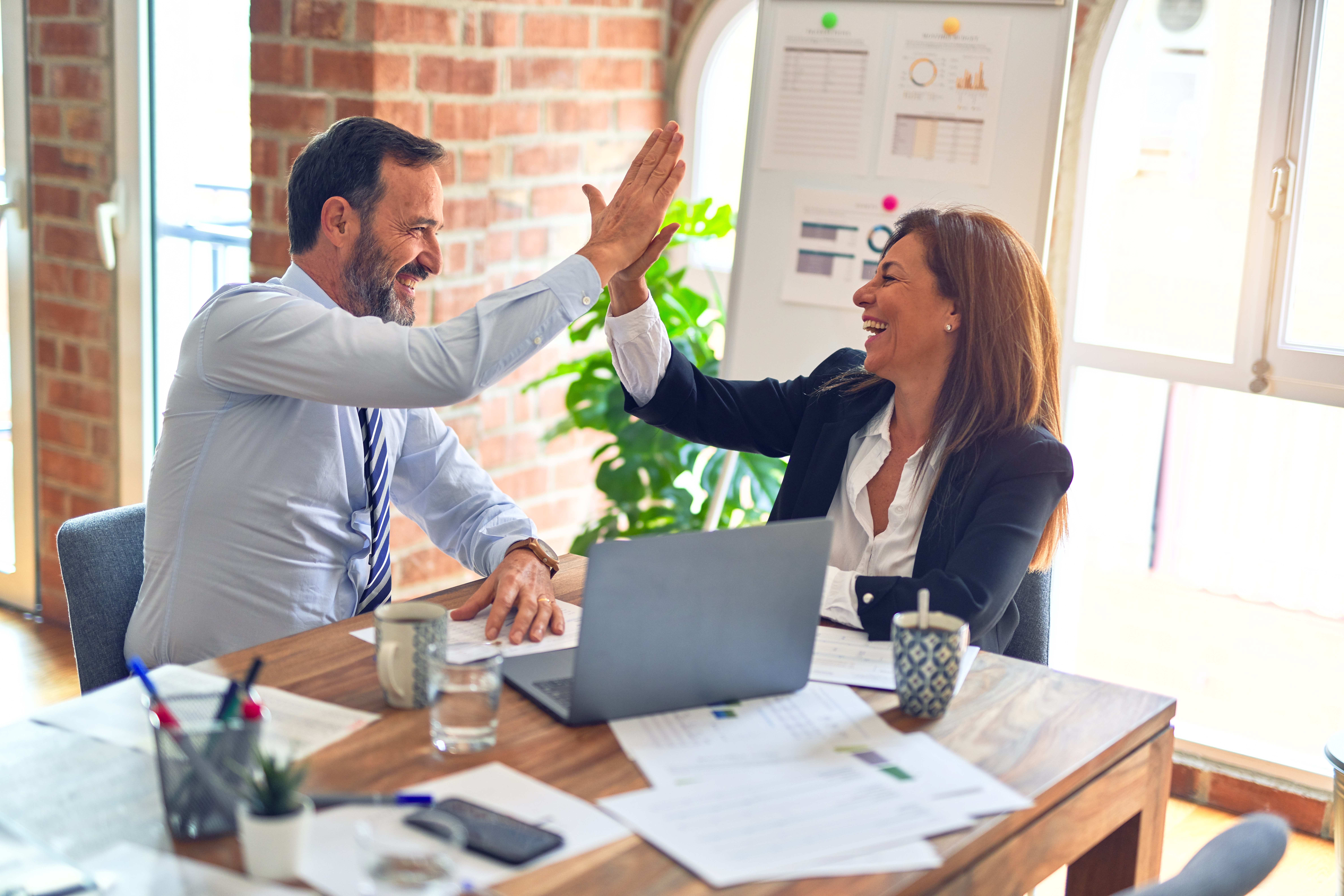 3. As the seller you are often in the strongest position, but always treat the buyer the way you like to be treated.

4. The 'offer' part of the property process is where a good estate agent proves their value. So, you should have a relationship with them which means you are in constant contact and that you feel totally informed of what's happening.

5. Remember that accepting an offer is just another part of the process and there are a few more hurdles to overcome in terms of surveys and conveyancing.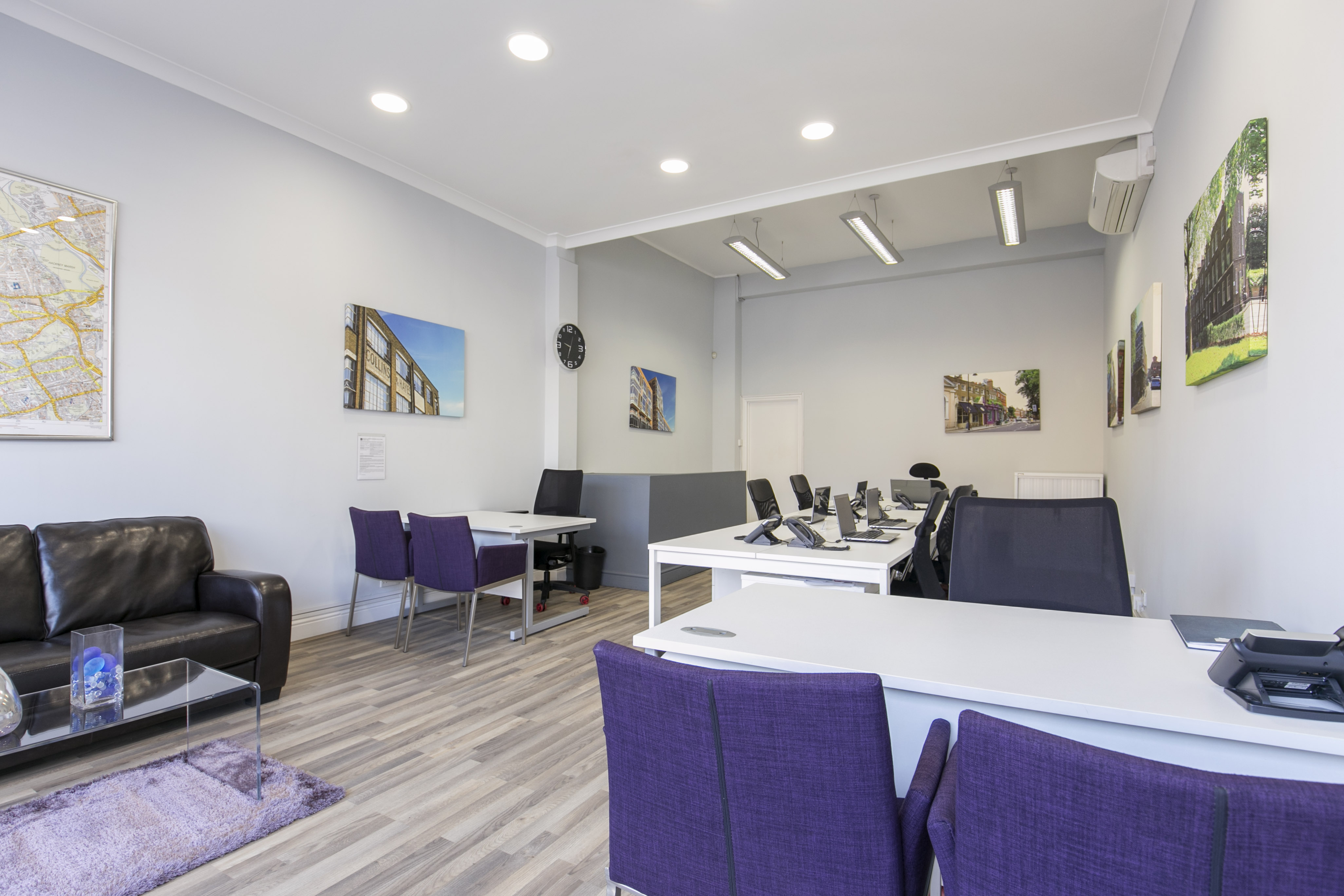 If you are considering selling or letting your home, we can help! As your local Hackney estate agents based in Dalston we know the area and are here to support you.

Please get in touch on 0207 275 8000 or email enq@courtneys-estates.com - we are here to offer our professional, friendly and expert advice.