How to avoid deposit despair in a few easy to follow steps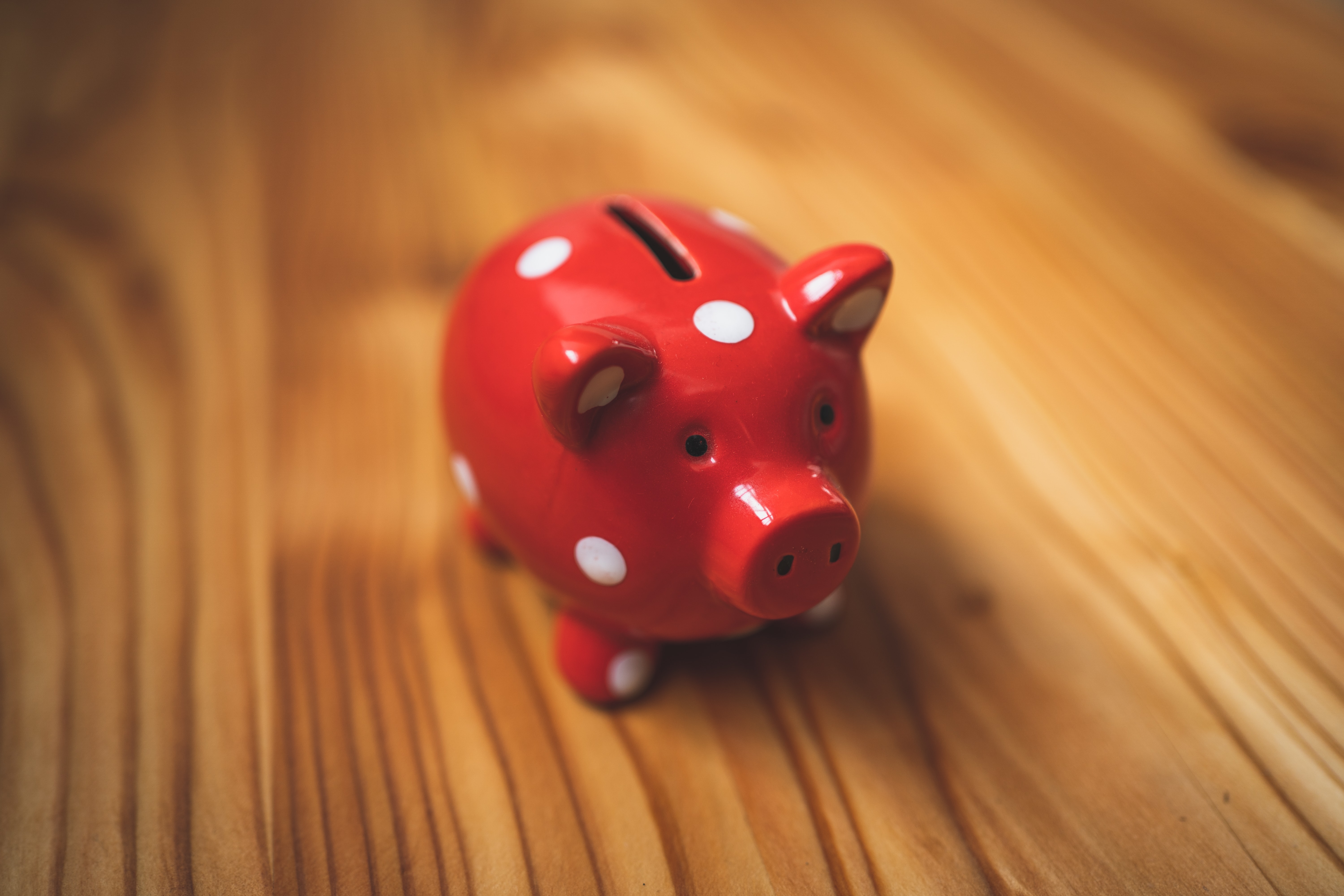 We take great pride in the way we treat both landlords and tenants. We feel our approach to both parties help us maintain a very low number of issues related to deposits when a tenancy ends.

Here are seven steps we'd recommend that will go a long way to ensuring neither party will be feeling despair when it comes to deposits.

1. Landlords - have the property professionally cleaned by a reputable professional cleaning firm before the tenancy starts. Not only is this a nice way to handover the property, but it is unambiguous and the tenant must return it in the same way at the end of the tenancy.

2. Have a professional inventory drawn up by a reputable provider. In most cases this will remove the possibility for argument and can equally protect both landlord and tenant. Landlords: Note that without a full and detailed inventory the tenancy deposit schemes are unlikely to find in your favour in the event that you subsequently bring a claim against a tenant's deposit. A list on a piece of paper is simply not good enough.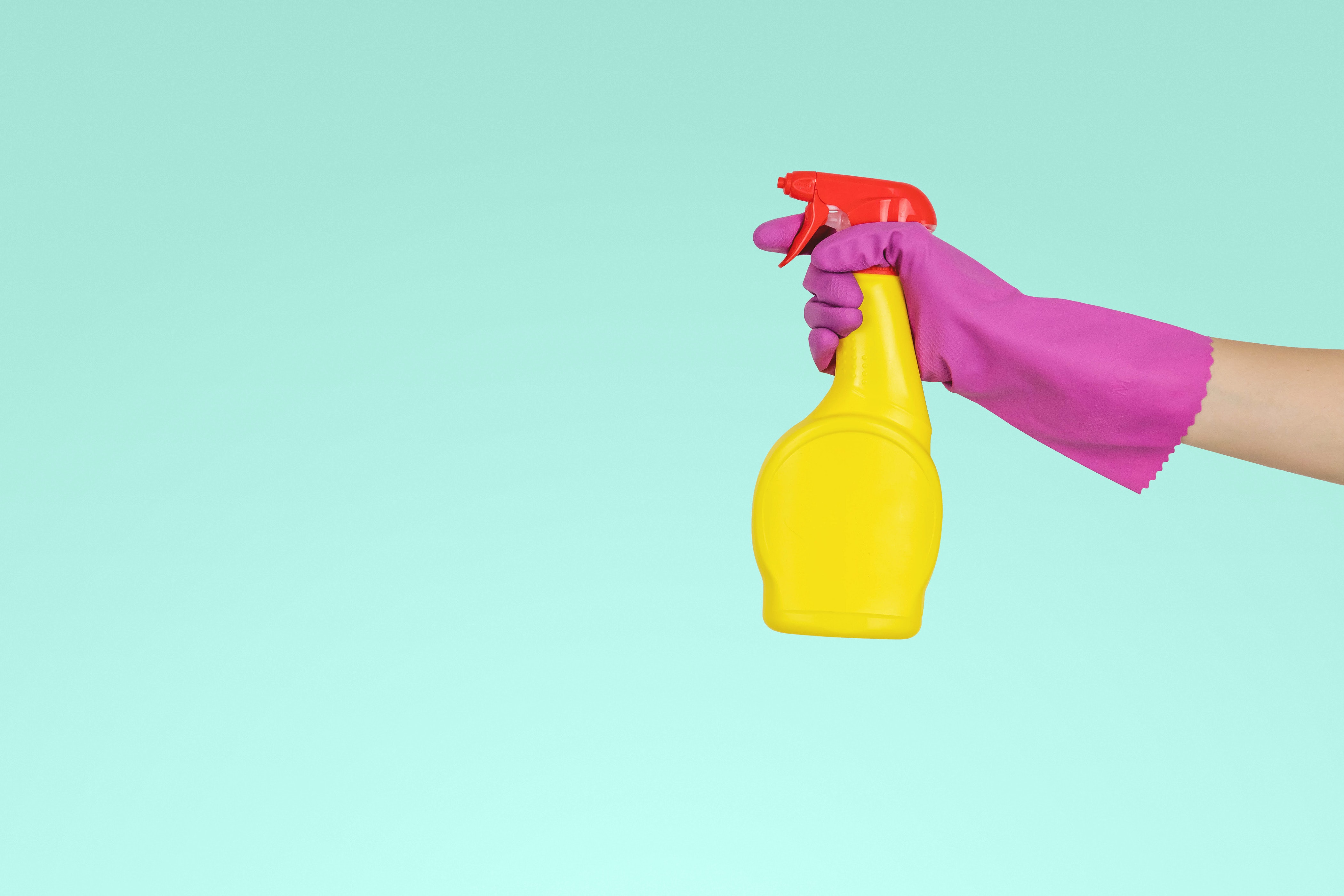 3. Keep the inventory updated. As time passes by, the landlord may well be replacing things (a new washing machine, for example) or improvements may be made (maybe a new bathroom sink mid-tenancy). Keep records of this and ensue it is noted during the check-out meeting.

4. Tenants - when your tenancy ends, you will need to be returning it "as you found it", less fair wear and tear. Consider using the same cleaning company that the landlord/agent used before your tenancy started. Cleaners occasionally miss things, it's easily done - so if you arrange through your agent they should be able to get them back for any touch ups.

5. Tenants - also consider any damage to the property. If you are not sure about anything discuss it with your landlord/agent before the check-out since it may well be possible to find a solution that you can deal with yourself.

6. Once the tenancy is over, and the check-out report received, deal with it promptly. If there are issues to be resolved then polite and professional communications will nearly always bring a swift resolution to settlement of the deposit.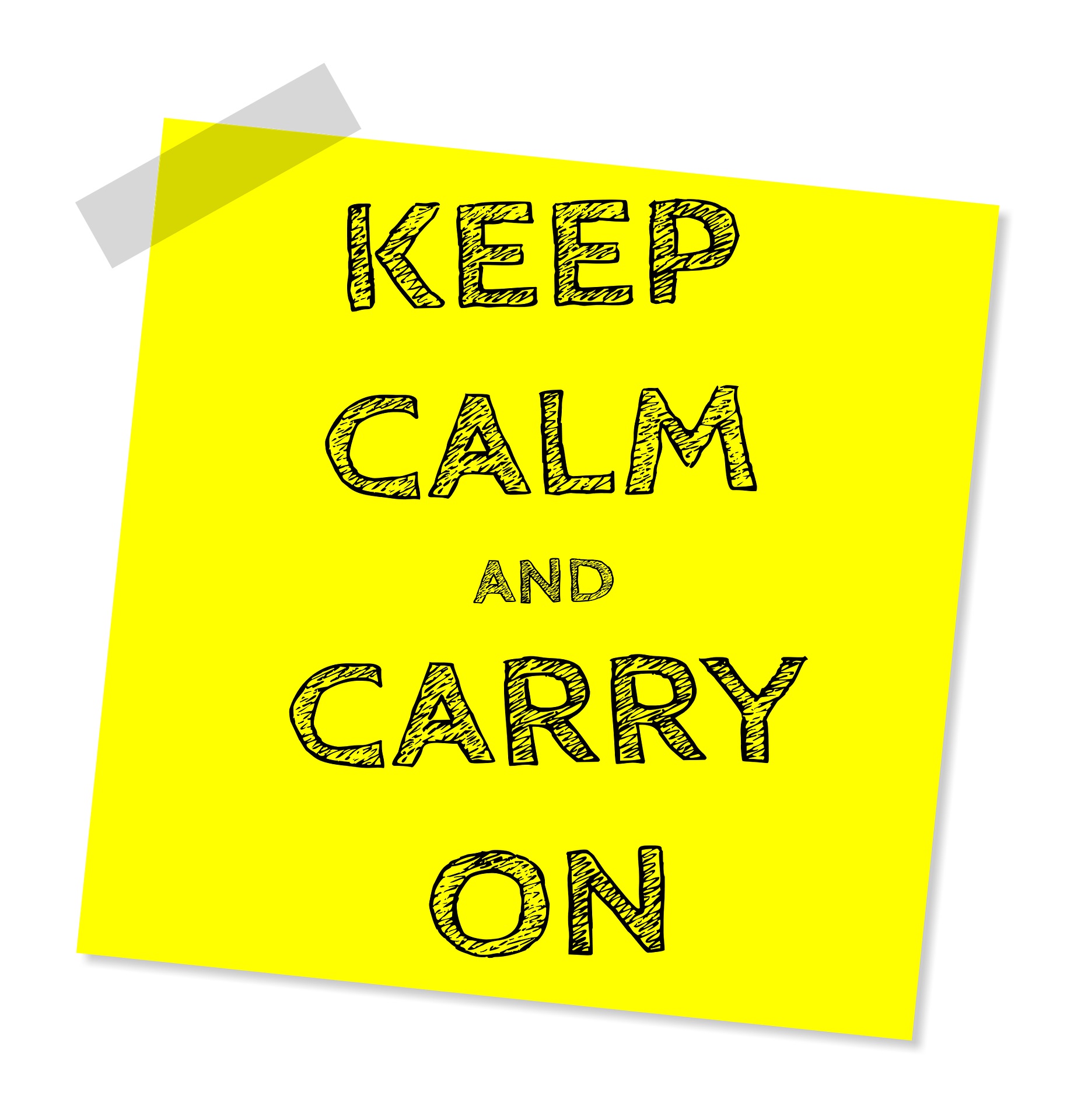 7. Final tip - And this is a really important one, if things aren't working out the way you had expected, try not to get over emotional, this will invariably make matters worse. In these situations, we've seen what should have been solved quickly and easily escalated to an adjudication process with one of the tenancy deposit schemes. This is very time-consuming and very stressful.

Trying to cut corners on inventories is often a recipe for problems further down the line. We always say to my landlords to begin the tenancy with the end in mind. You need to be thinking right from the outset what you need to do to protect yourself and the property from any issues at the end of the tenancy.

If you are considering letting or selling your home, we can help! As your local Hackney estate agents based in Dalston we know the area and are here to support you.

Please get in touch on 0207 275 8000 or email enq@courtneys-estates.com - we are here to offer our professional, friendly and expert advice.