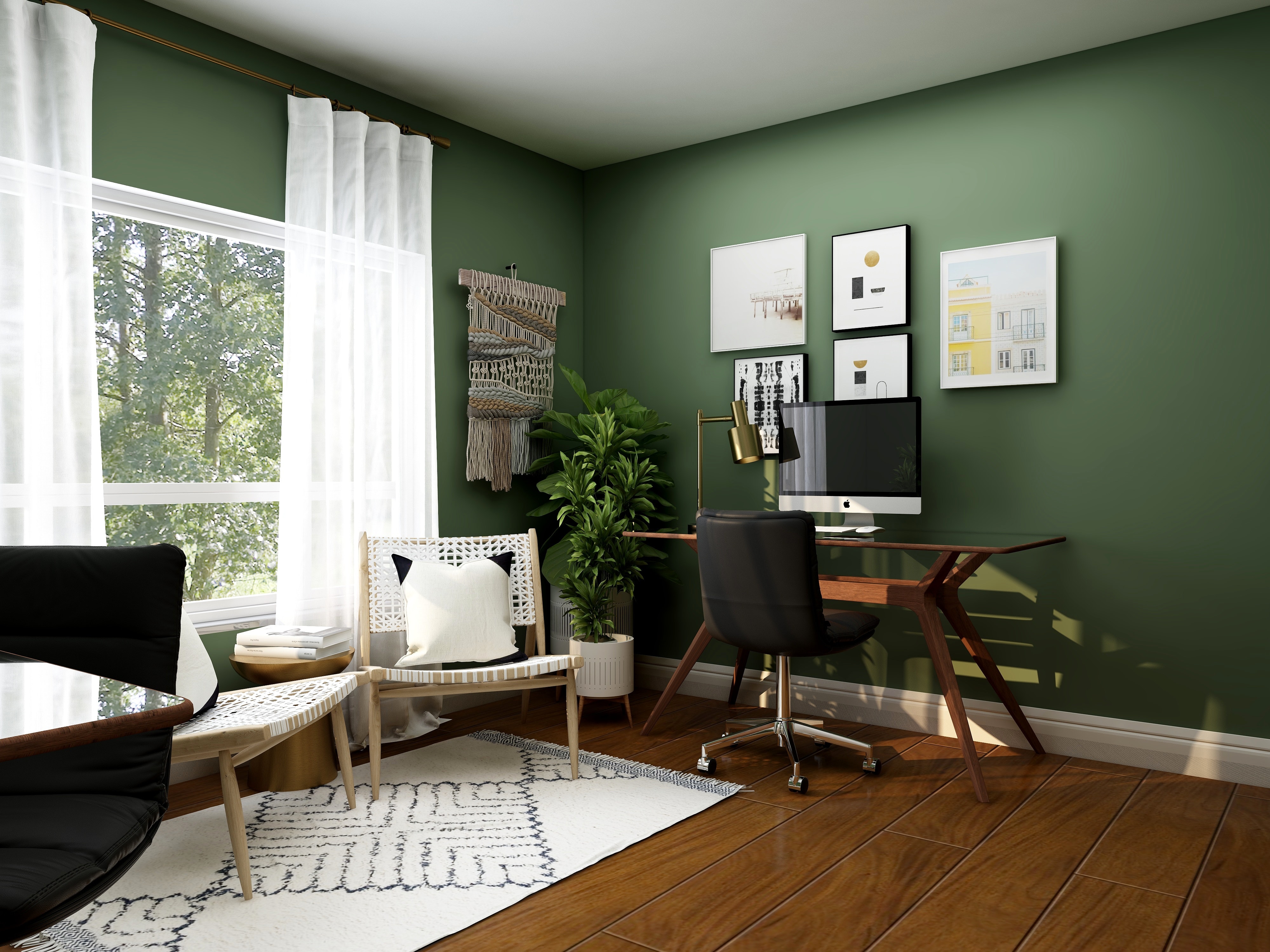 We live in a rapidly changing world, even more so over the past 12 months!

So much has changed in peoples living, working and travelling arrangements. I'm sure we can all relate and have made changes in our own lives. This is reflected in what both buyers and tenants are looking for when searching for a new home.

Back in the mid-1980s people's property wish lists looked very different to what they do now. Back then plumb points for washing machines were seen as a bit of a luxury, gas central heating viewed as a bonus and double glazing was just starting to be a must have.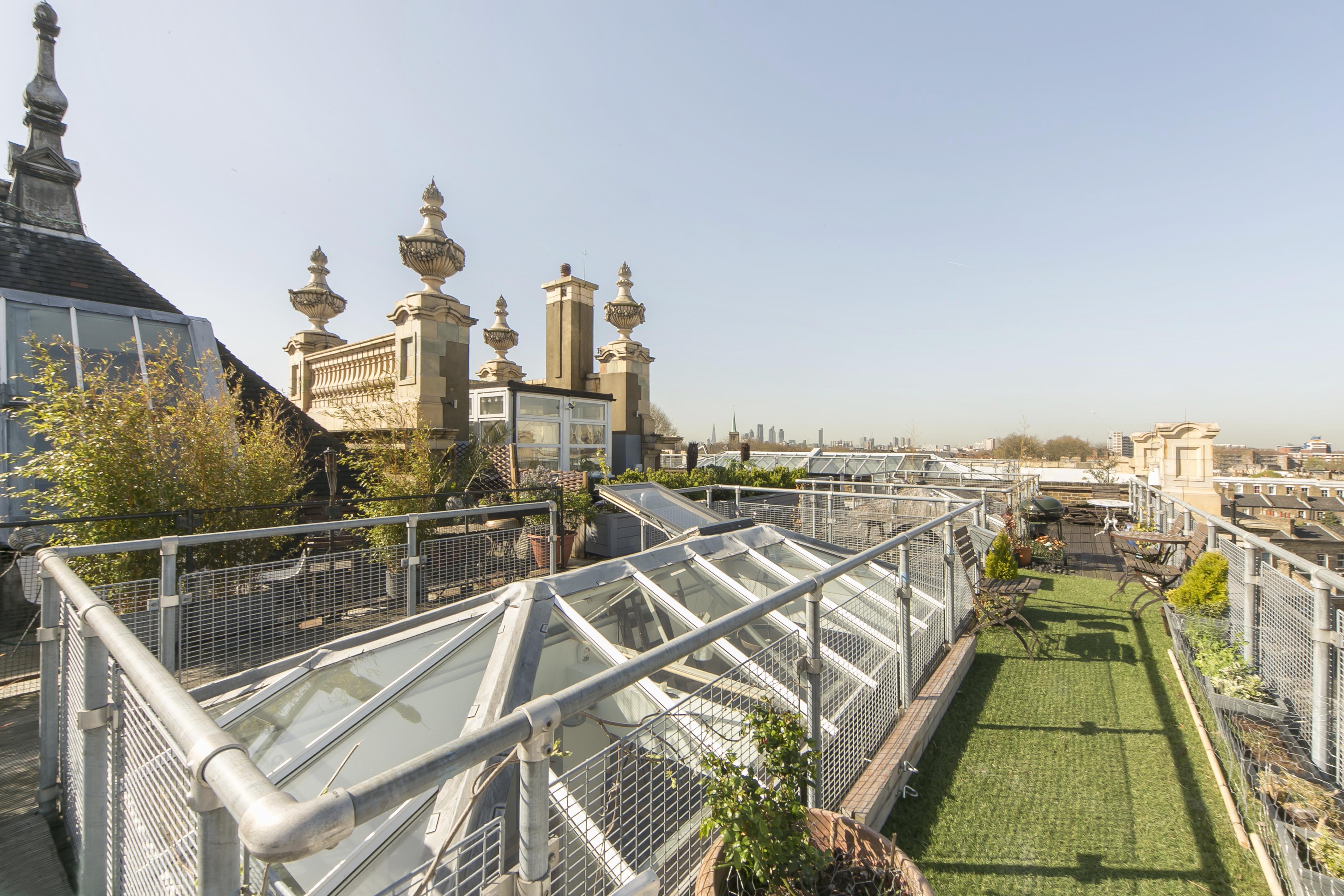 Fast forward to 2021 and there is some new 'must haves';

- Having access to fast broadband and good mobile phone signal for working from home

- A 'spare' room which can double up as a home office

- And the big one, outside space!

Some things don't change though such as the desire to be near good schools, access to parking, nice neighbours and easy access to transport links, shops and restaurants - now we can enjoy them more again. Something that hasn't changed is our approach to giving our clients the best possible 'old fashioned' values of honesty, great service and professionalism.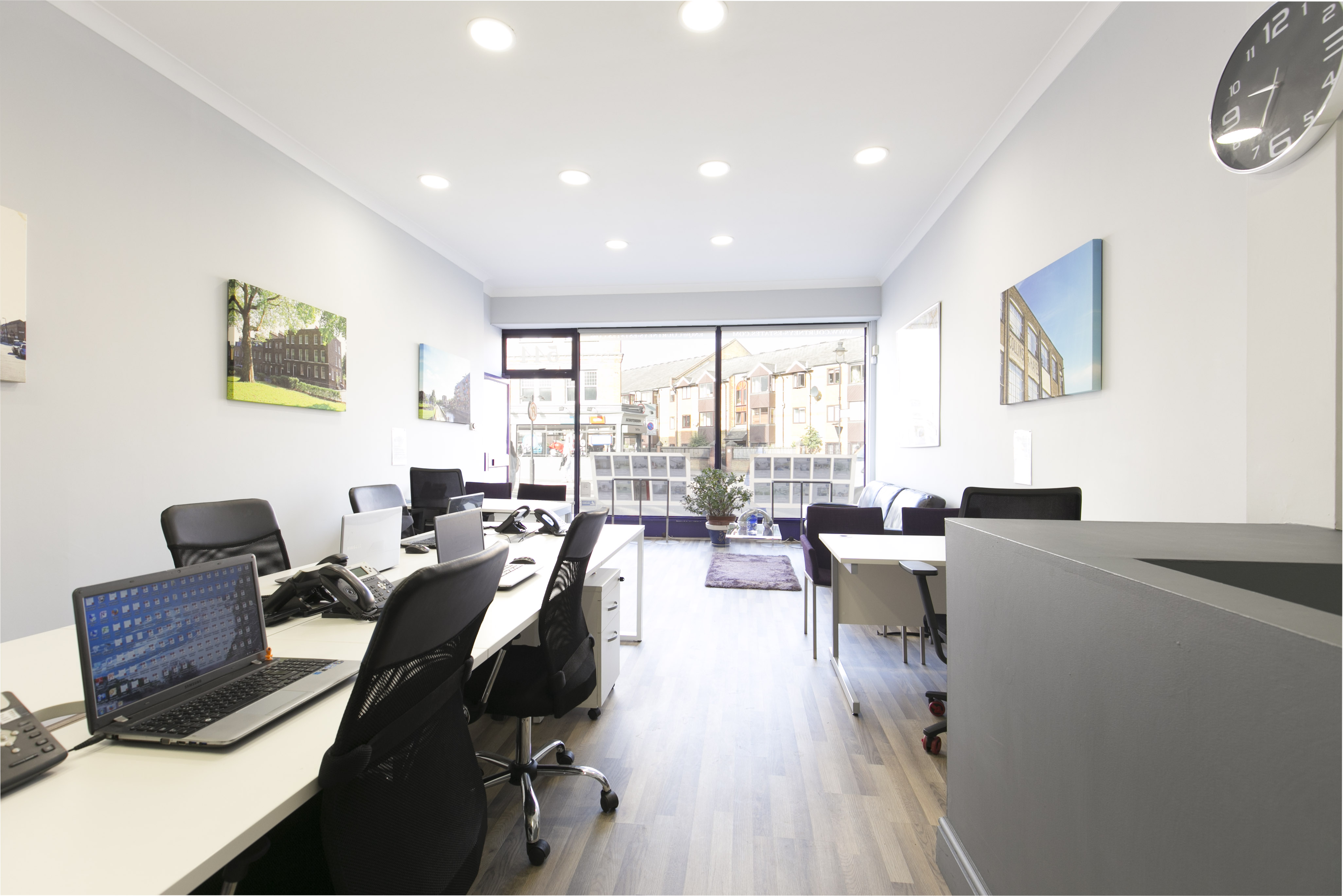 If you are considering selling or letting your home, we can help! As your local Hackney estate agents based in Dalston we know the area and are here to support you.

Please get in touch on 0207 275 8000 or email enq@courtneys-estates.com - we are here to offer our professional, friendly and expert advice.