Courtneys Communication Commitment!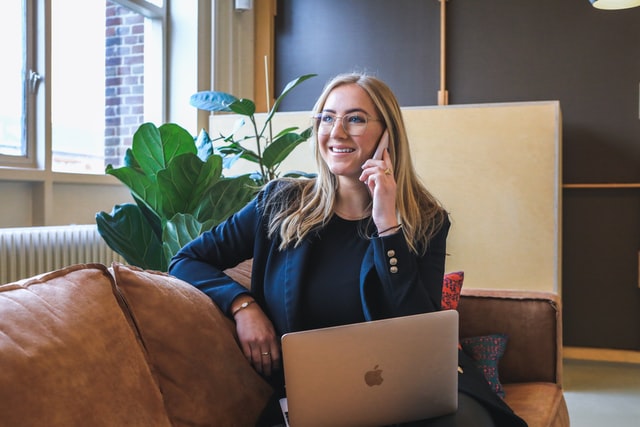 When it comes to selling your home the last thing you want is to be left in the dark from your agent on the progress of sale. At Courtneys we place great emphasis on communicating with our clients regularly and we understand the frustration involved when calls and emails are not returned swiftly. We will keep you updated, every step of the way!

We have systems in place that enable us to relay feedback and updates to our vendors during the marketing of their property for sale. We provide you with honest feedback after every viewing, even the bad bits, we don't see the point in sugar coating feedback as this won't help you achieve a successful sale.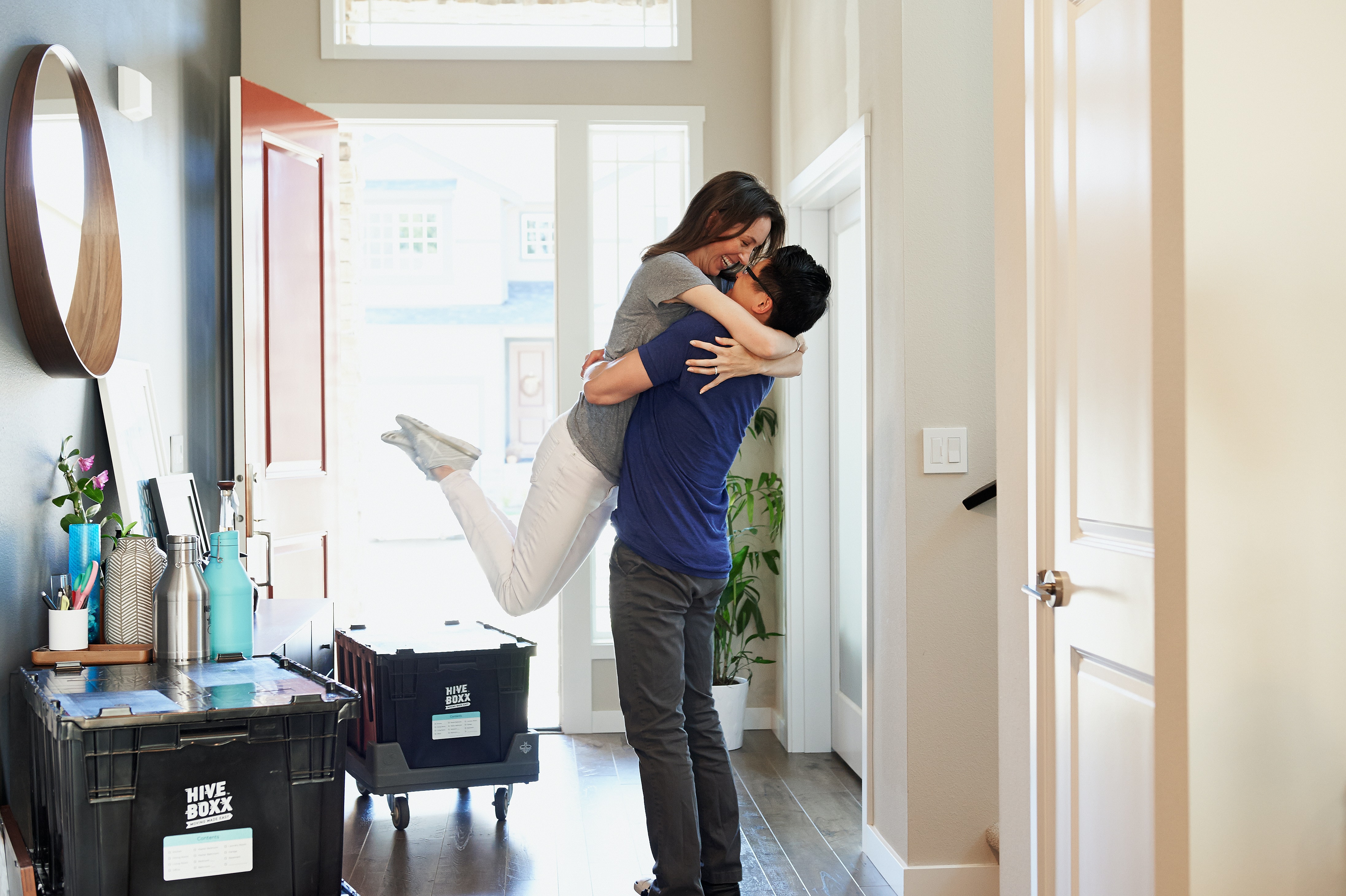 As a vendor, you can be rest assured that you have our full transparency and our expert advice. You then have the knowledge and support to make informed decision giving you full control of the process and be able to overcome any obstacles.

If you have a property that you would like SOLD by Courtneys then get in touch with us on 0207 275 8000 or email enq@courtneys-estates.com - we are here to offer our professional, friendly and expert advice!