At Courtneys we take the vetting process to find suitable tenants for your property very seriously!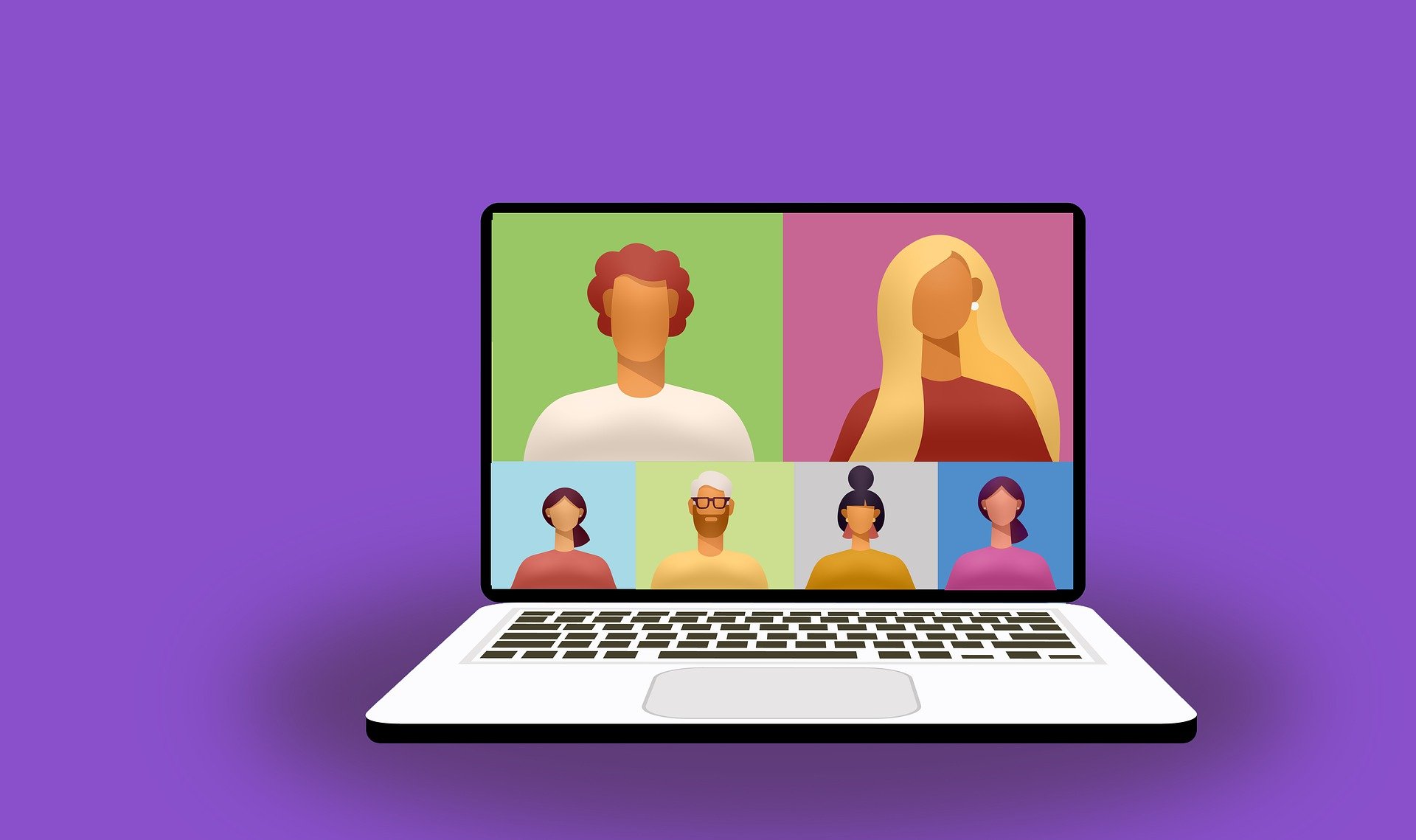 We don't just take the first person who comes through the door with an offer and jobs done. We treat every property like it's our own, so we want to ensure our Landlords have the best applicants possible and peace of mind for thier investment. Sometimes tenants stay at properties for several years so we want to be able to foster a strong, honest relationship from the start.

Our vetting process is different to most agencies, but we think it is vital to add the interview step in to save potential headaches down the line. Before we take the holding deposit we ask applicants to come into our office (or more recently we've been getting our zoom on!) so we can sit down and interview them. There is something to be said for looking into someone's eyes and having a conversation to be able to understand their character.

The meeting is also a good chance for us to go over all the main points and for applicants to raise any other queries they may have about the process before committing. After the meeting, we relay our thoughts to the landlord and he/she will then confirm acceptance of the offer (subject to ref checks).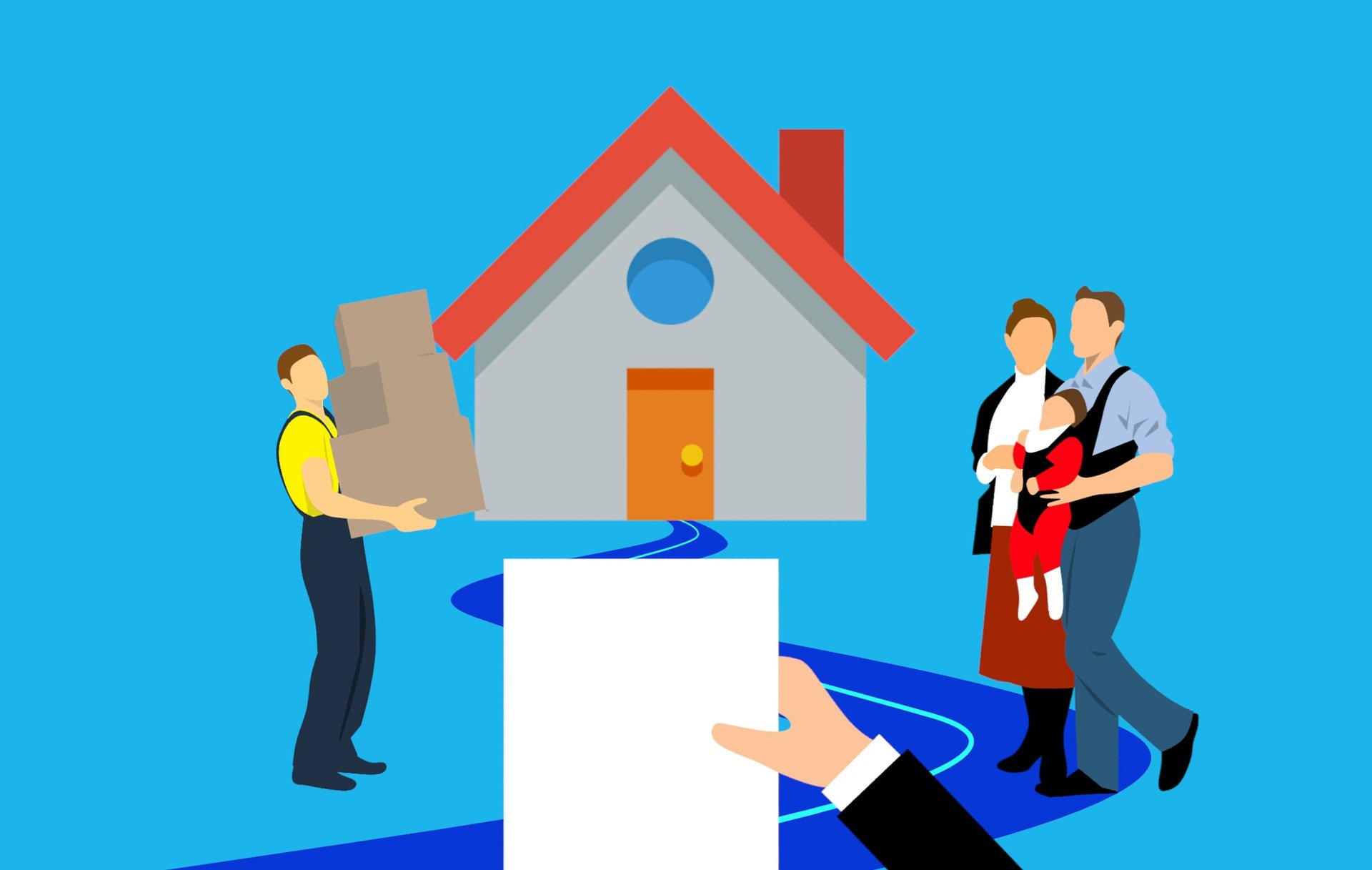 It also helps us understand applicants' current circumstances, as we know life isn't always straight forward, so we can talk through different options if the applicants referencing may be a bit different - it's a very beneficial process for everyone.

We let the properties on the basis of compatibility and suitability for the property (hence the interview). If we have multiple offers for a property we prefer to use this method of selection which has attracted the support of both landlords and tenants.

If you have a property that you would like LET by Courtneys and want the peace of mind of finding the RIGHT tenants, then get in touch with us on 0207 275 8000 or email enq@courtneys-estates.com - we are here to offer our professional, friendly and expert advice and find you the right tenants!