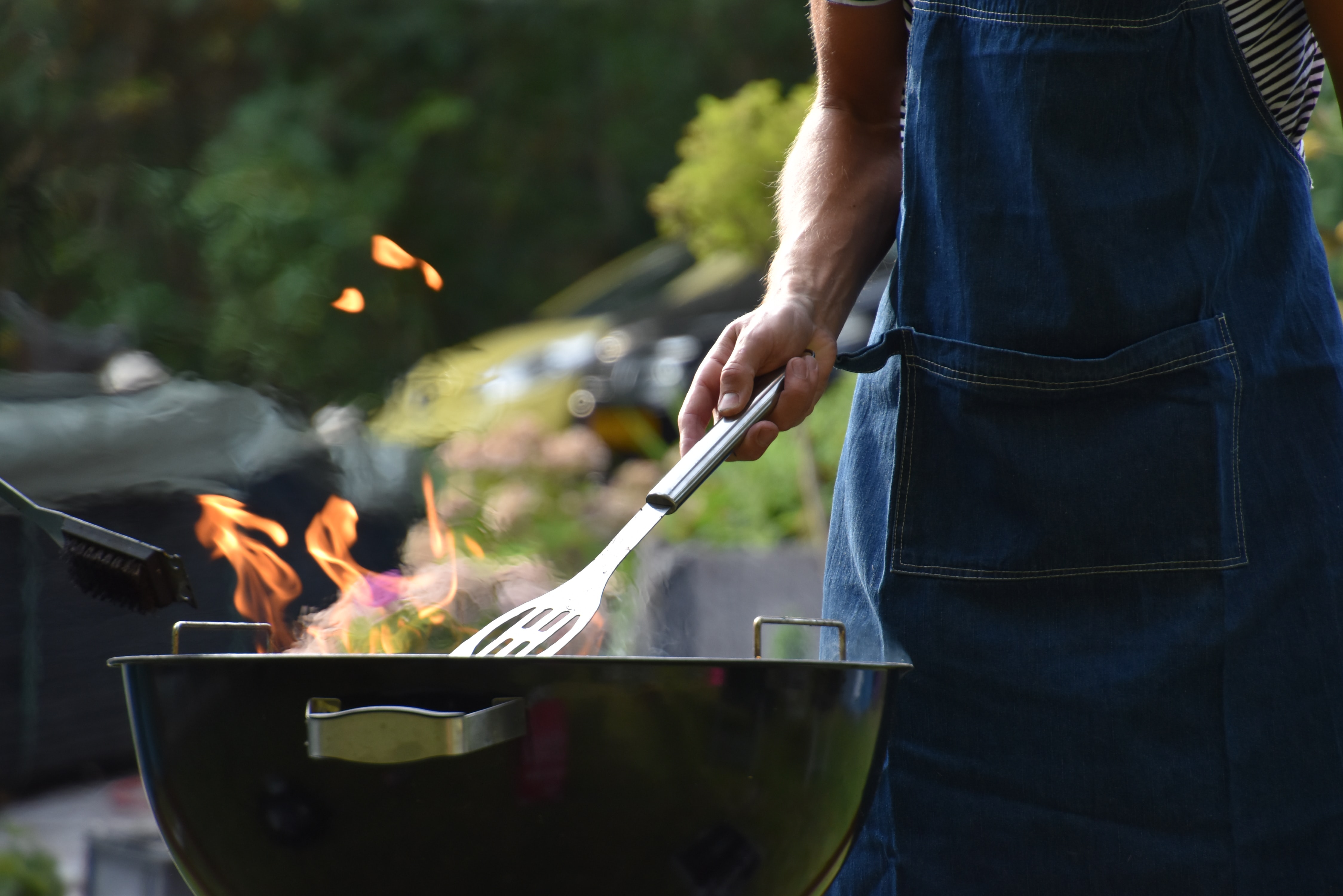 At Courtneys we love a good barbecue. Nothing says 'summer's here' to us more than the smell of roasting charcoal, sizzling sausages and the clinking sound of ice in cold drinks.

I'd like to think I'm a meat grilling maestro (although my friends and family might disagree).

A good barbie and a successful property sale have a few things in common.

Firstly you need to choose the best ingredients in much the same way you need to instruct a good agent.

Secondly make sure you've got the right equipment to make your life easier - tongs, gloves and of course a decent barbecue. It's similar to ensuring your agent is using every possible marketing avenue to get buyers flocking to your door.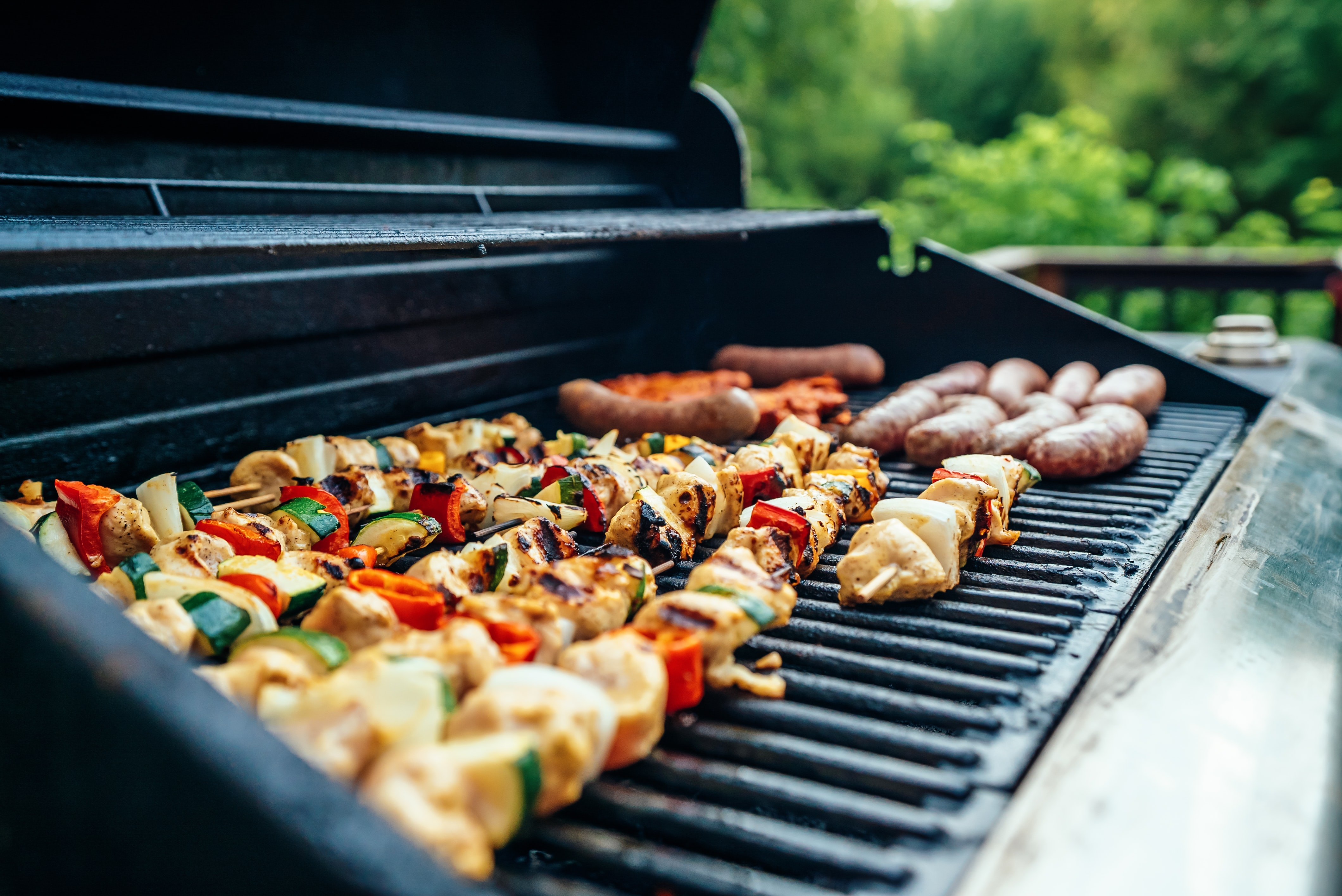 Thirdly if you get the flames burning too hot you'll scorch the food which can see your bangers getting binned. The agency equivalent of this is overpriced property - it sticks on the market and gets overlooked for better value options.

And finally when all is cooked and ready to eat take time to serve it with a touch of style not just plonk it on a plate. Your BBQ presentation matters in much the same way as getting your property looking good when viewers visit.

Thanks for reading and happy cooking this long weekend!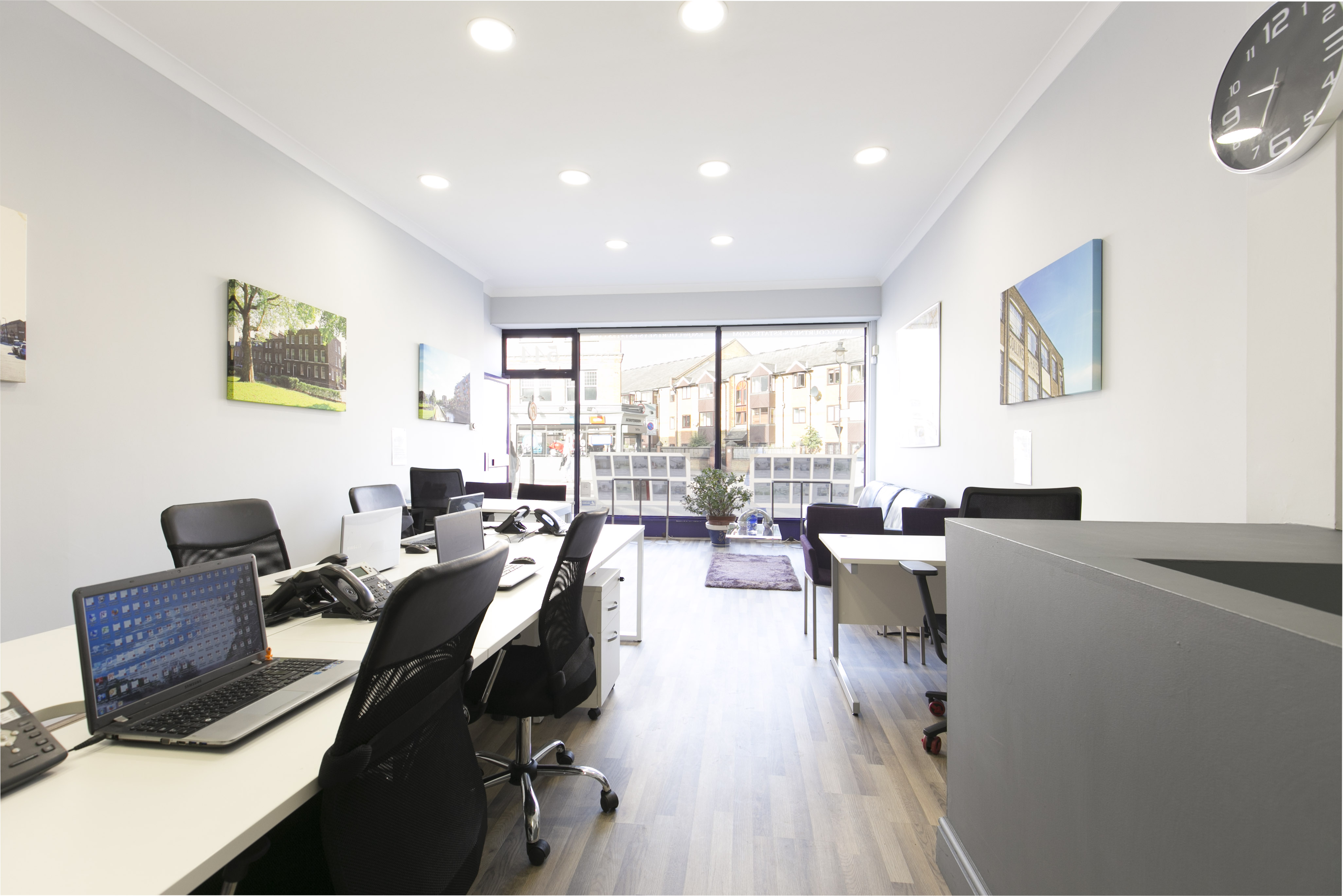 If you are considering selling or letting your home, we can help! As your local Hackney estate agents based in Dalston we know the area and are here to support you.

Please get in touch on 0207 275 8000 or email enq@courtneys-estates.com - we are here to offer our professional, friendly and expert advice.