We've put together a checklist to help with making the best first impression when selling your home.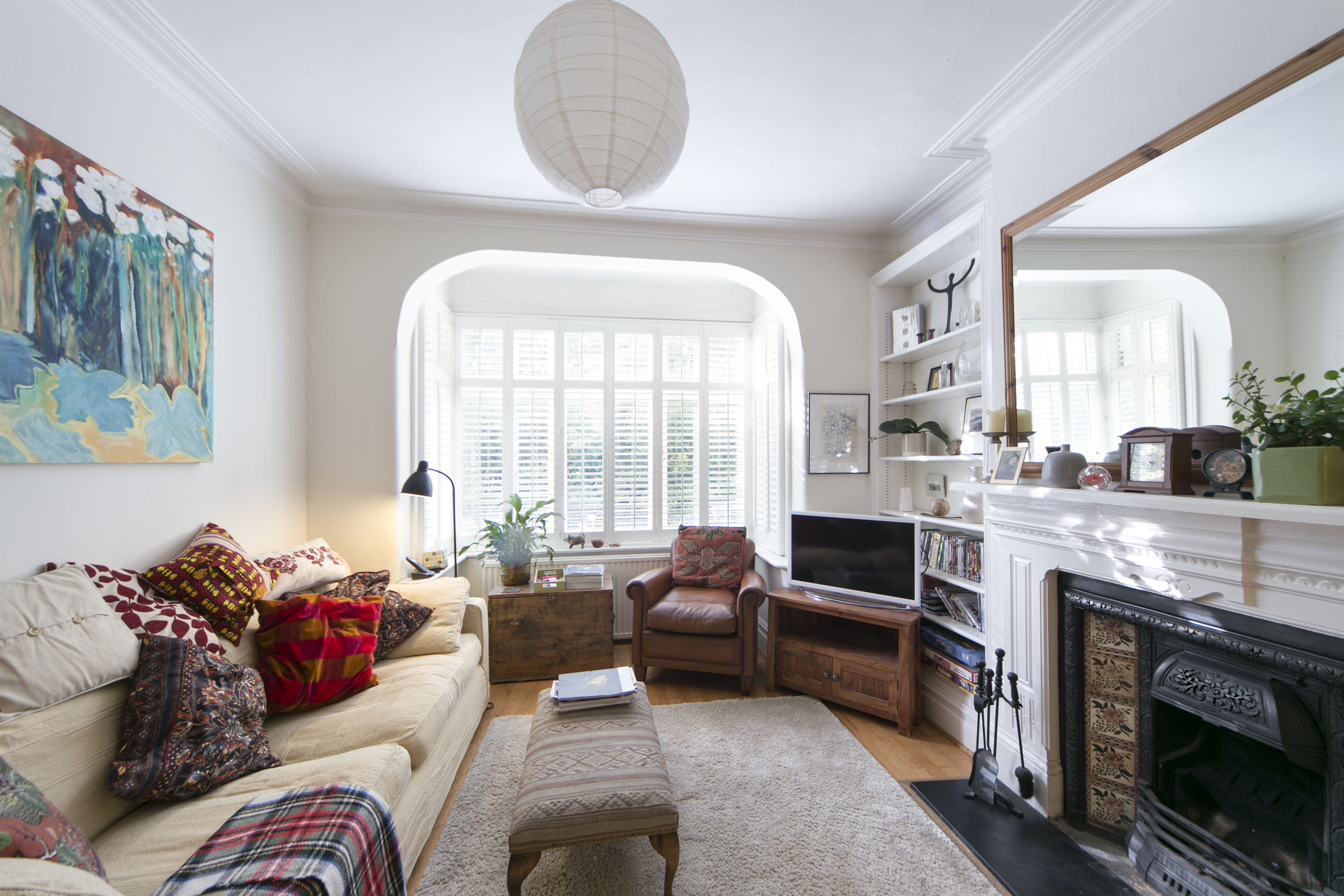 We live in a world where most of us are bombarded with never ending streams of information to process! That information overload is leading to people making snap judgments quicker than ever.

We see it here at Courtneys when people view a property, in most cases I'd say a person has made up their mind about a property in 20-30 seconds. Yes, that quickly!

It's a combination of potential buyers forming an initial opinion by looking at photos of the property online (see our last post on why photos are so important) and then when they turn up for the viewing how the property looks outside, the condition of the front door and the hallway.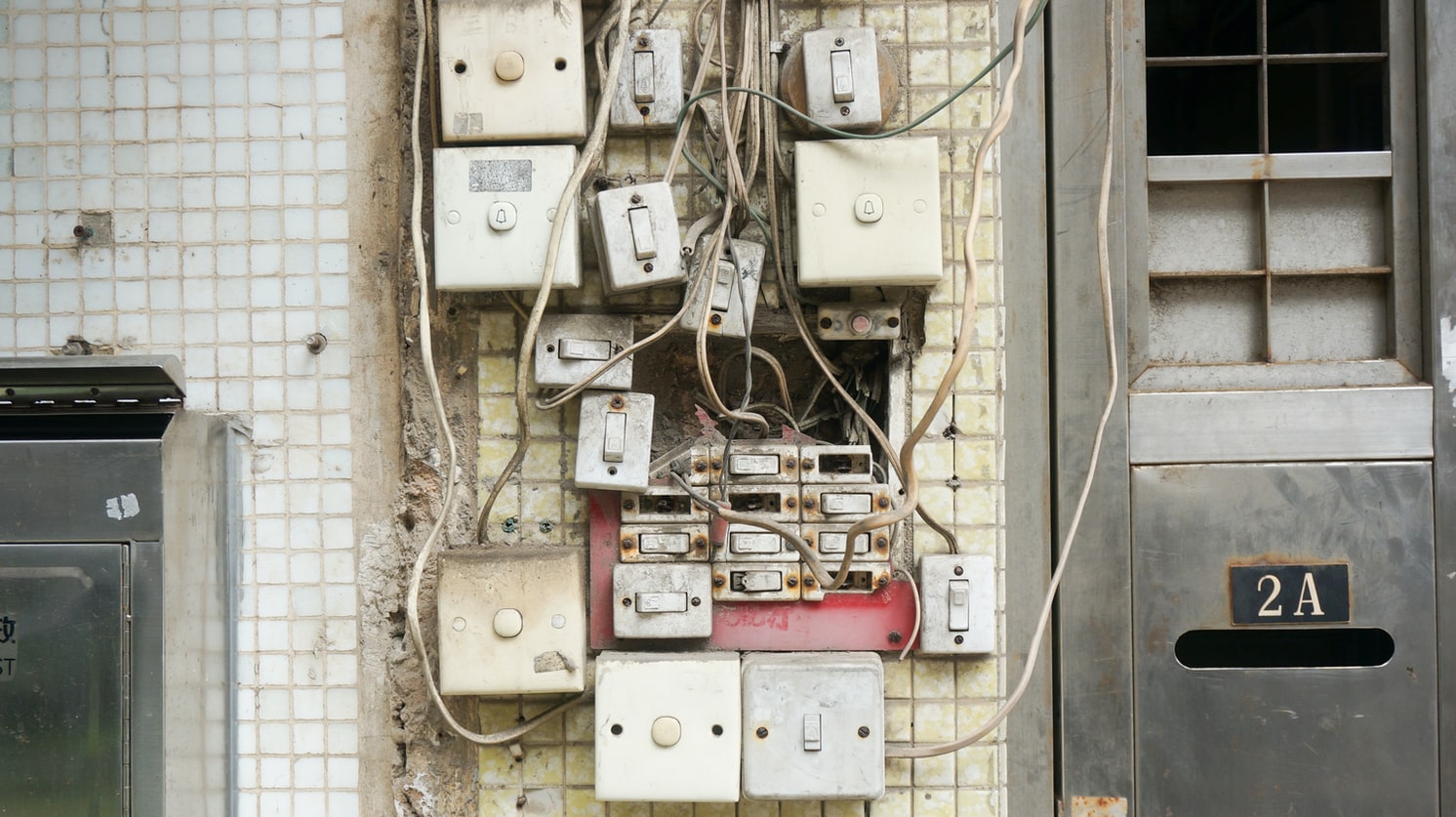 You would be surprised of the number of times I've heard people say "we love it" or "it's not for us" within half a minute of walking into a property.

So, does your home pass the 20 second test? Answer these five simple questions to find out.

1. If you are putting your home on the market have you had a major declutter ahead of when an agent comes to take photos?

2. Are any exterior fittings such as garden baskets, loose paving stones, even the doorbell in good working order? Little things get noticed by viewers and go towards forming an overall (and almost instant) opinion. You want to avoid it looking like this photo!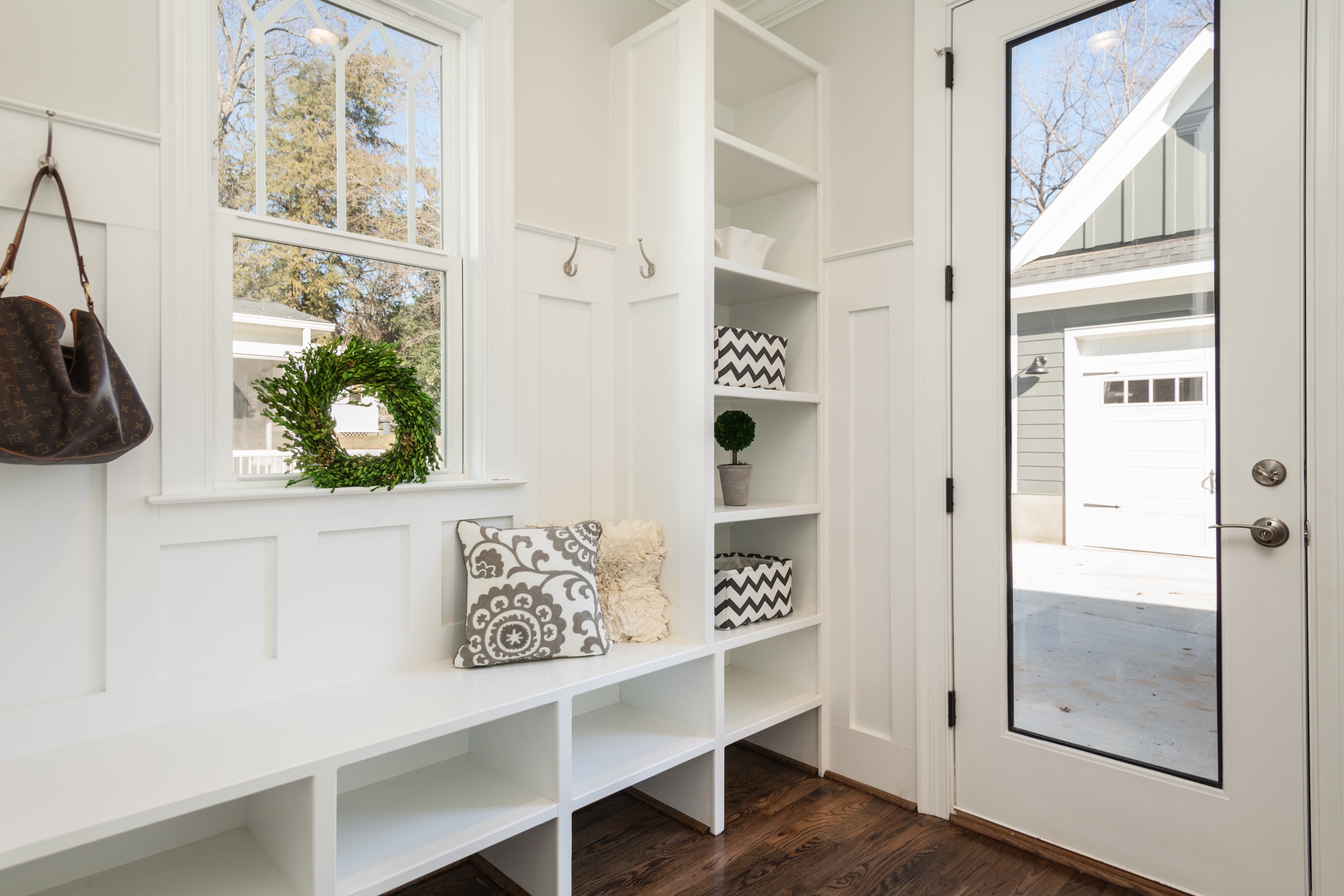 3. If you have a lawn, has it been mowed recently? You want people to look at it and think 'that looks nice' rather than 'that looks like even more work for us to do'. If you don't have a lawn think about any communal / entrance points to your property, are they tidy?

4. Have you cleaned your front door in the last six weeks? Do you have a clean welcome mat outside the door?

5. Is your hallway / entrance cluttered with shoes, bags, coats and other stuff? The hallway / entrance area is an important part of a property when it comes to making a good initial impression.

If you've answered no to a lot of the questions above your property would more than likely fail the 20 second test in most viewers' eyes.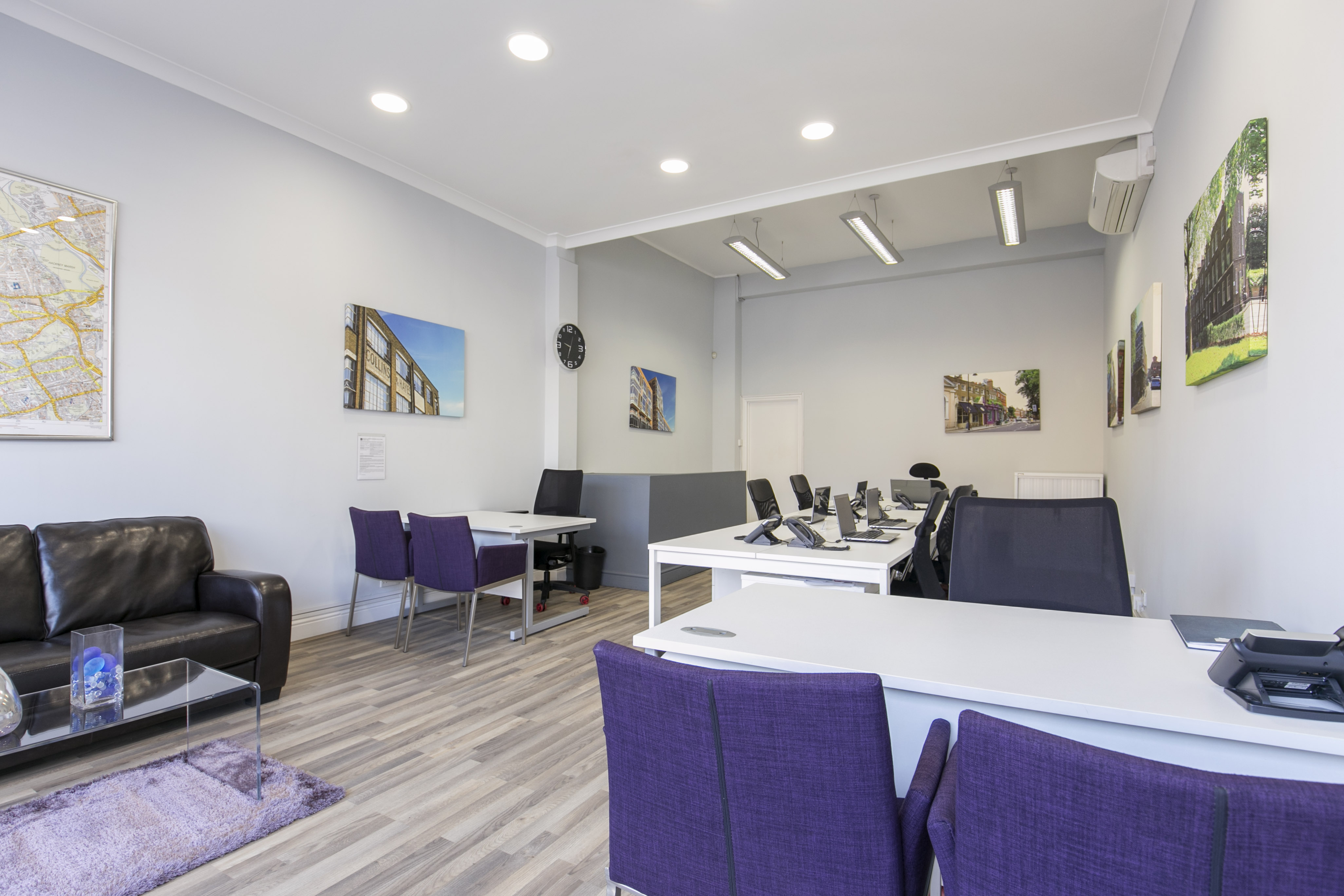 But don't despair with a few simple remedies and the advice of experienced estate agents like us at Courtneys you'll soon be passing the same test with flying colours.

If you are considering selling or letting your home, we can help! As your local Hackney estate agents based in Dalston we know the area and are here to support you.

Please get in touch on 0207 275 8000 or email enq@courtneys-estates.com - we are here to offer our professional, friendly and expert advice.