Talk sense, not nonsense with this jargon buster guide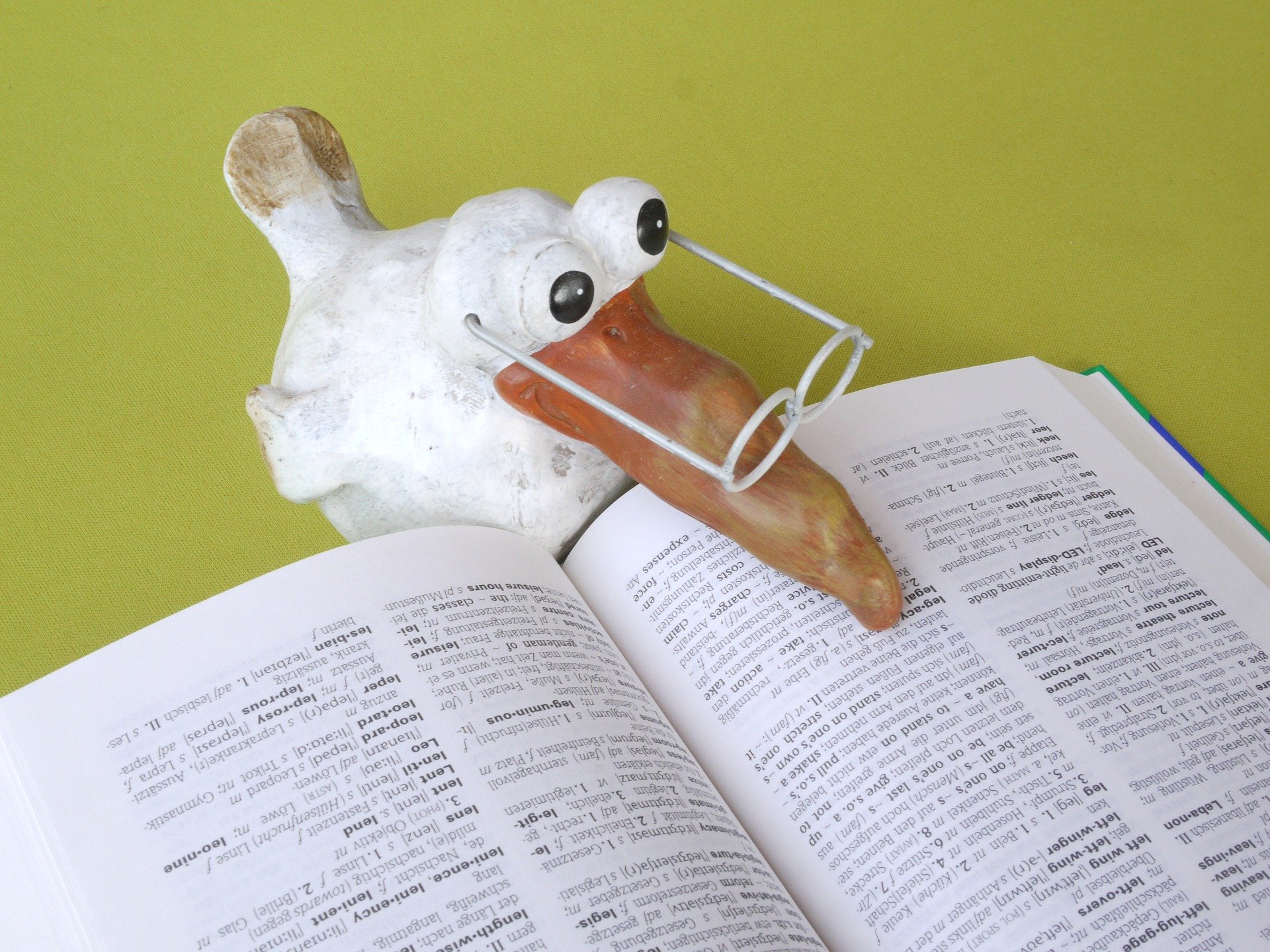 The world of estate agency can be full of mysterious and confusing jargon at times. The dictionary definition of Jargon is: Special words and phrases which are used by particular groups of people, especially in their work and industry. Often not understood by 'outsiders.'

At Courtneys we don't like jargon. We like to talk with our clients in a language they understand and appreciate.

We've come up with this jargon buster for the estate agency industry so you don't have to look like this guy looking up words in the dictionary every 10 minutes!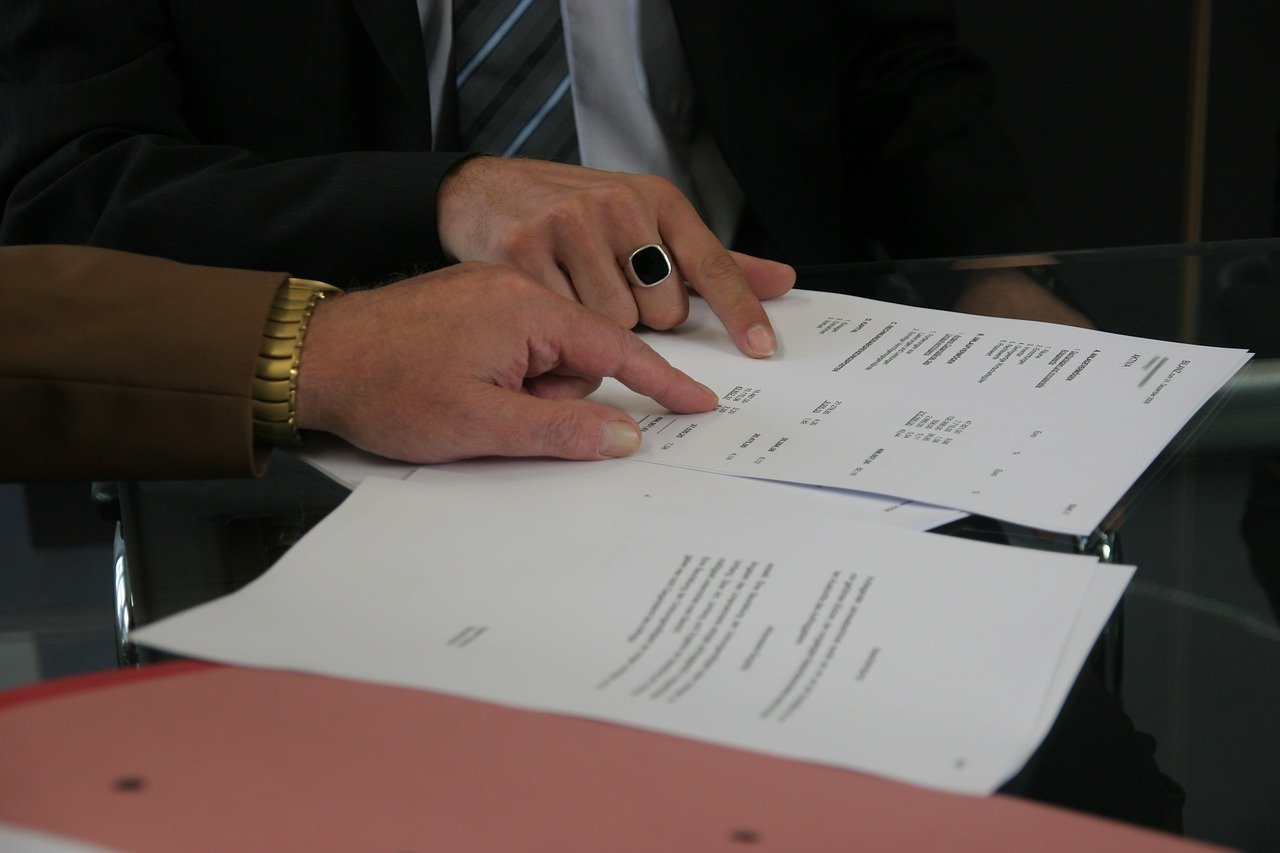 Vendor - The person selling a place.

The 'applicant' - The person buying the place.

Sole agent - Not to be confused with soul agent which would refer to a fan of Luther Vandross and James Brown who sells and lets properties. Basically this means the only agency selling the place.

Chain free - This should be an easier place to buy due to the lack of people, solicitors, agents, surveyors etc involved.

Mortgage Offer - The lender's letter proving you have a loan for the money to buy the place.

Conveyancing - The legal stuff that needs doing when you are buying a place.

EPC (Energy Performance Certificate) - The piece of paper which shows how energy efficient (drafty or insulated) the place is.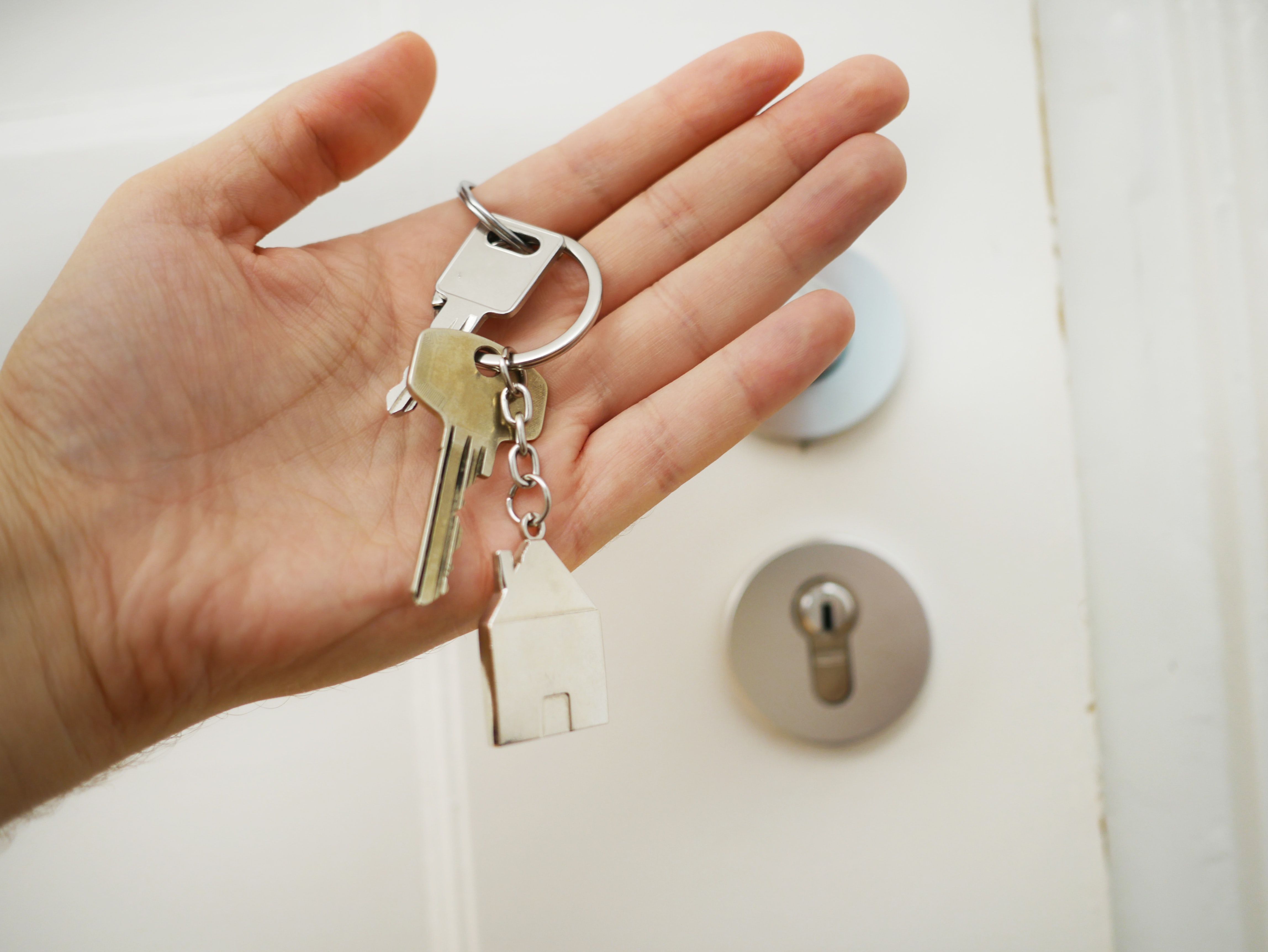 Subject to contract - You've agreed to buy the place, they've accepted your offer but everything is still in the lap of the gods until exchange of contracts (or if you are really unlucky completion) happens.

Stamp duty - The Government tax which makes buying your place a lot more expensive especially if it's a second home in Cornwall or a buy to let in London.

Exchange - When everything is legally agreed by everyone involved and you can swap contracts making buying the place a whole lot more likely. At this point you can have a drink.

Completion - The moment the place becomes yours. Keys in your hand, kiss the agent (air kiss at the moment please!), order a take away and have another, larger drink.

We like to keep things clear, honest and friendly and that's why we avoid jargon like a beach full of angry seagulls!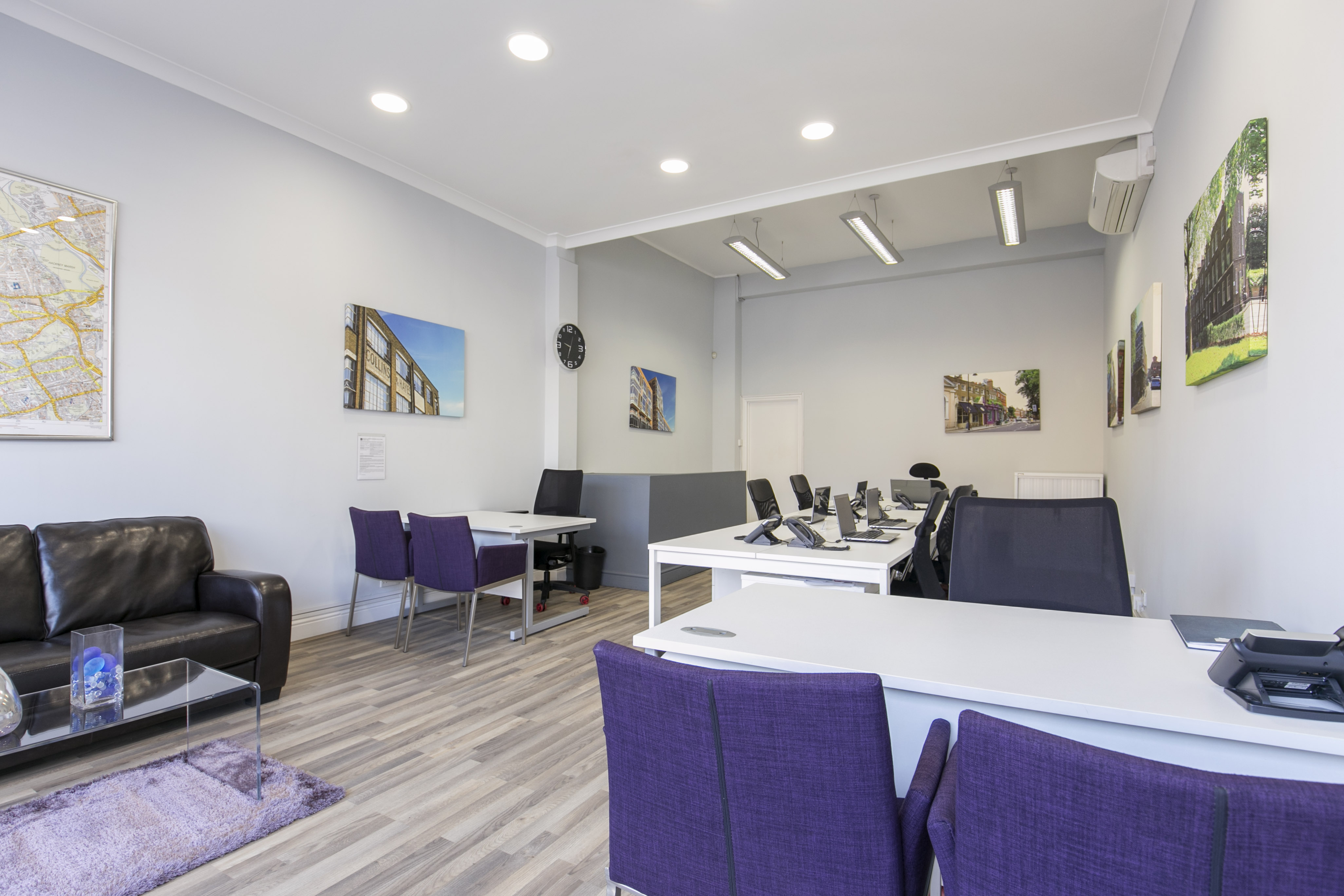 If you are considering selling or letting your home, we can help! As your local Hackney estate agents based in Dalston we know the area and are here to support you.

Please get in touch on 0207 275 8000 or email enq@courtneys-estates.com - we are here to offer our professional, friendly and expert advice.