Tonnes of chocolates, loads of bunnies and piles of hot cross buns.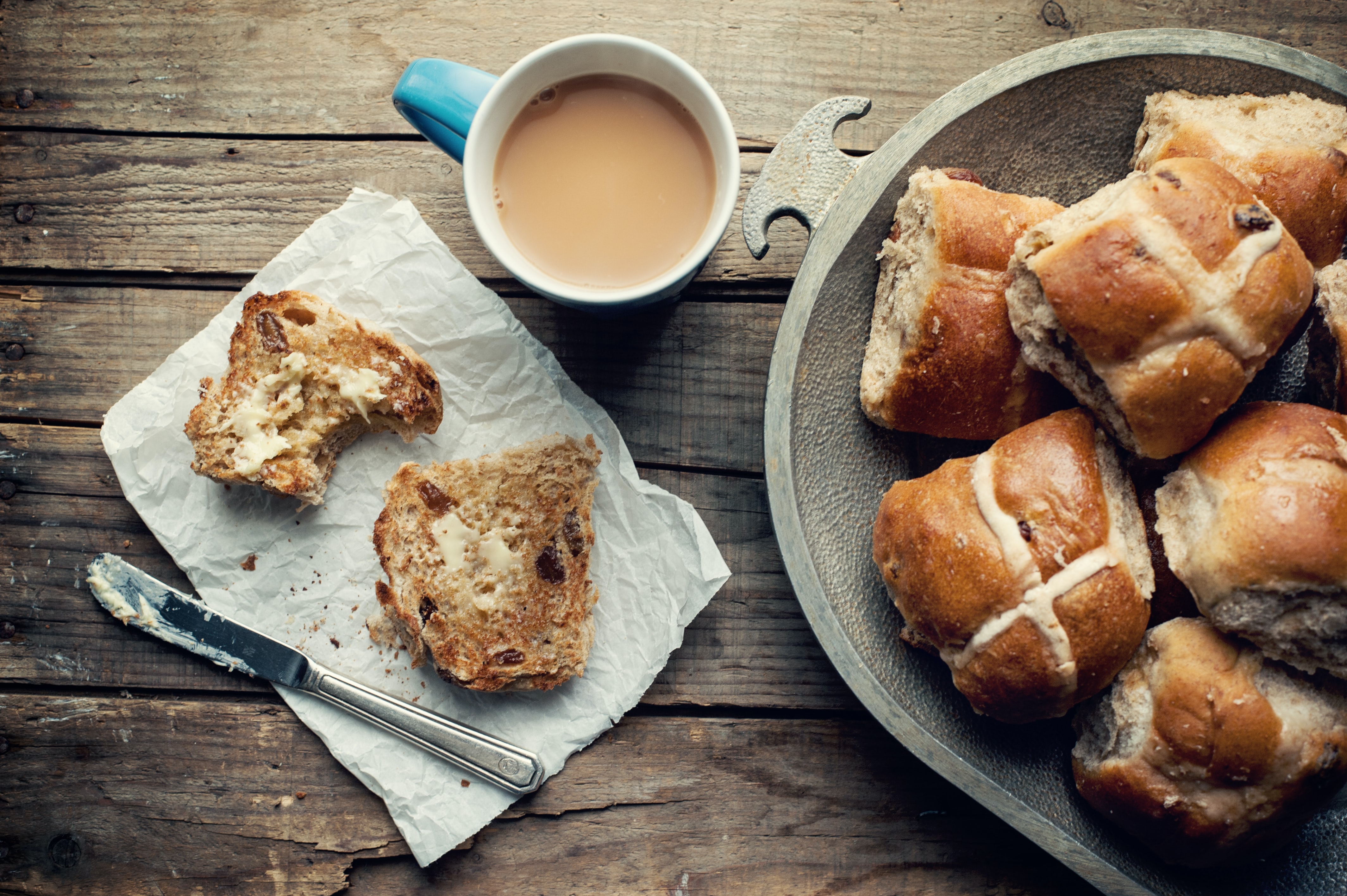 That's right folks unless you've been under a rock for a few months (which is entirely possible, good place to wait out lockdown!) you'll know it's Easter.

A time for enjoying family traditions, and in many cases probably putting on a few pounds over the long weekend.

We were discussing Easter traditions in the office this week and some you may know and some you might not; in Australia in an attempt to raise awareness about the dwindling Bilby population, confectioners have taken to making chocolate likenesses of this small rabbit-size marsupial. In Greece you will only find red eggs - red is the colour of life and the egg is a symbol of the renewal of life. So, the red eggs is victory over death - I think we have all leaned something today!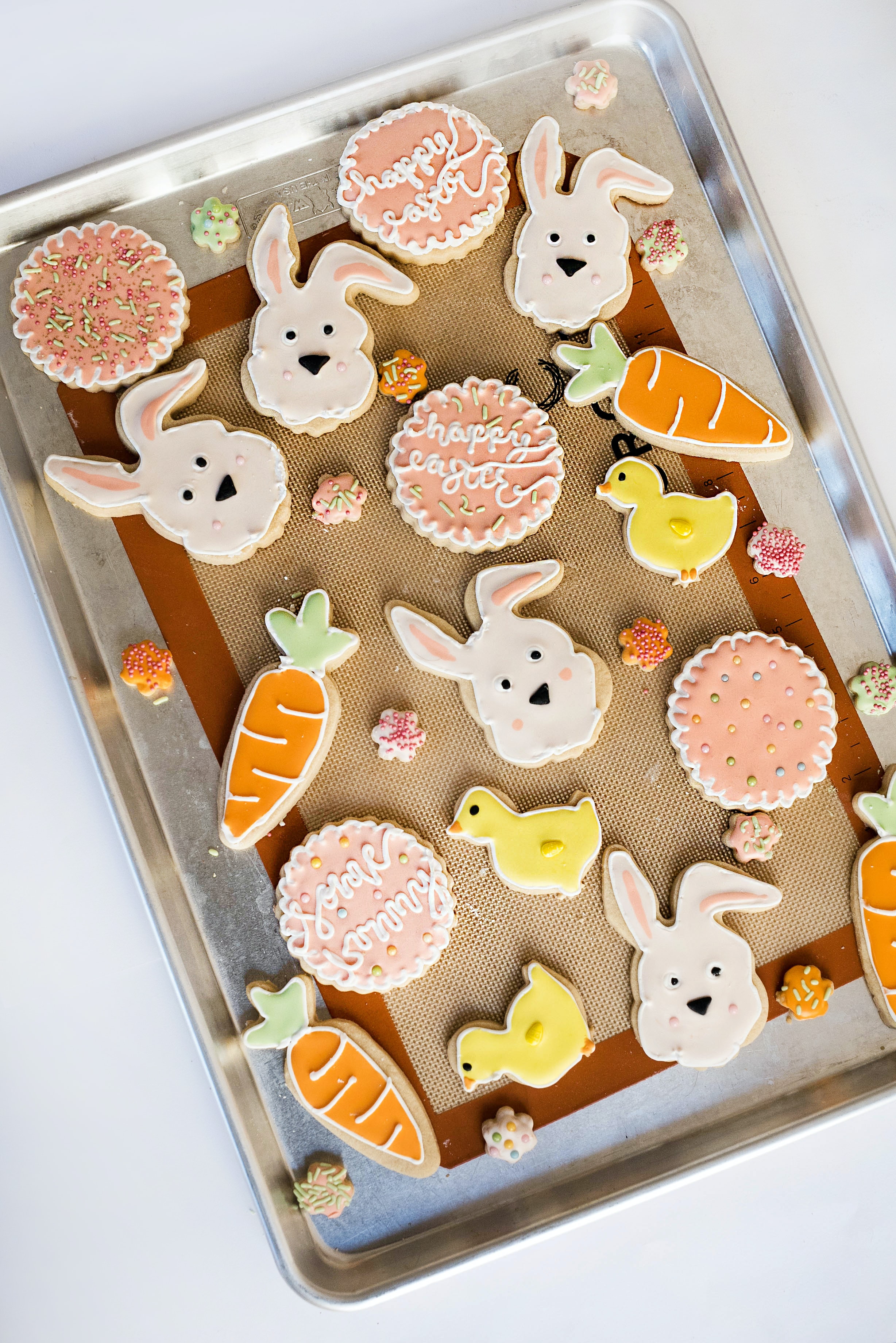 Closer to home it's also traditionally a time when the property market goes up a gear as the lighter, warmer months approach.

Due to the lockdown and uncertainty around COVID, we have had a slower than usually start to the year, however, in the last couple of weeks we are starting to see the green shoots of the property market returning. The restrictions are lifting, the vaccine is rolling out and there is a lot more confidence in the future.

So if you are a homeowner that's thinking of selling, it is an eggscellent time (sorry couldn't resist it). Happy Easter!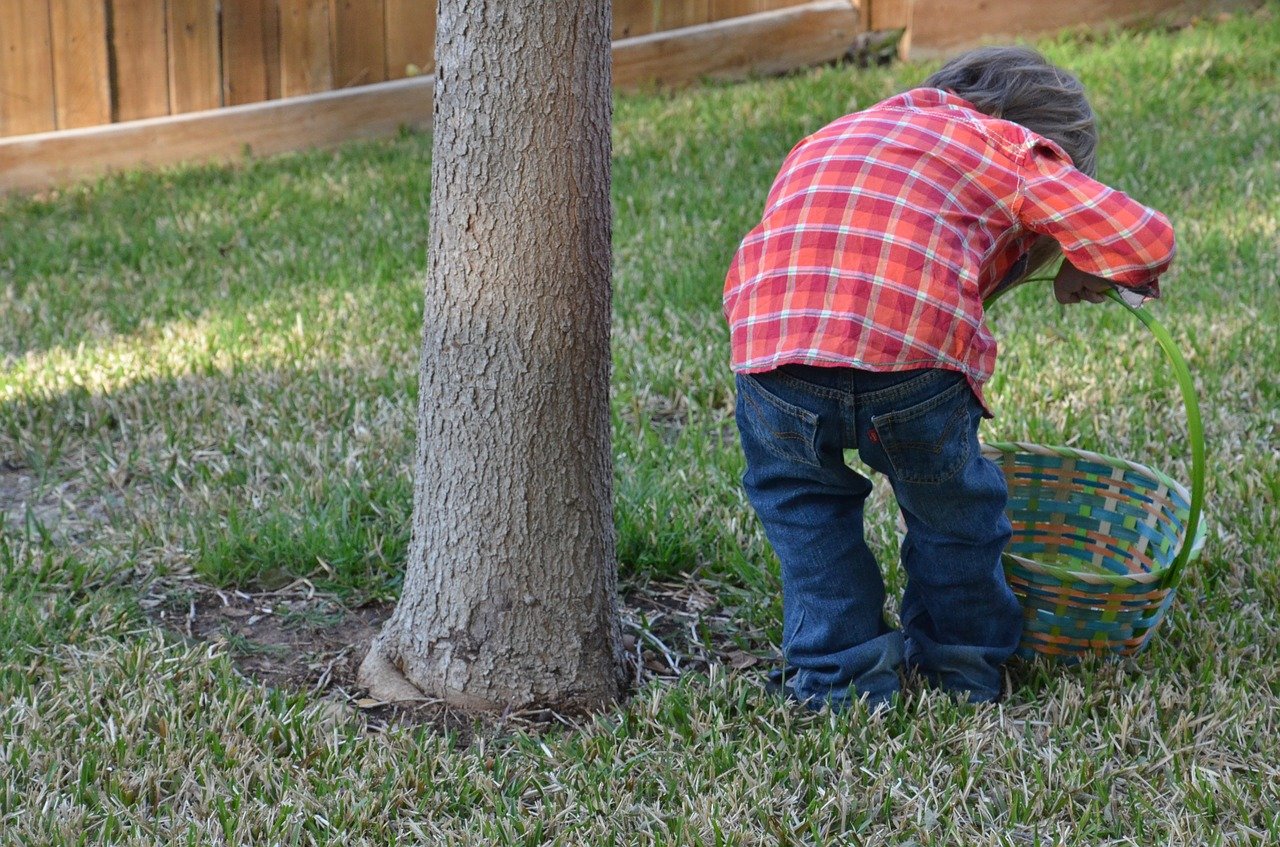 If you are considering selling or letting your home, we can help! As your local Hackney estate agents based in Dalston we know the area and are here to support you.

Please get in touch on 0207 275 8000 or email enq@courtneys-estates.com - we are here to offer our professional, friendly and expert advice.