We recently helped one of our landlords with a refurb and the results are GREAT!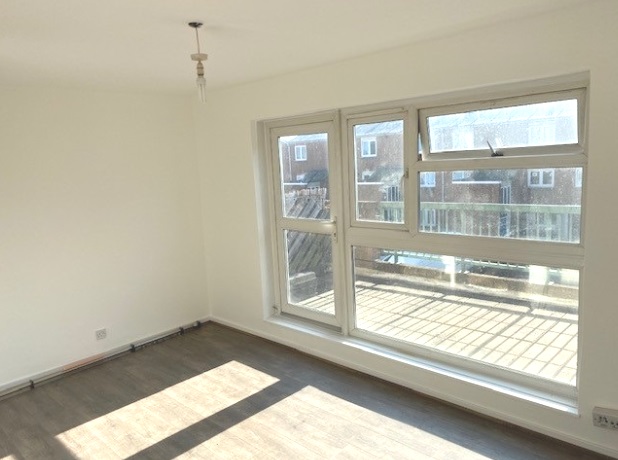 Here's another property we are in the process of refurbishing on behalf of one of our landlord clients. We think it is coming along nicely and it will be finished in around 10 days.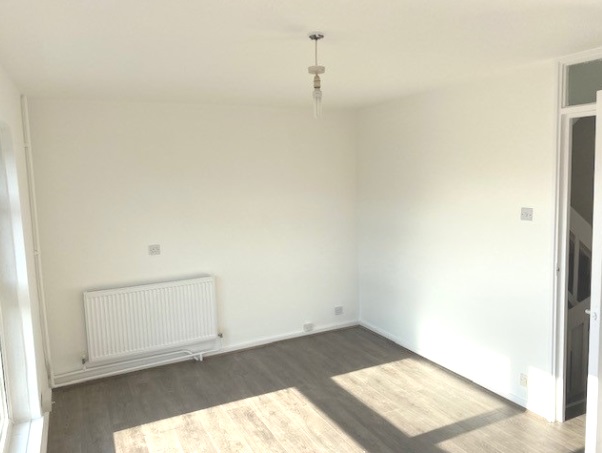 Previous tenants were there for 7 years and it was looking very tired…Enter us and we made a list of refurbishment jobs, obtained quotes and relayed to the landlord, project managed the works which started a day after the tenants vacated and now it is getting to be as good as new with new tenants lined up to move in a few days after works and then the professional deep clean are completed.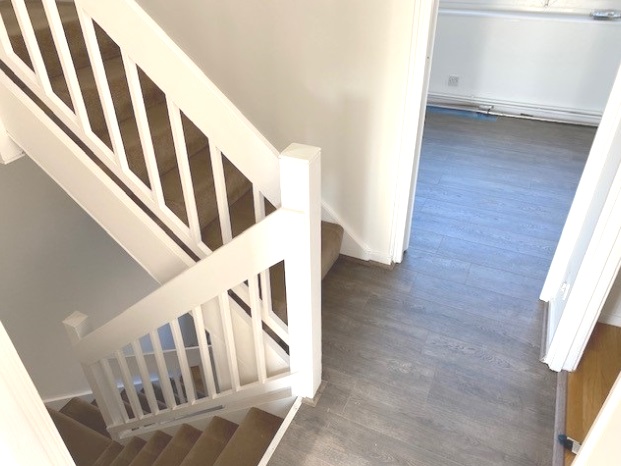 Minimal void period, top quality refurb and an uplift in rent in a difficult market with the new professional tenants all lined up. Win/Win !!

If you too are looking to let out your property in the Hackney and Dalston areas, we'd love to help you with our attention to detail too. Feel free to call us on 0207 275 8000.