In this 3 min read you will get some tips on how to avoid a terrible tenancy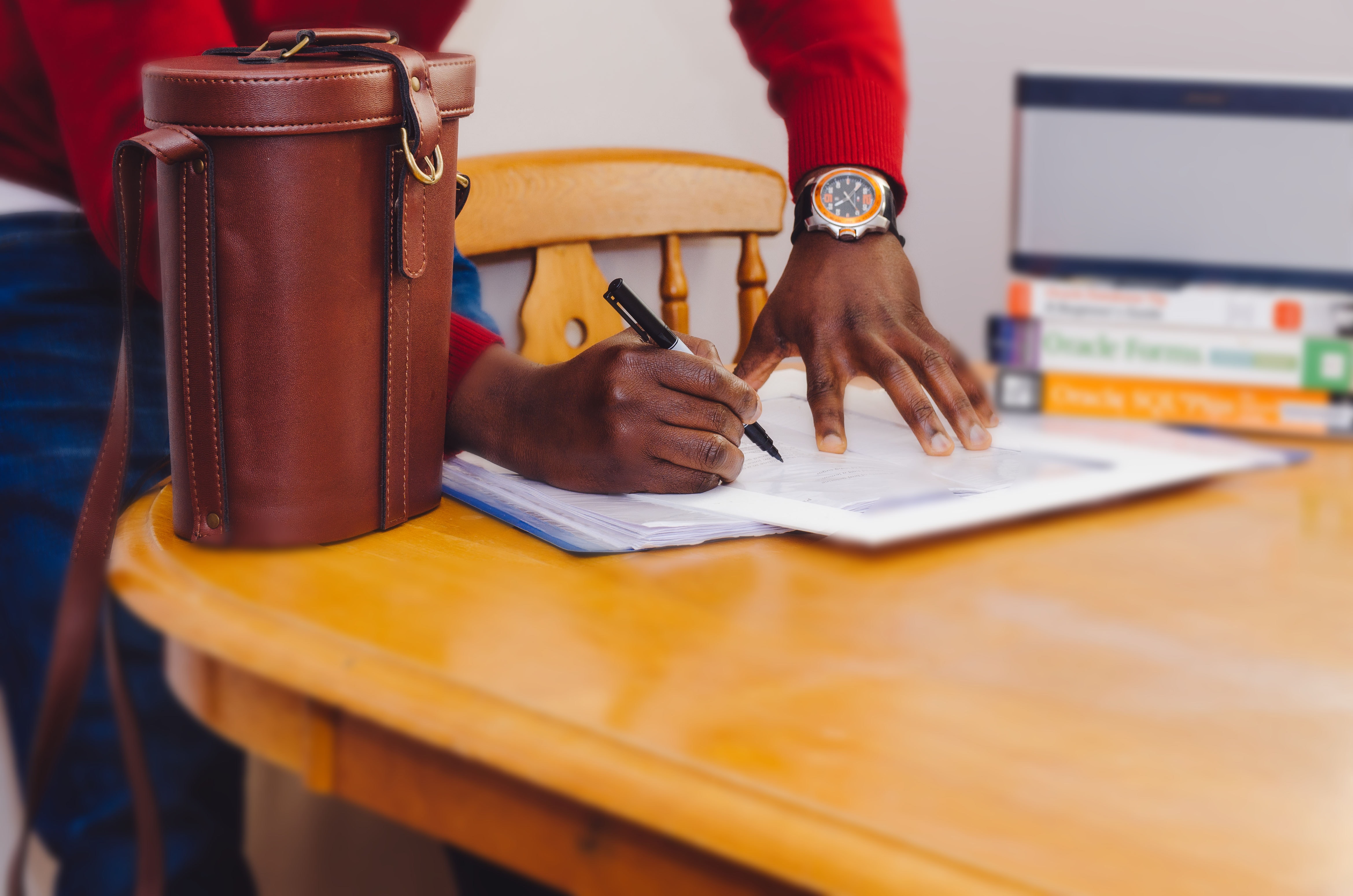 We've written a lot about how landlords can reduce the risk of potentially troublesome tenants. However, it cuts both ways. There are unscrupulous landlords and indeed letting agents out there who potential tenants need to be made aware of.

During our 20 plus years in the business we've come across many occasions when tenants have been left regretting a decision to rent a property due to factors within their control.

Here are our five tips for anyone looking to rent a property to consider.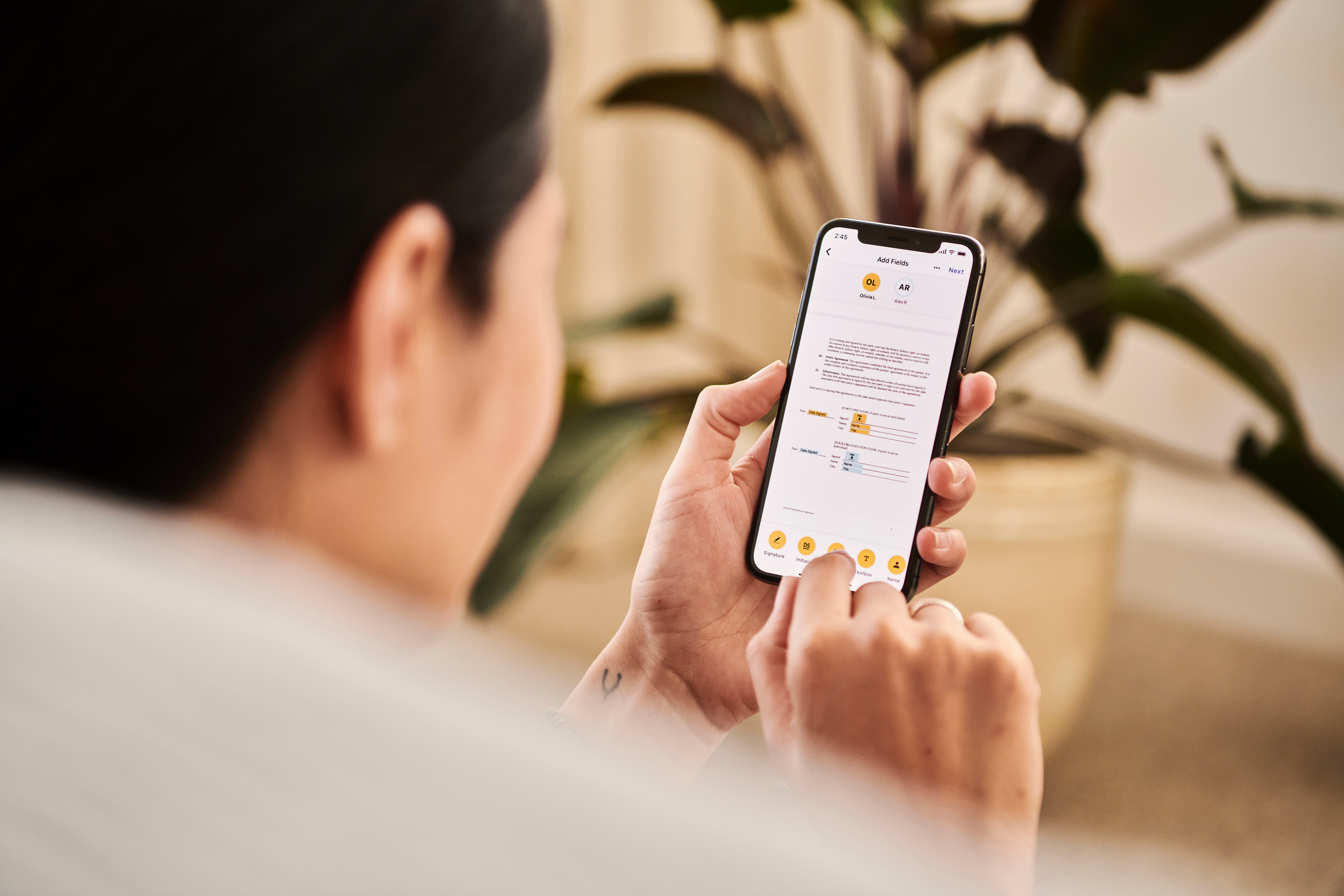 1. Only Fools Rush in - An Elvis classic but also wise words for would be tenants. Don't dive in and sign up for a property simply because you 'love' it. And don't be rail roaded into signing up by pushy agents.

2. Read the Small Print - Ask to see the tenancy agreement, or at least a draft of it, as soon as possible. Then ensure you actually read it before signing. If there are things you are not happy with raise them now before putting pen to paper and committing yourself.

3. Meet Your Landlord if they will be Managing your Property - Not really necessary if the letting agent will be managing the property. But as this is potentially a mid to long term relationship between you and the landlord it's important that if possible you meet them as if they are managing the property they will be your main point of contact for maintenance, repairs etc.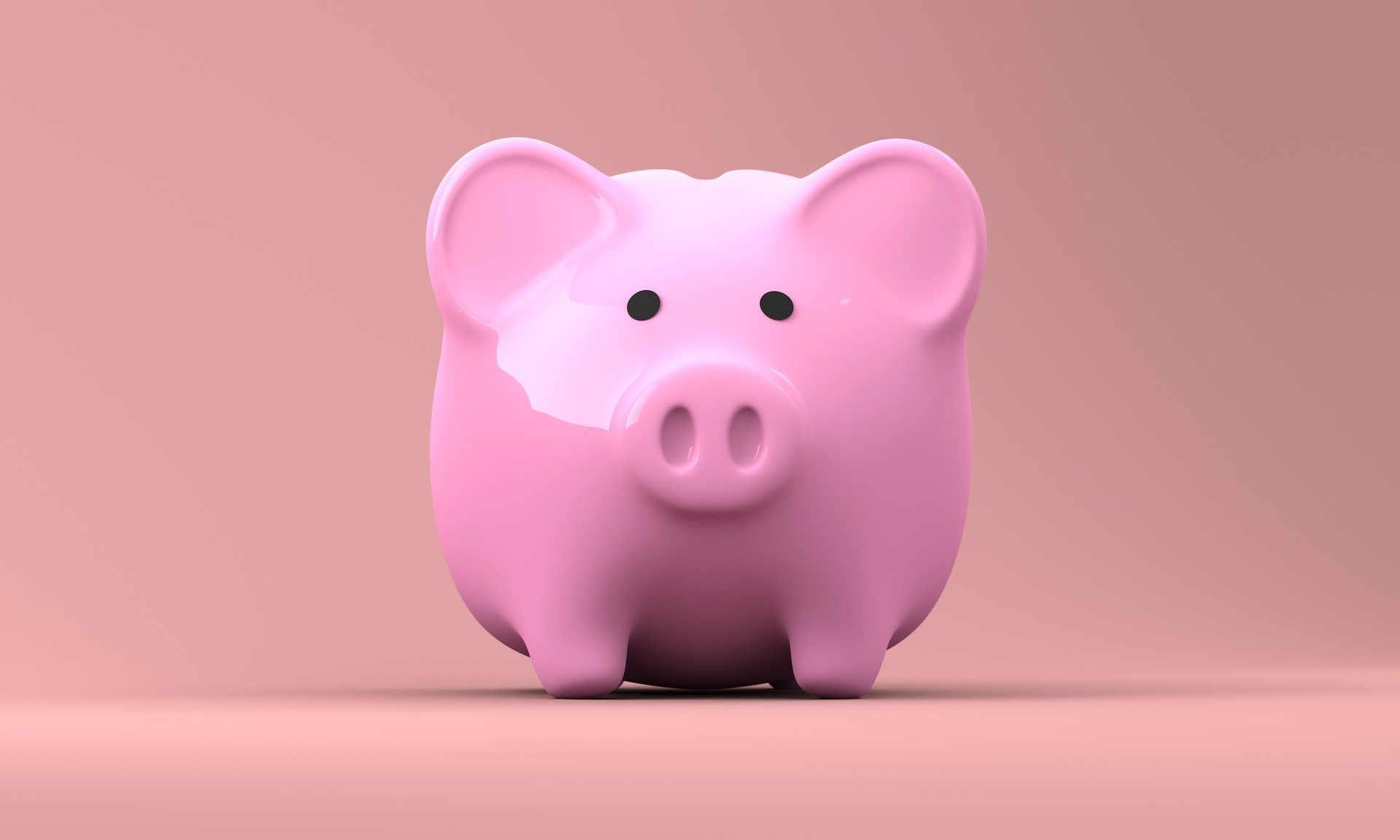 4. Check your deposit will be safe - If using a letting agent ensure they have client money protection of some description. We're members of Property Redness Scheme and Client Money Protect and all members need to have, and display that they have the right client money protection scheme in place. We also protect your deposit with DPS - Deposit Protection Scheme.

5. Research - We've saved perhaps the most important to last. In this internet age there's no excuse for not doing your research about the area, the letting agent and to a degree the landlord. You could discover something which sets off alarm bells.

There's also gut instinct. If you think something doesn't feel right it probably isn't. That said there are many decent and trustworthy letting agencies and landlords out there who want nothing more than a good tenant who looks after the property.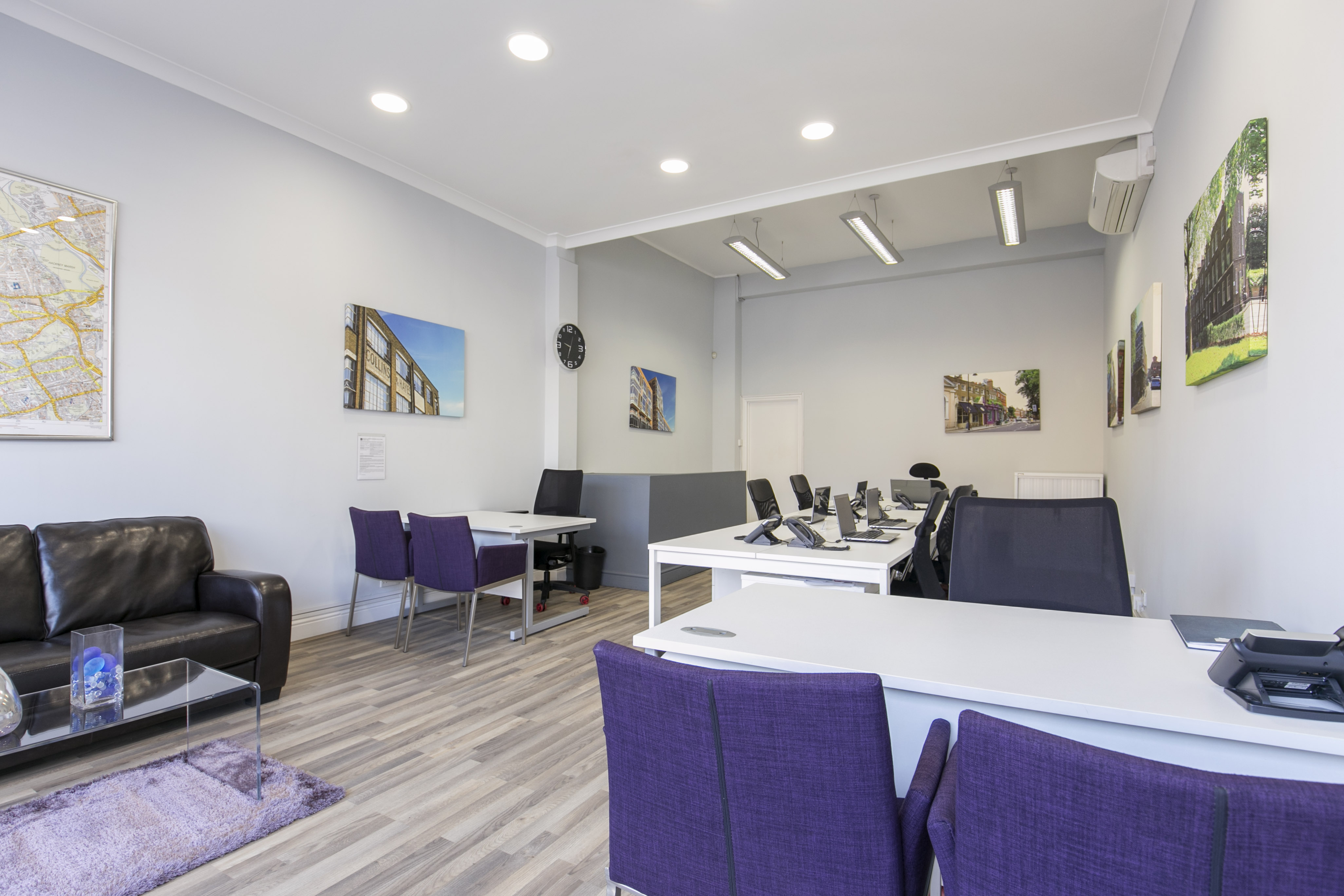 Thank you for reading and if you are currently looking for a new place to rent we have a number of properties available NOW.

We will keep you informed of the process the whole way though and ensure no question is left unanswered - our Google reviews can back us up!