How you can support women in Hackney this International Women's Day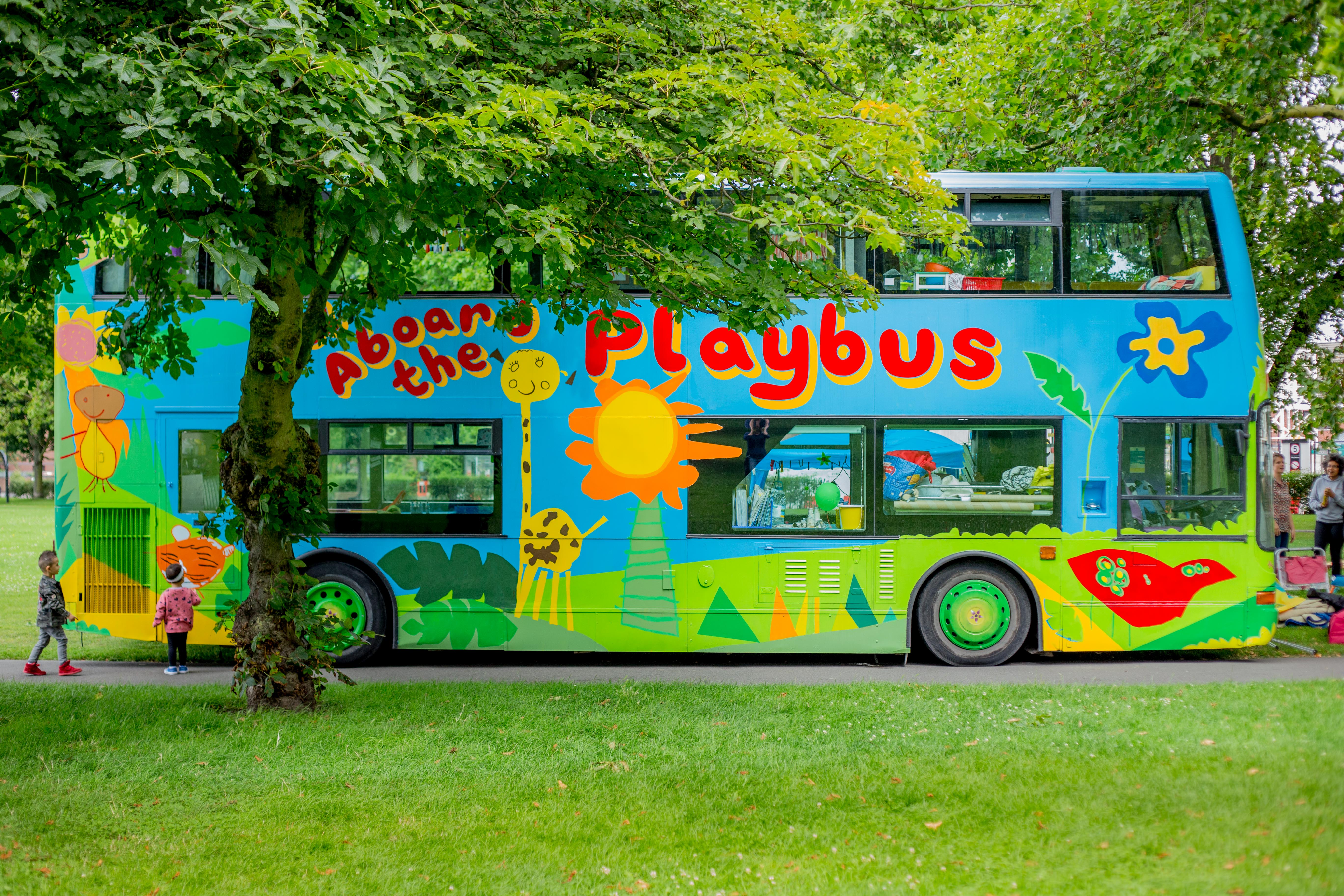 This International Women's Day lets support all the amazing women in our community and help to raise funds for a vital resource - the Hackney Playbus. An iconic, colourful, fun bus which I am sure we have all seen around Hackney over the years.

When the pandemic is over, there will be more need than ever for families to come together in friendship and solidarity, in play and fun. The Playbus wants to be ready to return to what they do best and get Hackney Playbus back on the road - but the current Playbus is no longer fit to be on the road! It is a 1999 DAF - and too old to be converted to pass the new Low Emission Zone standards that came into effect March 2021 (and definitely would not pass the emission standards for the Ultra-Low Emission in October).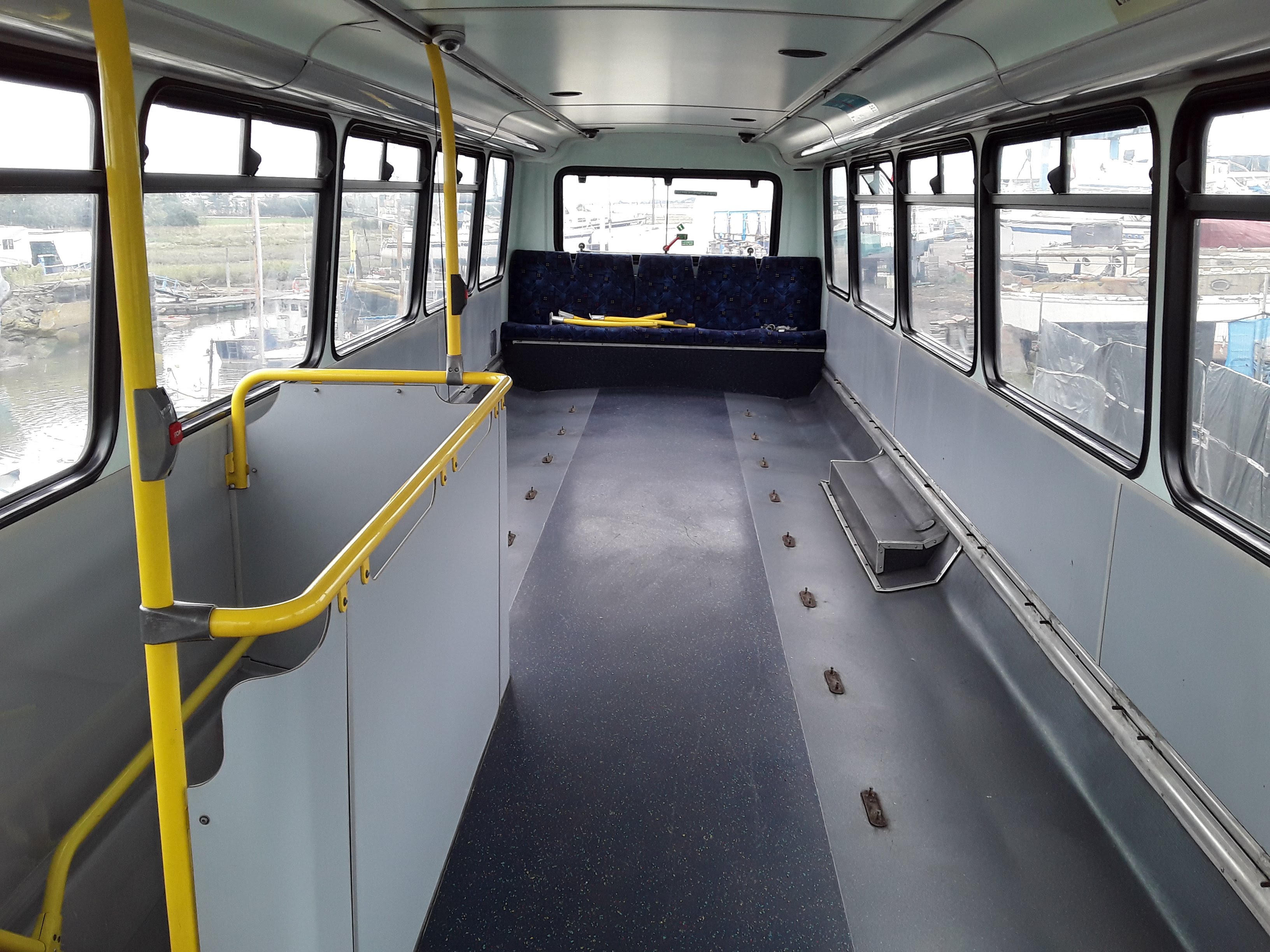 They NEEDED and WANTED a newer, greener Playbus and with the help from some amazing benefactors succeeded in purchasing a 2004 decommissioned Volvo double decker passenger bus. It has been retrofitted to be compliant, but that is as far as they have got. They now need our help to convert this passenger bus into an amazing community play space.

Drawing on the experience of the team and feedback from families they have come up with a design for the conversion. The next Hackney Playbus will have an improved sensory play area for babies, better kitchen facilities, more seating for parents and carers, and stairs that are less steep for little legs! While still holding on to what children and families love the most about our current Playbus, including a messy play area for sand and painting as well as areas for reading and dressing up.

My favourite part is they will have steering wheels for the children, so that they can be in the driving seat!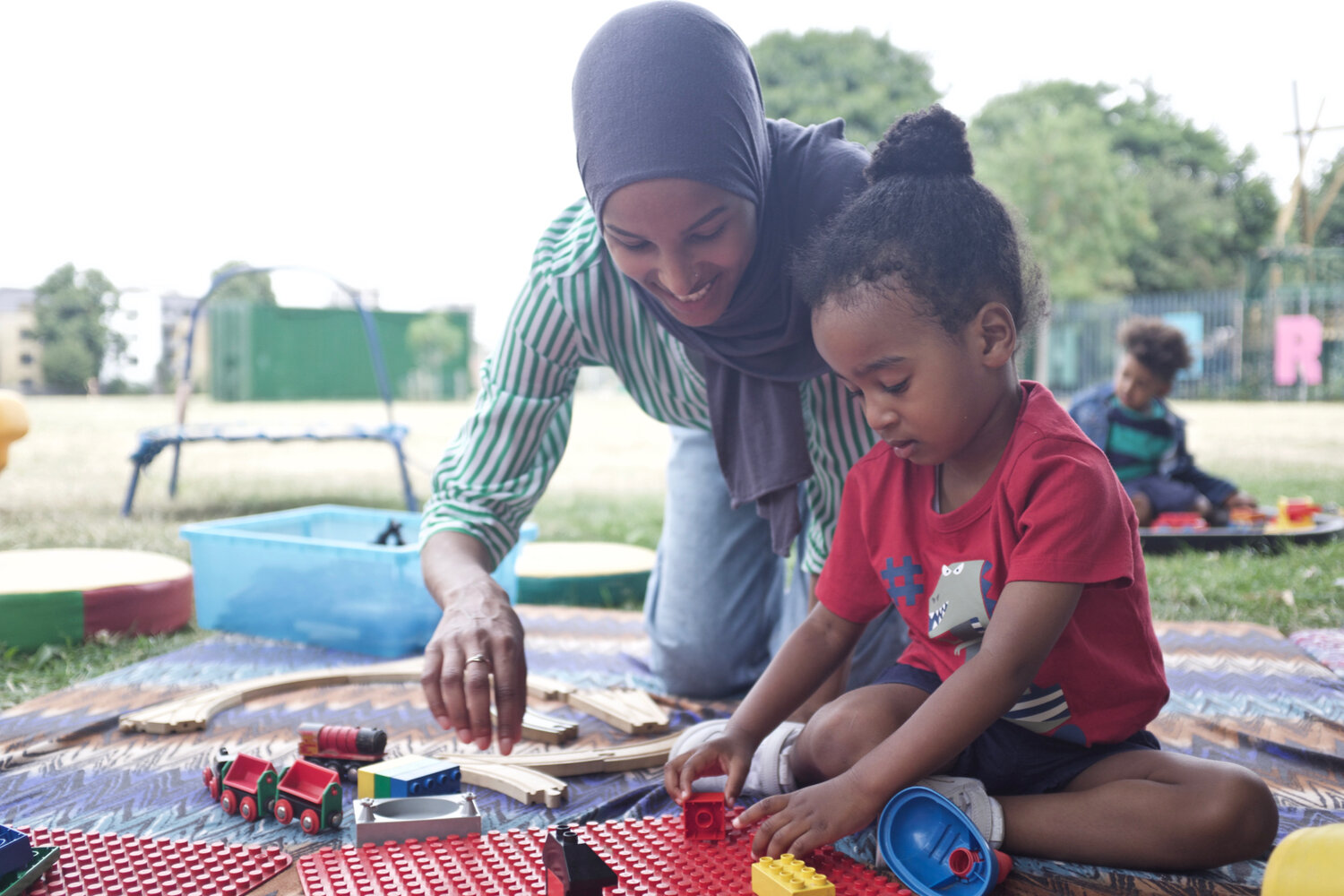 To reach their fit-out goals they need to raise £30,000 - you can see a full breakdown of costs so you know exactly what your donation is going towards and donate at their crowdfunding page HERE.

Please donate what you can and share this campaign with your friends and family and together as a community we can get Hackney Playbus back on the road and support all the amazing women out there!