In this 6 min read we go over this years budget and what it means for properties in Hackney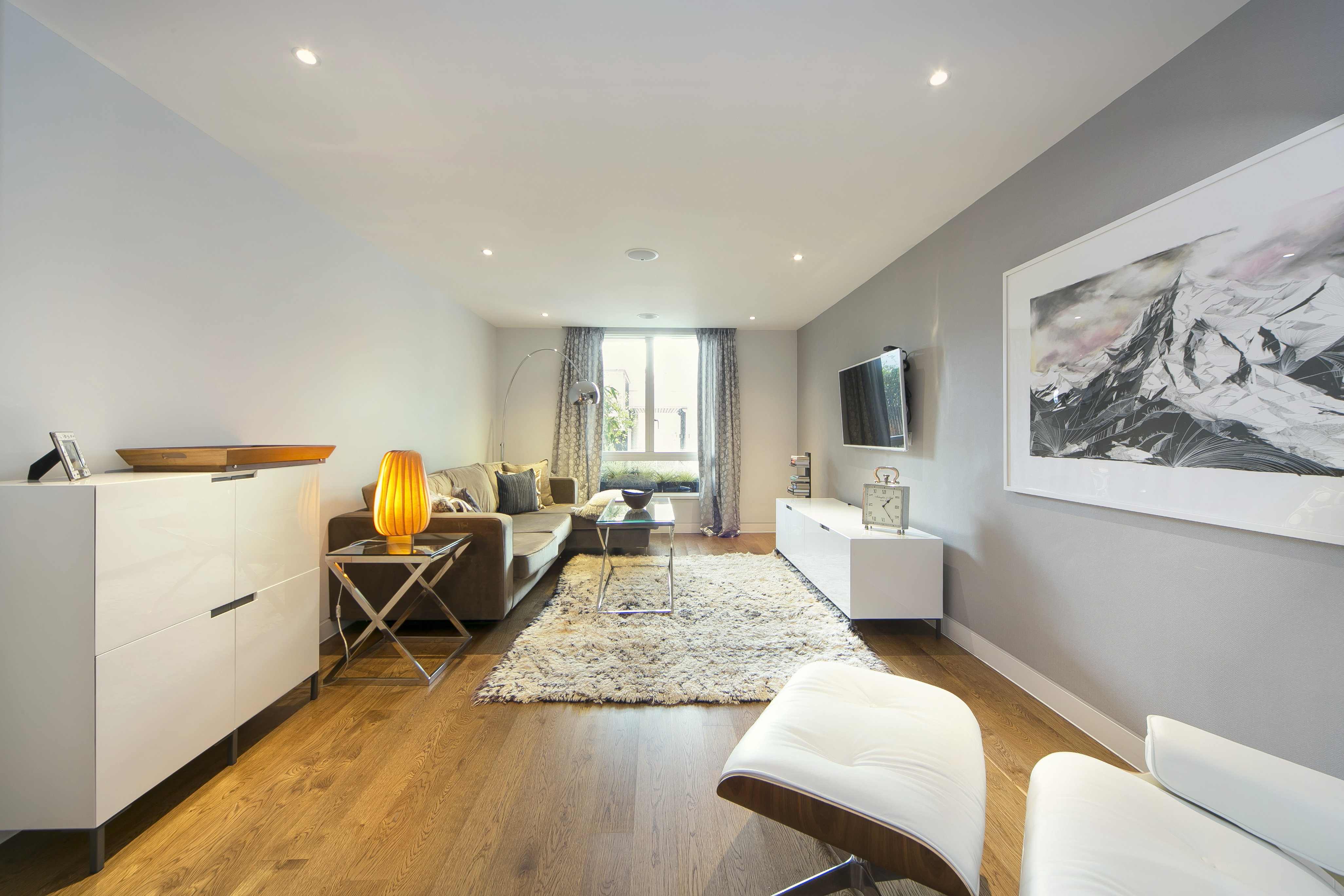 It is that time of year when the 'red briefcase' gets rolled out (what is even in there, a sandwich?) and we all wait in anticipation to understand what the new budget means for us.

We wanted to provide you with a breakdown of what it means to the Hackney property market.

Deposits

The announcement: A new mortgage guarantee scheme will enable first-time buyers a wider choice of mortgages that require a deposit of just 5% of the loan. This will be available when buying properties worth up to £600,000.

What does this mean for Hackney?

-With a large number of flats in Hackney falling under £600,000 this will allow first time buyers to get onto the ladder sooner than planned

-As a seller this opens the door for more buyers (especially first-time buyers) creating more demand for property.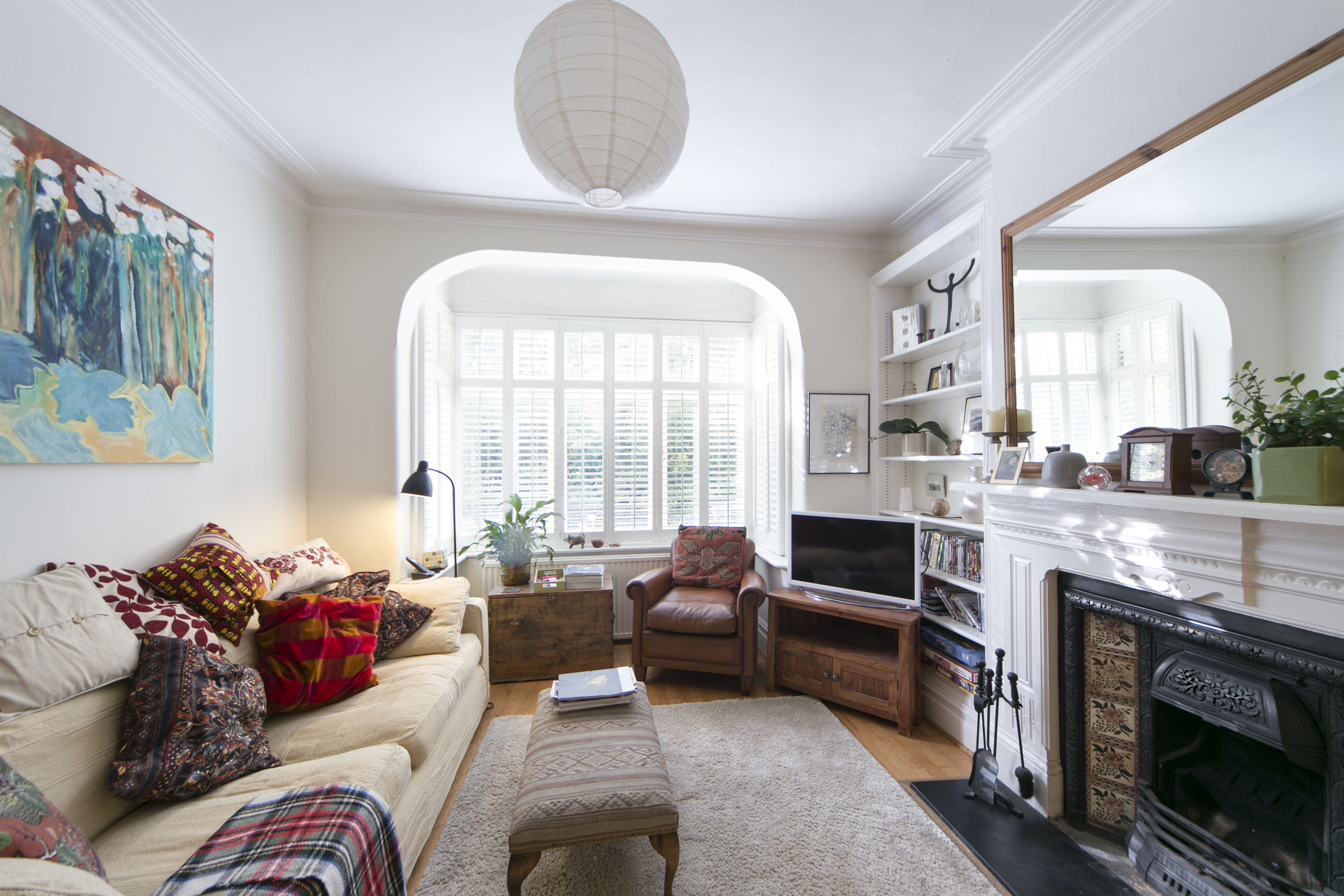 Stamp Duty

The announcement: An extension to the cut in Stamp Duty Land Tax until September, which was originally due to finish at the end of March 2021, means no stamp duty is paid on the first £500,000 of a property purchase. This relief will be reduced to the first £250,000 of a purchase until the end of September, before returning to its pre-pandemic level of £125,000 from the start of October.

What does this mean for Hackney?

-The extension is welcome news, it will help to prop up the housing market in difficult times

-Again, a lot of flats within Hackney will fall under £500k, or it may allow buyers to stretch their original budget with the savings they will now be making. That 1 bedroom flat might become a 2 bedroom flat with additional funds freed up.

-Great for sellers as again it is encouraging first time buyers to the market with great savings to be made.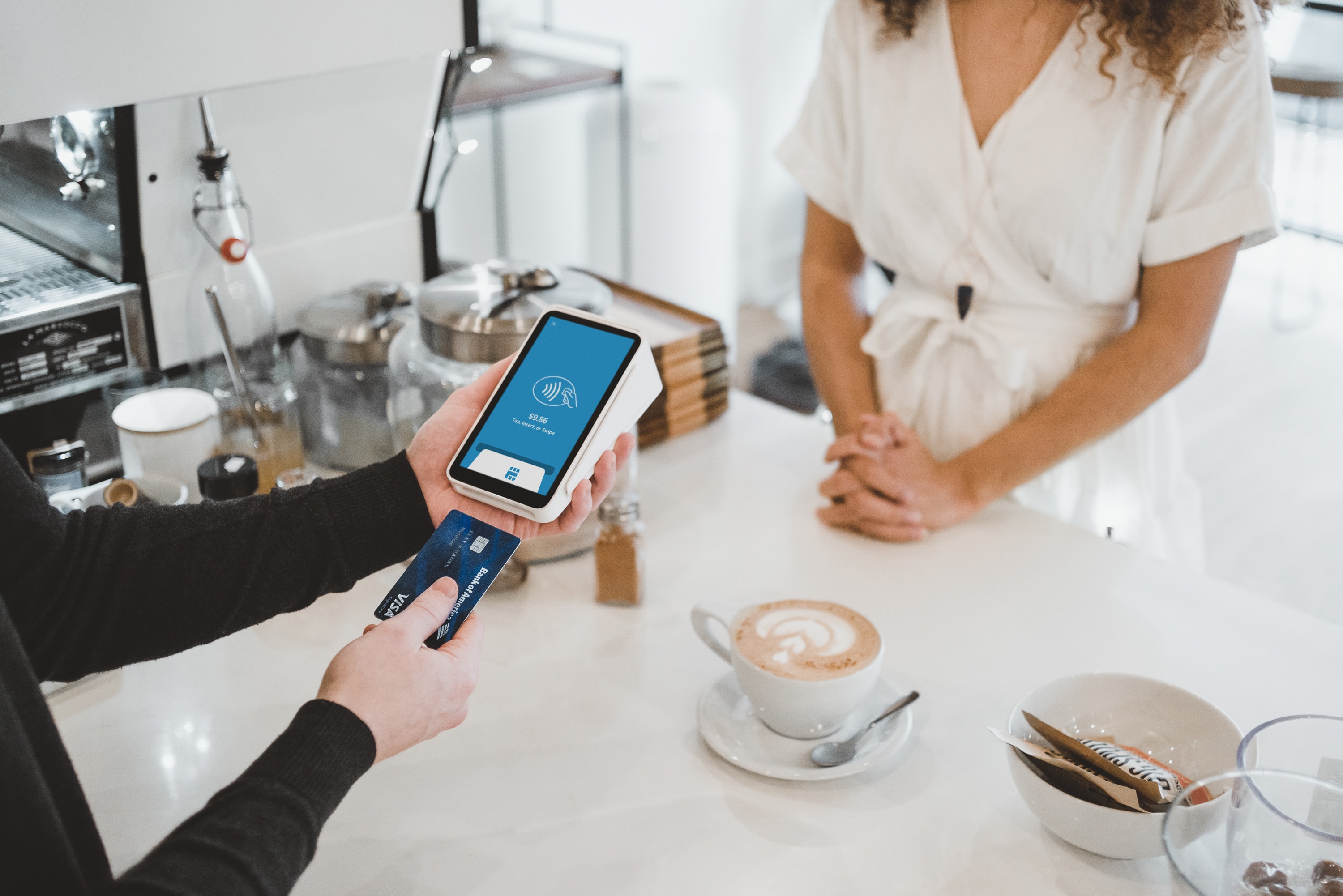 Support for Jobs

The announcement: Confirmed extension of the Coronavirus Job Support Scheme to September 2021 across the UK and an extension of the UK-wide Self Employment Income Support scheme to September 2021

What does this mean for Hackney?

-This allows more 'breathing space' for employers to keep employees on the furlough scheme, which will contribute to the recovery of the rental market as renters will have more security in their current rentals or able to make plans to look for a new property to rent.

-It will give Landlords/lady's peace of mind that tenants will still be receiving income and able to make monthly payments and new applicants have security of income.

-Encourage people to rent again; with many young people moving home with parents during uncertain times, this will give them the security and confidence to look to move out again.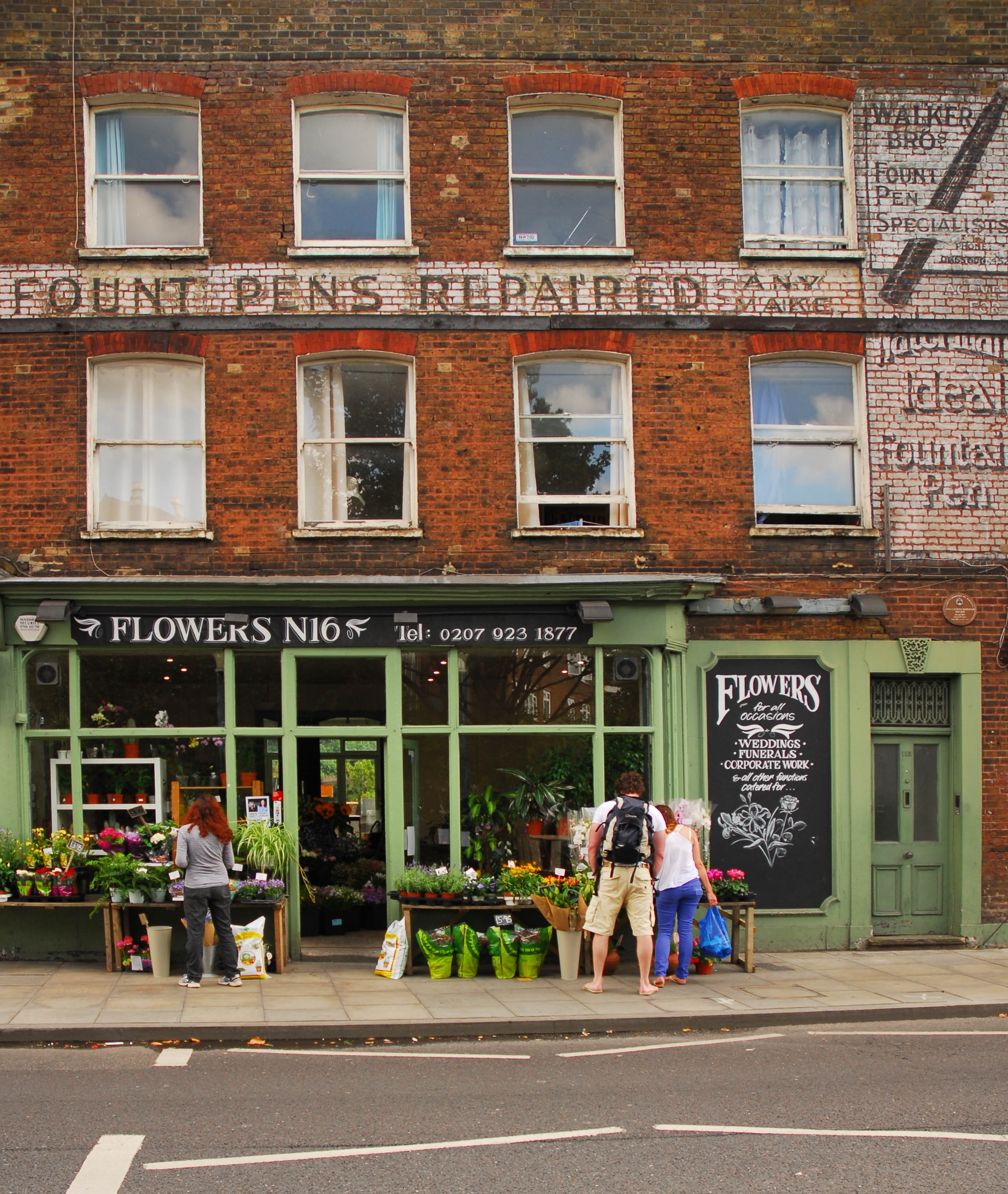 Commercial

The announcement

- £5bn in restart grants for shops and other businesses in England forced to close

- Business rates holiday for businesses in England to continue until June, with 75% discount after that

- Cash grant of up to £18,000 for hospitality, accommodation, leisure, personal care and gym businesses in England.

- Extension to the VAT cut to 5% for hospitality, accommodation and attractions across the UK until the end of September, followed by a 12.5% rate for a further six months until 31 March 2022.

- Tax breaks for firms to "unlock" £20bn worth of business investment

What does this mean for Hackney? Very welcome news for small and new businesses as we are starting to see the green shoots for commercial and need for properties in the area. We have a gradual growing list of enquiries and we expect this announcement to continue the growth in the area.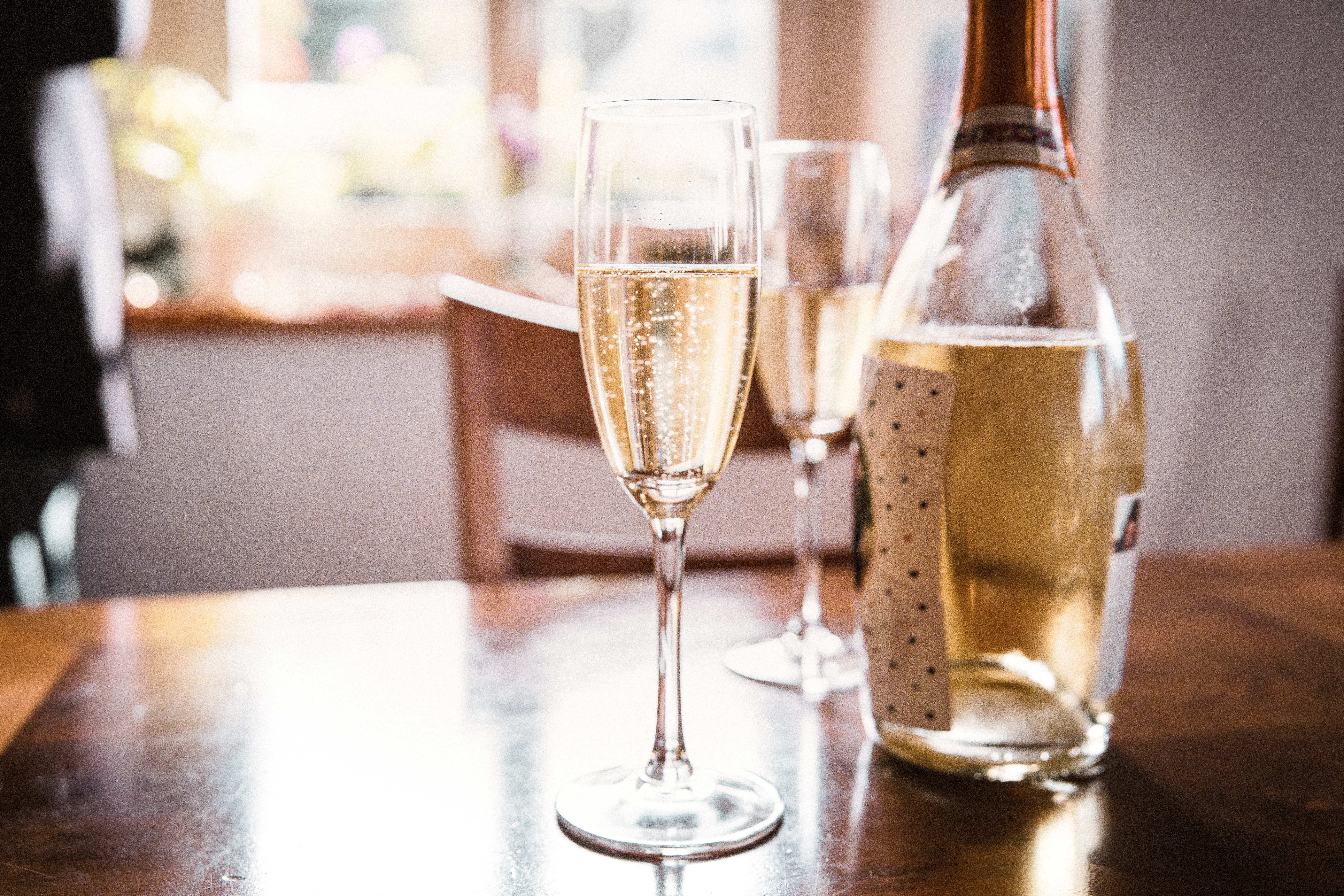 Lastly, but maybe most importantly - Alcohol duties frozen!

All duties on alcohol will stay as they are for a second year in a row. What this means for you is that you can celebrate the purchase of your home, the sale of your home or the start of your new business in style and like your property, your funds will go further!

If you are considering the sale or letting of your property, be that residential or commercial, we can help! As your local Hackney estate agents based in Dalston we know the area and are here to support you, whatever the journey you are taking this year. Please get in touch on 0207 275 8000 or email enq@courtneys-estates.com - we are here to offer our professional and friendly advice.