In this 4 min read we will show 7 things to look for when choosing an estate agent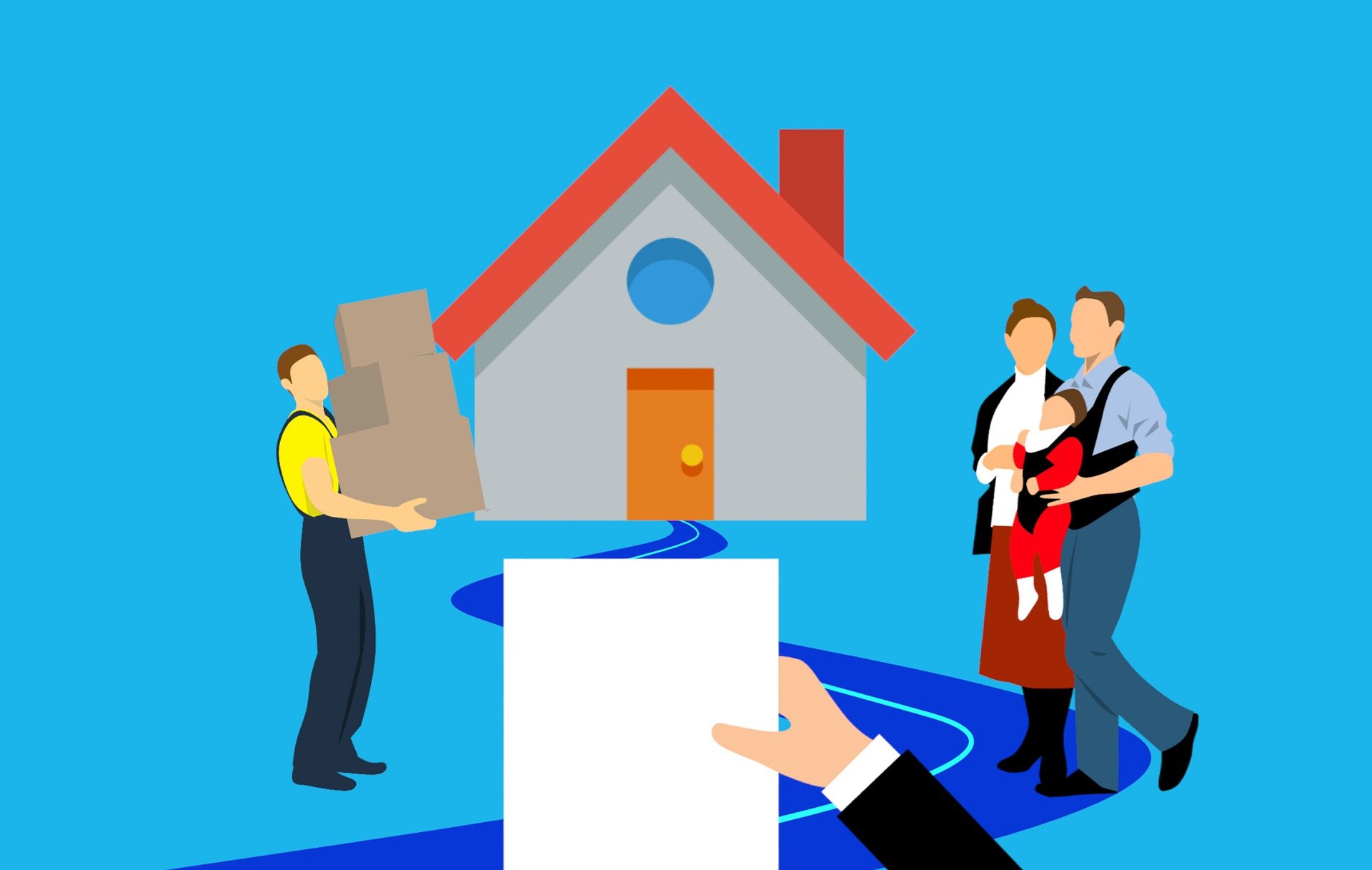 So you're thinking about selling your property. What next?

Before the dawn of the internet you only really had one option-to use a 'traditional' estate agent.

There are now a couple more options such as using an online-only agent or taking the even bigger step of marketing the property yourself.

Both alternatives look like offering savings on fees. BUT, and it's a big but, there's a huge difference between cost and value.

We suggest getting a valuation expert to visit your home along with two other agents (we know a good one!) so you can compare approaches, valuations and to discuss your needs.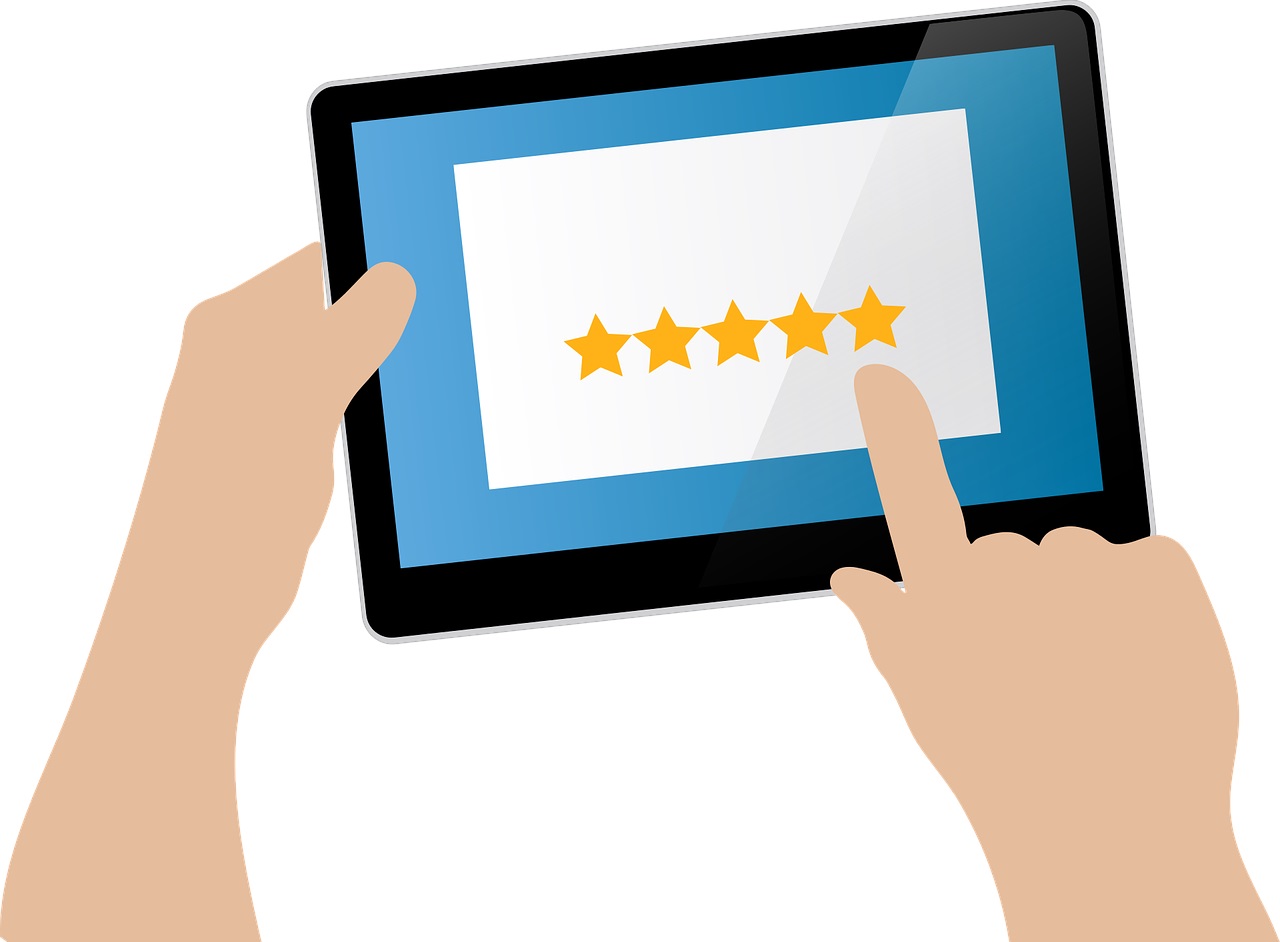 Here's what to look out for when choosing an agent to market your property.

1. Do they have a track record of selling properties like yours? Ask for evidence of homes similar to yours they have sold and achieved a good price on.

2. Do they have client testimonials? A good agent will always have previous clients who will vouch for them or have positively reviewed them.

3. Do you like them? You'll be working closely with the agent you choose so it's important that you like and trust them. If in doubt, go with your instinct.

4. Fees and costs. Remember the old saying 'If you pay peanuts you get monkeys'? Well it's never truer than in the world of estate agency. Those agents who offer very low fees are often desperate for instructions so they go in very low. Agents work off commission so they need to feel your property is worthwhile for them to work hard and achieve a successful sale.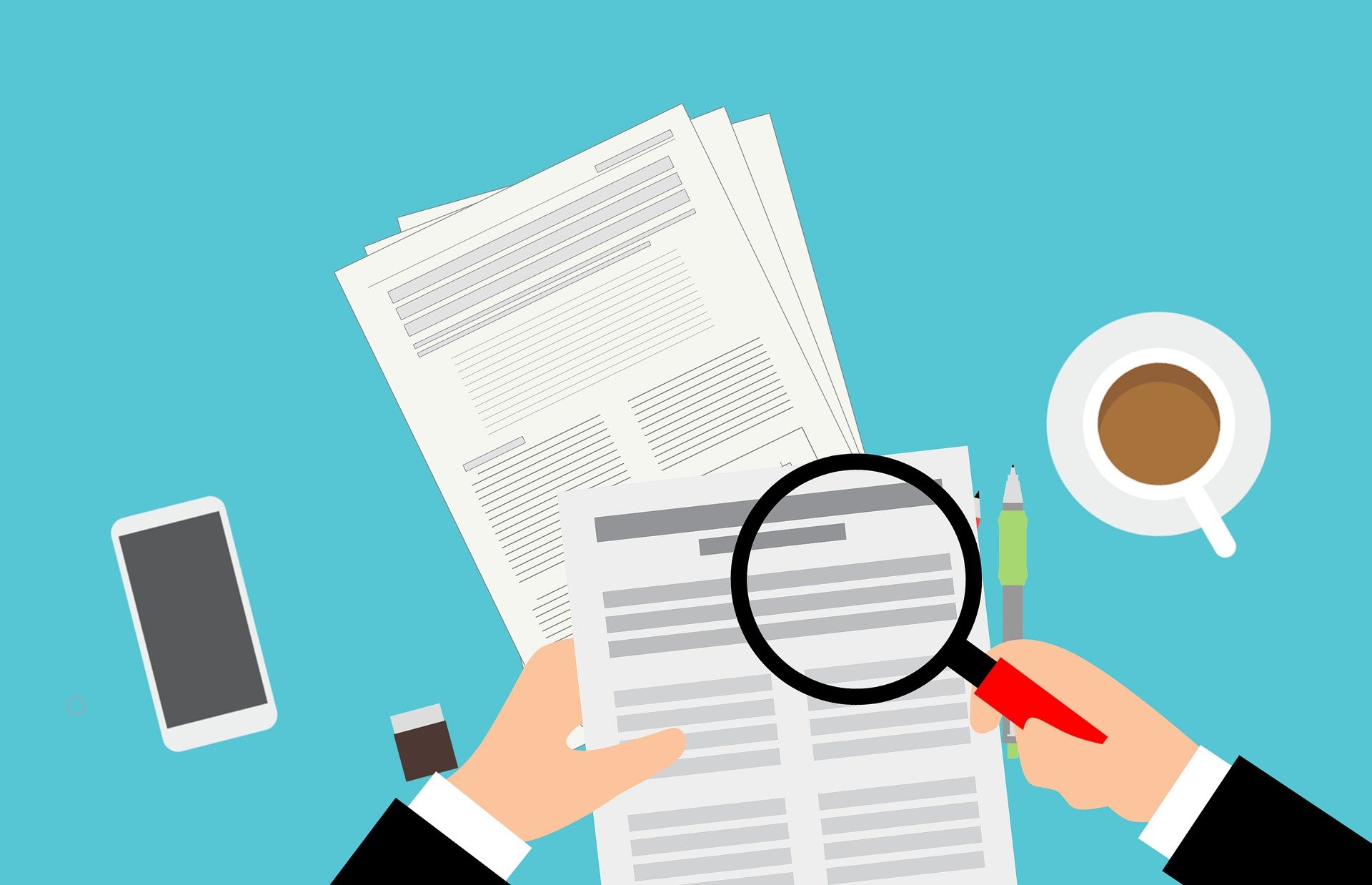 5. Where do they advertise? Increasingly buyers begin searching on the internet. So ask the agents where they advertise. It's also worth asking an agency how its marketing strategy differs from its competitors. What makes it stand out from the crowd?

6. Do your homework. Check how the agents are currently presenting properties. Are the photos of good quality? Do the descriptions make sense?

7. What kind of contracts do they offer? Ask the agents about the length of their standard contracts. Usually it's three months.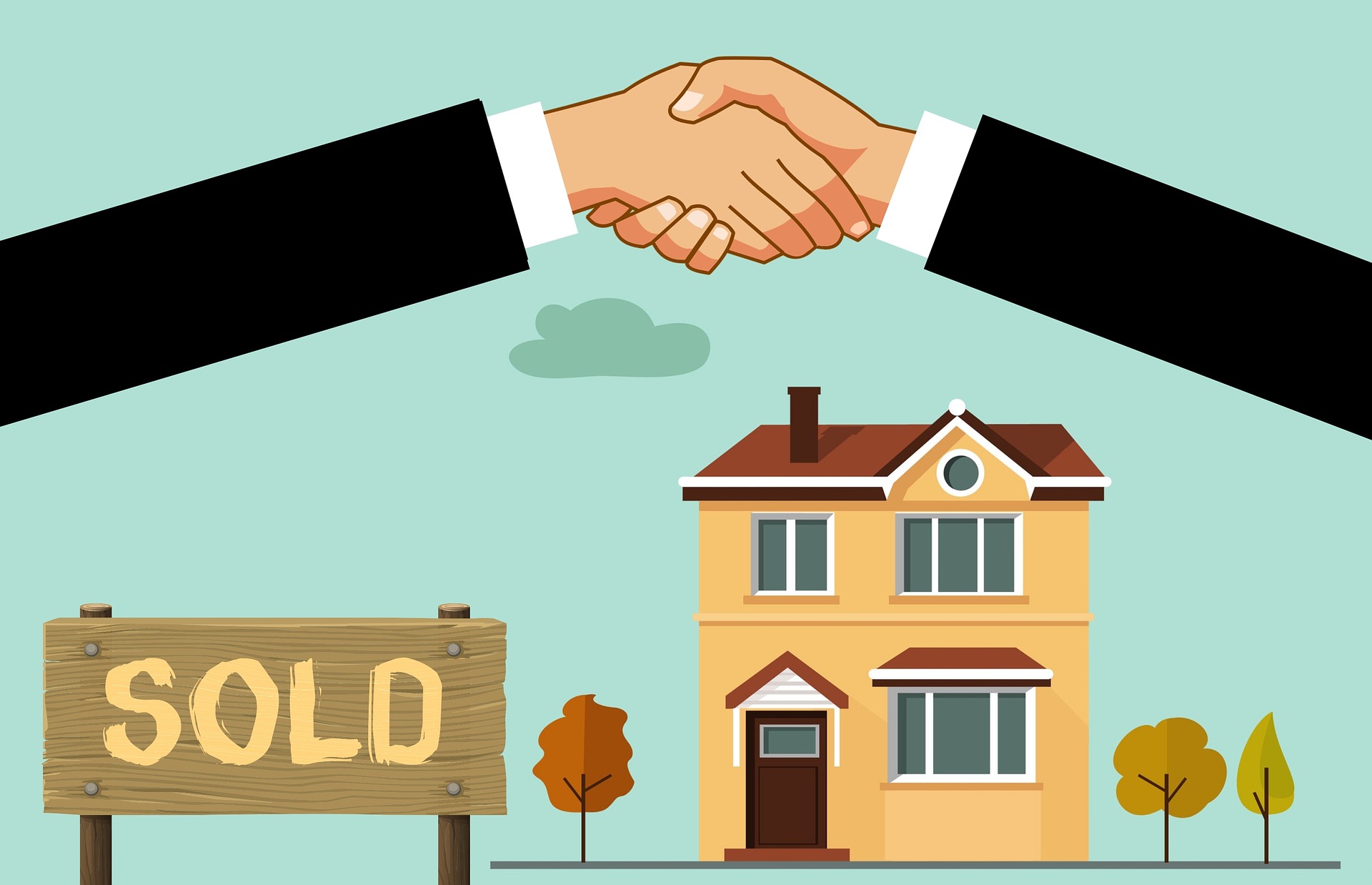 It can be a very stressful time, so having the right agent by your side will make all the difference in the successful sale of your home!

We hope you've found this helpful and if you are thinking about selling or letting please don't hesitate to get in touch with us for some professional, friendly advice on 0207 275 8000 or email enq@courtneys-estates.com - we'd love to help you.