In this 3 min read we will show you how we can help with your next renovations and/or redecoration!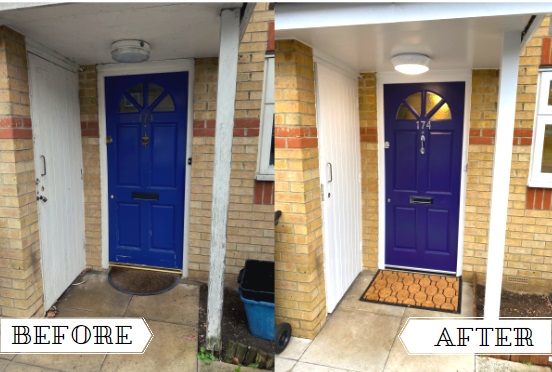 We know it can be a really stressful time when you are looking to get renovations and redecorating done; finding tradesmen who you can trust, but also at the right price and getting it all done quickly so your property isn't off the market for too long - it's a lot to juggle! Recently we had a Landlord (wisely) listen to our advice of getting his property redecorated and upgraded after his tenants vacated.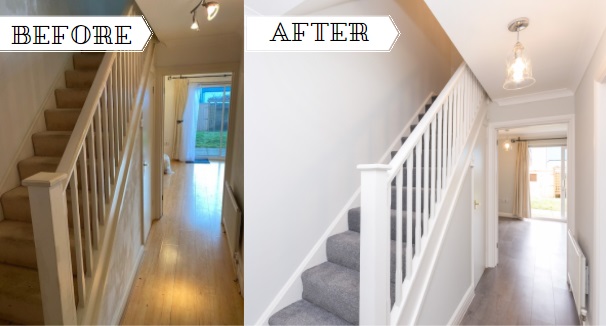 Once the tenants vacated we created a comprehensive list of what needed to be done, obtained a very well-priced quote from our local builder for all works plus materials. Once we had the go-ahead from the Landlord we organised the materials (via our suppliers) and project managed all trades for ease and peace of mind for the Landlord.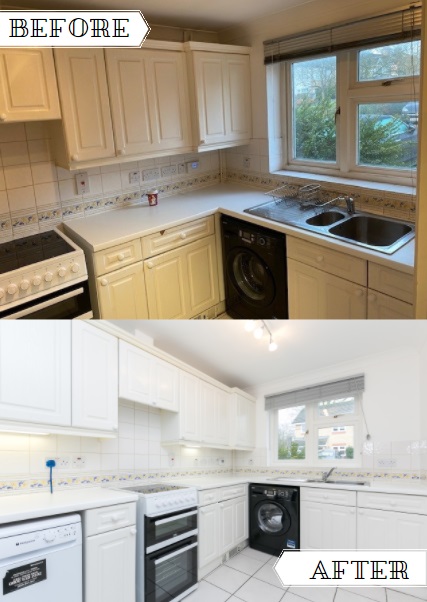 We had builders/decorators for;

- Disposal of rubbish and old flooring

- A full repaint to the inside of the property

- All flooring being replaced - carpets and laminate

- Tidy of garden outside spaces

- Numerous odd jobs - broken door handle here, re-silicone there…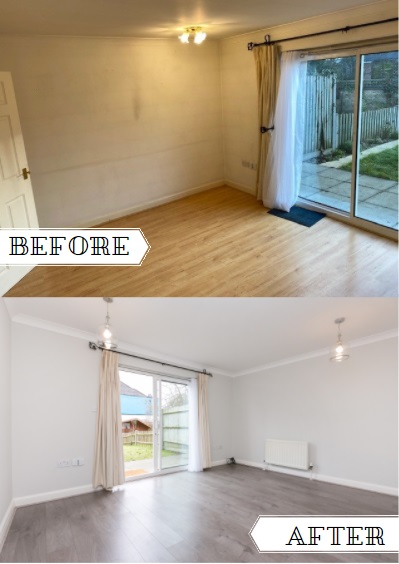 Electrician for;

- New light fittings throughout

- EICR Inspection

We also coordinated a plumber for boiler service and gas safety certificate and professional assessors for all other compliances.

We then arranged our professional cleaners for a full deep clean before our photographer came to take beautiful new photos to market the property.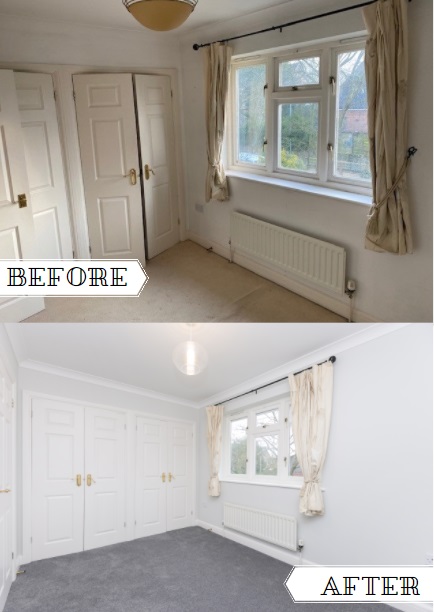 To ensure as little 'down time' as possible, we organised it so that works started the day after the tenants vacated and everything was completed within 14 days, including the professional photos.

The property is now on the market for 8% more than previously let and we are already experiencing very good interest from high calibre, professional tenants who are prepared to pay for a job well done (even in these difficult market conditions).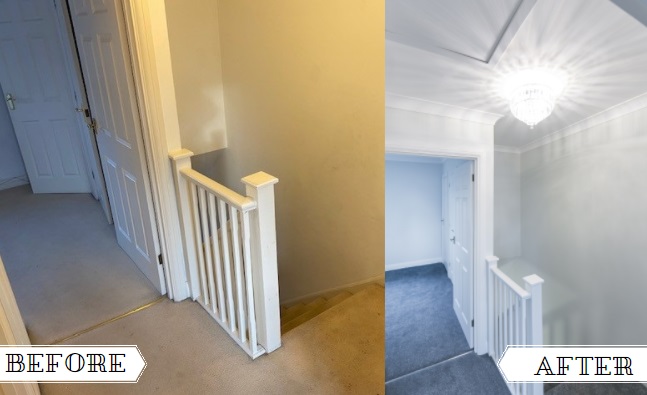 The level of work carried out is so good that we believe it will see the landlord through for 8-10 years before work of this level needs to be done again. This was only possible due to the quality of workmanship from our tradesmen, our contacts for materials and our attention to detail when managing the whole process. It was all carried out a price which represented fantastic value for money for the landlord, not only in the works completed, but also in the quality of tenants it is now attracting for his property (and the higher price).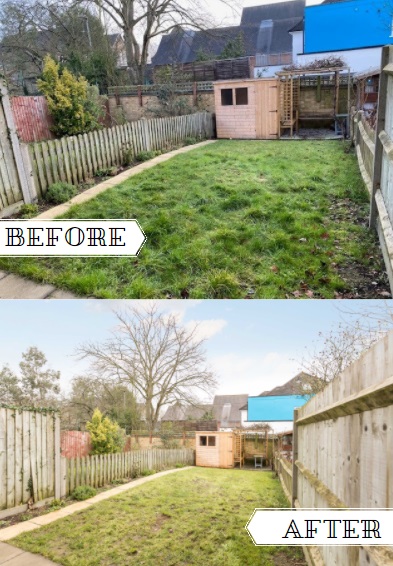 Once we successfully let the house to some good quality tenants, we will then take over the management and stress from the landlord (who was previously self-managing his portfolio).

If you too would like similar results for your property in this challenging market, please call us on 0207 275 8000 or email enq@courtneys-estates.com and we will be happy to advise you.