In this 2 min read we show you how we are helping our local schools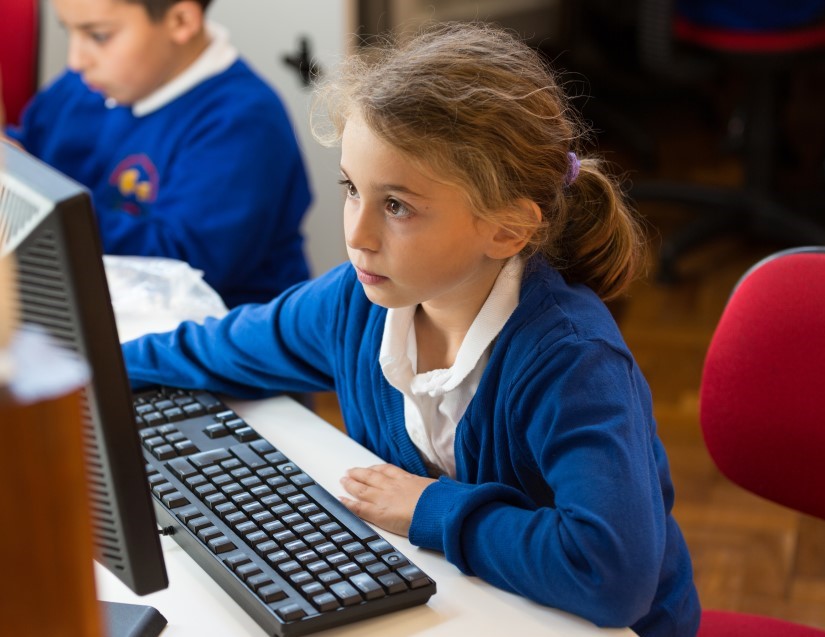 Amid another national lockdown we are aware that there are many young people in Hackney who are struggling to access their online learning at home. Some pupils still do not have sufficient access to technology and/or wifi in their home, which will have big impacts on their education.

During this most recent lockdown, as your local estate agent we are determined to make a difference and help our community, so we have chosen to donate to The LEAP Federation which has three schools in Hackney - Kingsmead Primary School, Mandeville Primary School and Gayhurst Community School.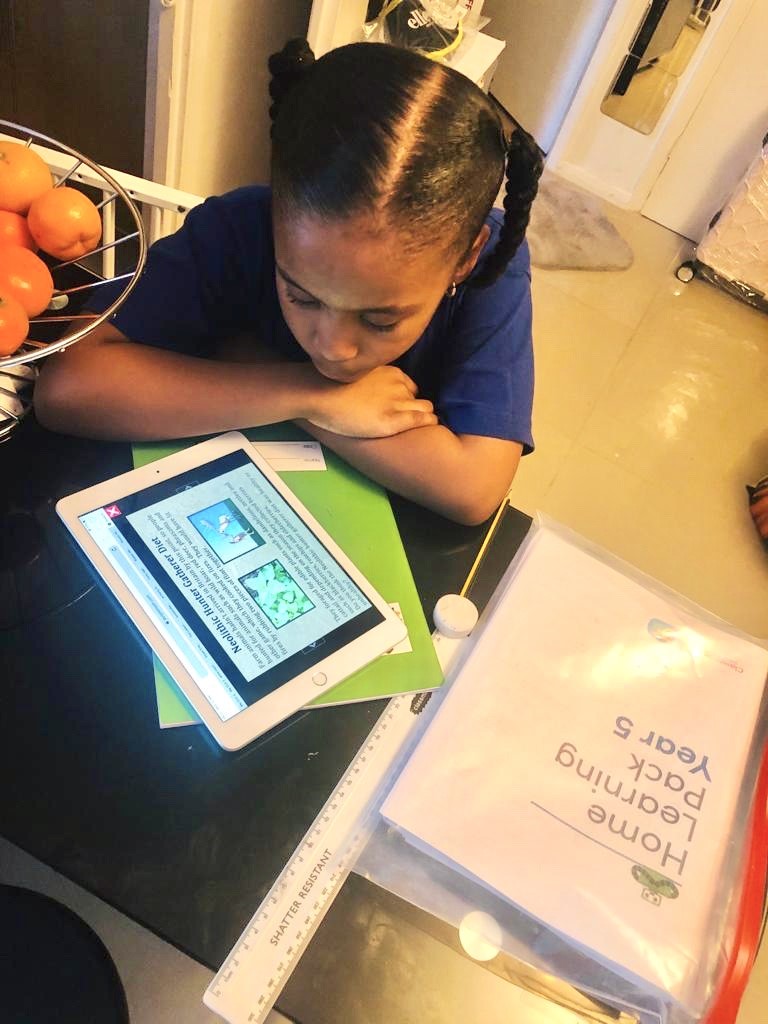 In the first lockdown in March last year, they launched an urgent appeal for donations of laptops, computers, tablets and accessories such as headphones, to try and ensure all children could access online learning at home during the period of school closure. The LEAP Federation were overwhelmed with the generosity of local people and businesses and received around 400 second- hand and repurposed devices which they were able to give to pupils who do not have access to technology at home.

The LEAP federation are extremely grateful to Courtneys Estate Agents for their recent financial donation - which will help them buy data packages and hardware that supports the previously donated devices such as wifi dongles, new chargers, mice and keyboards. Our donation will help the school teams to purchase these items for the many families who are in need.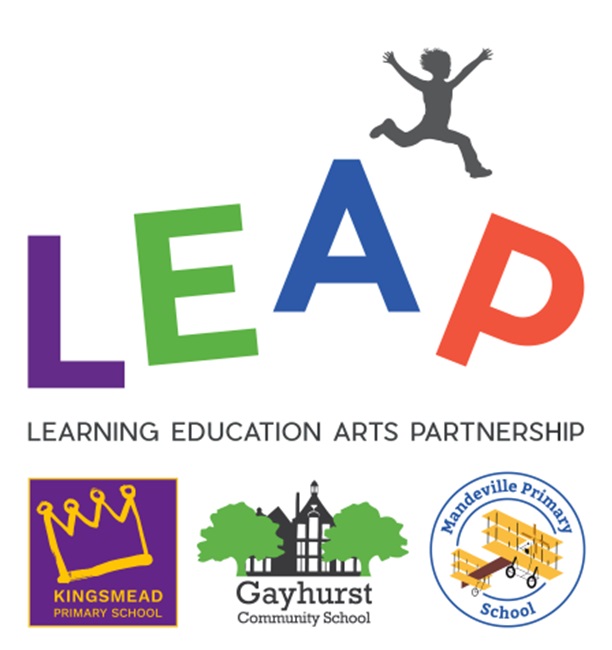 Louise Nichols, Executive Head at the LEAP Federation, said: "The majority of our pupils come from the most deprived areas in Hackney and simply cannot afford the technology required to access their learning online at home. We are really grateful for this support - any help we receive will also take the pressure off families who are under huge amounts of stress as a result of job losses and school closures."

Helping our community is core to our values as a business and as locals ourselves. We encourage anyone who can, to do the same, no amount of contribution is too small. We do not want anyone to go without!