In this 5 min read we show you how we ensure property owners choose the best contractor for the job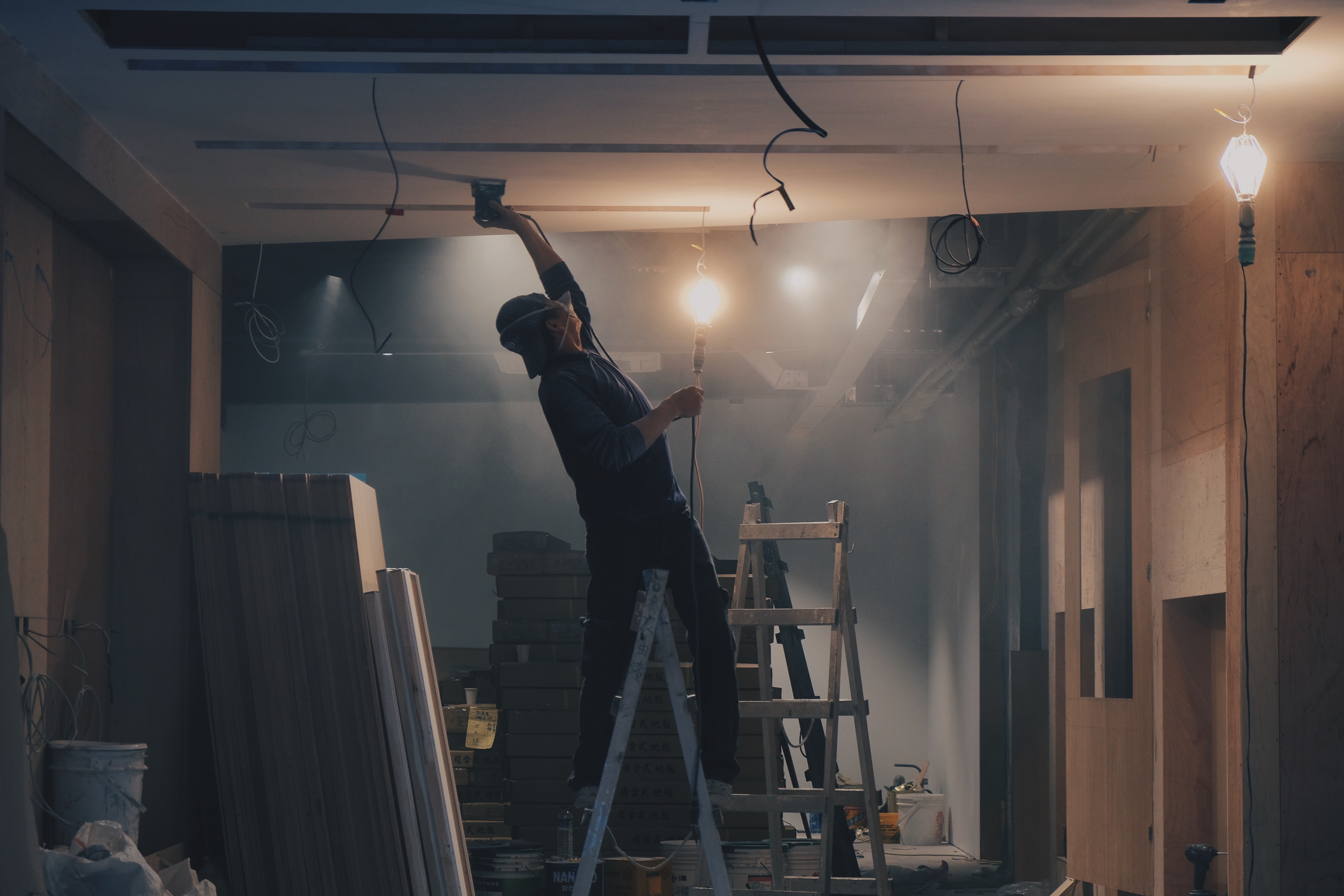 Dodgy builders. We've all heard stories, you may have even experienced them first hand and many landlords dread the hassle of having to find a reputable one.

One example was going back several years when a landlord refurbished a property but made the classic (and common) mistake of going with the cheapest quote. From the start it was obvious that the builder had done a terrible job; sloppy painting, kitchen doors that wouldn't close, laminate floors with large gaps at the edges where they met the wall and much more. Over the years, repairing and making good the initial poor workmanship cost the landlord a lot more than the more 'expensive' quotes in the beginning and has brought them and their tenants a lot of stress.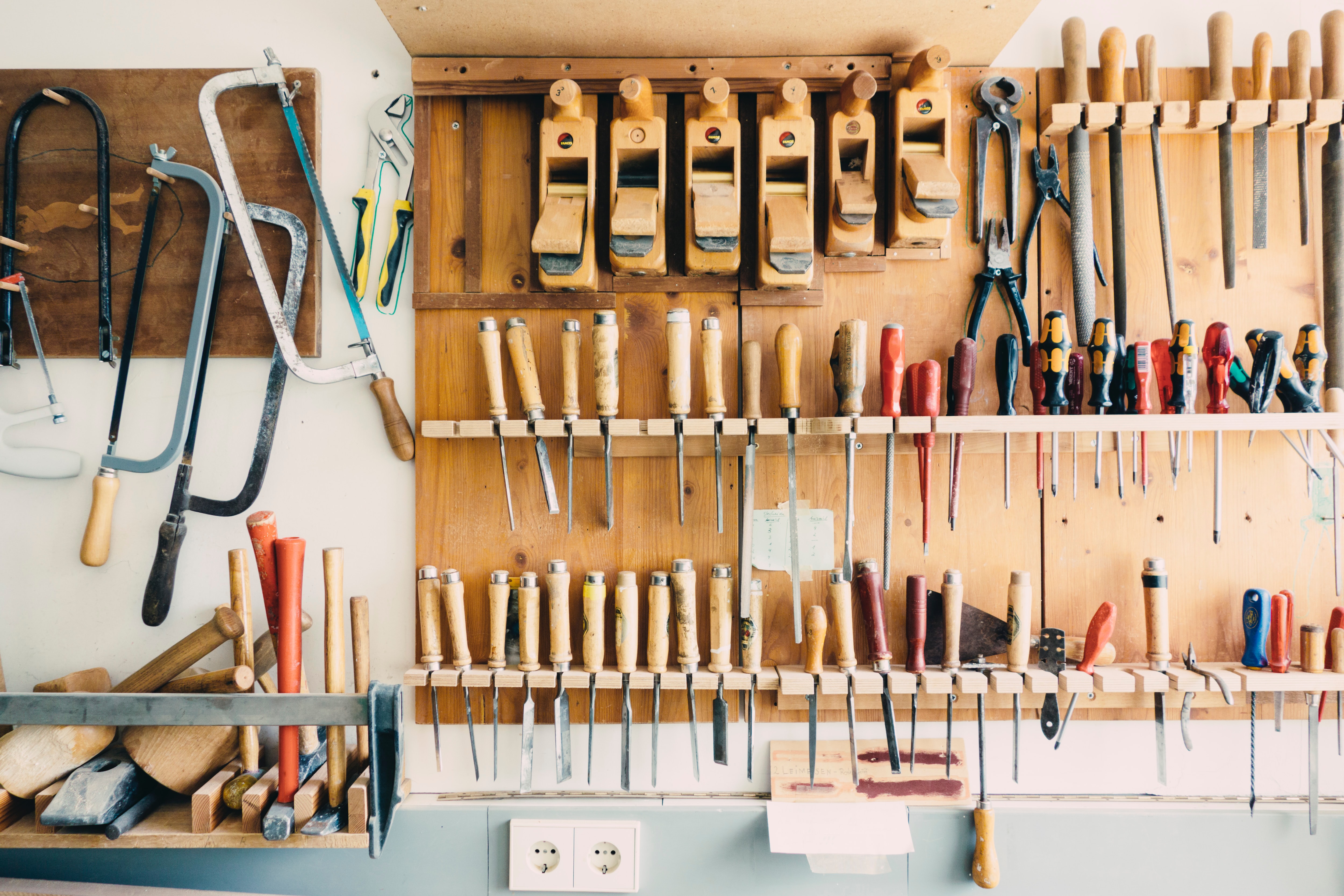 The good news is it's possible to find some brilliant, meticulous and professional contractors. During the 20 years we've been in the lettings business we've, over time, built up a circle of trusted, local contractors and builders. This benefits not only us, but our Landlords and tenants too. A good contractor is worth their weight in gold to us and here is some of the criteria we use to select them.

We spend hours reading review sites, getting referrals from industry professionals, discussion forums and then, having shortlisted a few, we make contact and "sound them out". Thereafter, they will be trialled, and we will take full responsibility (including financial responsibility) for the outcome.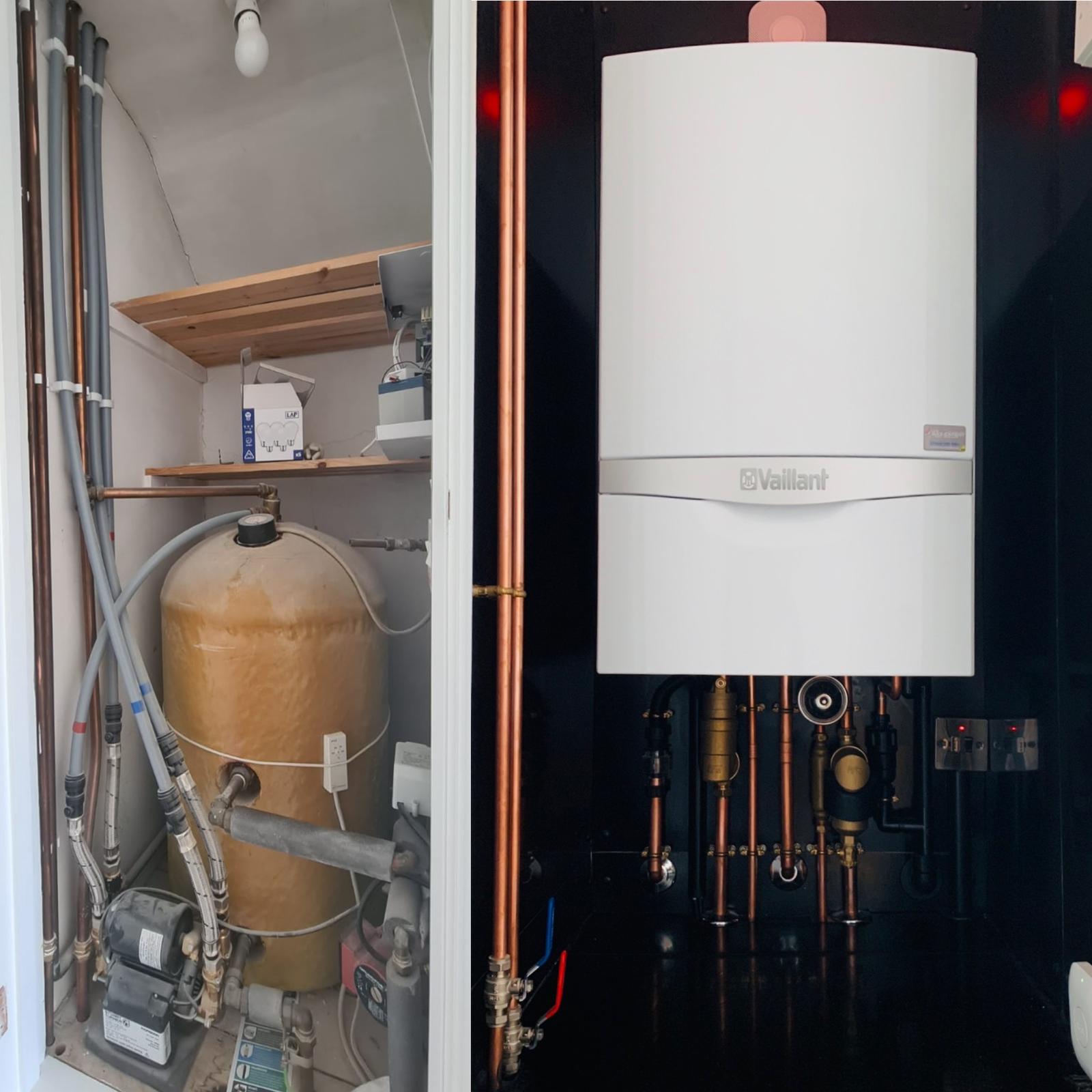 We don't charge them any commission, but we do ask/expect/demand that they adhere to the six fundamental steps below;

1. All work is carried out to a very high standard, in a polite, tidy and courteous manner.

2. Tenants are contacted promptly once a job has been raised to liaise a realistic timescale for attendance and completion.

3. A sensibly priced invoice (or reflecting agreed quote) is submitted to us within seven days of completion of the work.

4. We have assurance that in the event of any problems the contractor will return very quickly to resolve them (hardly ever necessary, but good to know they will).

5. We must be able to get hold of them quickly and easily at all times.

6. A copy of their Public Liability insurance is provided to us each year.
But good builders are always in demand and can often be booked up months in advance. By maintaining good relationships with them we're often able to get preferential treatment when it comes to booking jobs in quickly for our clients. How? Well we see all relationships as a two-way street. And here's another set of criteria we apply to our dealings with contractors.

- Pay their fee on time. No excuses, no delays, no nonsense. (They really appreciate this.)

- Provide them with full and detailed information about the nature of the job, along with photographs where available.

- Provide information about who the tenants are and how they can be reached (Most contractors tell us they really appreciate this too).

- Provide them with a personal mobile number, so that they know they can reach us whenever they need to.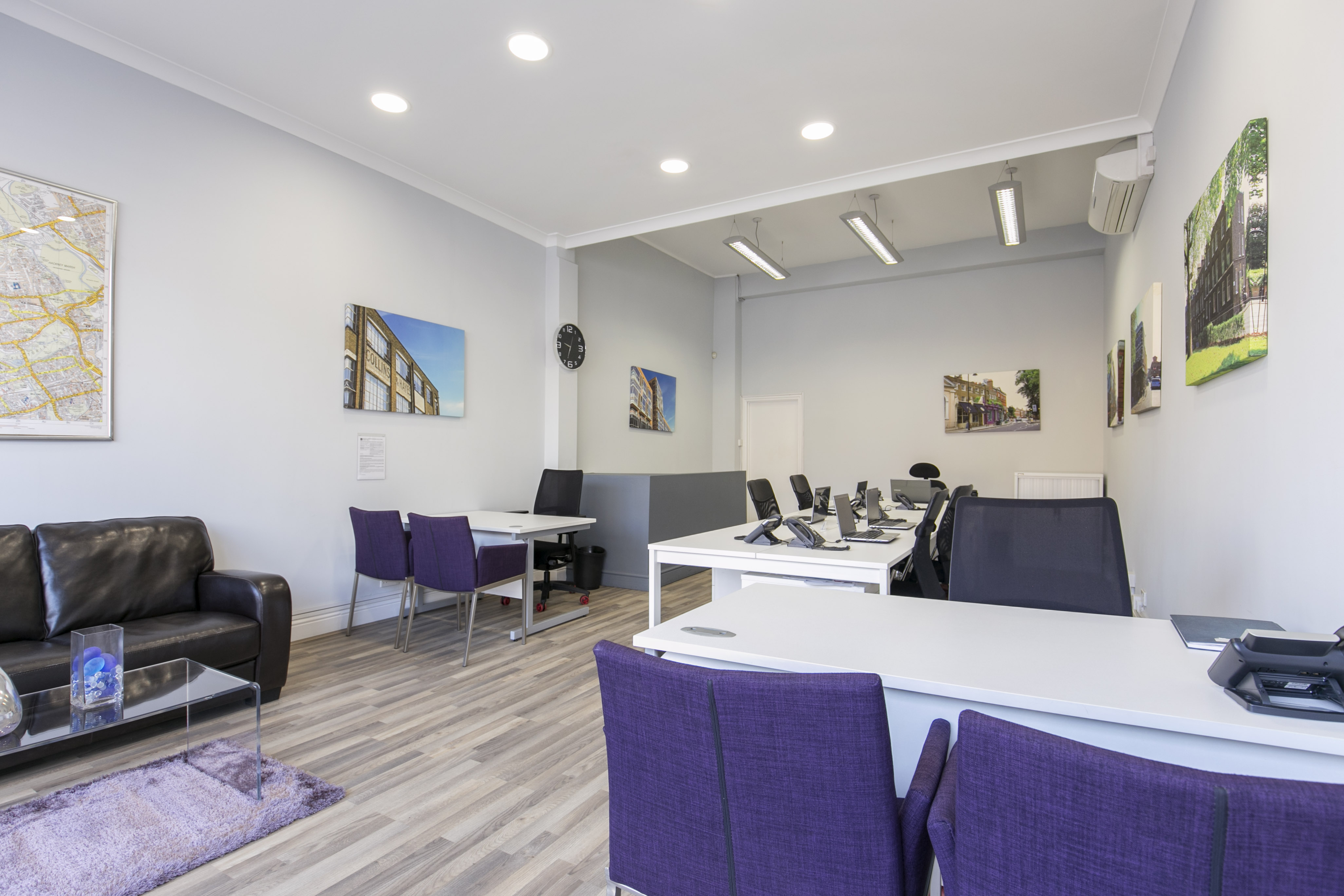 This approach has meant we now have a team of different trades, services and professions who we're 100 per cent confident in.

We always advise our landlords to avoid 'cheap' builders as often the price reflects the quality of work. Which leaves us to finish with this wonderful quote:

"No one ever complained about buying quality."

If you have any sales or lettings property related questions, or maybe you are looking to get some renovations done at your property, please don't hesitate to get in touch with us on 0207 275 8000 or email enq@courtneys-estates.com - we'd love to help you and provide you with our honest, expert and friendly advice.