In this 4 minute read we take a look at the new leasehold reforms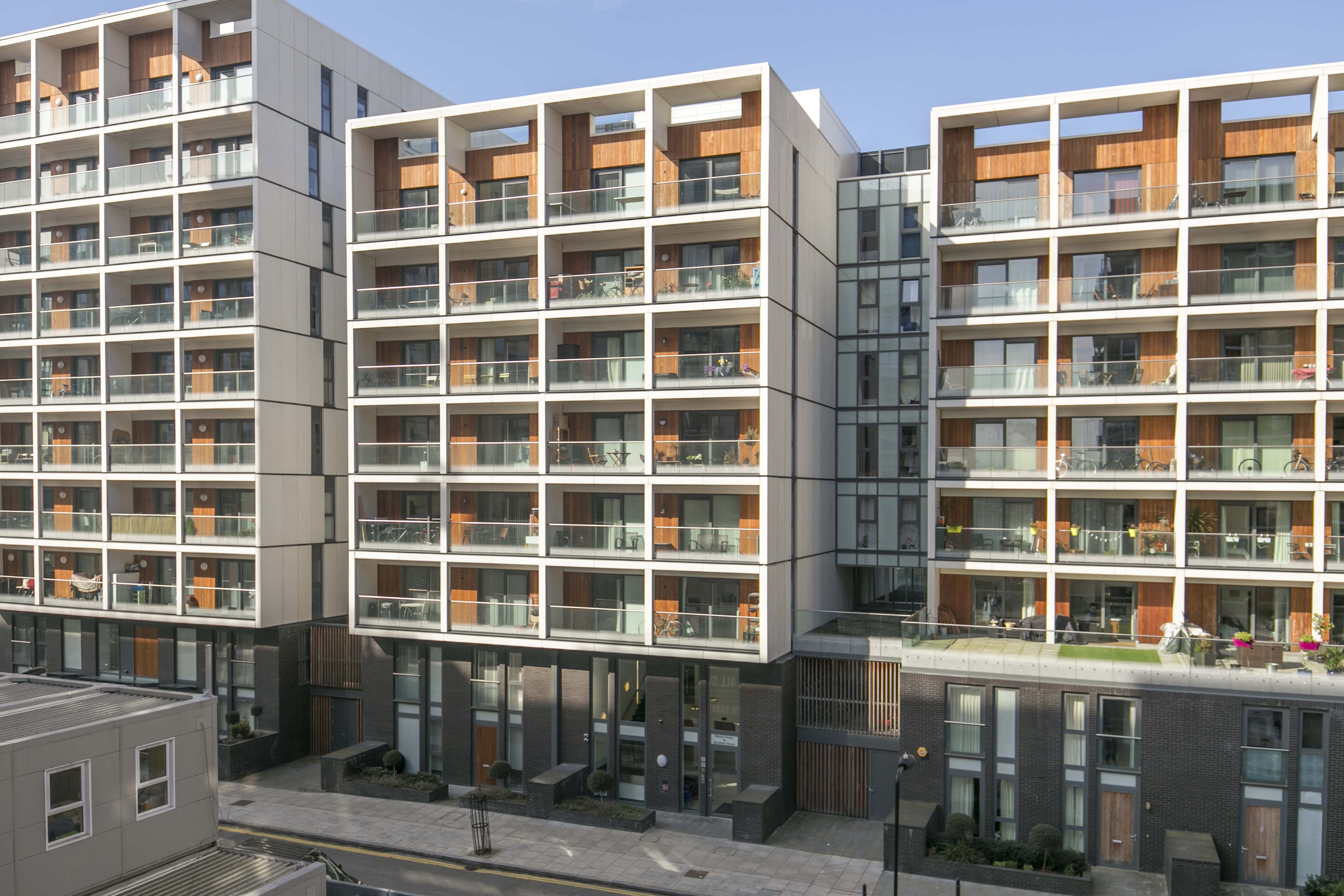 We finally have some good news for 2021 - Leasehold reforms!

First things first, what is a free and lease hold?

The freeholder of a property owns it outright, including the land it's built on. If you buy a freehold, you're responsible for maintaining your property and land.

With a leasehold, the person owns a lease from the freeholder, which gives them the right to use the property, but they still have to get the freeholders permission for any works or changes to their home. They also have to pay an annual ground rent and monthly service charge.

Most flats and maisonettes are owned leasehold, so while the leasehold owns the property in the building, you have no stake in the building it is in.

Currently when a leasehold flat or house is first sold, a lease is granted for a fixed period of time, typically between 99 and 125 years - but in rare cases up to 999 years. People may extend their lease or buy the freehold, but this can be complicated and expensive and involve legal fees. In most cases it is difficult to sell a leasehold property where the remaining lease term is lower than 80 years and the cost to top it back up to 125 years can be extremely expensive.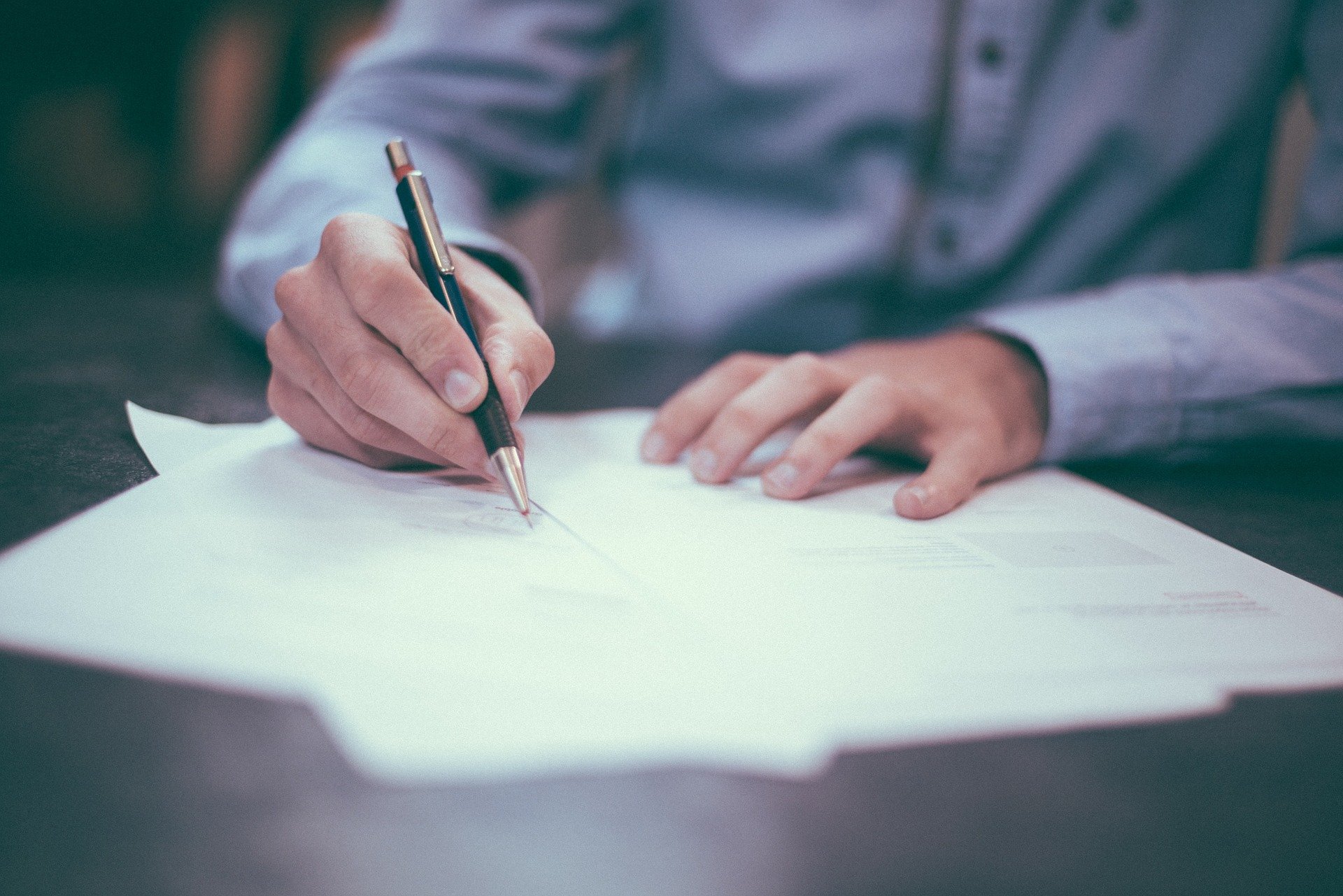 What are the proposed changes?

The changes announced by the government on Thursday 7th January 2021 will mean;

- Leaseholders will be given the new right to extend their lease by 990 years and will no longer pay any ground rent to the freeholder. For some leaseholders, these changes could save them tens of thousands of pounds.

- A cap will be introduced on ground rent payable when a leaseholder chooses to either extend their lease or become the freeholder.

- The Government is abolishing prohibitive costs like 'marriage value' and set the calculation rates to ensure this is fairer, cheaper and more transparent.

- The elderly will also be protected by reducing ground rents to zero for all new retirement properties, and some are pushing for this to be across all retirement properties, not just new ones.

It has been estimated there are at least 4.3 million leasehold homes in England alone.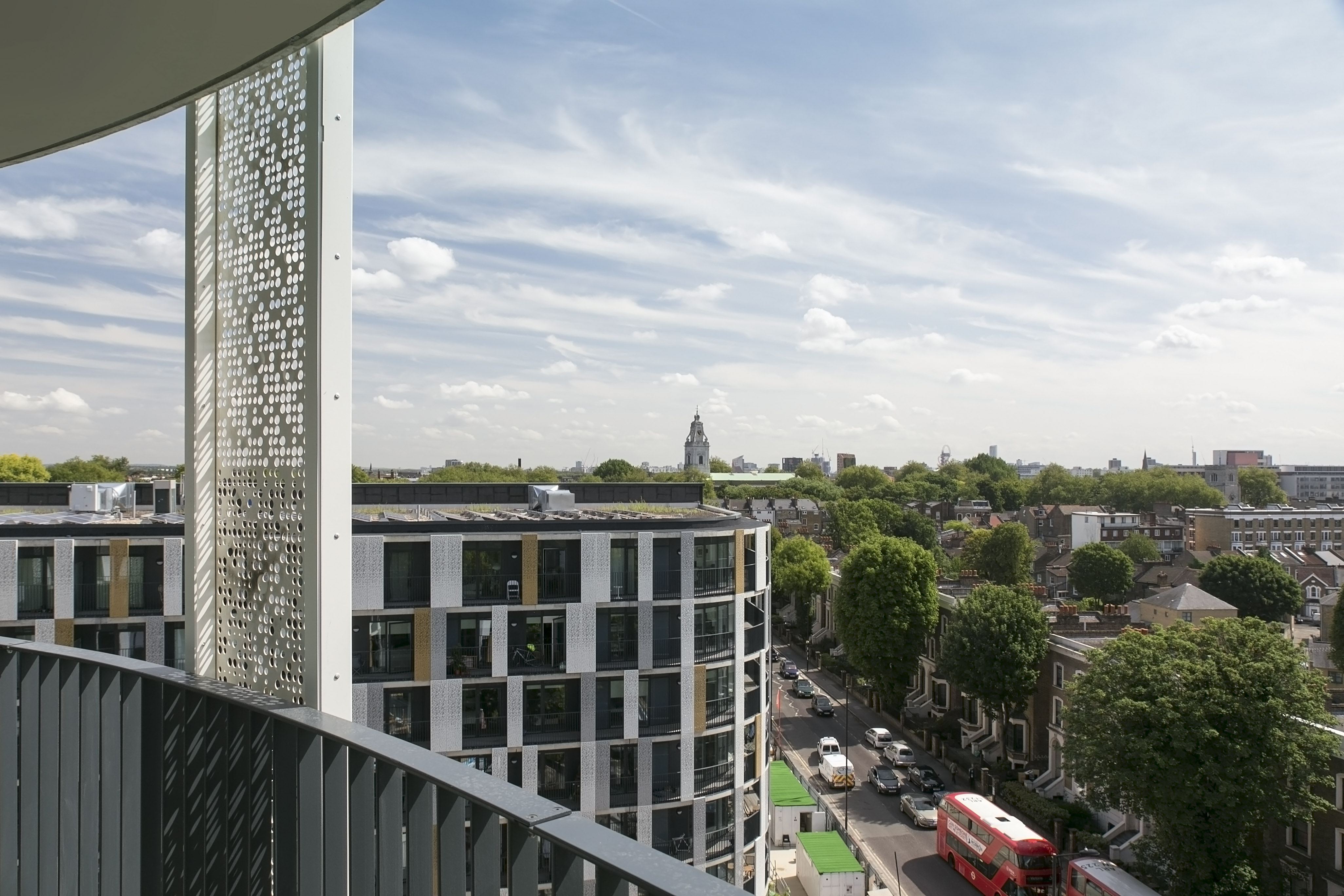 Benefits to Sellers

If you are looking to sell, you may be able to hold off on extending your lease term as it will no longer be a deterrent for buyers and therefore saving you thousands of pounds.

By the same stroke, if you do proceed with extending your lease, it will be much more affordable, and add more value to your property (after this new legislation has been introduced)

Benefits to Buyers

It will mean there is less risk for buyers to purchase a leasehold with fewer years remaining as in time (when this legislation becomes law), you will be able to extend the lease to 990 years at a much more affordable cost, and therefore adding value to your property.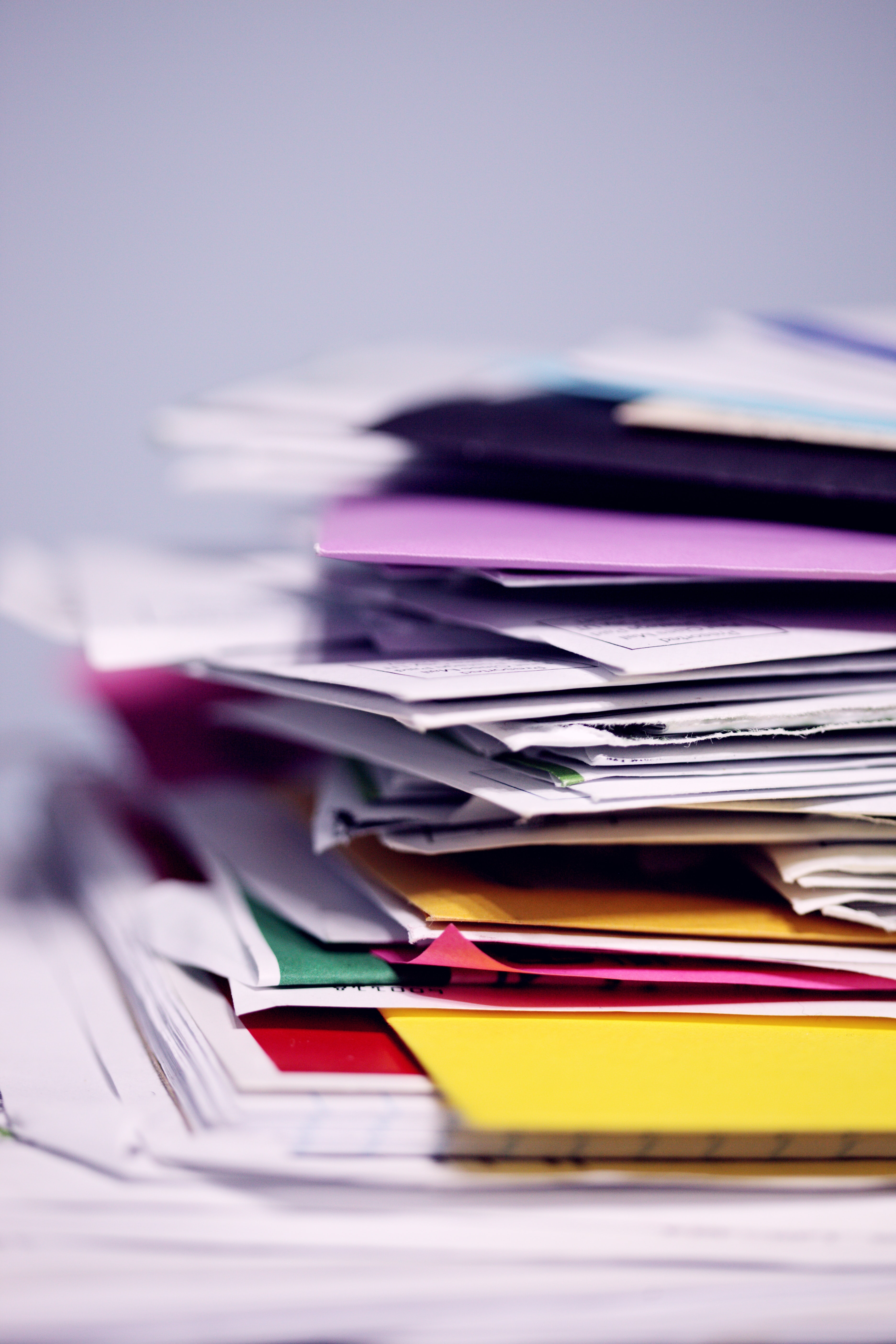 Although the news is exciting and promising, there is still some of the official business that needs to happen before we can start rejoicing (fully). We still advise you to speak with your solicitor and find out what it means for you. Like anything the road is a long one, but it's a great, sunny, yellow brick road!

Click here to see the press release on the Governments website.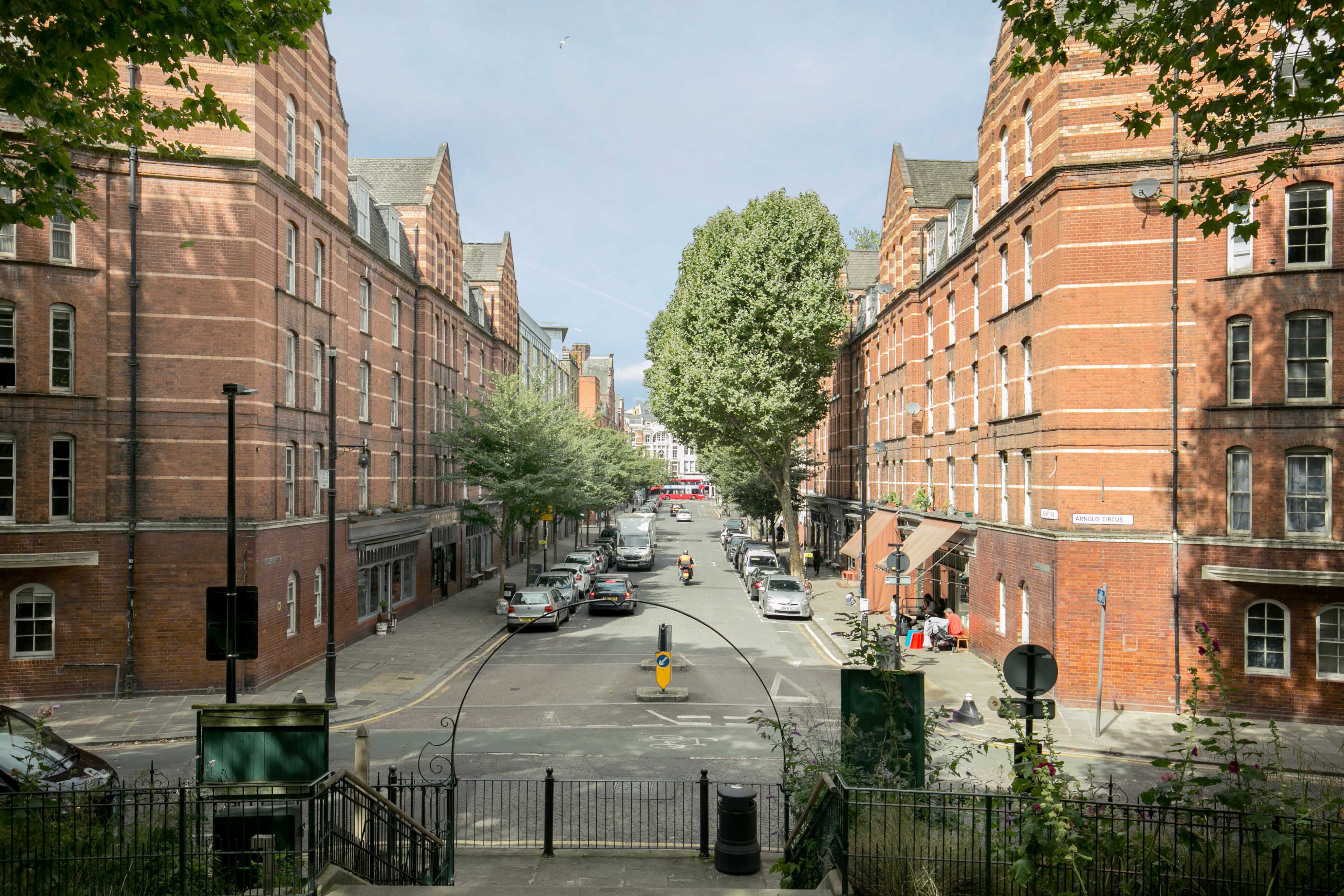 If you are currently considering selling or letting your home (leasehold or not), feel free to get in touch on 0207 275 8000 or email enq@courtneys-estates.com and we can advise you on the best way forward.