COMMUNICATION WITH TENANTS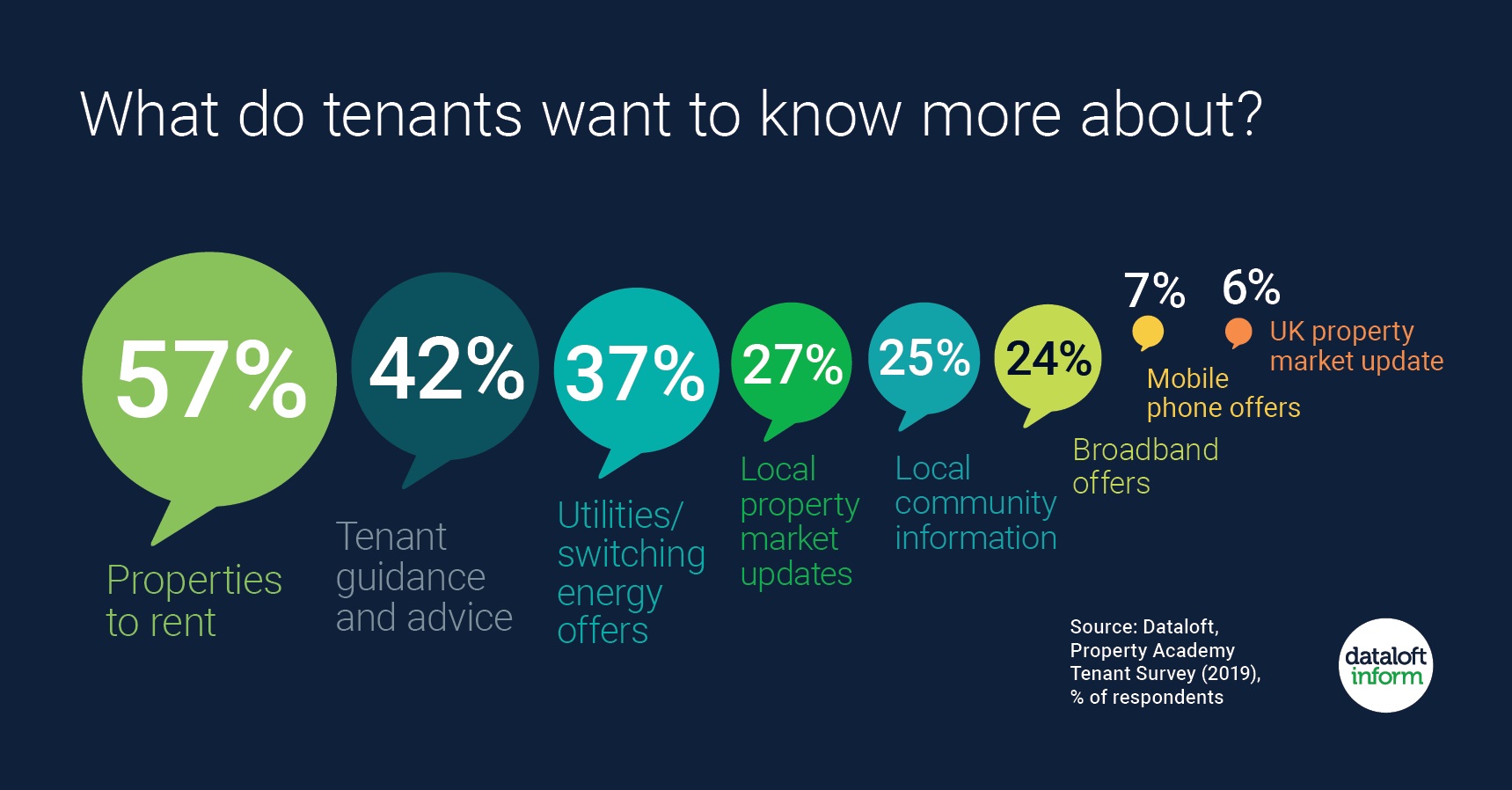 With the UK in lockdown, and agency branch networks temporarily closed, finding ways to stay in touch are critical. We looked back at the Property Academy Homemover, Landlord and Tenant surveys from summer 2019 for some clues.

Over half (54%) of all tenants said they would like to receive regular communications from the agents managing their properties.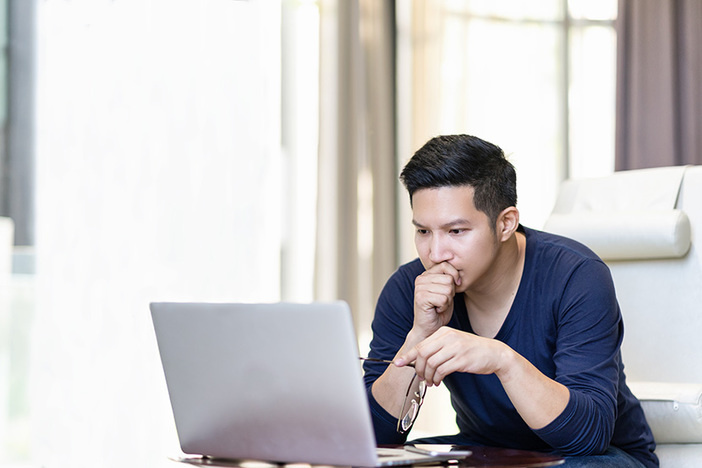 Email and phone were the most popular methods of communication across all tenant age groups, although one-fifth of those aged under 35 years preferred contact by app or website.

TO VIEW MORE ARTICLES, PLEASE CLICK HERE http://www.courtneys-estates.com/news