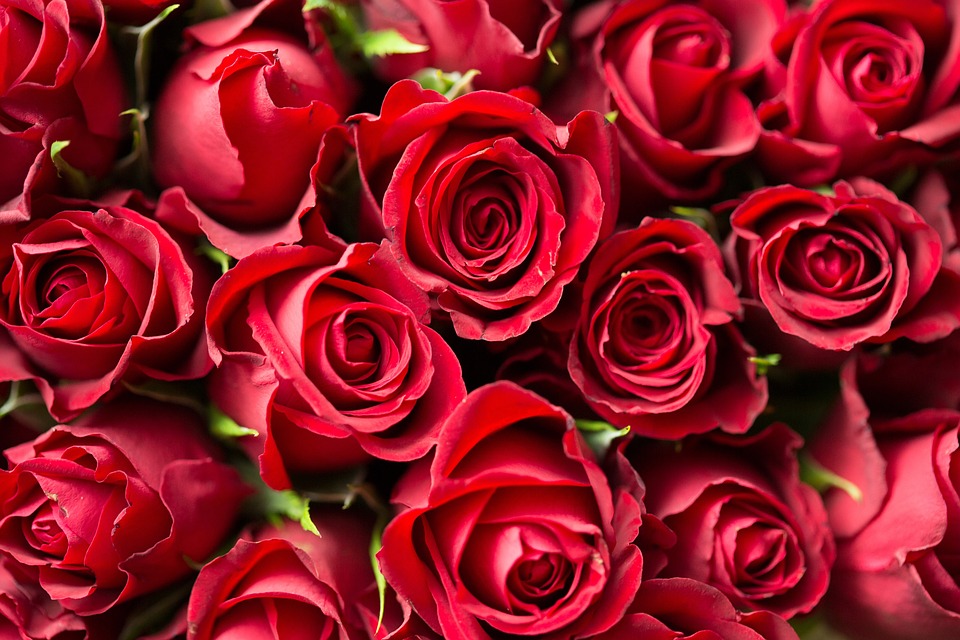 Dear All, We hope you are all safe and well.

As you will no doubt be aware, the country is gradually getting back to work with some businesses back to work already, some back from mid June and others back from early July and beyond..

Whichever sector you personally fall in, we wish you all the best and a safe return to work and the new ways of operating.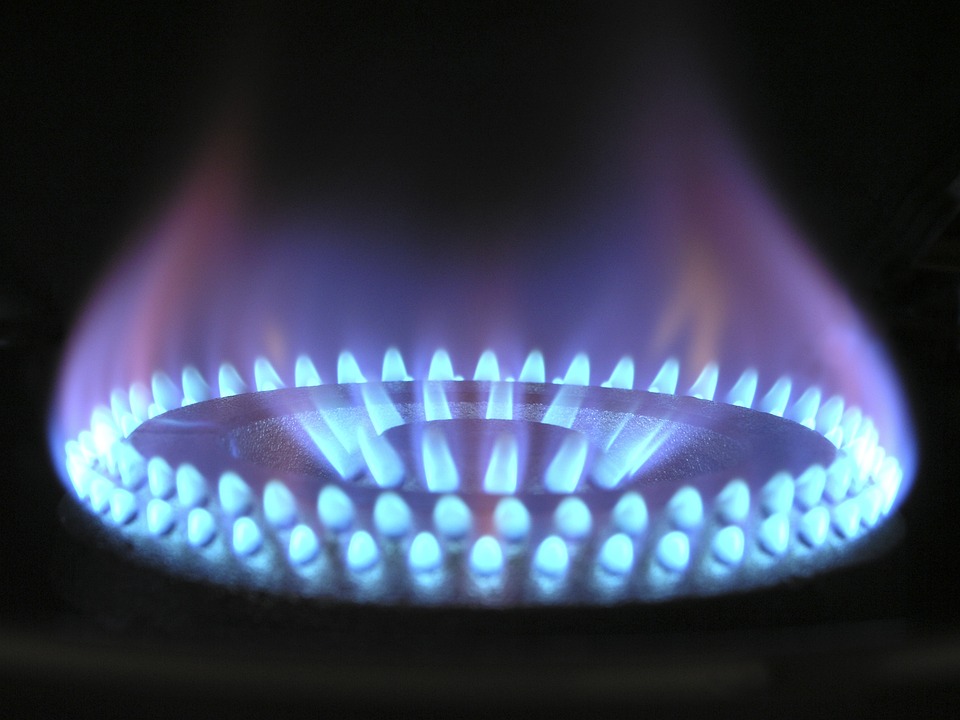 Our industry was told by the government (with short notice) that we could return to work in mid May.

We as Courtneys chose to wait until earlier this week to open our physical office as we needed to carry out a detailed risk assessment and then implement numerous working safely protocols. As you can see our photos, we are now fully ready to service all our clients both in our office and on viewings and valuations in a SAFE manner.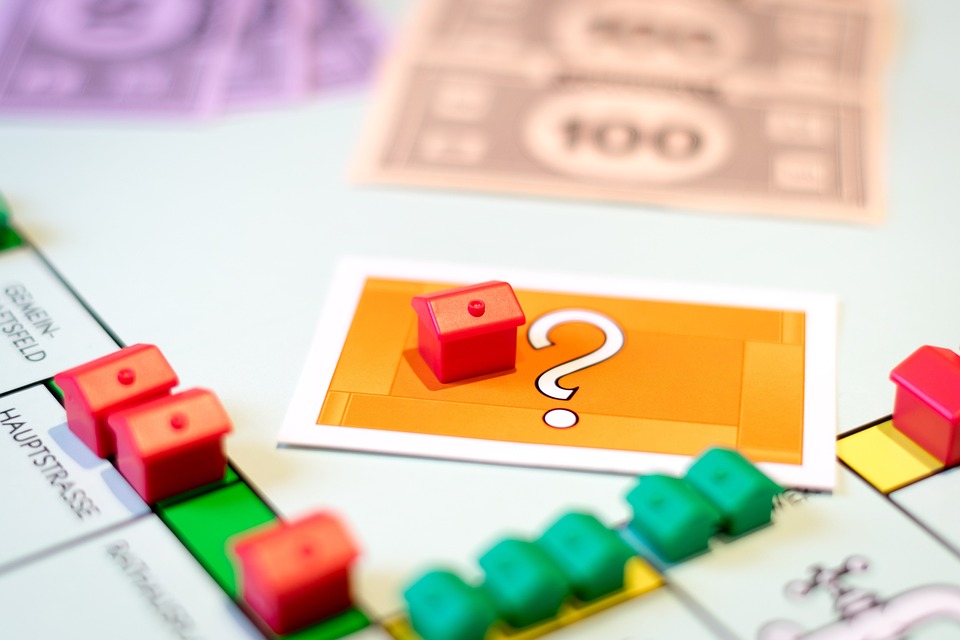 We place the same attention to detail when marketing and selling or letting & managing your property. Feel free to pop into our office where we will greet you (from a safe distance) or call us on 0207 275 8000 or email us at: enq@courtneys-estates.com for honest, expert and friendly advice.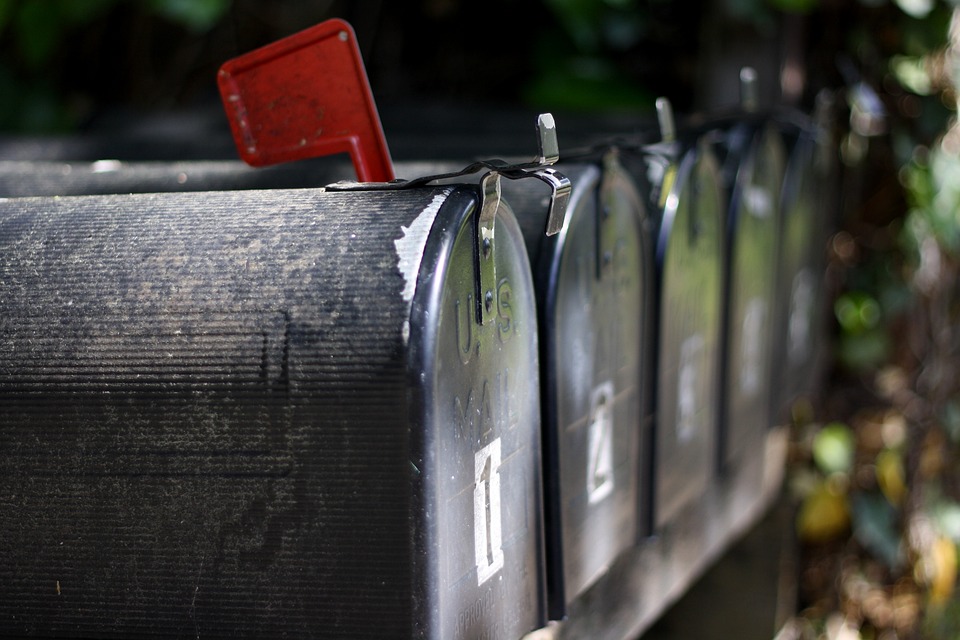 Thanks for reading and stay safe.

Please click on the link below for more articles on our website:

Read more articles