In this 4-minute read we take a look back at the Hackney Housing market, for sales and lettings, in a turbulent 2020.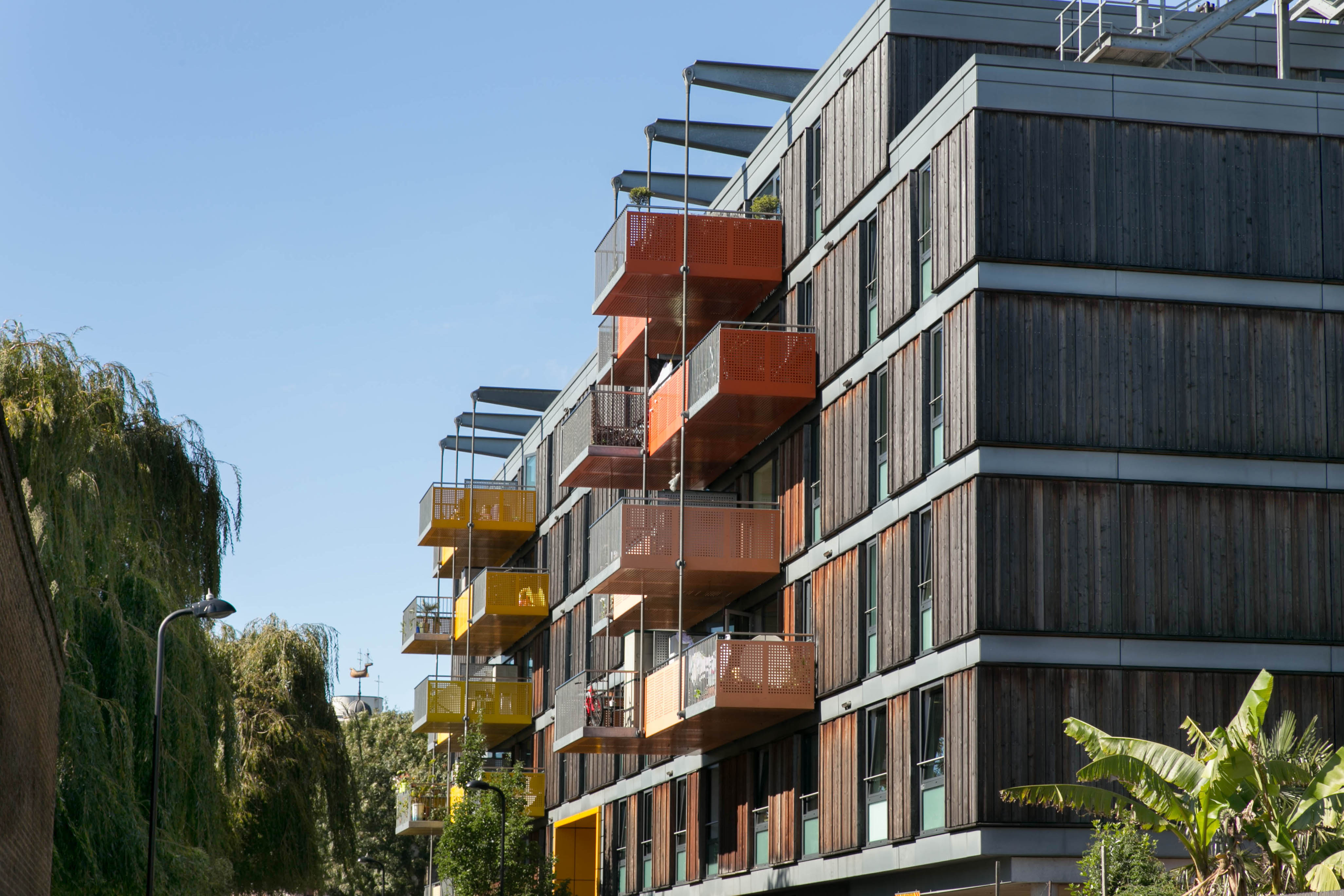 Stating the obvious, but life as we knew it changed around mid-March due to COVID-19 and the Hackney housing market has been no exception.

Back in late 2019 the conservatives won a landslide election and this was translated as the public at large endorsing Brexit and wishing for it to be concluded ASAP for more stability in the economy. Indeed, in early 2020 all the indications that we experienced were that this year was going to be one of positive growth in terms of the sales and rental markets in Hackney as a whole.

..and then Covid-19 happened.

As the news of this virus first circulated in February (and the risk of it spreading worldwide) we saw a significant drop in demand from buyers. Then when we went into the first lockdown we saw a significant drop in new sales instructions and even some existing sellers withdrawing their properties from an ever-dwindling market.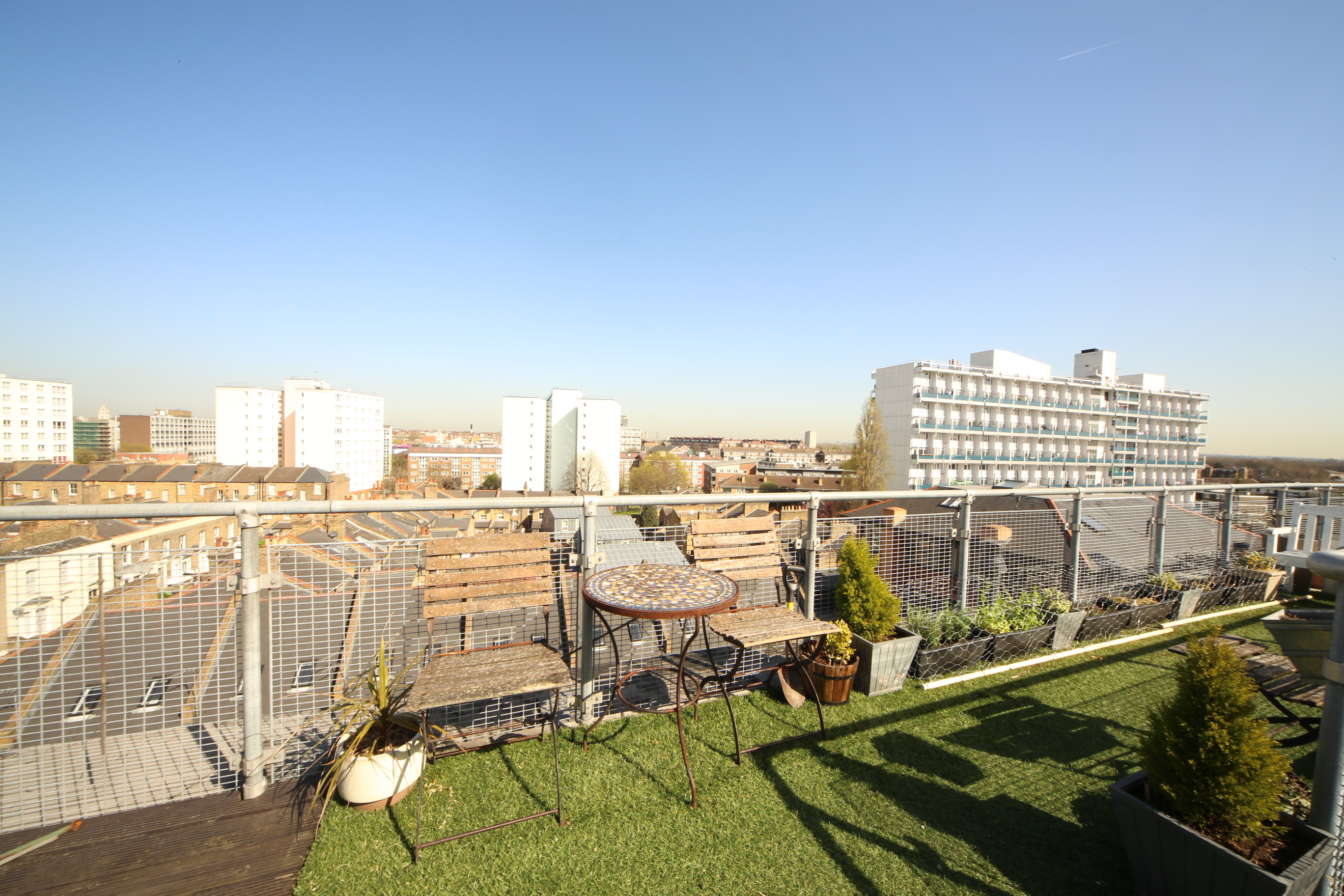 Throughout this lockdown (Late March to 1st June) the housing market was on hold and most of our activities were focused on efficiently managing our portfolio of let properties whilst updating both our vendor and landlord clients on the market conditions and also helping them to prepare their property in the best way for marketing as soon as we were legally able to do so. Alongside this we had a few tenants who for various reasons had financial problems and wanted to negotiate their rent or a payment holiday. I am pleased to say that this was a small proportion of our managed properties and in each individual case we managed to swiftly negotiate a pragmatic solution that was fair to both parties.

As we left the lockdown in early June, we noticed that the rental market in Hackney went into overdrive with many tenants looking to move from their smaller flats to larger flats, with a spare room and/or an outside space. The sales market however was not as buoyant. The main reason for this was that many sellers were still weary of a dropping market and many buyers were still worried whether they would be in a stable job that would sustain those lovely monthly mortgage payments.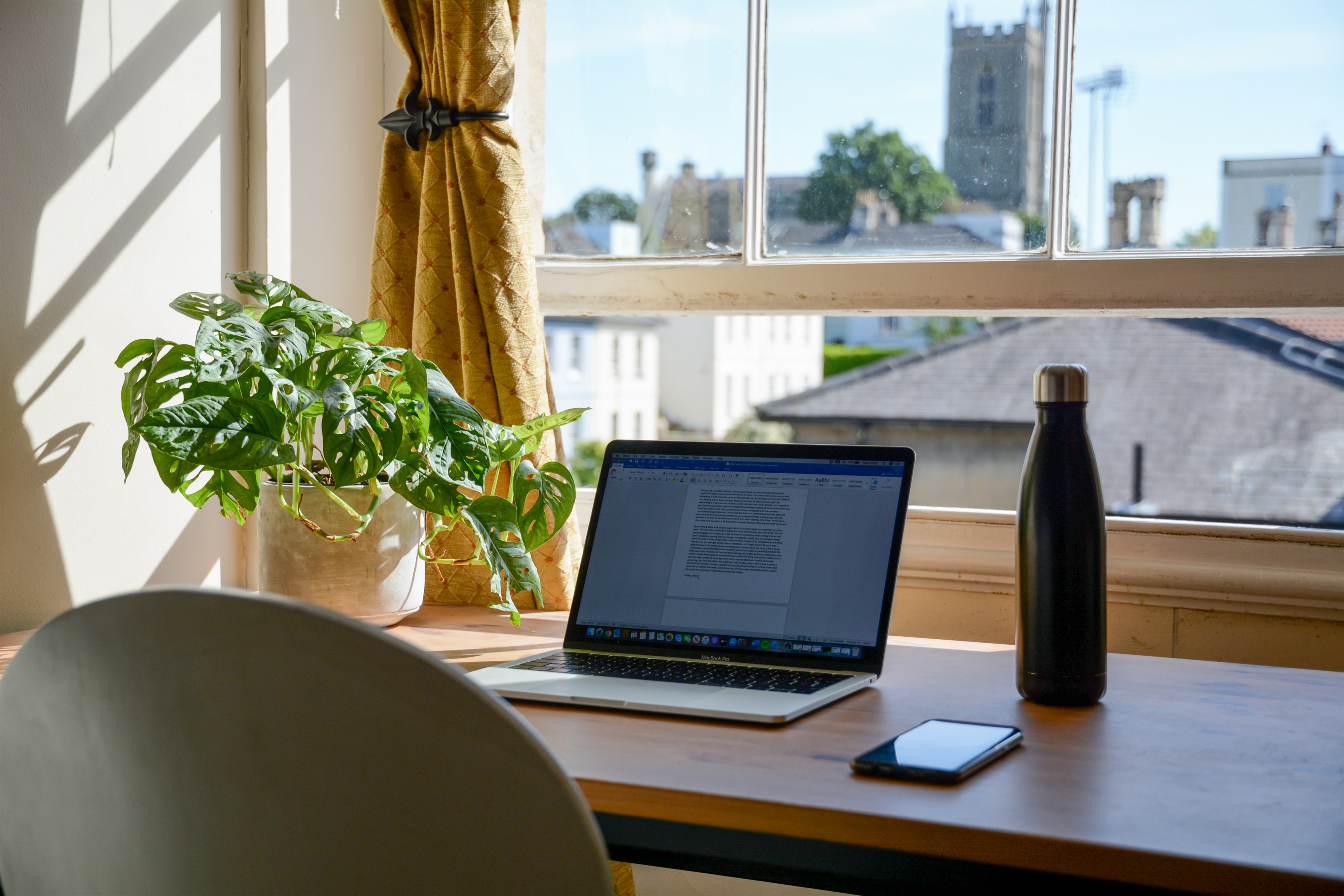 Whilst the stamp duty holiday (started in early July) helped to drive demand in most of the country (especially in the North of England), in Hackney this initiative propped up prices at best and slowed their decline at worst. With many first-time buyers opting to look for homes in outer London boroughs, or outside London altogether, as they could buy larger homes with a room as a home office and gardens - now that they weren't so attached to living so centrally to London where their work is/was located. This shift in dynamics in inner London areas (like Hackney) has led to price drops in the region of 10% year on year.

In the last 3 months of the year, we have even witnessed a significant drop in the rental market prices (in the region of 7% year on year) with job security, fear of redundancies and changing working patterns leading to fewer tenants looking for homes in Hackney and of those looking they have been driving a hard bargain on advertised prices…because they can. This reversal of prices has also been exasperated by even more homes hitting the market (including homes which were previously let as short lets).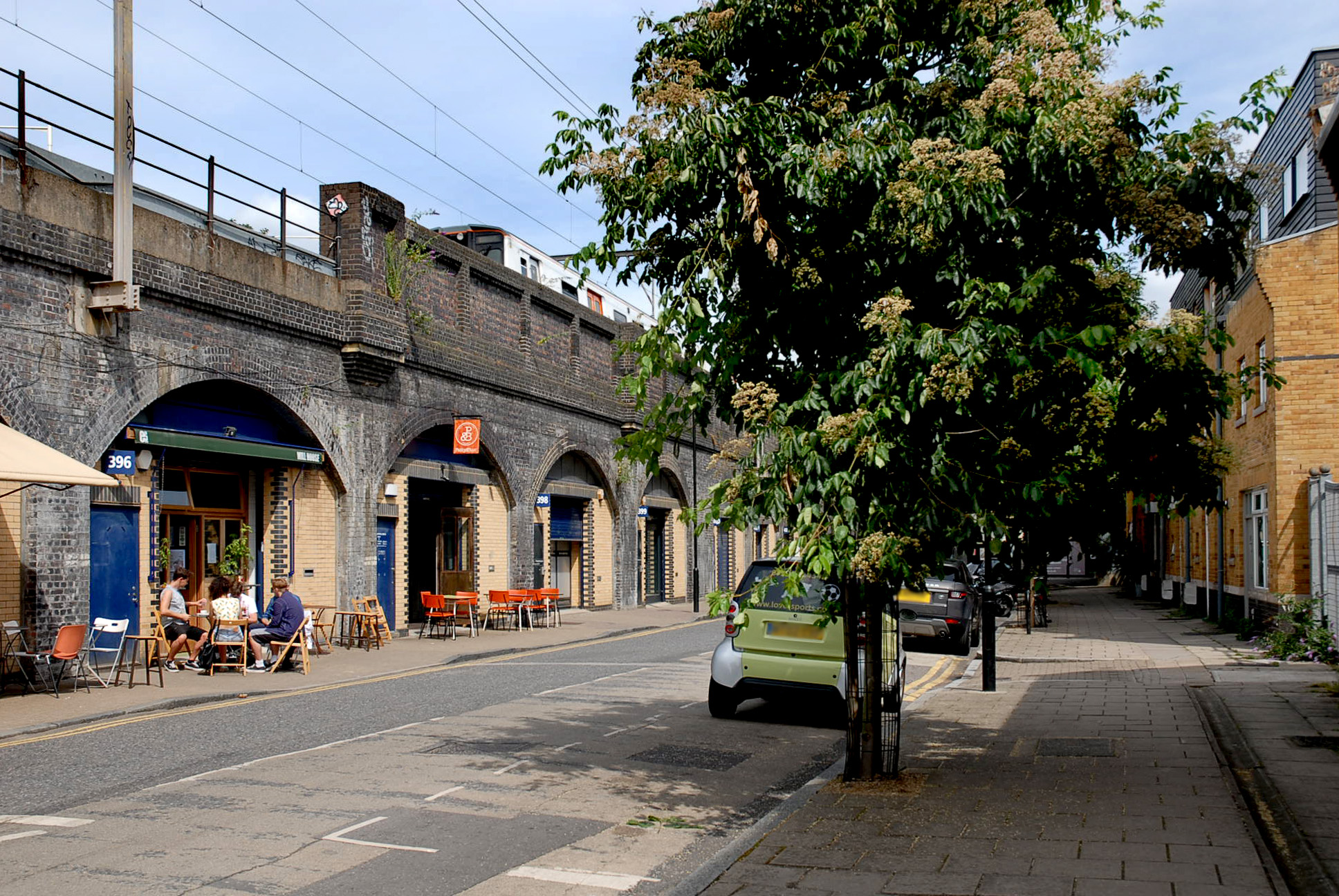 As I write this tier 4 has been announced just before Christmas. I believe we are in the eye of the storm where the new variant is increased threat. We are in the early stages of the vaccine roll out and on the brink of (hopefully) having a Brexit deal agreed, so the hope for the market (both sales and lettings) is that it will recover in 2021. However, this recovery in Hackney will not, I think, be a rapid one and it certainly will not be business as usual due to the changing work life balance which will be here to stay in some form long after the virus is under control.

As your local estate agent, as much as we would like to put a positive spin on the housing market, we believe it is more beneficial (and honest) for you as a property owner to know the real facts of the market to help you make an informed decision when deciding to let or sell your home. There is still a market for you, but detailed preparation is key. We look forward to giving you very helpful marketing tips before you go to market in 2021. You can contact us on 0207 275 8000 or by emailing enq@courtneys-estates.com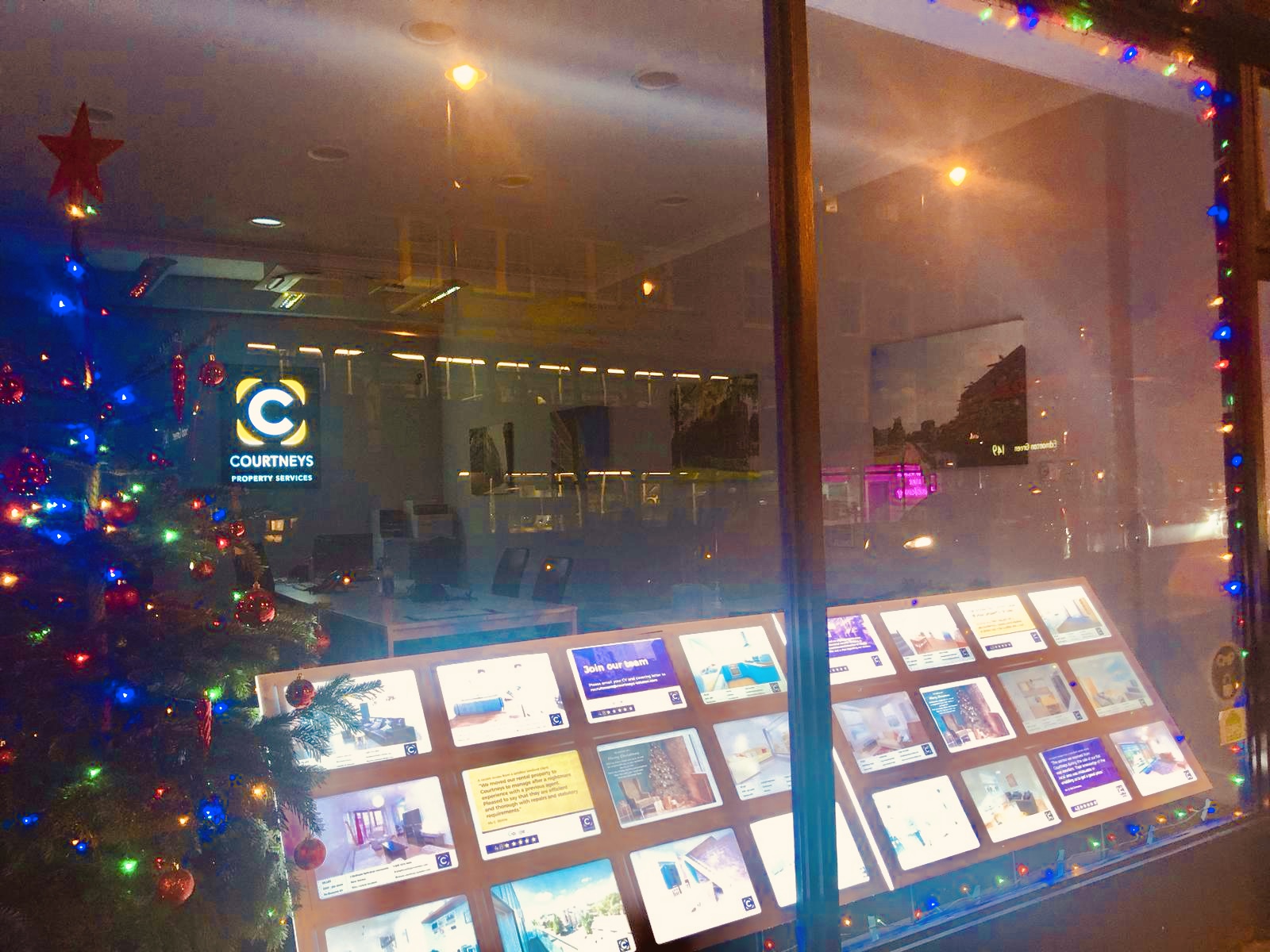 Look out for our next article in the New Year where we will share our predictions of how we believe the sales and lettings markets will pan out in 2021 and key dates in the housing market and the economy as a whole. Sign up to our newsletter via the blog page, where you can receive all of our insightful articles on all Hackney Property Market news straight into your inbox.

Thank you for taking the time to read this article and well done for your resilience throughout a very tough 2020. We would like to wish you and your loved ones a safe Christmas and a happy, healthy and prosperous New Year. With warm regards and love from the Team@Courtneys.