When you are moving home there is so much to remember - we've created the perfect checklist for you!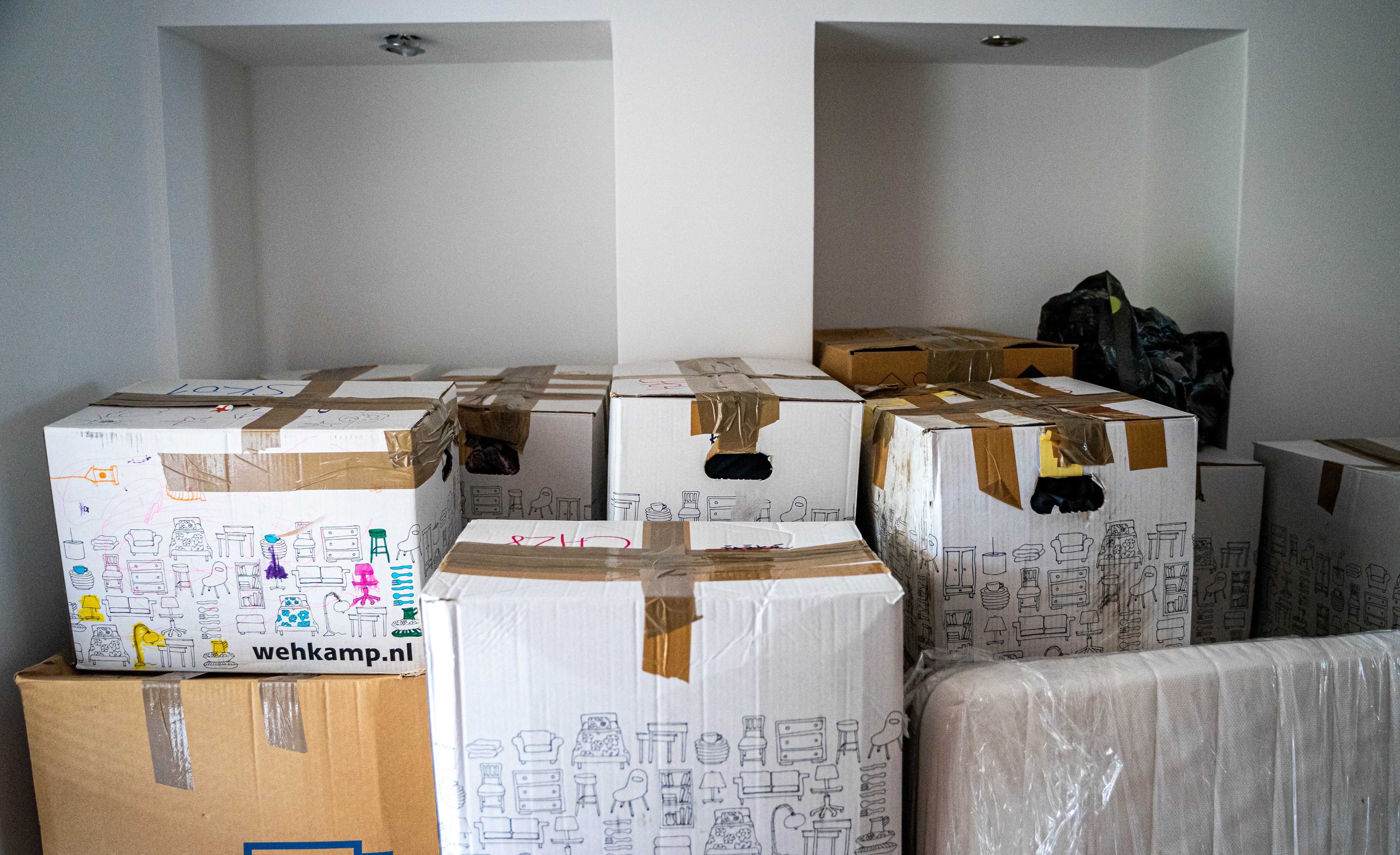 Once you've exchanged contracts there are still a lot of things to think about and to prepare.

When you get your moving date the check list below will come in very useful. You are usually given a period of time between exchanging contracts and completion of your sale.

Don't forget to:

- Check your home insurance - make sure you have cover from the day you move in to your new home.

- Get written quotes from several removal firms. Get references and check the limits of their insurance.

- If you're not using professional removers, ask friends for help.

- Notify the relevant utility companies of your departure.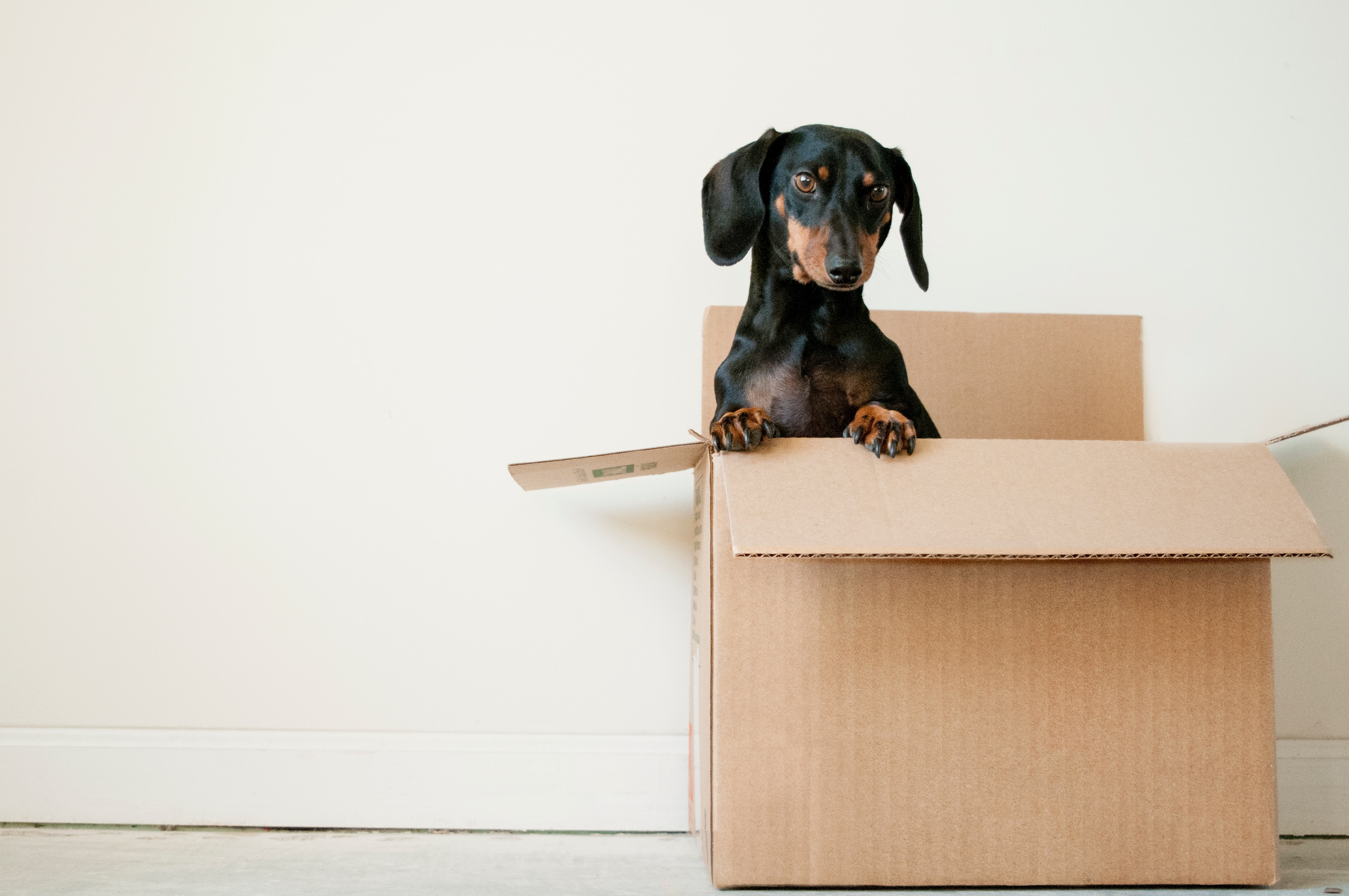 - Start getting rid of possessions you no longer need. Decide which items can be taken to a charity shop, sold at car boot sale or offered to your friends.

- If you need new furniture or carpets for your future property, order them now and arrange delivery for when you move in.

- Start packing non-essential items such as books and non-seasonal clothing into boxes.

- De-register from your doctor, dentist and optician if you're moving out of the area.

- Visit the post office and arrange for your post to be forwarded (you will be charged a fee for this service).

- If you have small children or pets, arrange for someone to look after them during the move.

- Make a list of everyone who should know about the move. Send out change of address messages via email or the post.

- Finalise arrangements with your removal company. Confirm arrival times and make sure your removers have directions to your new address.

- Arrange a time to collect the keys for your new home from the estate agent.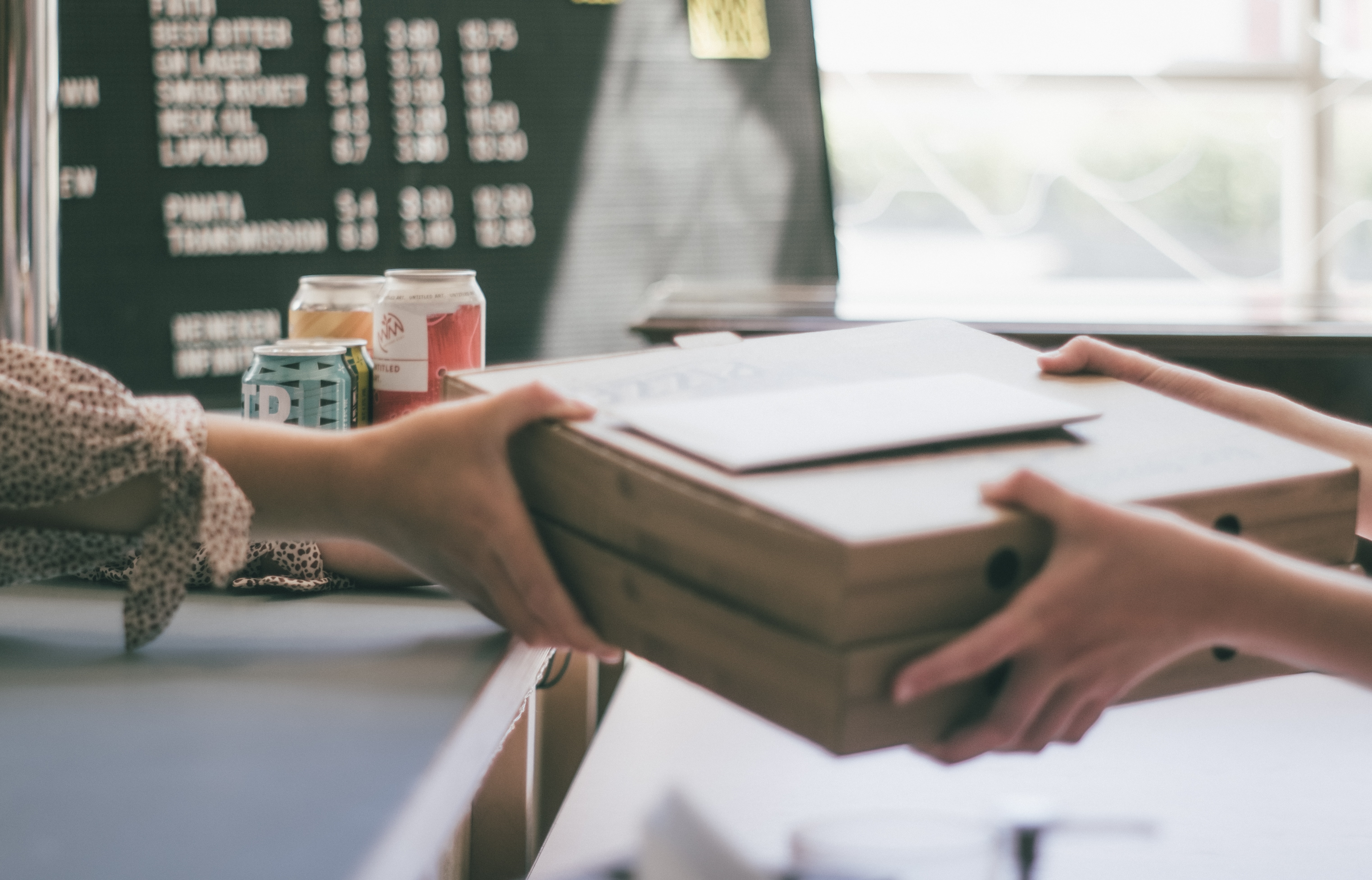 - Notify the bank of any changes to direct debits and standing orders.

A final tip we've found handy for moving day is to look into a good local take away restaurant - after all you probably won't fancy cooking after such a busy day.

If you are considering selling or letting your home, we can help! As your local Hackney estate agents based in Dalston we know the area and are here to support you.

Please get in touch on 0207 275 8000 or email enq@courtneys-estates.com - we are here to offer our professional, friendly and expert advice.