Stoke Newington
Stoke Newington or 'new town in the wood', has been lightly settled for hundreds of years, close to larger neighbouring Saxon settlements near the River Lea. In the 19th century it was discovered that Stoke Newington Common and Abney Park Cemetery had been part of a Neolithic working area for axe-making, some examples of which can be seen in the Museum of London.
In the Middle Ages and Tudor times, it was a very small village a few miles from the city of London, frequently visited by wayfarers as a pit stop before journeying north.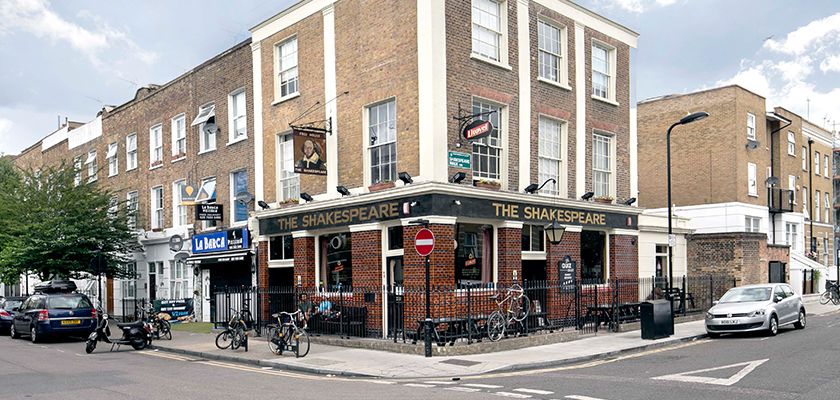 During the early 19th century, as London expanded, the Manor of Stoke Newington was 'enfranchised' to be sold in parcels as freehold land for building purposes. Gradually the village became absorbed into the seamless expansion of London. It was no longer a separate village by the mid-to-late 19th century. Being on the outskirts at this time, many expensive and large houses were built to house London's expanding population of nouveau riche who journeyed to the commercial heart of London.
As a late Victorian and Edwardian suburb, Stoke Newington prospered, and continued in relative affluence and civic pride with its own municipal government until changes brought about by the Second World War.
After the second world war a substantial amount of residential housing had been either destroyed or left in a bad state which prompted the urban planners of that era to demolish them and replace the housing stock with council properties.
Present
Stoke Newington is now a ward of the modern London Borough of Hackney. For a relatively small district, Stoke Newington is endowed with a generous amount of open space. To its north, there is the extensive West Reservoir, now a non-working facility, but open for leisure (to include sailing, canoeing and other water sports). Adjacent to the Reservoir is a Castle Climbing Centre, once the main Water Board pumping station.
South of these facilities is Clissold Park, an extensive swathe of parkland complete with a small menagerie, aviary, two large ornamental lakes and Clissold Mansion, a Grade II listed building. Finally across Stoke Newington high street to the east is the fragmented Stoke Newington Common, which has had an extensive and diverse programme of tree planting.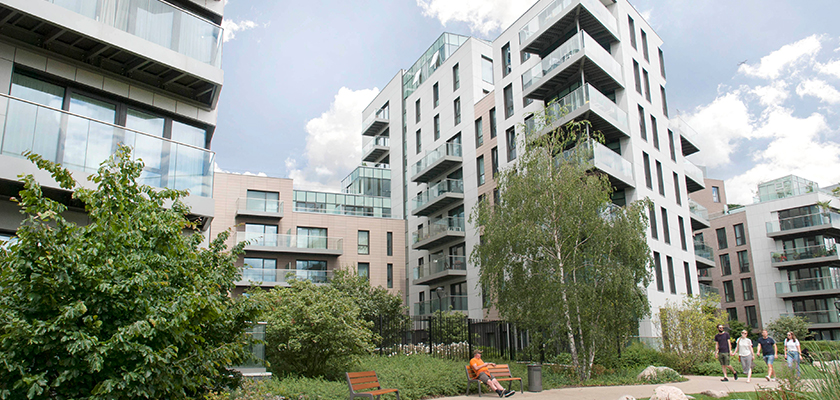 These days, Stoke Newington is a very multicultural area, with large Asian, Irish, Turkish, Jewish and Afro-Caribbean communities. The area continues to be home to many new and emerging communities. On Saturday mornings, St Paul's churchyard in Stoke Newington High Street hosts an active farmers' market.
Church Street has a wealth of independent shops, boutiques, pubs, bars and cafés. The abundant green spaces, the village charm of Church Street, the good quality schools, the numerous period properties and the close proximity to the city have all contributed to the gentrification of Stoke Newington over the last 20 years with many young families and creative professionals looking to move to the area.