History of Dalston
The name Dalston is thought to have derived from Deorlaf's tun (farm). The first written record available is from 1294 when the name was written as Derleston. The village was one of four small villages within the Parish of Hackney (along with Newington, Shacklewell, and Kingsland).
During the 18th and 19th centuries the area changed from an agricultural and rural landscape to an urban one. By 1849, it was described as a recently increased suburban village, with some handsome old houses, and by 1859 the village had exceeded its neighbour and, with the railways and continuous building, the village of Kingsland disappeared.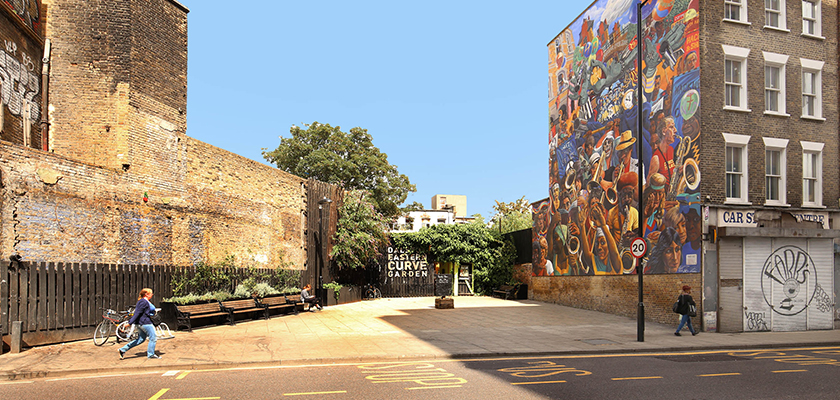 In more recent history as a manufacturing hub, Dalston has attracted immigrants over the last century. At the turn of the 20th century it was a popular area for newly arrived Jewish people from central Europe. In the 1950s and '60s, as the Jewish community moved to the suburbs, they were replaced by a large Caribbean community. As the Caribbean community slowly drifted out of Dalston it then became popular with the Turkish, as well as the Vietnamese. Recent arrivals include Poles, French and Italians.
Present
Dalston is a ward within the Metropolitan London Borough of Hackney and is ideally placed for easy access to the City, Islington, Shoreditch and Stoke Newington. Contemporary Dalston is a lively neighbourhood with an ethnically diverse population. In recent years Dalston has been branded the coolest place to live in Britain, largely owing to its harmonious cultural diversity and underground nightlife.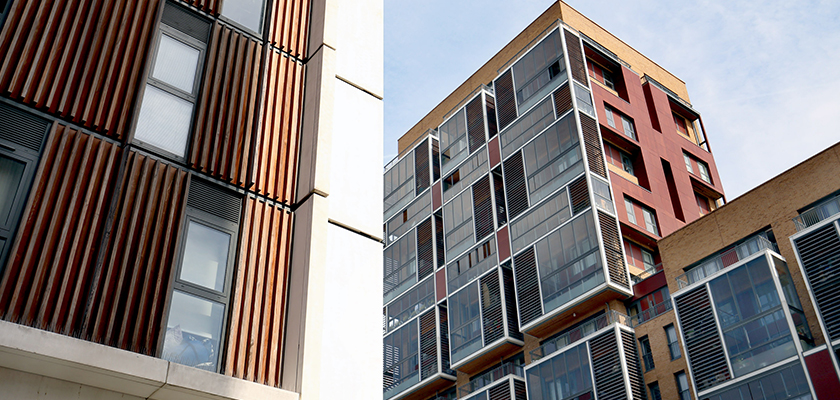 Dalston has undergone a rapid gentrification process over the last 15 years, partly because of the redevelopment of the railway station at Dalston Junction and partly due to the regeneration of large parts of East London in the build-up to the 2012 Olympics This revitalisation has led to more demand to live in the area from young creatives and city professionals which has in turn led to a proliferation of new properties being developed to cater for the demand.