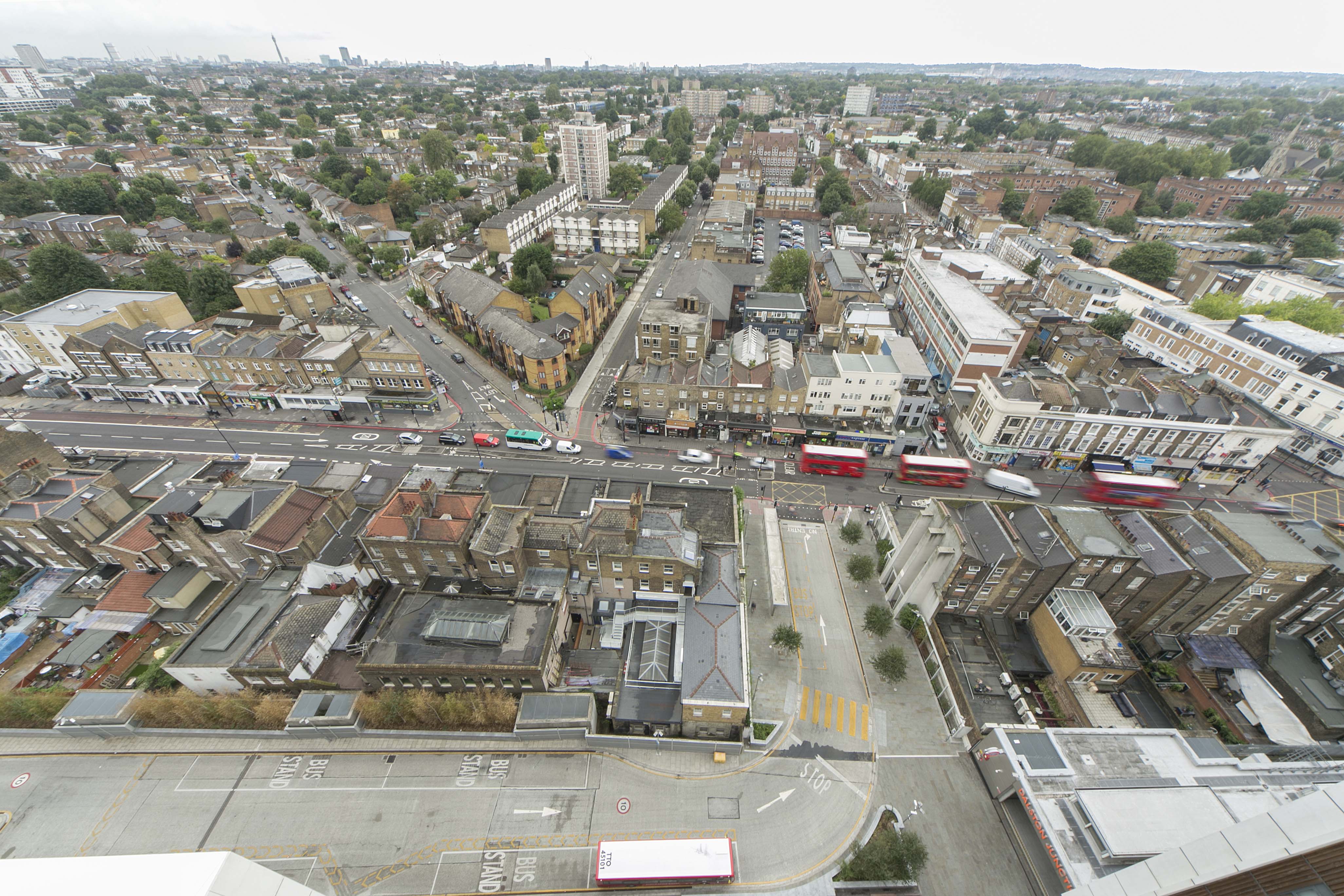 In this modern era of disruptive technologies, automation, online only letting agents, social media and millennials who demand answers yesterday to questions they have not yet asked, it is only natural to assume that the role of the traditional letting agent is archaic. Right? Well yes and No.

Some landlords are positively happy at the prospect of being able to market their property via an online only agent and vastly reduce the fee they would normally have paid to the traditional high street letting agent.

It is true to say that a traditional letting agent who has a substandard website, takes amateur photos of the properties they market, has antiquated back office systems and is slow in dealing with maintenance issues and viewings will not last long in the fast changing world.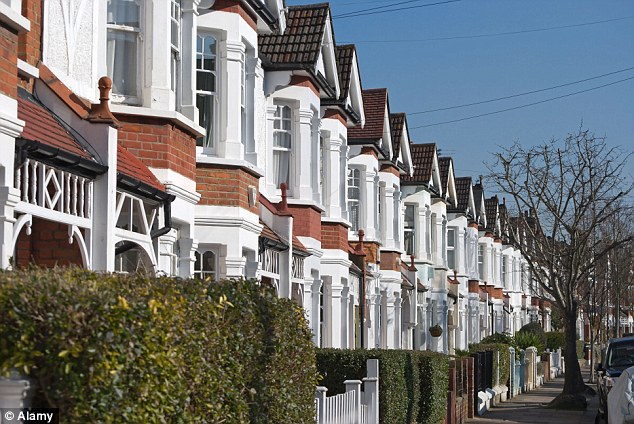 However on the flipside it is impossible to expect an online agent to carry out the myriad list of tasks that a reputable, experienced and professional letting agent will undertake on your behalf. These tasks include the following (to include management)
Professional Photography
Marketing online & a large database of relevant professional tenant clients
Structured viewings highlighting the many features of your property
Written feedback after each viewing
Interviews with prospective tenants
Agreeing all major points in writing between parties before starting the referencing process
Right to rent checks on tenants
Detailed reference checks
Gas Safety Certification
Electrical Safety Checks
Fire Safety Checks
EPC preparation
Property preparation (deep cleaning, furniture and remedial works)
Security Deposit Registration
Inventory Preparation and Check in
Setting up utilities into tenants names
Carrying out Periodic Property Inspection Visits and emailing you a written and visual report
Dealing with maintenance and repairs promptly
Issuing notices to vacate
Dealing diplomatically with tenants complaints on maintenance issues, rent arrears or other breaches of the contract
Negotiating renewal tenancies in good time
Remarketing the property in good time to minimise your void period
Organising a check out report
Obtaining final paid bills from the tenants on your behalf
Negotiating deposit deductions on your behalf (if required)
Returning the security deposit promptly to the tenants
Maintaining easy to access records of all activities and documents for your peace of mind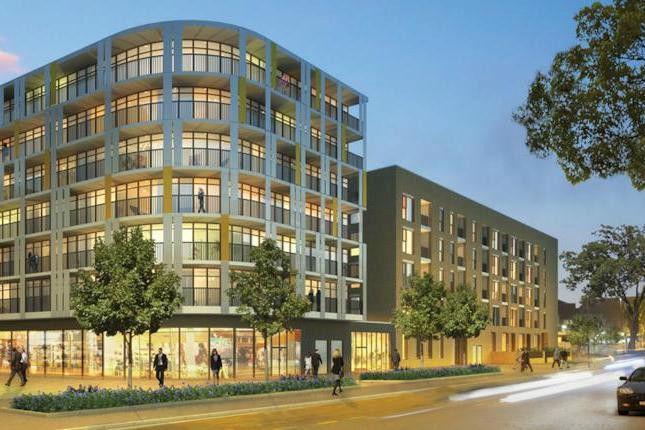 There are actually 4 distinct types of letting agency models in the market currently. Let's take a closer look at them:

1. The 'traditional agent' who slaps your property online with a few amateur photos and an uninspiring description and then carries out lifeless viewings with untrained and unmotivated staff and asks you to accept the first offer to get paid quickly and move onto the next one.

2. The young, hip, latte drinking online agent who takes great pleasure in mocking all high street agents as rip offs and then proceeds to take your money upfront at the point of marketing and immediately loses interest in actually even finding you a tenant as you have kindly already paid them thank you very much.

3. The high street agent who advertises their services as being superior but is very inconsistent in delivering a good service to all their clients and is more style over substance.

4. The concierge style letting agent who recognises the changing needs of demanding tenants and landlords in today's market and who consistently follows through on all the points mentioned above to offer an honest, efficient and professional service with knowledge, professionalism and accountability being the key words.


2 years ago and earlier, letting and even managing a property in London was easy as pie as tenants threw themselves at properties and didn't dare complain to once inside for fear of being thrown out at the earliest opportunity by entitled landlords. In the last 2 years or so the lettings market in London has significantly changed as it has been squeezed from all angles (from the point of view of the landlord). The Brexit uncertainty has led to a bit of an exodus of tenants from London to their home countries or cheaper parts of the capital or other parts of the country. Current tenants have also stayed in their properties for longer due to this uncertainty and zero wage growth and this has also led to a lower level of turnover of tenants actively looking for properties at any given time. With more new build flats hitting the market at this same time, this has led to the average active tenant having a lot more time to choose and more scope to negotiate with the landlord.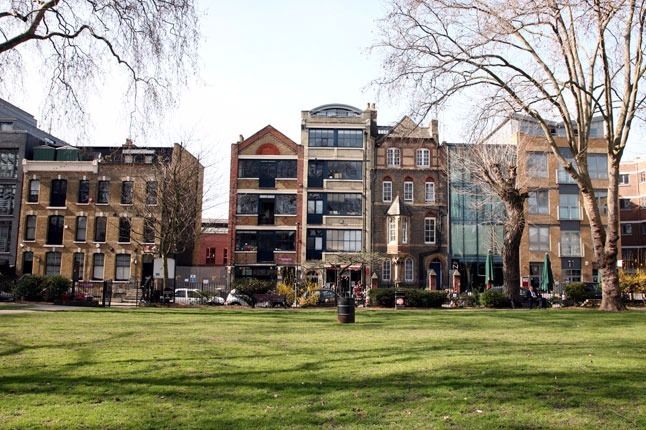 We believe that this landscape is set to continue for the next few years at least. So in this challenging market these are the questions you must ask yourself as a landlord:

1. Are you prepared to ride out this period and become a long term landlord or should you sell now?

2. If you do let do you do it yourself online (and possibly sheepishly approach a no let-no fee letting agent after you have been taken for a ride by an online agent)

3. If you choose a reputable concierge agent, do you opt for a let only service to cut on costs because the following conditions are applicable to you:

" You live close to the property

" You are retired or semi retired

" You are on call 24/7 and you are able to deal with urgent or emergency matters raised by the tenants within 24 hours or much less if it constitutes a risk to their health and safety or the fabric of your property.

" You have the ability, knowledge, diplomacy skills, patience and time to carry out all the tasks mentioned in our list above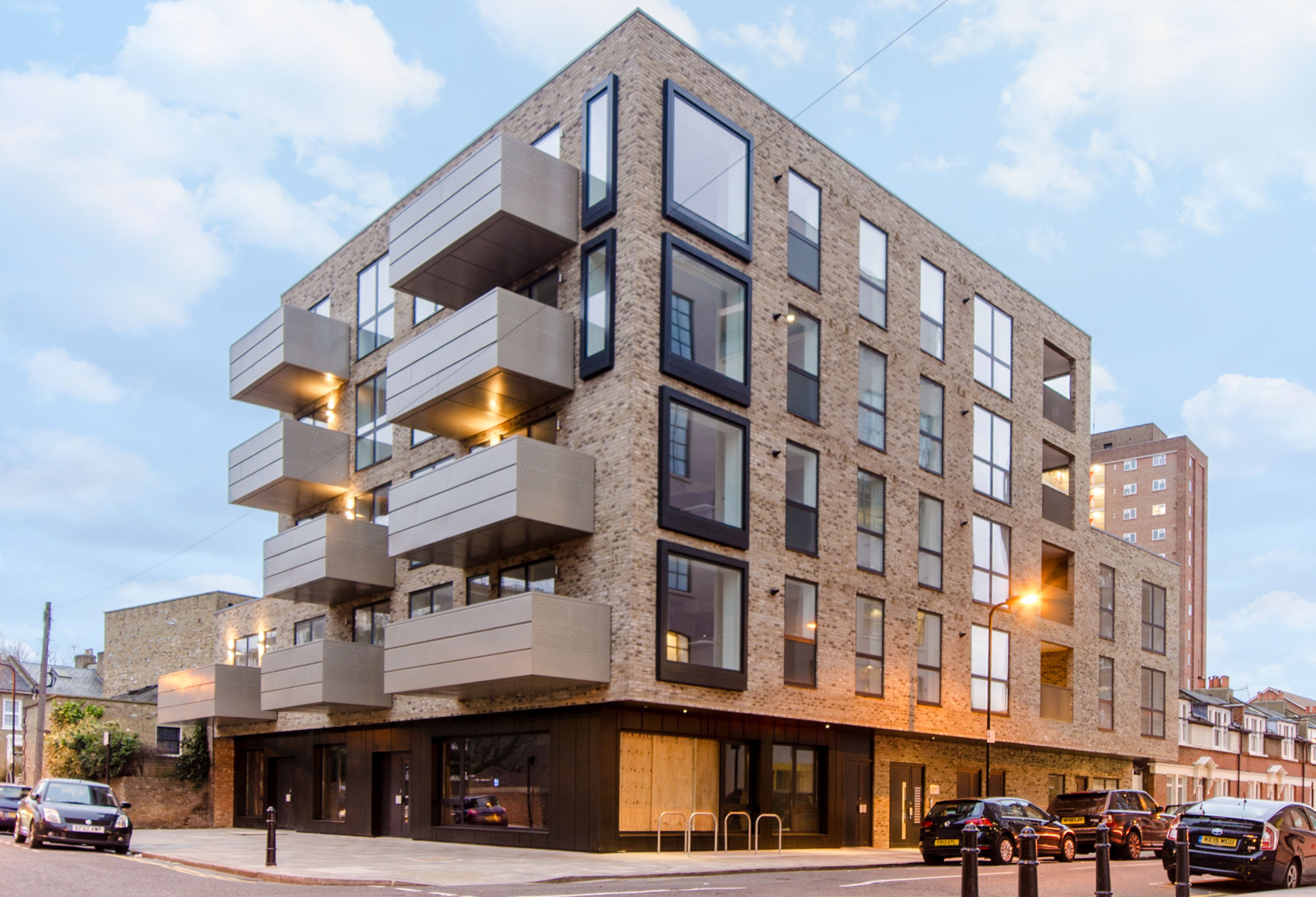 Or

Upon choosing a reputable concierge style agent do you opt for their comprehensive let & manage service because 1 or more of the following conditions are applicable to you:

" You do not live close by

" You are working full time

" You are not able to be on call 24/7 to deal with urgent or emergency matters raised by the tenants within 24 hours or much less if it constitutes a risk to their health and safety or the fabric of your property.

" You are not confident of your ability, knowledge, diplomacy skills, patience and time to carry out all the tasks mentioned in our list above " You are able to fulfill all of your relevant obligations as a self-managing Landlord but you simply do not want to carry out these mundane but very important tasks as you value your time.
There is a very famous saying related to the concept of value which we feel is apt when considering the type of agent you should choose to responsibly let & manage your property investment:

"Don't think of cost. Think of Value".

Here at Courtneys we are driven by the following principles when letting and managing properties for the mutual benefit of our landlord and tenant clients:

" We treat each property as if it were our own

" We treat each client as an individual not a number

" We treat people with the respect that we ourselves would expect

" We strive to maintain a transparent and efficient reporting process to create and maintain sincere trust from all parties
Feel free to call us on 0207 275 8000 or email us at: enq@courtneys-estates.com if you have any further queries regarding our concierge style letting service.

We look forward to hopefully being of service to you.