What Happened & What Next?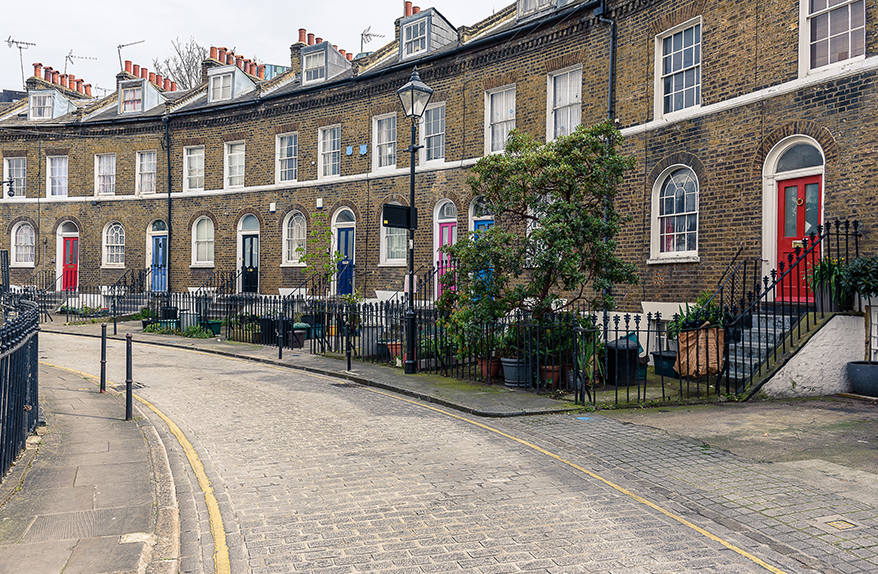 I am sure most of us are now over the shock of the Brexit result earlier this year. So how has 2016 been overall in terms of price growth and consumer sentiment across London. Well it has been a year of two halves.

Pre Brexit there was a healthy level of buyer activity especially amongst Buy to Let investors who were looking to complete on their purchase before the 1st of April deadline where the government decided to impose an additional stamp duty surcharge of 3% for all additional property purchasers.

Demand slowed down gradually in the weeks approaching the referendum on the 23rd of June 2016 and given the shock referendum result, it was only natural that the money markets wobbled with the pound taking a hit. This had a knock on effect on consumer confidence especially in the immediate 2 weeks after the result.

Consumer and Market confidence settled considerably when Ms Theresa May was installed as the new PM on the 11th of July 2016 (less than 3 weeks after the referendum) - with the Government rightly deciding to speed up the process of restoring order following the circus double act that was Johnson & Gove.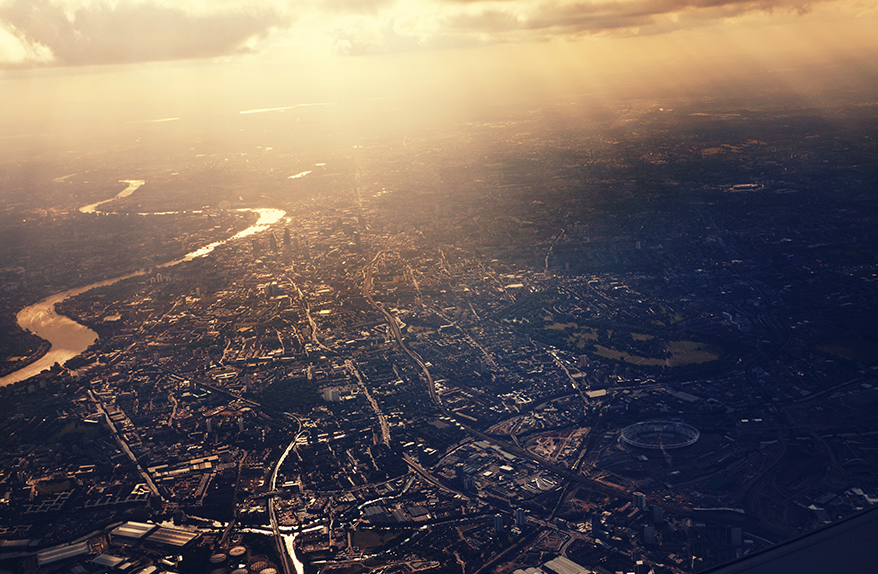 Since her appointment Ms May has (rightly in my opinion) stalled the date on which to invoke Article 50. She has bought some time to settle down and analyse the various post brexit scenarios with relevant experts and lawmakers whilst having informal talks with key euro member states to gauge their sentiments. She has also sent trade delegations to various countries around the world to prepare the economic foundations for a post Brexit Britain.

As most readers will know, she has set a backstop date of the end of March 2017 at the latest for when she will formally invoke Article 50. I believe the Government will invoke article 50 in early 2017after they have prepared their legal and negotiating positions with the EU (with the most contentious issue being the continued access to the single market without the free movement of people from the EU in this country).

I think Ms May has done an admirable job so far in steadying the ship and acting in a calm measured way considering the difficult hand she has been dealt.

Putting the Brexit issue to one side, the London Housing Market had already been cooling after growing quite rapidly in the preceding 4-5 years. Based on various sources, property prices in London as a whole will have grown by approx. 5-7% in the year to the end of 2016.

This is still a sizeable increase in my opinion given the various media circus acts we have witnessed after the brexit vote and the short term financial and political volatility that followed it. A correction was needed to cool down the market anyway - the brexit vote decision sped up that process by a year or two.

Indeed Prime Central London areas are already further into their price correction curve (due to an increase in the development pipeline and various tax and stamp duty changes affecting overseas demand). So much so that Prime Central London properties now currently appear to be experiencing an uptake in demand again from overseas investors who are taking the long view and looking to benefit from the current drop in the value of the pound along with the low cost of borrowing.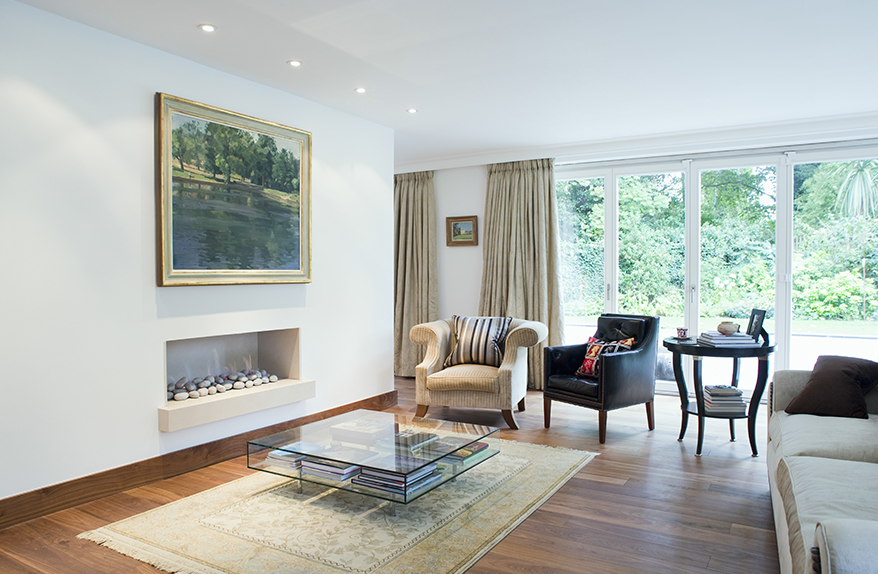 On the rental market, we have witnessed a slight price correction in the second part of the 2016, with less tenants being forced to move as a result of their landlord selling up (with most landlords who were thinking of selling putting the idea off for a while unless their circumstances make it a necessity). This has led a slowdown in demand offering more choice for tenants who are actively looking and thus giving them more time to negotiate on the price. This trend may continue in the short term (with anxiety amongst some for job security and their immigration status). However I expect this dampening in demand to be short lived especially once the work force at large has more certainty after the government has outlined the details of what it has negotiated with the EU regarding the free movement of people.

Going into 2017 and beyond, I expect the house price growth rate in London as a whole to stall and remain static or even increase by a few points per year. This is entirely normal or even positive news as the UK goes through the various stages of extricating itself from the EU and forging new partnerships across the world on an independent basis.

A less stable world city would have dealt with these various setbacks with a lot more volatility. The fact is that London is a truly global city in demand with a robust and well educated work force and numerous institutions and corporations still looking to establish bases here to sell to us and Europe beyond (regardless of our brexit from Europe) with most of them gearing to accept any tariff increases (if any) as short term costs that they can factor into their turnover as in the long term they perceive the benefits of investing in London far outweighing the UK's decision to leave the EU.

So if you are looking to buy I would recommend doing so immediately as your negotiating position is currently quite strong - don't wait for the bottom of the market as we may already be there. Just do your maths diligently and carry out various stress tests to imagine various personal economic scenarios into the next 5 to 10 years - and you should be fine.

If you are a speculative seller looking to achieve the best price, now might not be the best time to sell but depending on the type and location of your property it might well be a good time with fewer properties currently on the market - weird right?

If you are selling to move up the ladder any perceived drop in value in your property is likely to be outweighed by the potential gain you will be making in a similar percentage drop in the larger property you are buying (as long as you are savvy in your negotiation and location search for a larger space).

History has shown us that when faced with uncertainty the London housing market has proved to be quite robust. However the current markets require a bit more thought and preparation.

Before you commence your property sale, property let or property search the most important starting point is sound advice from an experienced, transparent and knowledgeable property professional. As shown in the table below we offer numerous property services for our clients.